Zupan's is excited to partner with Portland's Pinolo Gelato during Ciao Italia. Featuring authentic Italian gelato made with local Oregon ingredients.
Located in SE Portland on Division Ave., Pinolo Gelato was launched in June of 2015 by Pisa-born native Sandro Paolini with the intention of reviving traditional Italian gelato-making methods. Pinolo's goal is to source the best varieties of ingredients in order to respect tradition and make the finest quality gelato—like it used to be.
Paolini grew up in Pisa, but this did not translate to all gelato of his childhood being delicious. Good gelato shops were few and far between, with most shops using premade bases full of palm oil, artificial coloring, flavors, and stabilizing gums. While the Slow Food movement gained popularity, the demand for gelato made from scratch with local and quality ingredients increased. Paolini married his interests of quality gelato and the unique farm-to-table movement in Portland with Pinolo Gelato. He spent his formative years working with local farms in Portland after studying forestry, agriculture and environmental science. In 2014, he moved back to Pisa and learned how to make artisanal gelato from a local shop, Io e Gelato. He then brought everything he learned back to Portland and opened Pinolo Gelato in 2015.
From the beginning, Pinolo's mission has been to share Italian food culture with Portland. Stretching the bounds of gelato using combinations of flavor from Italian cuisine in non-traditional ways and sourcing the highest quality ingredients, both locally and from Italy. For instance, to create classic Italian flavors like hazelnut, Paolini imports prized Piedmontese hazelnuts known for their intense flavor and smooth texture. Everything else is sourced locally and is highly seasonal. Paolini has developed relationships with local farms to source the best berries and seasonal fruits. For instance, handpicked Hood strawberries come from Sauvie Island Farm to make a sorbetto that sings, and all milk is fresh and local.
Beyond the artisanal craft and thoughtful sourcing, the most important aspect of gelato, like much of Italian cuisine, for Paolini is the community. Gelato in Paolini's opinion is meant to be eaten with family around the table, or strolling down the street with your friends.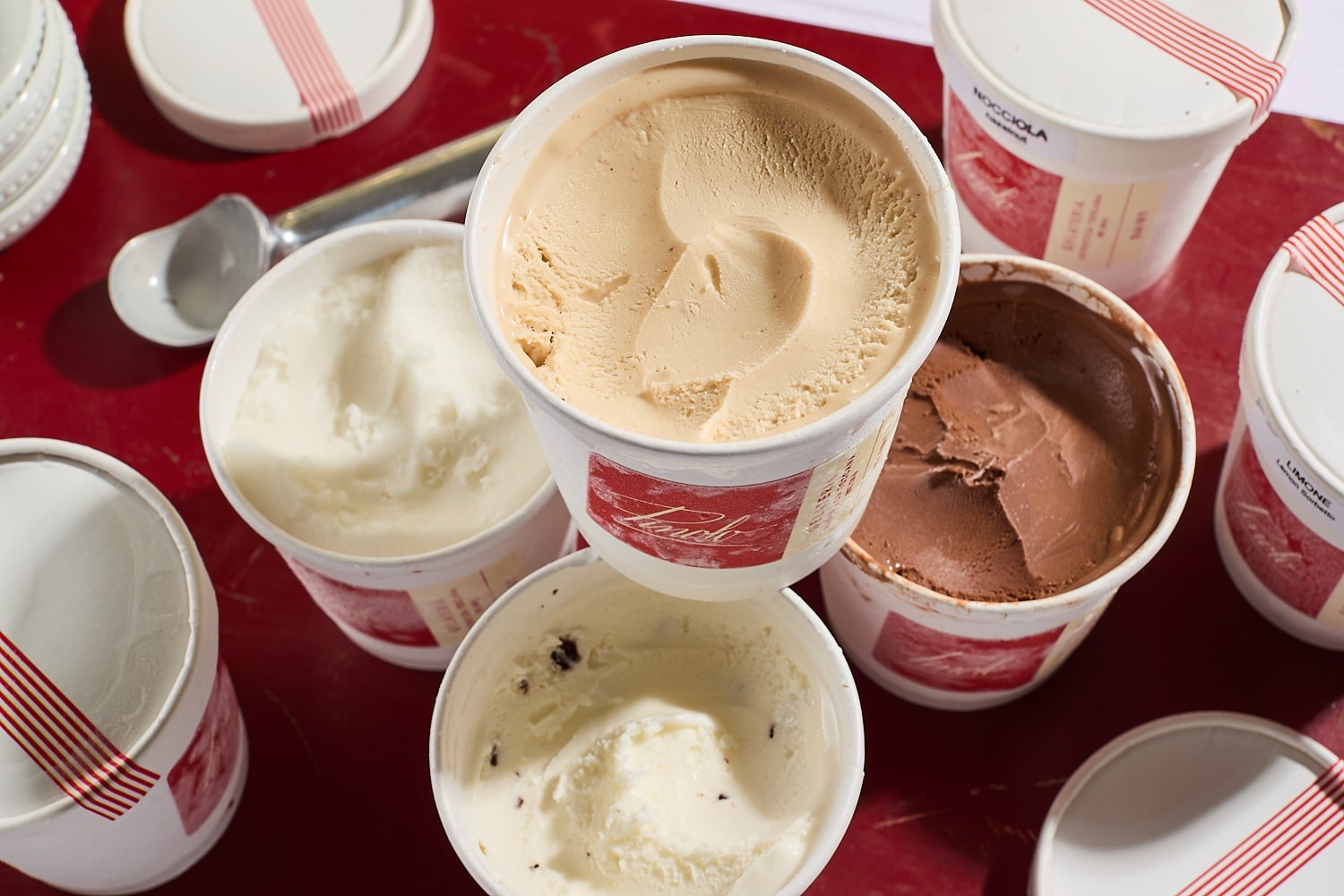 During Ciao Italia, Zupan's will have four flavors of Pinolo Gelato.
Chocolate – Divine organic Italian chocolate
Stracciatella – Fior di Latte with flakes of intense chocolate
Hazelnut – Buttery Italian hazelnuts
Lemon Sorbetto – A delicious, dairy-free palate cleanser that features fresh squeezed lemon and a velvety texture
What is Gelato?
People sometimes mistake gelato for ice cream, but they're actually quite different. Italian gelato is often described as richer, denser, and smoother than American ice cream.
A warmer temperature gives gelato its velvety texture, and a slower pace of churning adds less air, making gelato more dense. Additionally, a low amount of cream and sugar allows the featured ingredient to shine. The result is a dense, silky, flavorful treat that can be enjoyed often!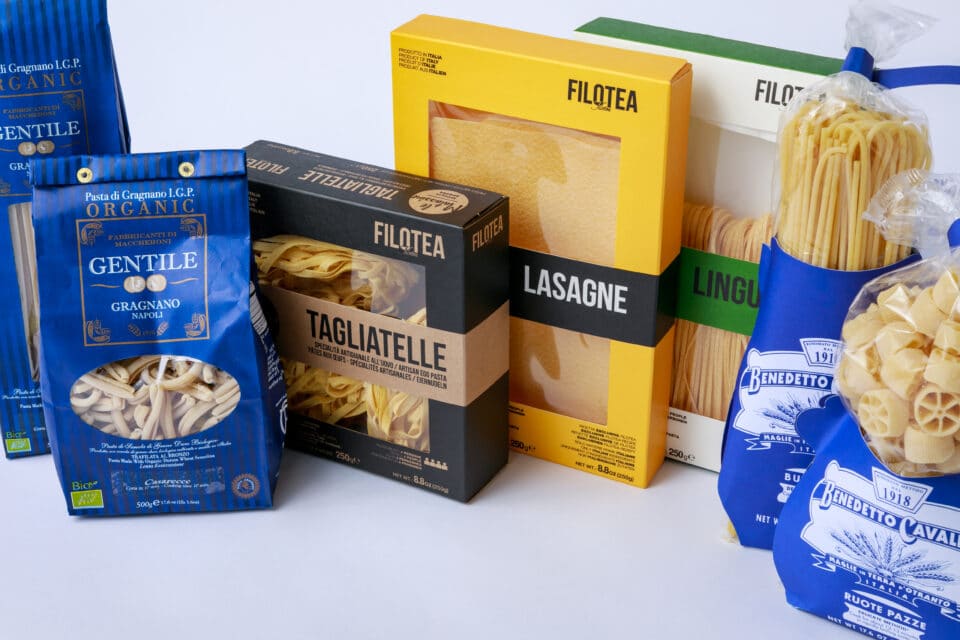 Must Try
Italian Pasta
A culinary journey through Italy most certainly must start with pasta. One of the integral parts of Italy's food scene, the history of Italian pasta goes back hundreds if not thousands of years.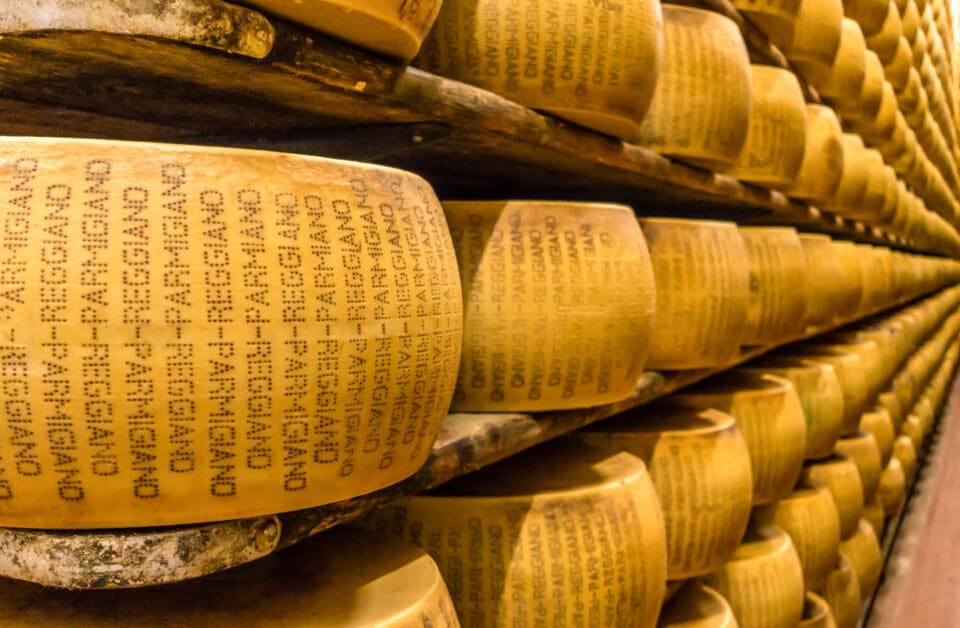 Must Try
Parmigiano Reggiano
Not all cheese is created equal. Celebrate the rich and delicious tradition of Parmigiano Reggiano with us during Ciao Italia.