Two staple cooking ingredients used by chefs and home cooks alike. Stock up Thursday, August 24 through Sunday, August 27, and discover some new favorites.

In-Store Sampling, Saturday, August 26, 11 am – 3 pm at all locations.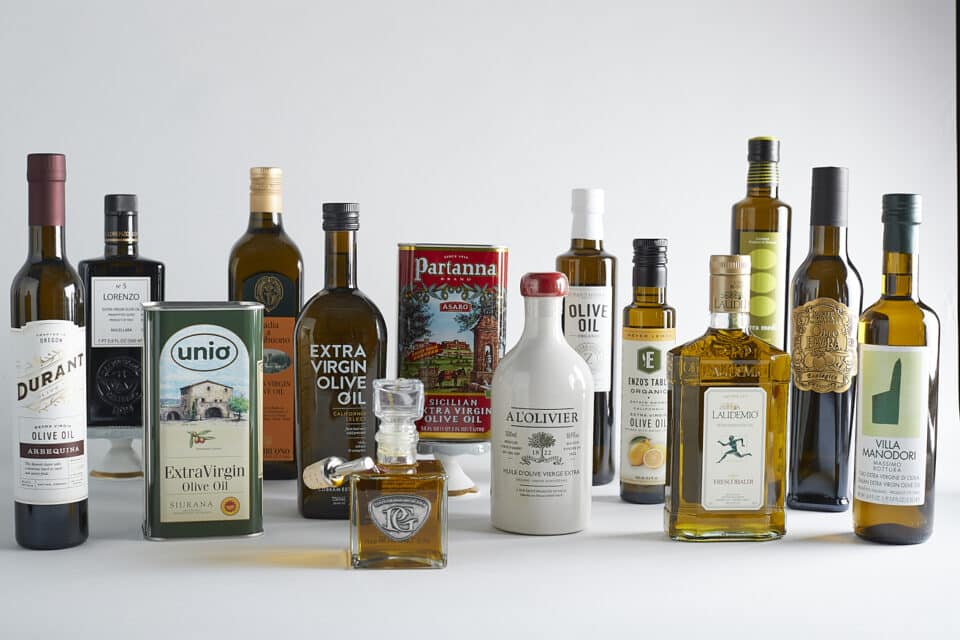 Olive Oil
A staple cooking and finishing ingredient, olive oil like wine should be selected based on what you are pairing it with. Learn more about the various styles of olive oil featured at Zupan's Markets.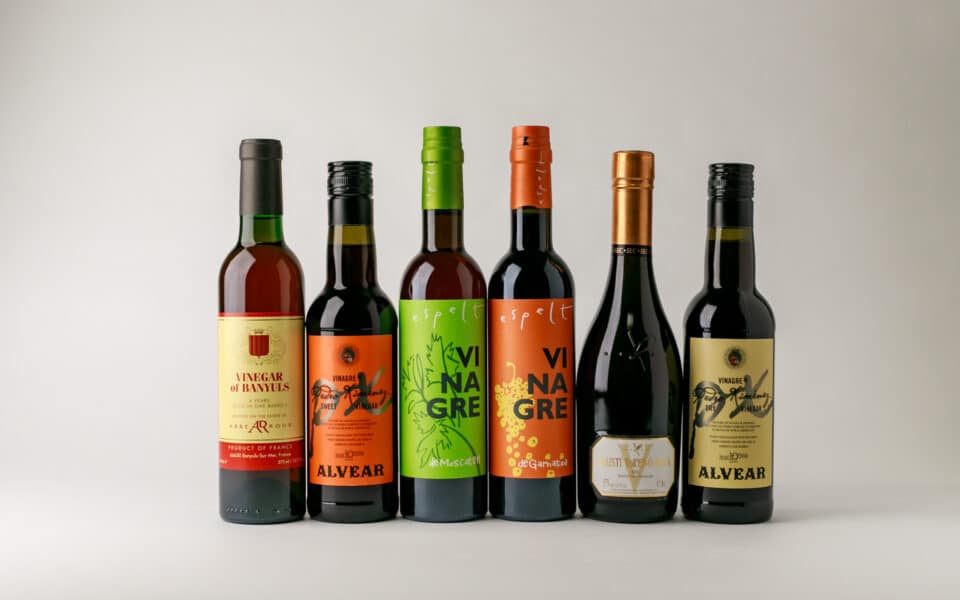 Vinegar
From 30 year aged balsamic to spanish sherry and infused vinegars, learn about the variety of vinegar we carry at Zupan's Markets.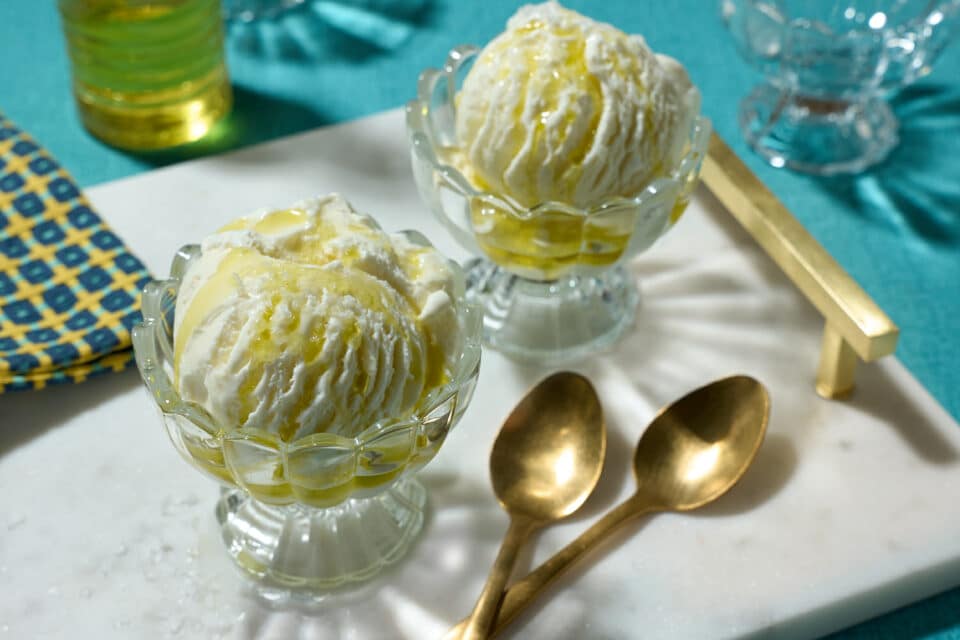 Olive Oil Sundae
Vanilla bean ice cream with a generous drizzle of EVOO makes for a sweet & savory dessert.
Perfect Pairings – on sale through Sunday
Perfect Pairings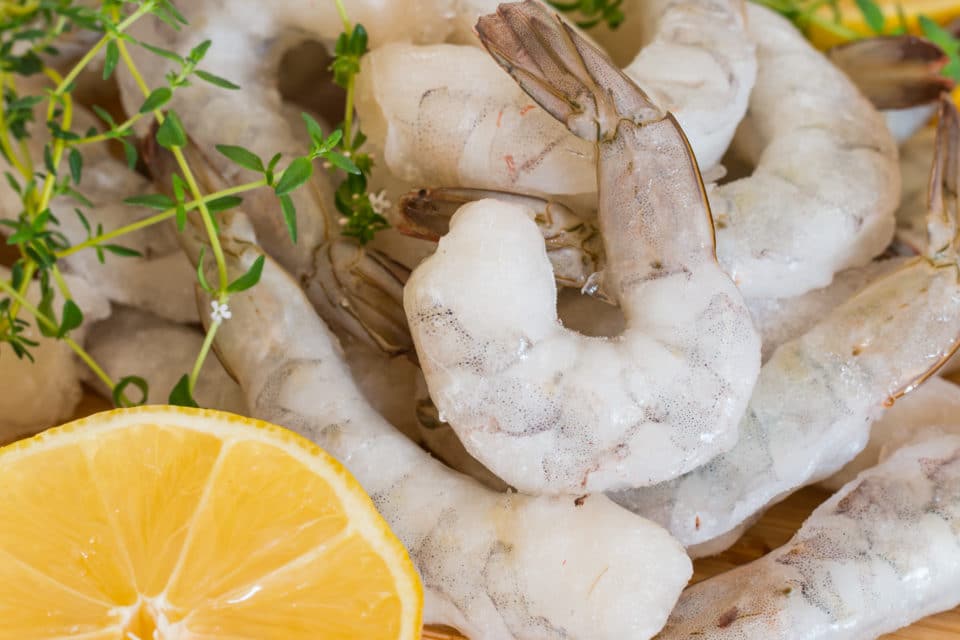 Wild Mexican Shrimp
21-25 ct
$19.99 lb / save $6 per lb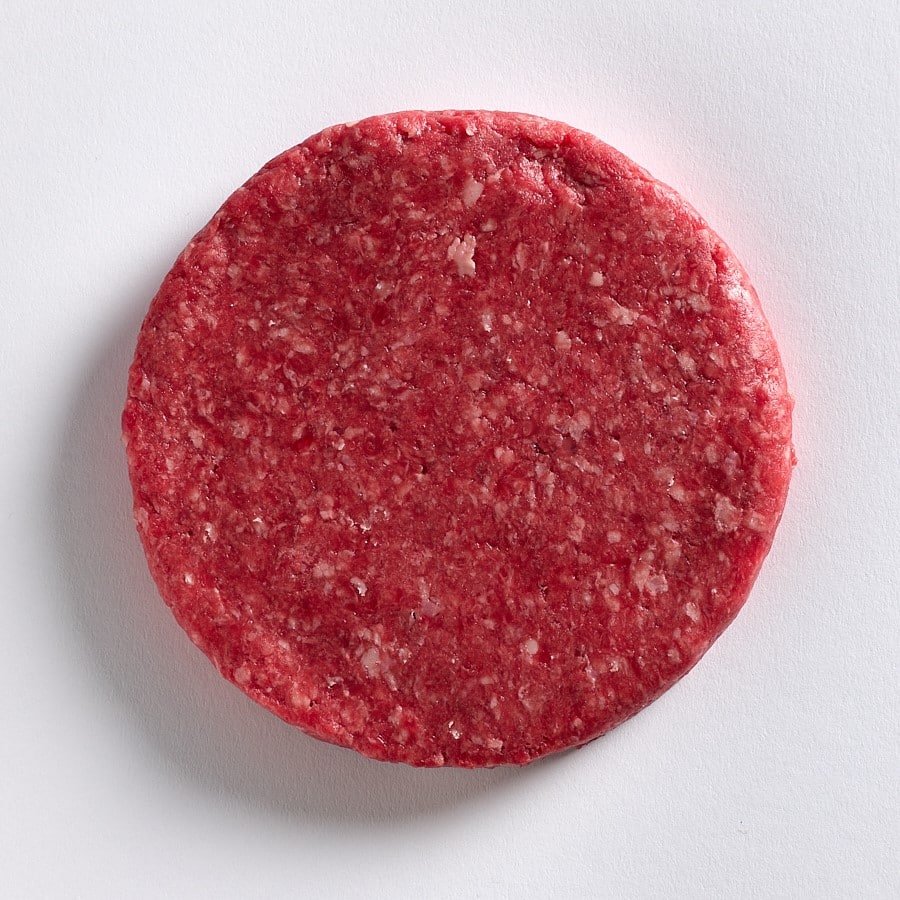 Snake River Farms Wagyu Beef Patties
$6 ea / save $3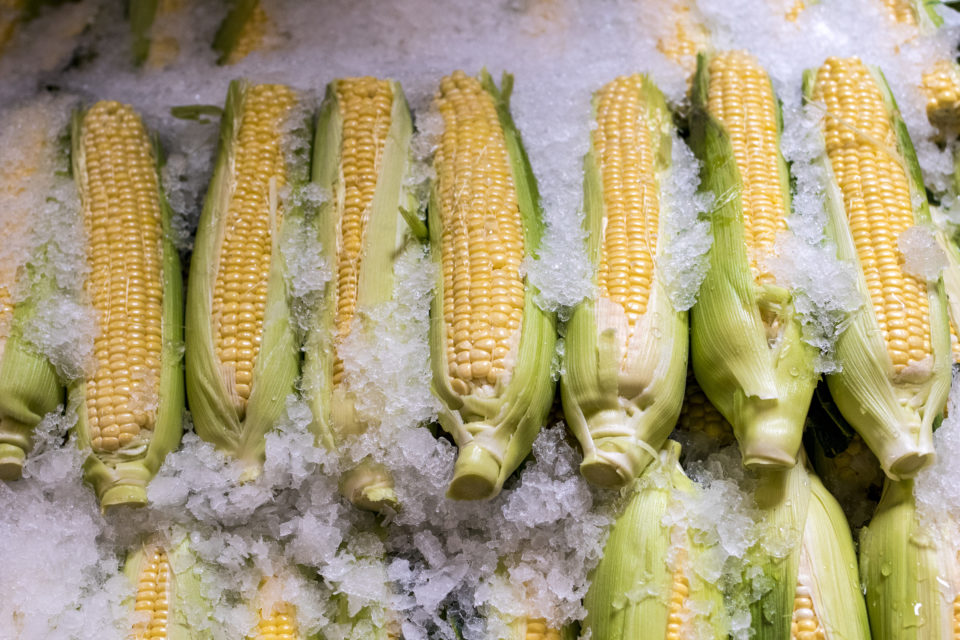 Oregon Corn
5 for $5 / save 50¢