One of the staple cooking and finishing ingredients used by chefs and home cooks alike, olive oil like wine should be selected based on
what you
are pairing
with it
. Walking into the olive oil aisle can be daunting at first, but understanding what to look for and the various styles of olive oils can help.
Here at Zupan's Markets, we only carry Extra Virgin Olive Oil (EVOO) – the highest grade of olive oil. Native to the Mediterranean basin, oil has been extracted from olives for nearly 5,000 years. EVOO is produced simply by crushing fresh olives and extracting the juice. The entire process is done mechanically without the use of any chemicals and under temperatures that will not compromise the oil. Olives must be in good condition and each step must be monitored carefully to ensure the highest quality product is created.
The flavor profiles of EVOO can vary from mild and grassy to spicy and peppery. Factors that impact the taste range from olive ripeness, type of olive and soil conditions to timing of harvest, pressing technique and length of time between harvest and pressing. As a cooking oil, EVOO is perfect for sauteing, roasting, grilling & baking. As a finishing oil, it is delicious in salad dressings, bread dips, or drizzles on meat & veggie dishes.
EVOO is best stored in a cool, dry place with the cap on when not in use. For best flavor, use oil within 2 months of opening.
With over 75 unique extra virgin olive oils on our shelves learn more below about the various olive oil categories we have represented: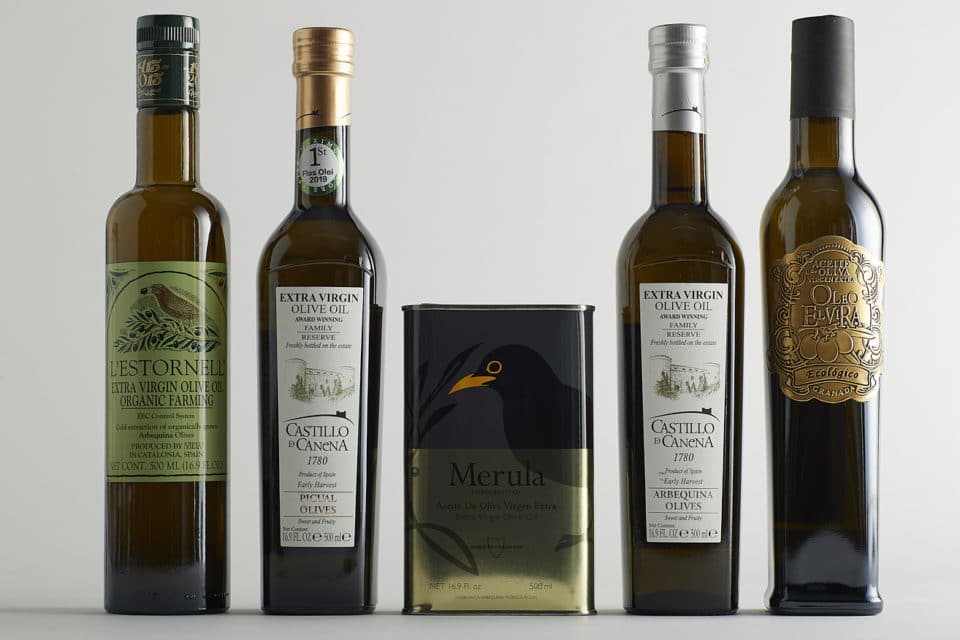 Spanish: The number one producer of olive oil in the world, Spanish olive oil typically has a golden yellow color with a fruity, nutty flavor. Featuring L'Estornell, Castillo de Canena, Merula, and Oleo El Vira.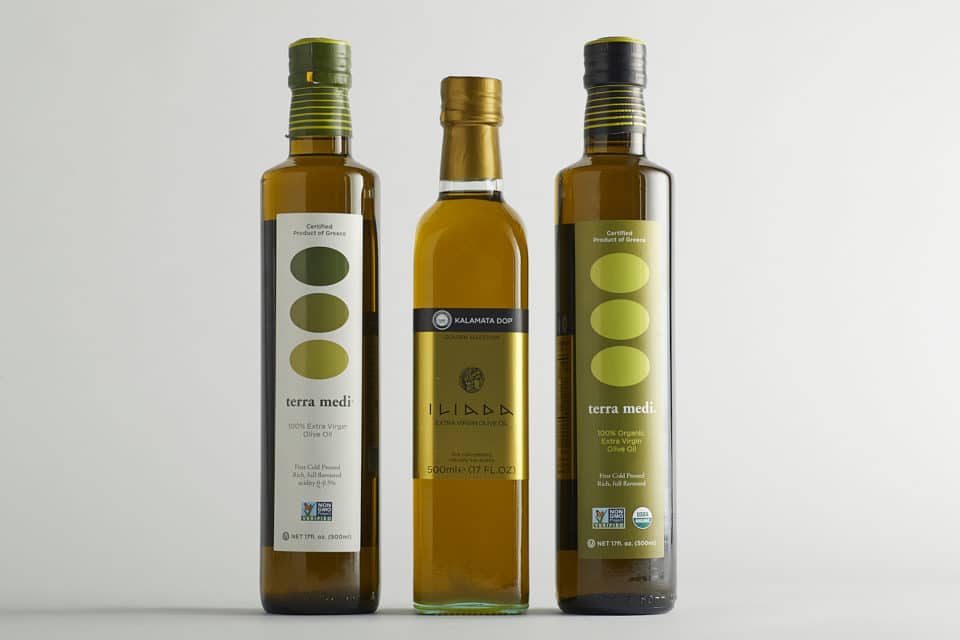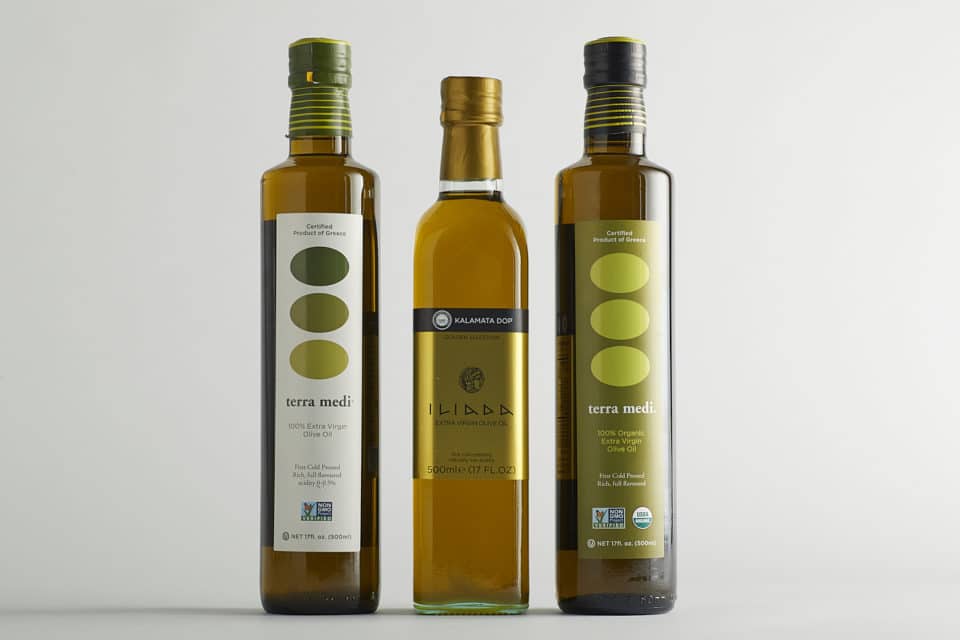 Greek: Strong in flavors, green in color with an intense aroma, Greek EVOO is known to have more antioxidants than olive oils from other regions. Featured oils include Terra Medi and Iliada.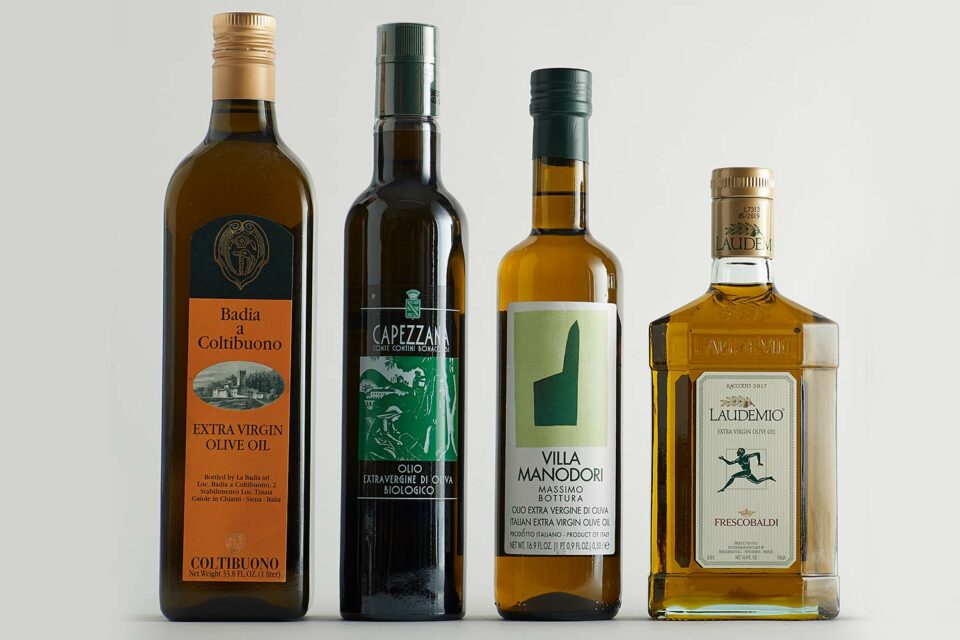 Italian: Often dark green with an herbal aroma & grassy flavor. Featured oils include Badia a Coltibuono, Capezzana, and Villa Manodori.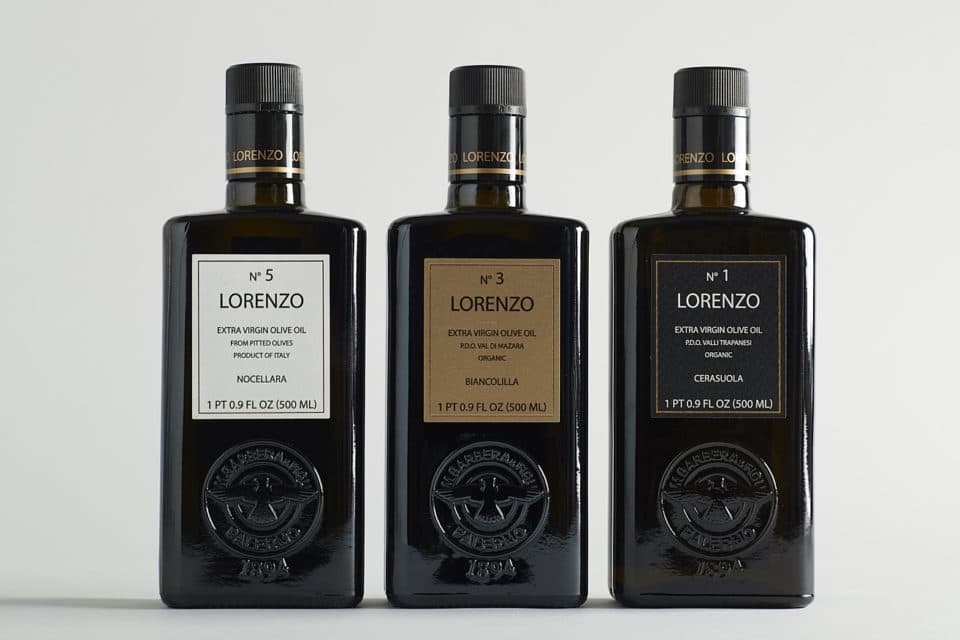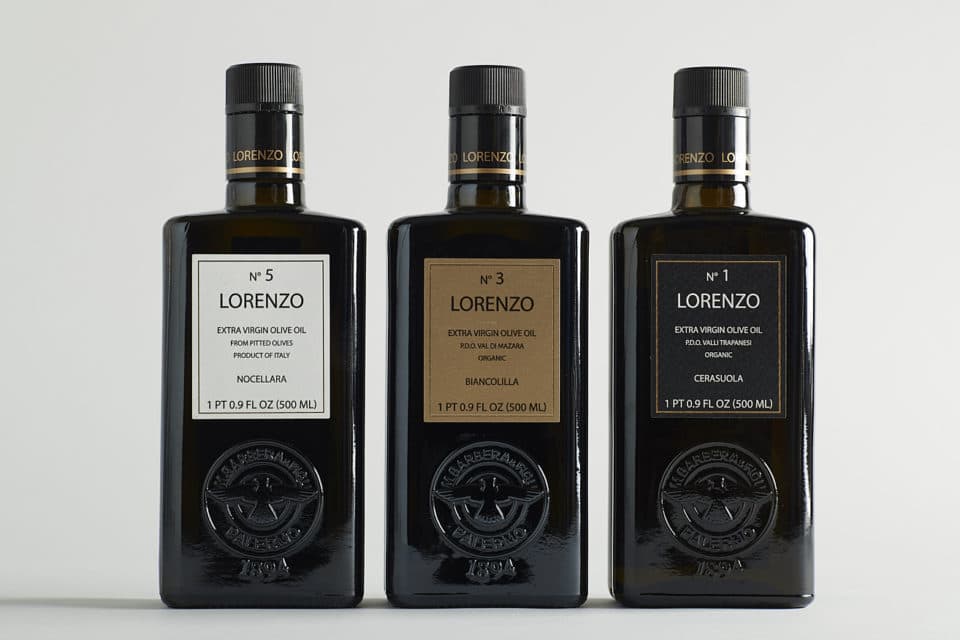 Lorenzo: Produced by the Barbera family in Sicily, Italy since 1894, this line of single-origin limited production olive oil is a celebration of three generations of Lorenzos in the Barbera family.
Lorenzo 1

 is

the

fruitiest

of the three

and created from 100% organic

Cerasuola D.O.P. Valli Tra

panesi olives

.

Well-rounded taste with green tomato and almond finish

it's

p

erfect to enhance the flavor of any Sicilian inspired meal.

Lorenzo 3

 

is created with Central Sicily's

Biancolilla 

olive

s

.

A

mild fruity flavor with a light peppery finish

and mild almond aroma.

D

elicious on salads and seafood dishes. (Currently unavailable)
Lorenzo 5

 is

created from

100% Nocellara del Belice

olives

. For this variety,

the pit of the olive is extracted first

. This

eliminates

the bitter component of the olive

, leaving

a dense, bright golden oil with notes of creaminess

and

delicately spiced aroma.

Use

in place of cream

or

to amplify flavors

of any dish.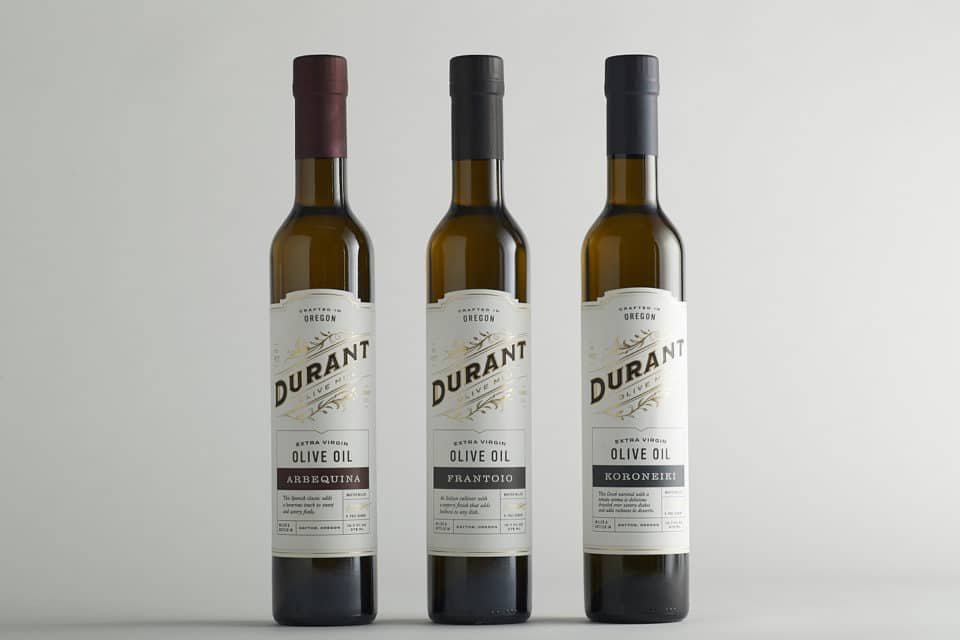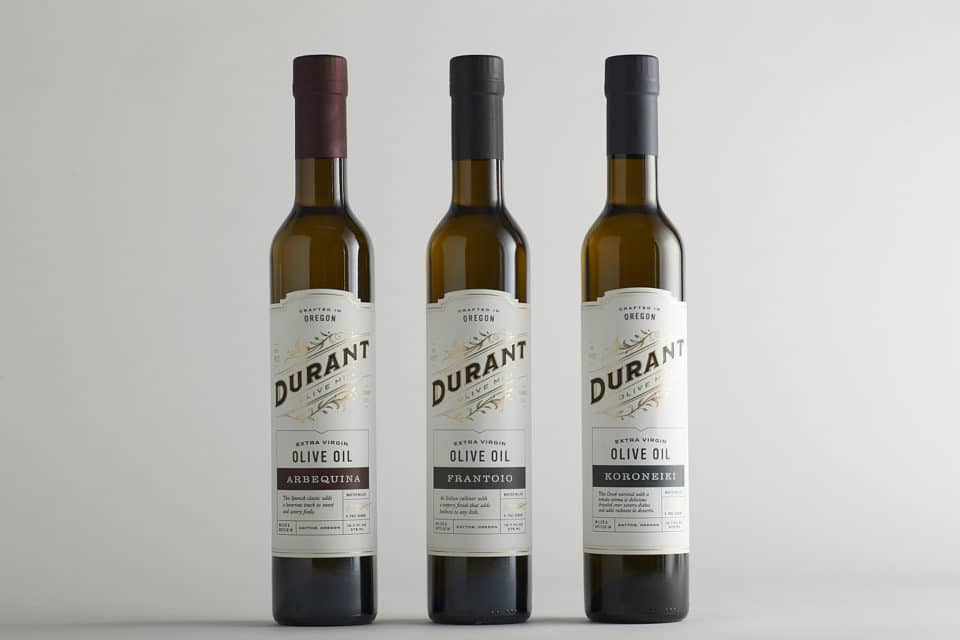 Local:  Founded in 2008, Durant Olive Mill is home to 17 acres of olive trees and a state-of-the-art Italian mill in Dayton, Oregon. Their oils are a premium blend of carefully sourced olives from their own groves and growers in Northern California. Formerly Oregon Olive Mill, Durant was the first commercial olive mill in the Northwest and is the only Pacific Northwest produced Extra Virgin Olive Oil.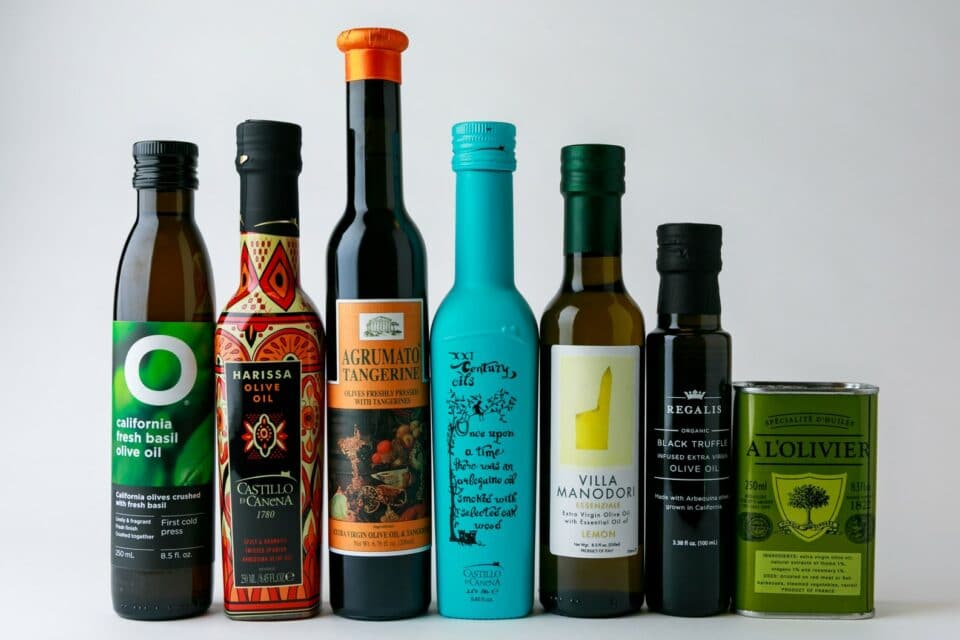 Infused: Created by infusing different herbs or flavors in the oil, infused olive oils are delicious for salad dressings, drizzling over pasta, or simply as a dipping sauce for bread. Featuring O California Fresh Basil Olive Oil, Castillo de Canena Harissa Olive Oil, Agrumato Tangerine, Smoked Olive Oil, Villa Manodori Lemon, Regalis Black Truffle, and A L'olivier Provencal Herbs.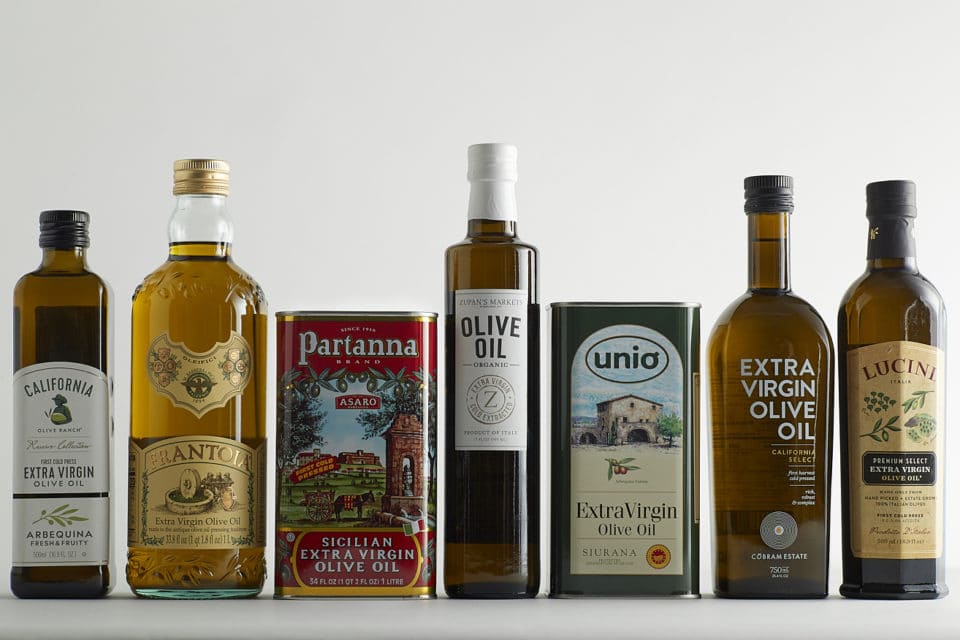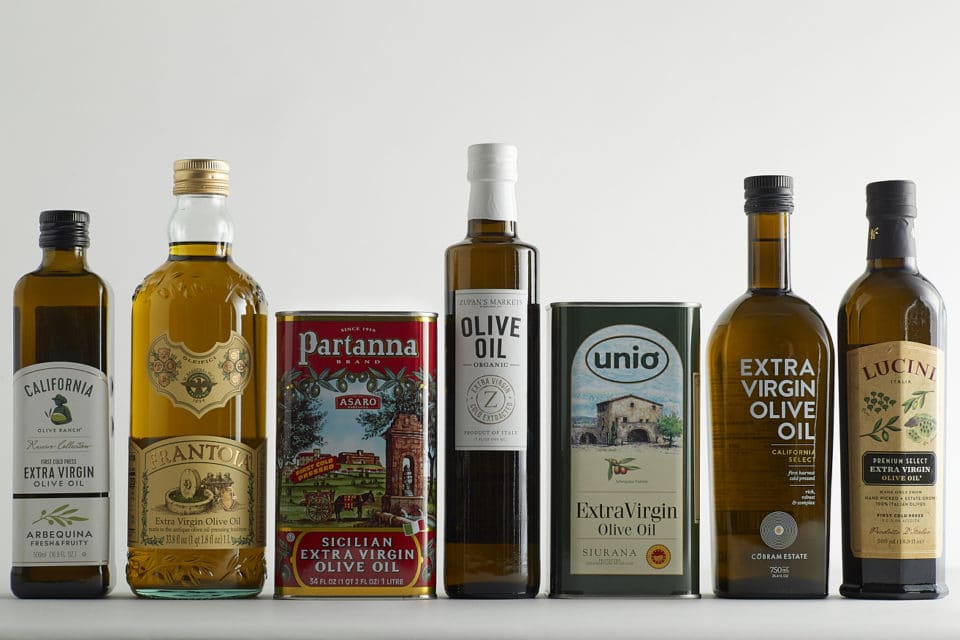 Everyday: Featuring notes of fresh herbs, fruit and green grass, this collection of olive oils are available in larger bottle sizes and recommended for everyday use including marinating, cooking or baking. Featuring California Olive Ranch, Frantoia, Partanna, Zupan's Markets Private Label Organic, Unio, Cobram Estate and Lucini.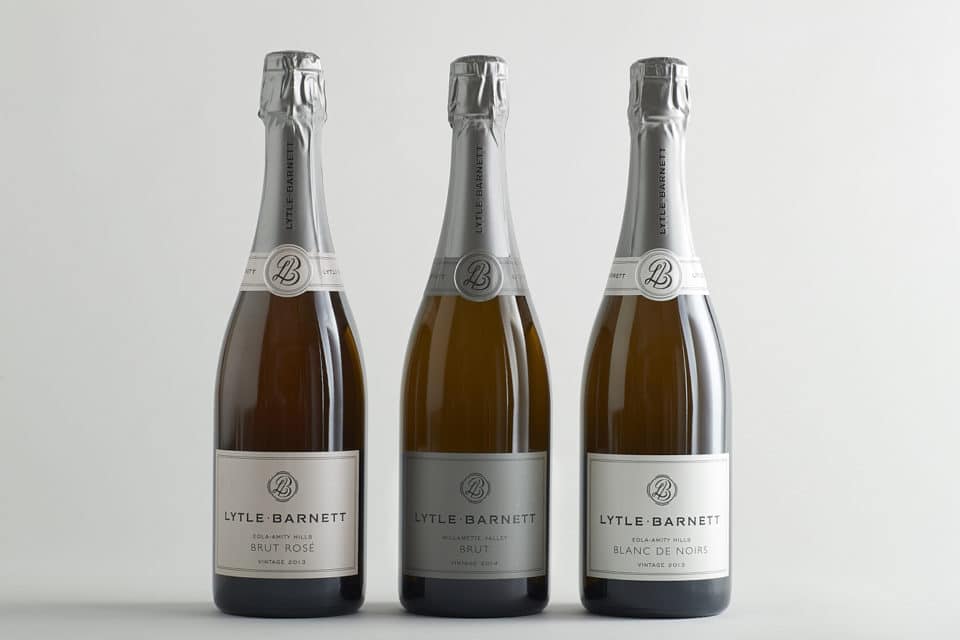 Purveyors, New Items
Lytle Barnett Sparkling Wine
A Zupan's wine exclusive, Lytle • Barnett vintage sparkling wines are created locally with the exact specifications of vintage French Champagne.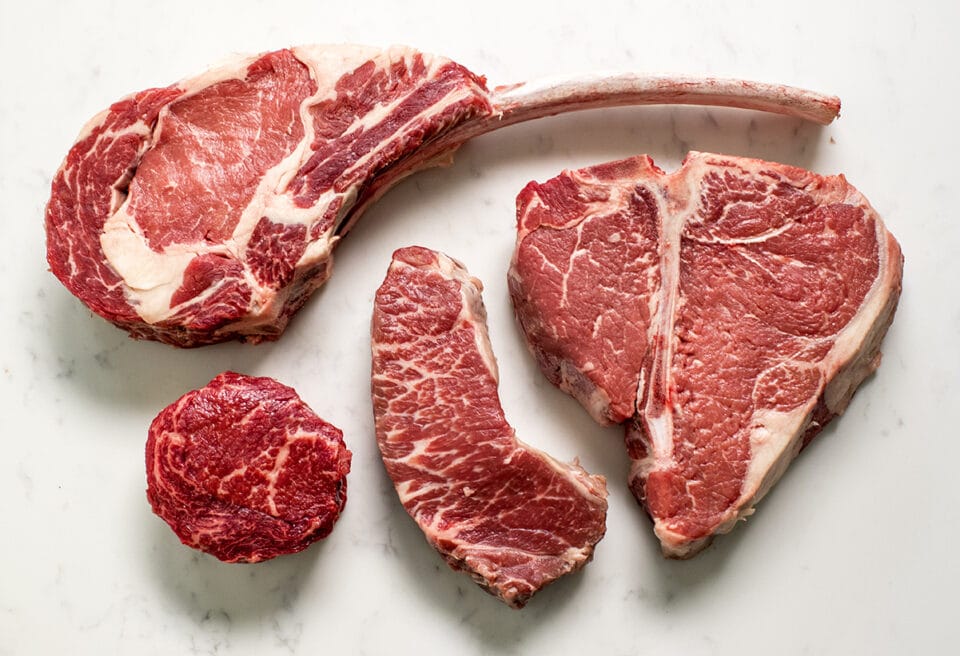 Featured Items
Signature Cuts
Meet our premium Signature Cuts available every day in our Meat Department.