Zupan's Wine Exclusive
Created locally from grapes hand-picked in the Willamette Valley, Lytle • Barnett vintage sparkling wines are created with the exact specifications of vintage French Champagne. A partnership between Andy Lytle and Antony Beck, these exceptional sparkling wines were developed with the help of Andrew Davis and Peter Ferreira, two internationally acclaimed sparkling winemakers. Zupan's is proud to be the exclusive retail partner.
For decades, Lytle • Barnett watched Oregon's Willamette Valley mature and produce more than just world-class pinot noir and saw the perfect time to develop an exceptionally high-quality local bubbly. In the bottle for over three years, these first vintages bring a level of joyful accomplishment that is the result of two internationally acclaimed sparkling winemakers coming together to work with the possibilities in one of the most exciting wine-producing regions.
Featuring Brut, Brut Rosè, and Blanc de Noirs and an October release date for Blanc de Blancs.
$420
6-PACK • MIX & MATCH
SAVE $10 PER BOTTLE

JOIN us for tastings at our stores
Friday, August 2, 2-5pm
Macadam
Saturday, August 3, 12-3pm
Burnside
Saturday, August 17, 3-6pm
Lake Oswego
Saturday, August 31, 3-6pm
Burnside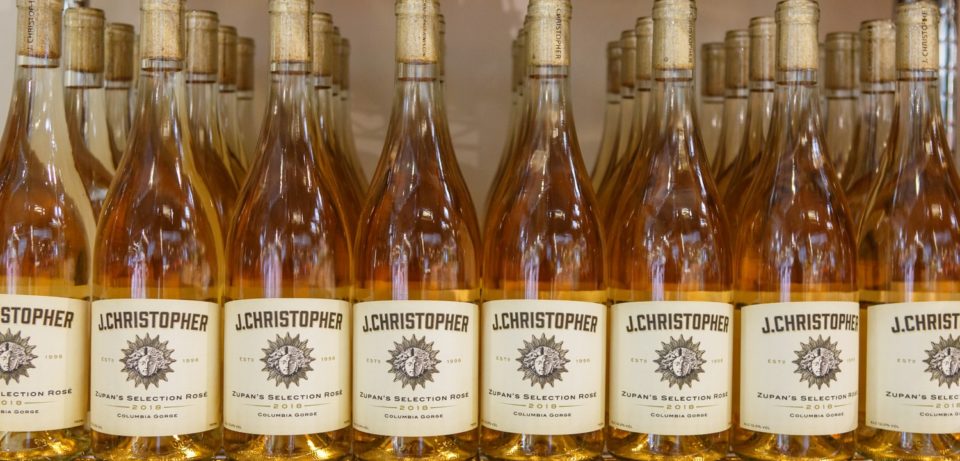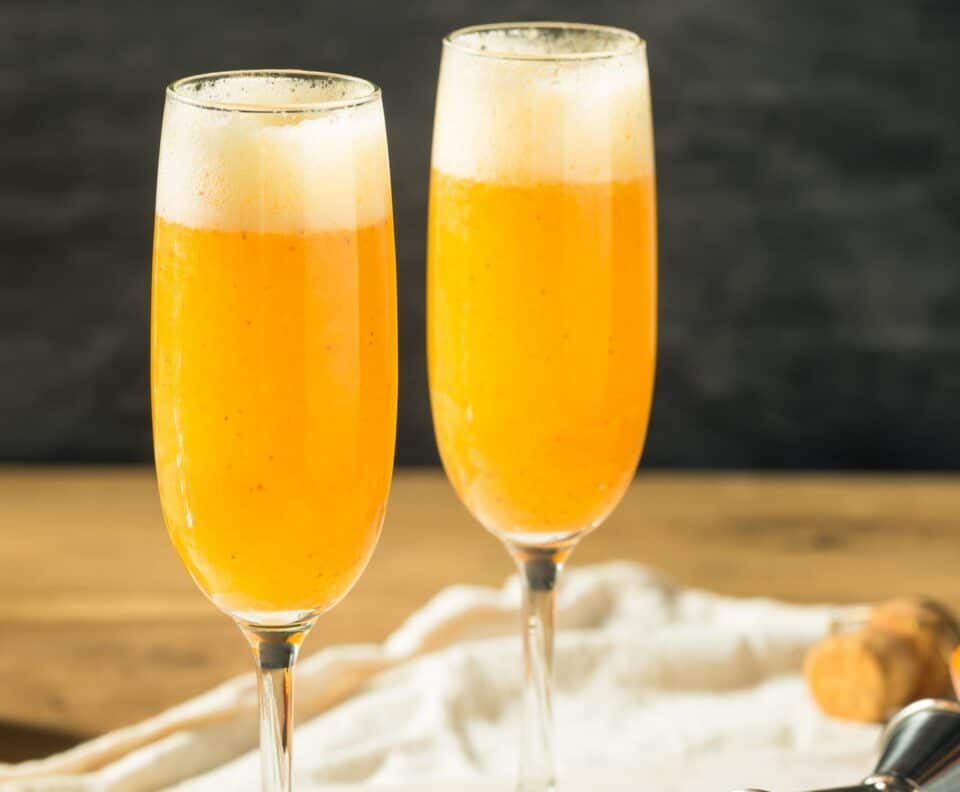 Beverages
Passion Fruit French 75
Author: Freddy Diaz
Serves: 1 cocktail
Add a tropical twist to this classic cocktail with Boiron Frozen Fruit Purée.