Celebrate our state's artisan cheesemakers and their craft all month long with local selections.
Don Froylan
The best local Mexican style cheeses! Made by family-run Don Froylan in Albany, Oregon.
Umapine Creamery
A Mom & Pop creamery out of Milton-Freewater crafting artisanal Gouda and Havarti.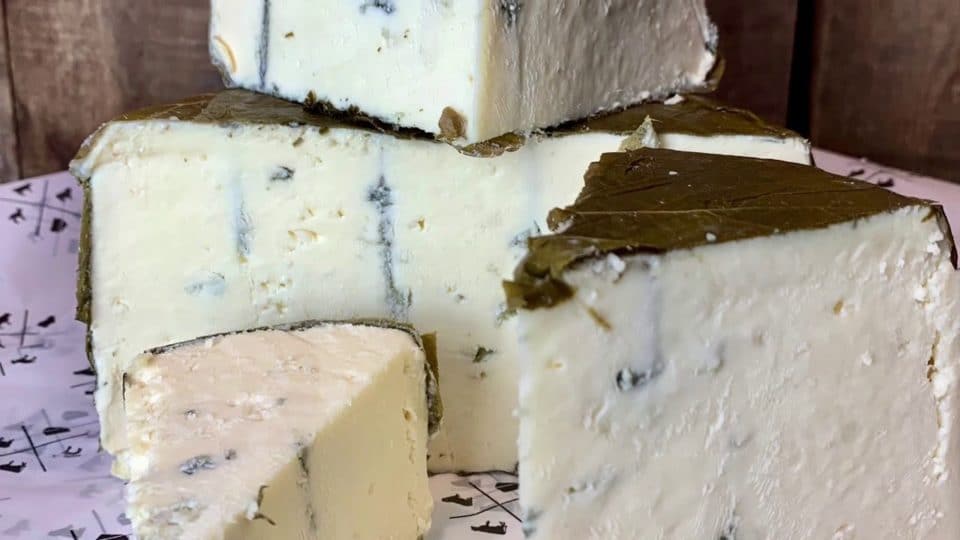 Rogue Creamery
This Southern Oregon creamery is world famous for blue cheese, and most notably the World's Best Cheese: Rogue River Blue!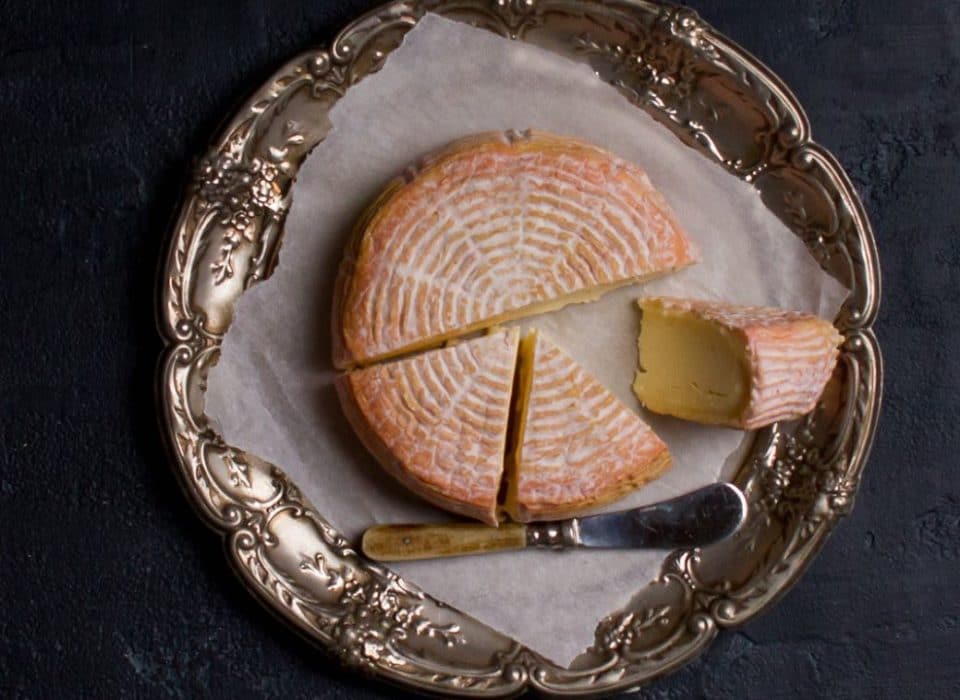 Briar Rose Creamery
Cow's milk cheeses made in the heart of the Willamette Valley. Handcrafted and aged to perfection, Briar Rose is known for European-style cheeses.
Face Rock Creamery
Award winning cheddar creamery on the Southern Oregon Coast in Bandon, Oregon.