Proudly made in Bandon, Oregon, Face Rock Creamery features small-batch handmade cheddars.
Created simply with grass-fed cows' milk, Face Rock Creamery has been gaining national acclaim and followers since it was founded in May of 2013. Believing in a classic approach to cheese and doing things the old-fashioned way, Face Rock never adds anything artificial or unnecessary.

With an ideal climate to support lush green pastures, the city of Bandon has always had its roots in dairy. Face Rock partner Scolari Family Dairy has been producing quality milk in the Coquille Valley of Oregon since the 1930's. Located just 15 minutes from the creamery ensures the milk arrives at its peak condition. The milk produced by these grass-fed cows pastured in this tough, yet fertile environment develops a deep, complex, and rich taste.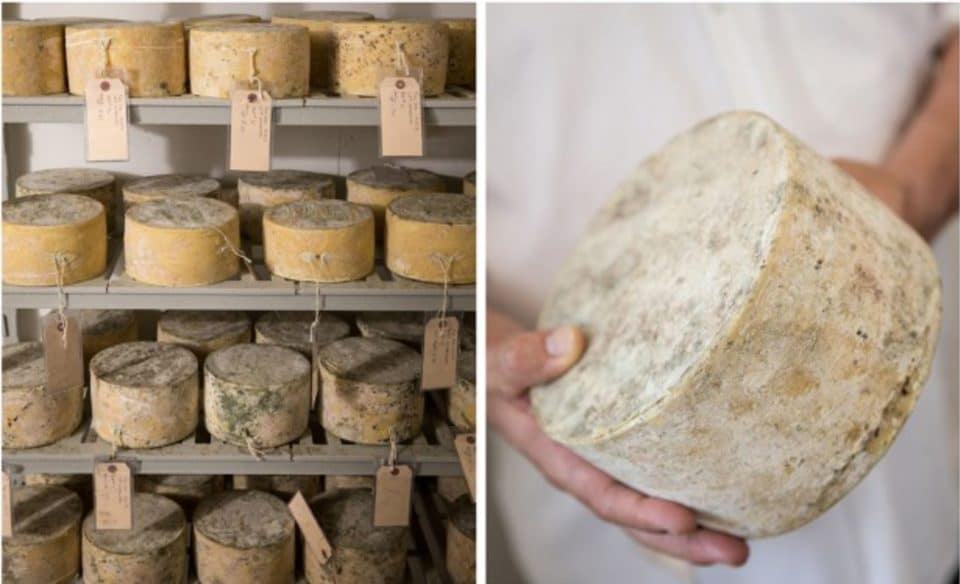 Head cheesemaker Brad Sinko dedicates each day to maintaining the integrity of the dairy and the cheese making tradition. Face Rock sees the cheese making process through from start to finish, creating its delicious cheese in small batches.
Featured Cheeses:
Smokey Cheddar: Signature aged cheddar smoked for hours with Northwest Applewood Smoke create the pinnacle of smoky flavor.
Vampire Slayer: This memorable garlic-infused cheddar is tangy and smooth.
In Your Face: Jalapeño, habanero, and sweet red peppers create this spicy 3-pepper cheddar.
Learn more about Face Rock Creamery.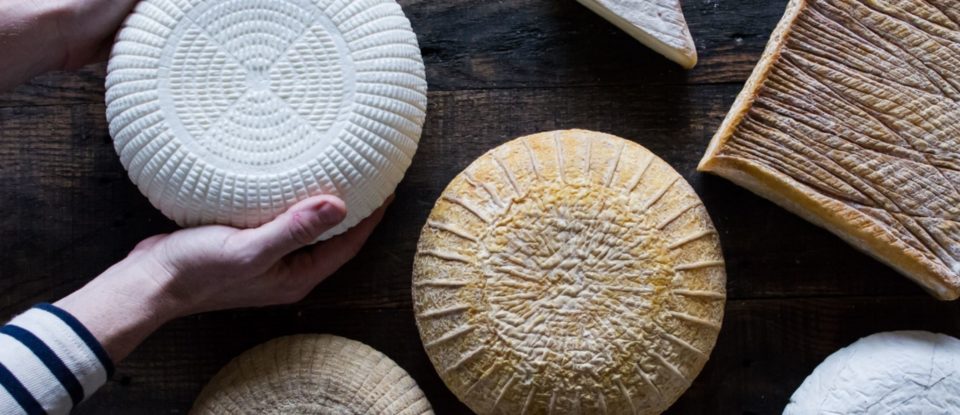 Purveyors, Featured Items
Briar Rose Creamery
Located in Dundee in the heart of Willamette Valley wine country, Briar Rose Creamery is known for its handcrafted aged cow's milk cheeses.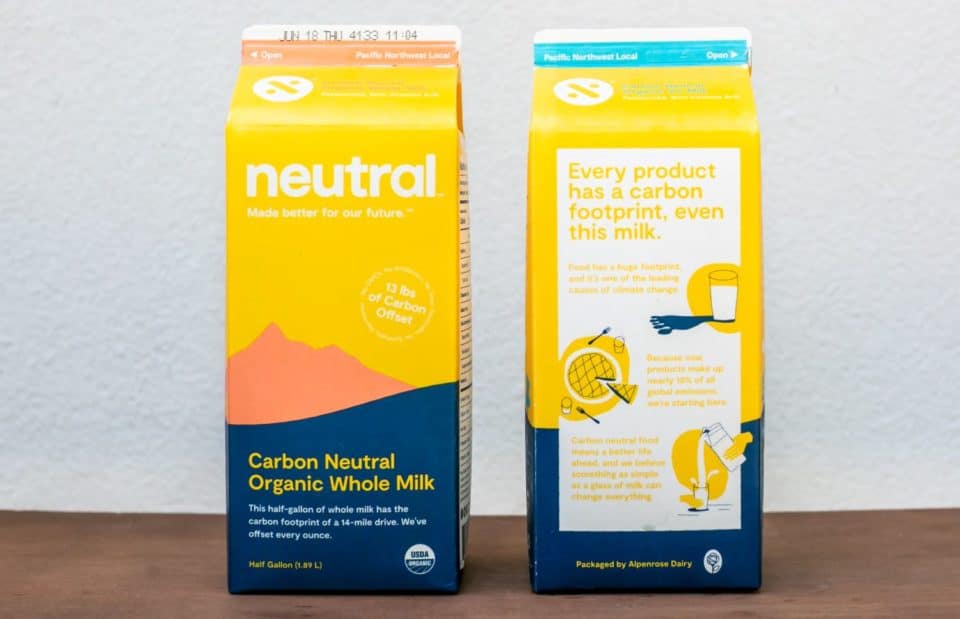 Purveyors, New Items, Featured Items
Neutral Milk
Neutral Milk is organic, local, and sourced from pasture-raised cows in the Pacific Northwest.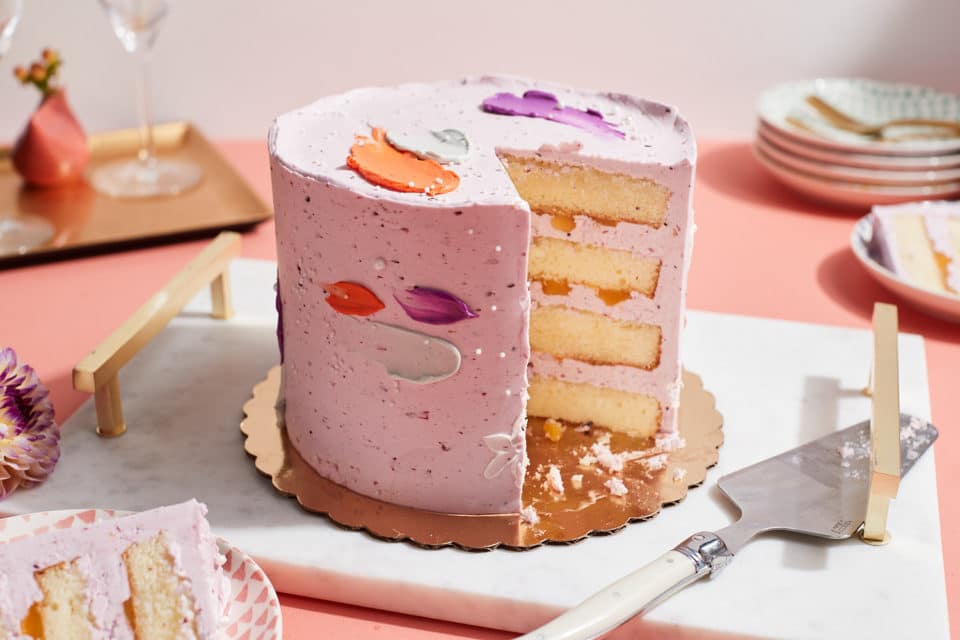 Purveyors, New Items, Featured Items
Cake Nouveau
Cake Nouveau Asian-Pacific fusion bakery located in Portland creates modern, unique desserts.