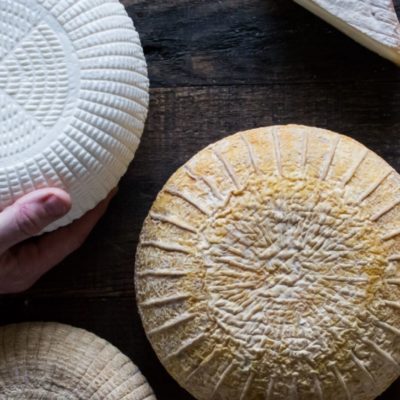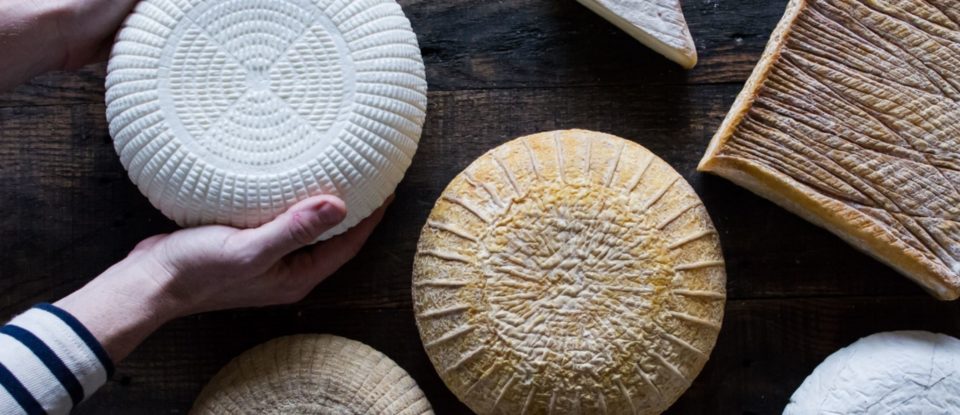 Located in Dundee in the heart of Willamette Valley wine country, Briar Rose Creamery is known for its handcrafted aged cow's milk cheeses.
Proprietor and cheesemaker Sarah Marcus is a Bay Area native and started making cheese in her kitchen. After working as a cheesemonger at Cowgirl Creamery in 2005, she fell in love with the world of cheese. Her cheesemaking studies brought her to England, Spain, North Carolina, and Vermont. In 2008, she and her husband moved to Dundee, Oregon to build Briar Rose Creamery.  
Briar Rose Creamery works with two family-owned dairy farms: Perrin Family Farms and Abiqua Acres.  The animals on both farms are given room to roam and never given growth hormones. Perrin Family Farms near Mt. Angel has a certified organic herd of Ayrshire cows, a very rare breed on the West Coast. These cows are considered the cheesemaker's cow with cream and milk naturally homogenized. The herd is grass-fed most of the year, and one of the best in Oregon in terms of health and production. Featured Cheese: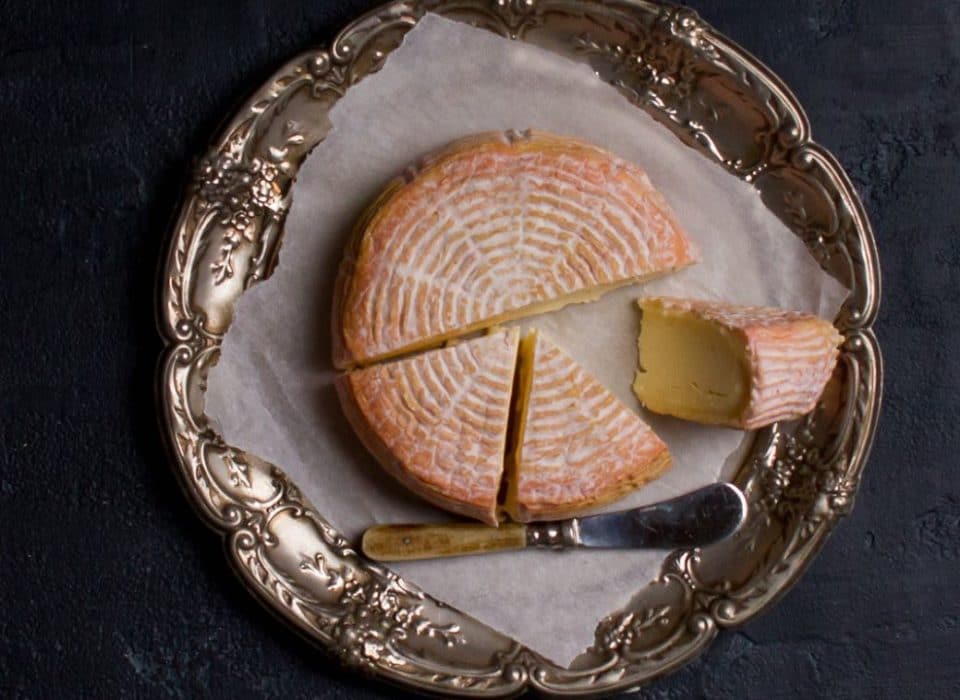 Maia: A bloomy & washed rind cheese that tastes like brie and a baguette at the same time. With hints of clotted cream, sweet corn & straw, and ham & melon aromatics. Maia is a Greek/Italian earth goddess of spring and the month of May is attributed to her. A perfect cheese to kick off the month ahead.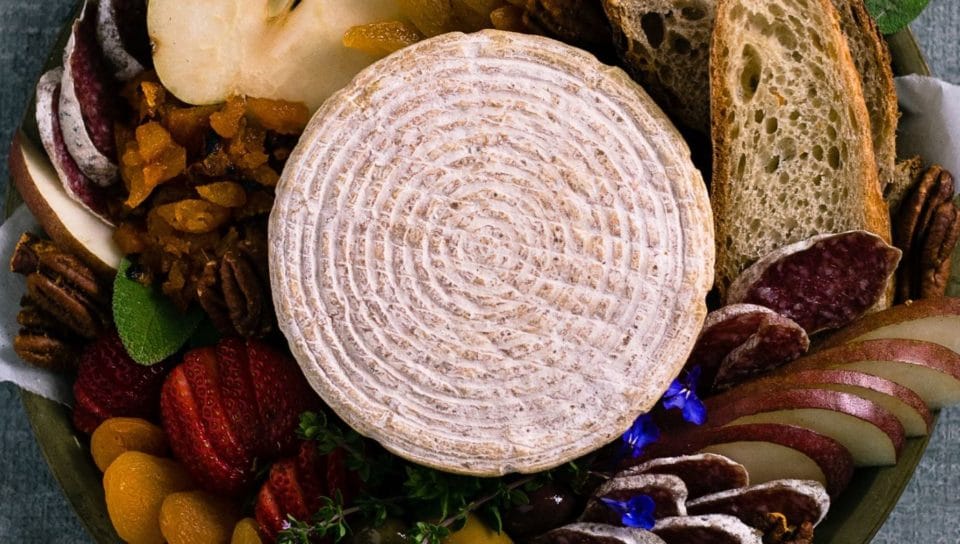 Honnalee: Named for the place where Pete the Dragon lives by the sea, this semi-firm, washed-rind cheese is a raclette-meets-havarti-mixed with-fontina-style cow's milk cheese.
Currently only available at our Macadam store.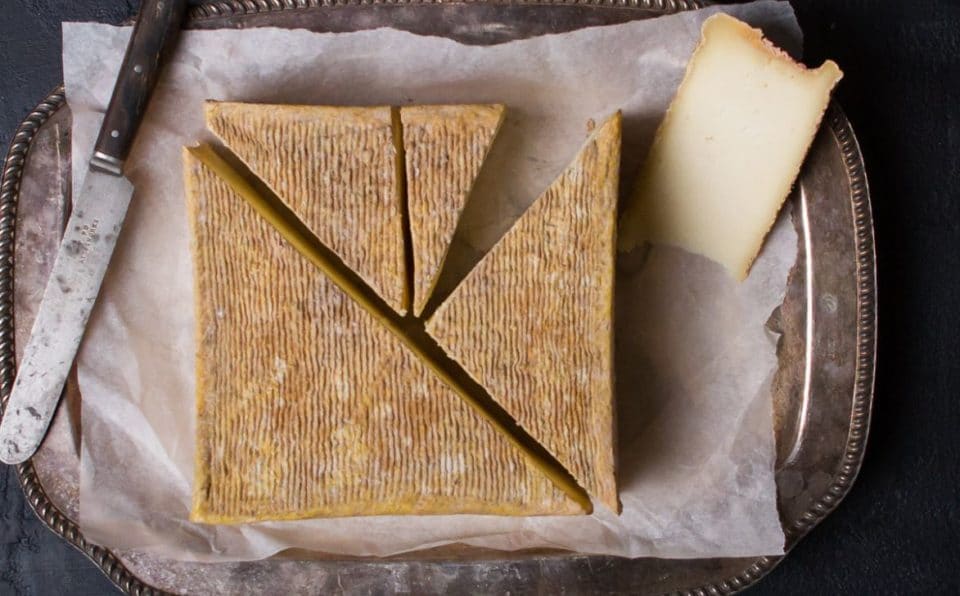 Callisto: Named after a nymph from Greek and Roman mythology, who's associated with the moon and name means "most beautiful."  This semi-firm, washed-rind cow's milk cheese is made in the Alpine-style, (think Gruyere, Fontina). Dense & chewy it melts well and is easy to snack upon.
Currently only available at our Macadam store. 
Learn more about Briar Rose Creamery.