Four years ago, two best friends founded RXBAR, because they were tired of the traditional "protein" bars on the market that were full of additives. Their goal was to develop a protein bar made of simple ingredients with no fillers and 100% natural flavors. Now, the delicious protein bars that RXBAR is known for, now come in Nut Butter form!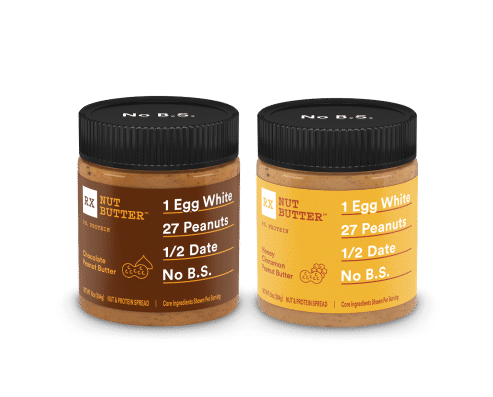 Zupan's carries the following flavors of RX nut butters:
Vanilla Almond Butter
A classic favorite that will go with anything, including toast or fruit!
Chocolate Peanut Butter
This classic creamy peanut butter is blended with real chocolate to create a classic combo!
Honey Cinnamon Peanut Butter
Sweet and salty, this pairs wonderfully with toast or banana slices.
Maple Almond Butter
Almond butter with rich maple flavor reminiscent of autumn!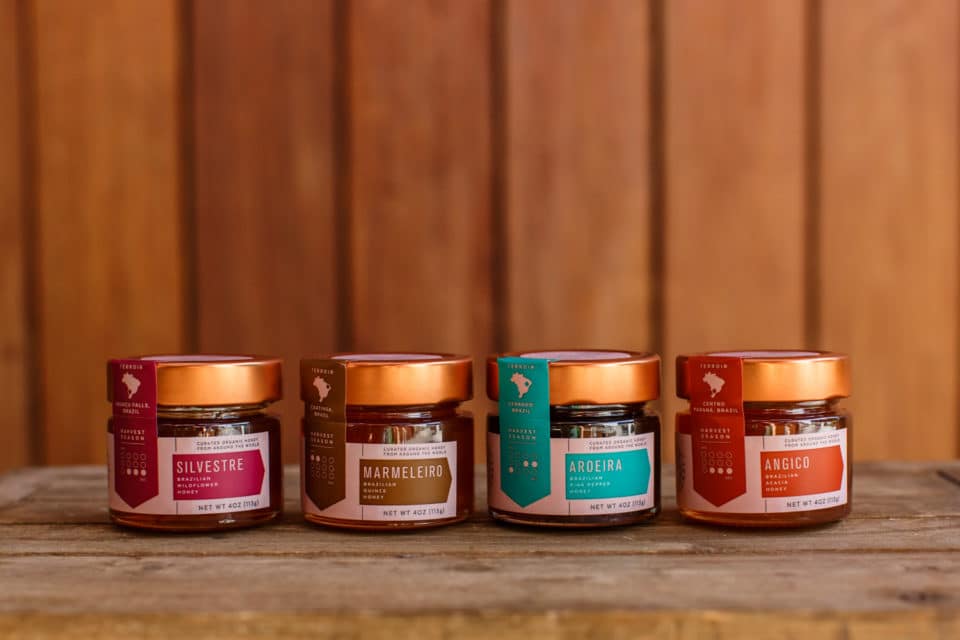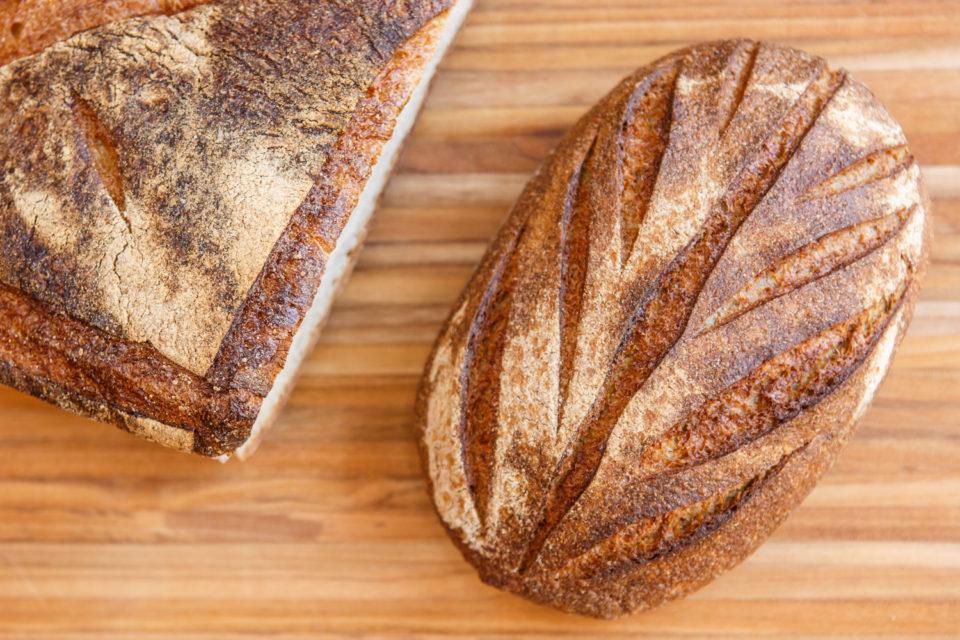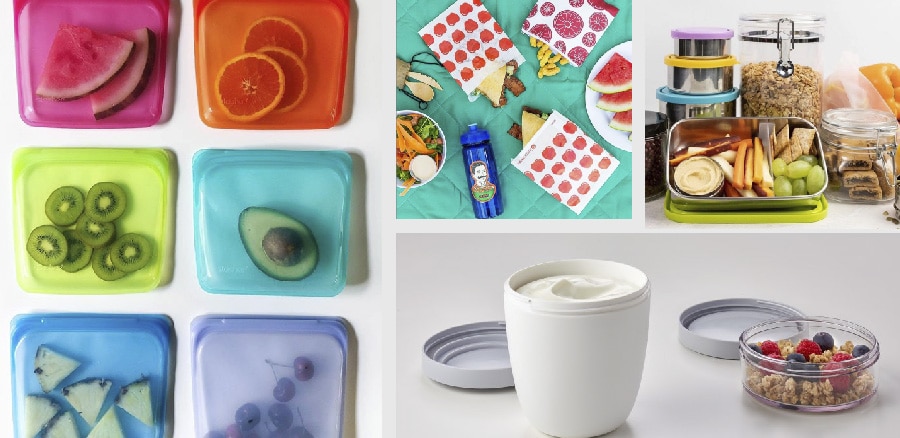 Purveyors, Featured Items
Back to School
Get ready for the start of the school year with these lunchtime essentials!