check out new items in stores this month including locally made buffalo sauce, creamy french yogurt, small-batch bloody mary mix & more!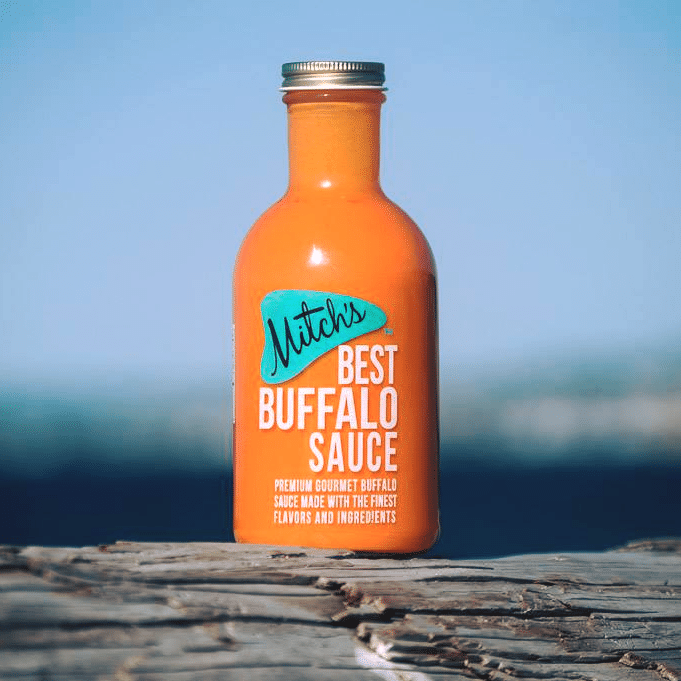 Mitch's Best Buffalo Sauce
Created in Issaquah, Washington by chef Mitch Pumpian this rich & creamy buffalo sauce combines cayenne hot sauce with butter. The perfect pairing to chicken wings, burgers, breakfast sandos & salads.
Learn more about Mitch's Best Buffalo Sauce.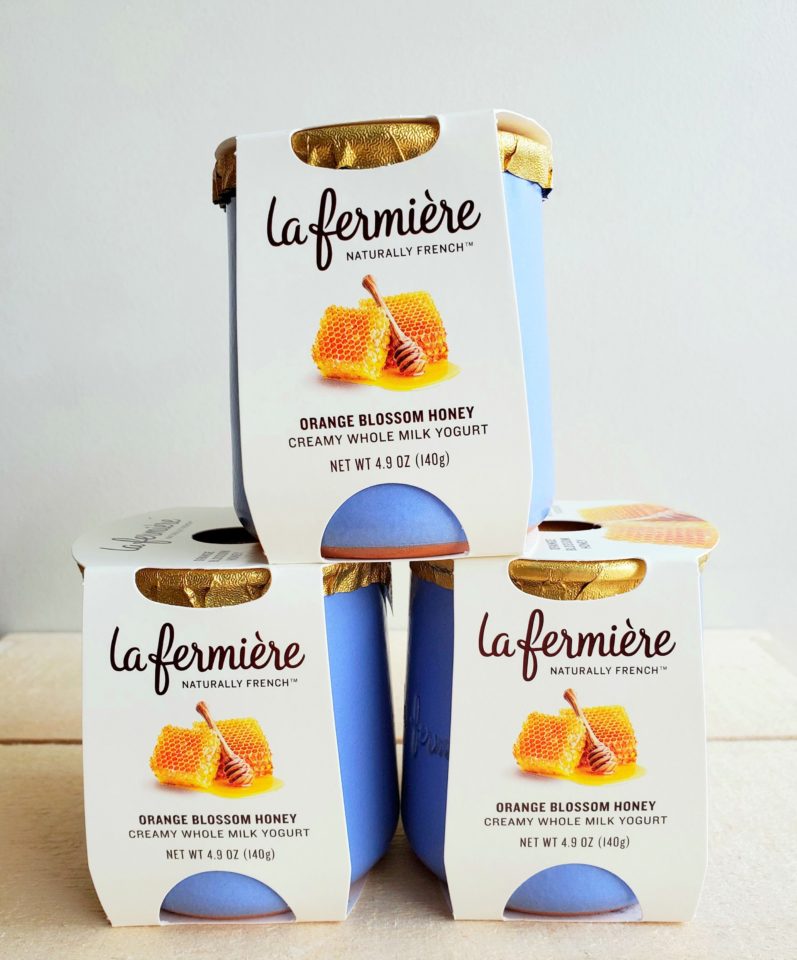 La Fermière Yogurts
Made with local milk in upstate New York from a recipe sourced straight from France! This rich, creamy traditional whole milk yogurt is infused with a variety of unique flavors. Follow all the creative ways to reuse their signature terracotta and glass pots on La Fermière's Instagram account.
Featured Flavors:
Plain
Vanilla Bean
Orange Blossom
Pressed Lemon
Mango-Passionfruit
Raspberry-Blueberry
Strawberry-Pomegranate
Salted Caramel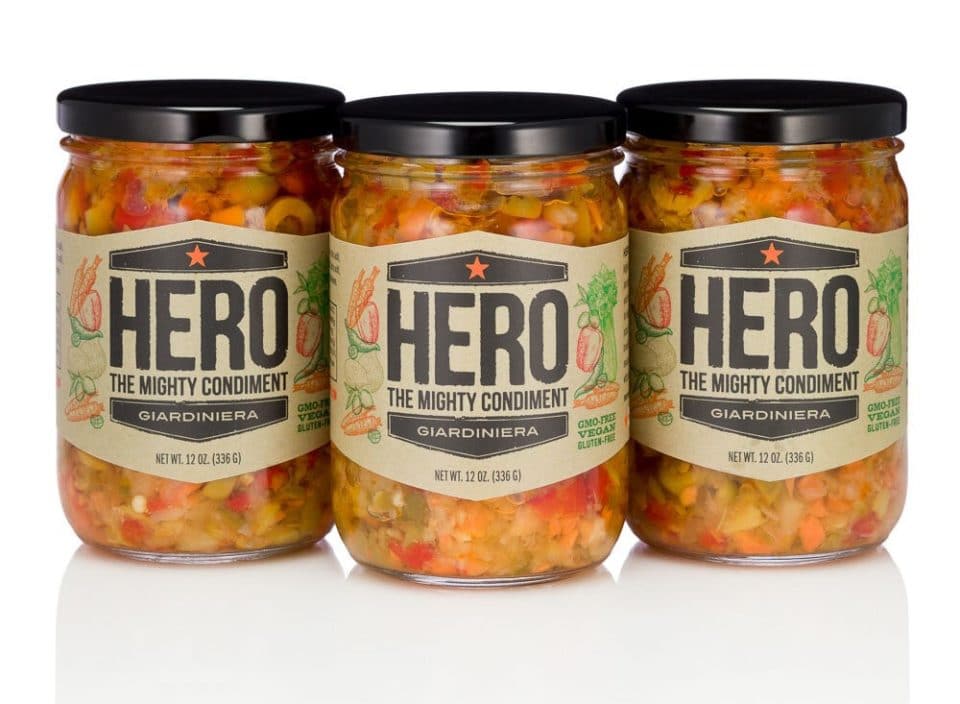 HERO Giardiniera
Pronounced Jar-din-air, this Italian-born condiment brings moxie to anything. Comprised of brined produce, it was originally created as a celebration of a farm's bounty. Made locally in Seattle, HERO Giardiniera is a mix of diced fresh, roasted and brined veggies and Spanish olives. Perfect to add a delicious crunch to sandwiches, pizza, tacos & more! HERO Condiments also supports housing veterans via VeteransMatter.org.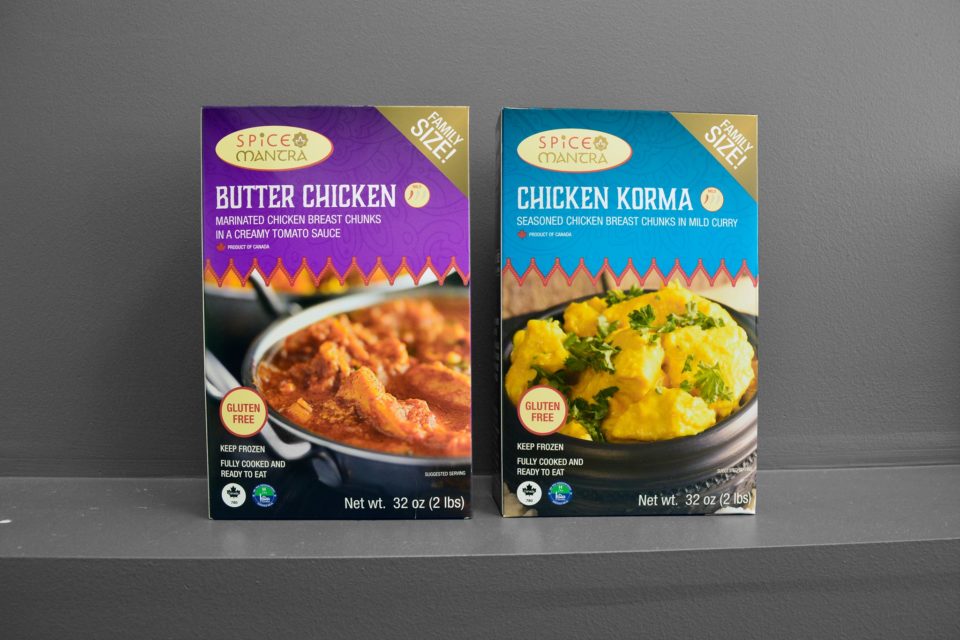 Spice Mantra Frozen Entrées
Bringing the flavor and delight of traditional Indian cuisine to your home. From the spiciest peppers to the richest sauces, harmony is the guiding principle behind each dish. Spice Mantra offers ready-to-heat entrées designed to provide a wholly authentic taste in each bite.
Featured Entrées:
Saag Paneer
Butter Chicken
Chana Masala
Chicken Korma
Matar Paneer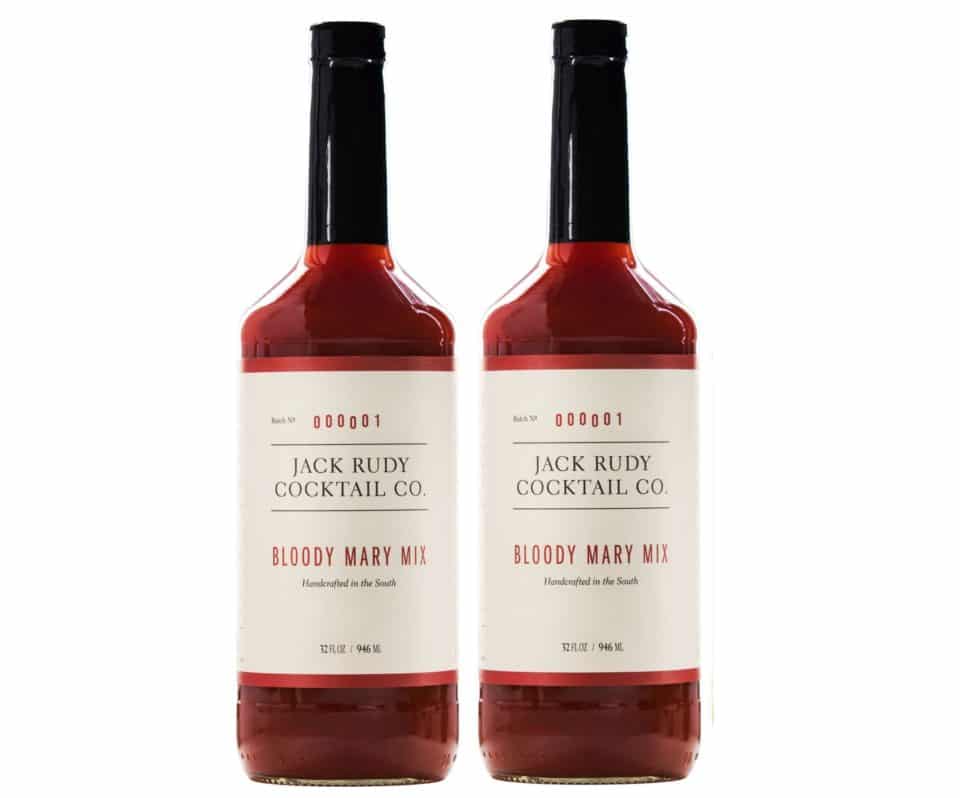 Jack Rudy Bloody Mary Mix
Named after the spunky patriarch of the family, Jack Rudy (who once flew his plane under the Ohio River Bridge on a dare) who loved to entertain with quality drinks, this East Coast family-run company in on a mission to reinvent American bar staples. Created in small batch style, this bloody mary mix is light, bright and refreshing and made from tomato juice, hot sauce, horseradish, Worcestershire & lemon.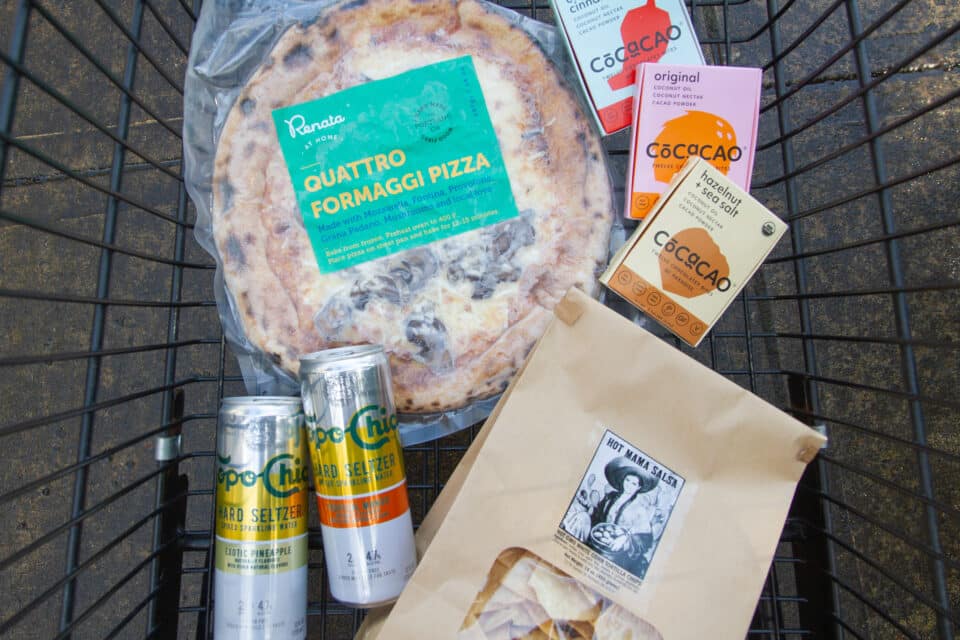 New Items
Taste What's New – March 2021
Check out new items in stores this month including locally made tortilla chips, delicious Renata frozen pizzas, Topo Chico hard seltzers, and Cocacao chocolate bites.