Check out new items in stores this month including locally made tortilla chips, Delicious renata frozen pizzas, topo chico hard seltzers, and cocacao chocolate bites.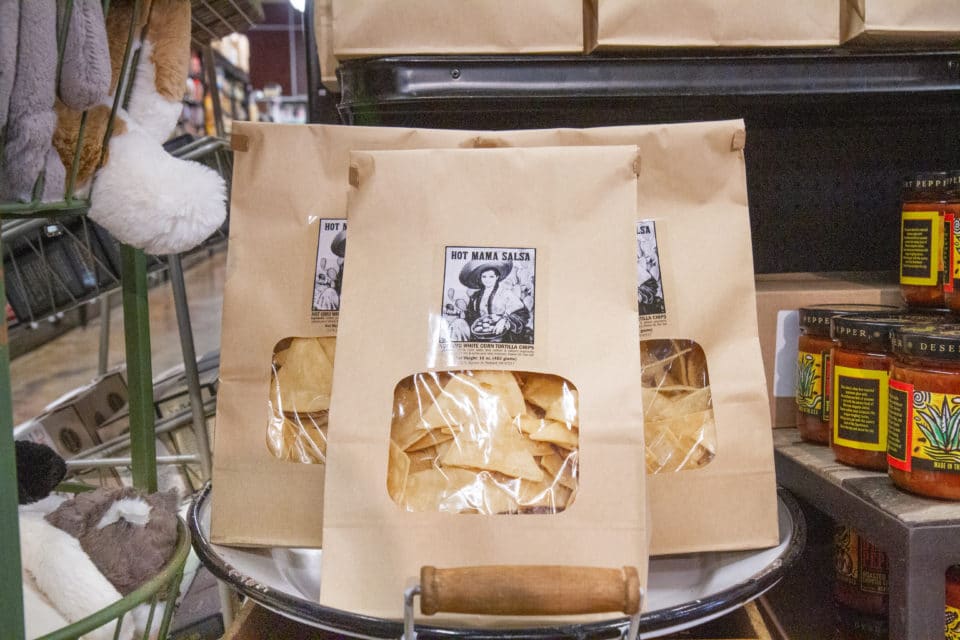 Hot Mama Salsa Tortilla Chips
Handcrafted in Portland by Nikki Guerrero, these handmade restaurant-style tortilla chips are the best in town. Created with non-GMO white corn and fried in peanut oil. Hot Mama Salsa started in 2008 and partners with local farm communities to grow their specialty chili peppers and ethnic ingredients to create a lineup of salsas, hot sauces & chili oils.
Learn more about Hot Mama Salsa.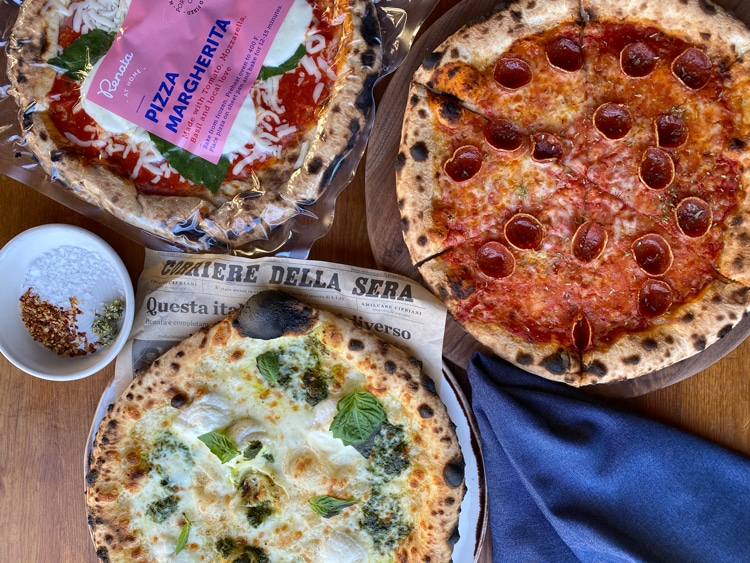 Renata Frozen Pizzas
Renata Frozen Pizzas Wood-fired pizzas from Portland's Eastside Italian restaurant. This COVID pivot project has allowed Renata to continue to get their delicious food into the hands of Portlanders. Handmade, wood-fired, topped with delicious ingredients, and ready to enjoy in 12-15 minutes.
Featuring:
Margherita: Tomato, mozzarella & basil.
Bianco Verde: Mozzarella, ricotta, & pesto.
Quattro Formaggi: Mozzarella, Fontina, Provolone, Grana Padano & mushrooms.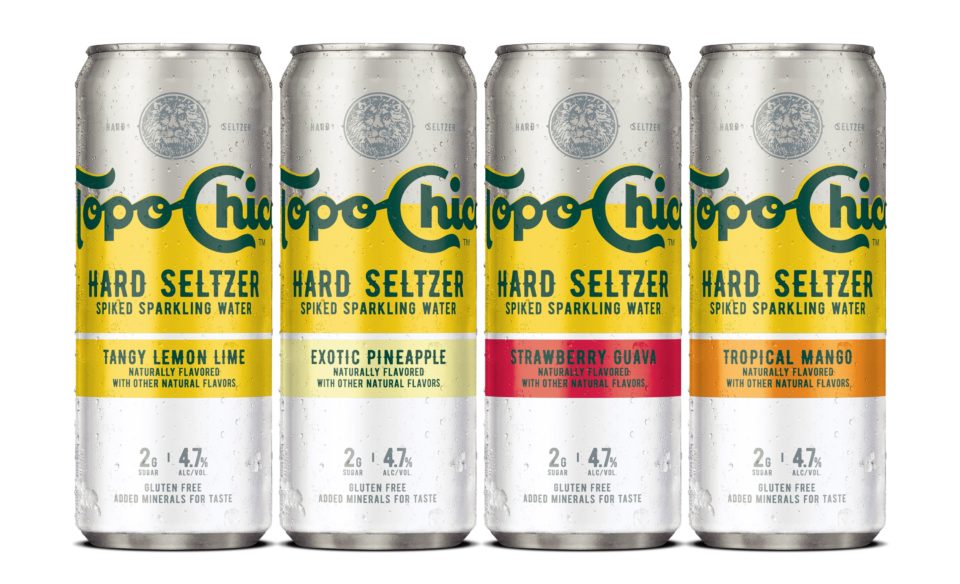 Topo Chico Hard Seltzer
Famed for their "extra bubbly" mineral water, Topo Chico has long been a favorite tonic for cocktail lovers everywhere. Now, for the first time, Topo Chico has released a line of spiked sparkling waters, with their hard seltzer line. Oregon has joined the exclusive club of just a handful of states to carry Topo Chico's new line.
Featuring:
Tangy Lemon Lime
Tropical Mango
Strawberry Guava
Exotic Pineapple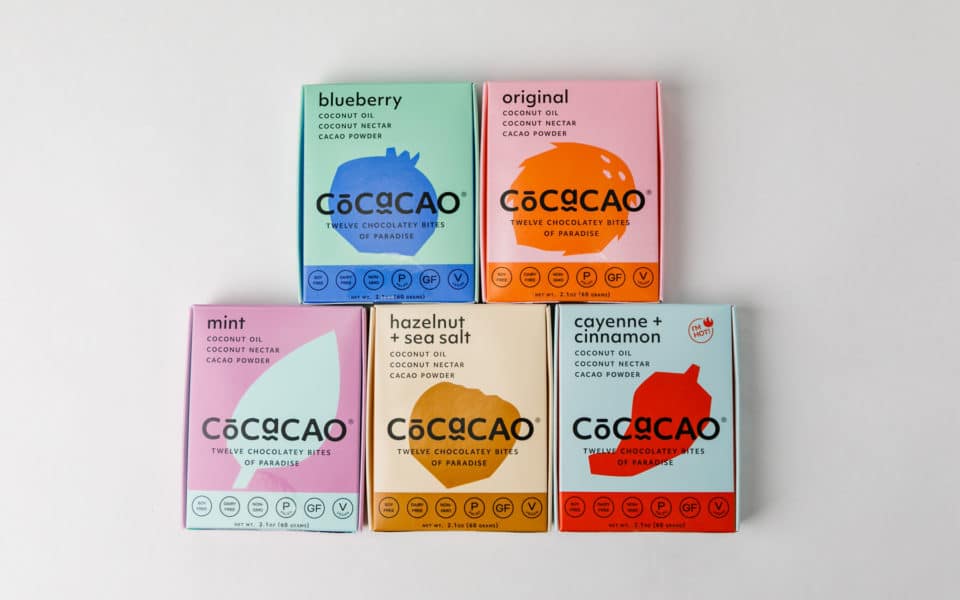 Cocacao Chocolate Bites
Started by Jeff Davis as a passion project, Cocacao is now a full-fledged, allergen-friendly chocolate company based in Beaverton. Created from a base of just 3 ingredients: Coconut Oil, Coconut Nectar, and Cocoa Powder. These rich & creamy chocolate treats are certified organic, vegan, gluten-free & a low glycemic treat.
Featuring:
Original: Made simply from coconut oil, coconut nectar, and cacao.
Cayenne & Cinnamon: Fiery cayenne and sweet cinnamon balanced in cacao bites.
Mint: Cacao bites infused with fresh, cool mint.
Hazelnut & Sea Salt: Roasted hazelnuts and sea salt crumbled on top of cacao bites.
Blueberry: Dried blueberries sprinkled on top of cacao bites.
Learn more about Cocacao.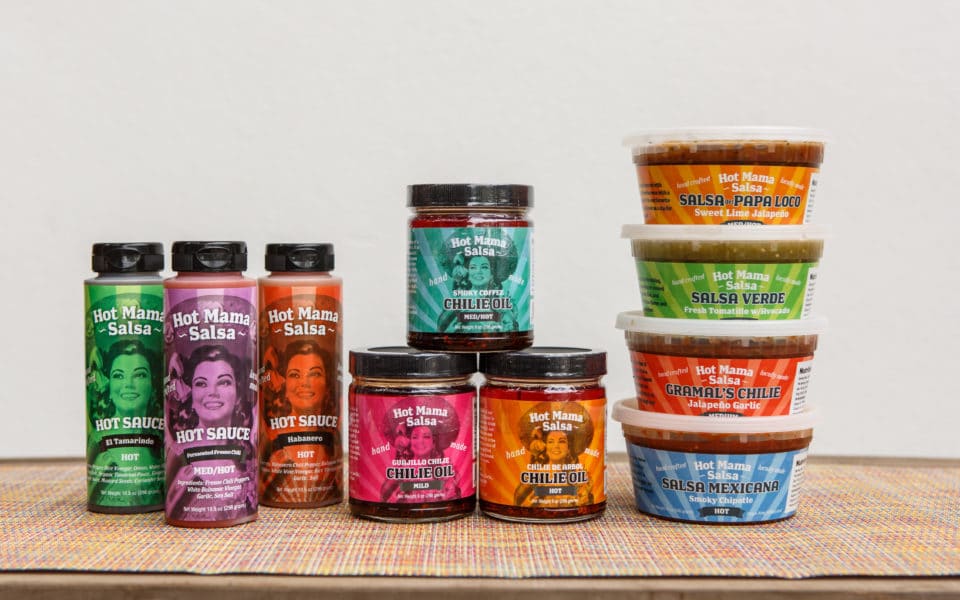 New Items, Featured Items
Hot Mama Salsa
Handcrafted in Portland from fresh local ingredients, Hot Mama features a lines of fresh salsas, hot sauces, and chili oils.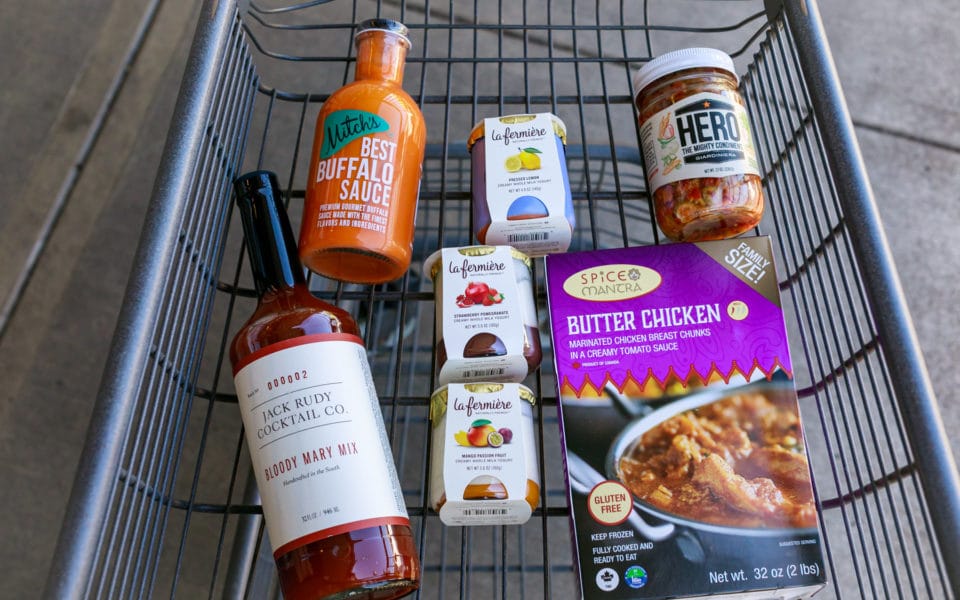 New Items
Taste What's New – April 2021
Check out new items in stores this month including locally made buffalo sauce, creamy French yogurt, small-batch bloody mary mix & more!