Check out new items in stores this month including Locally milled fused oils, savory noodles & spicy chili crunch!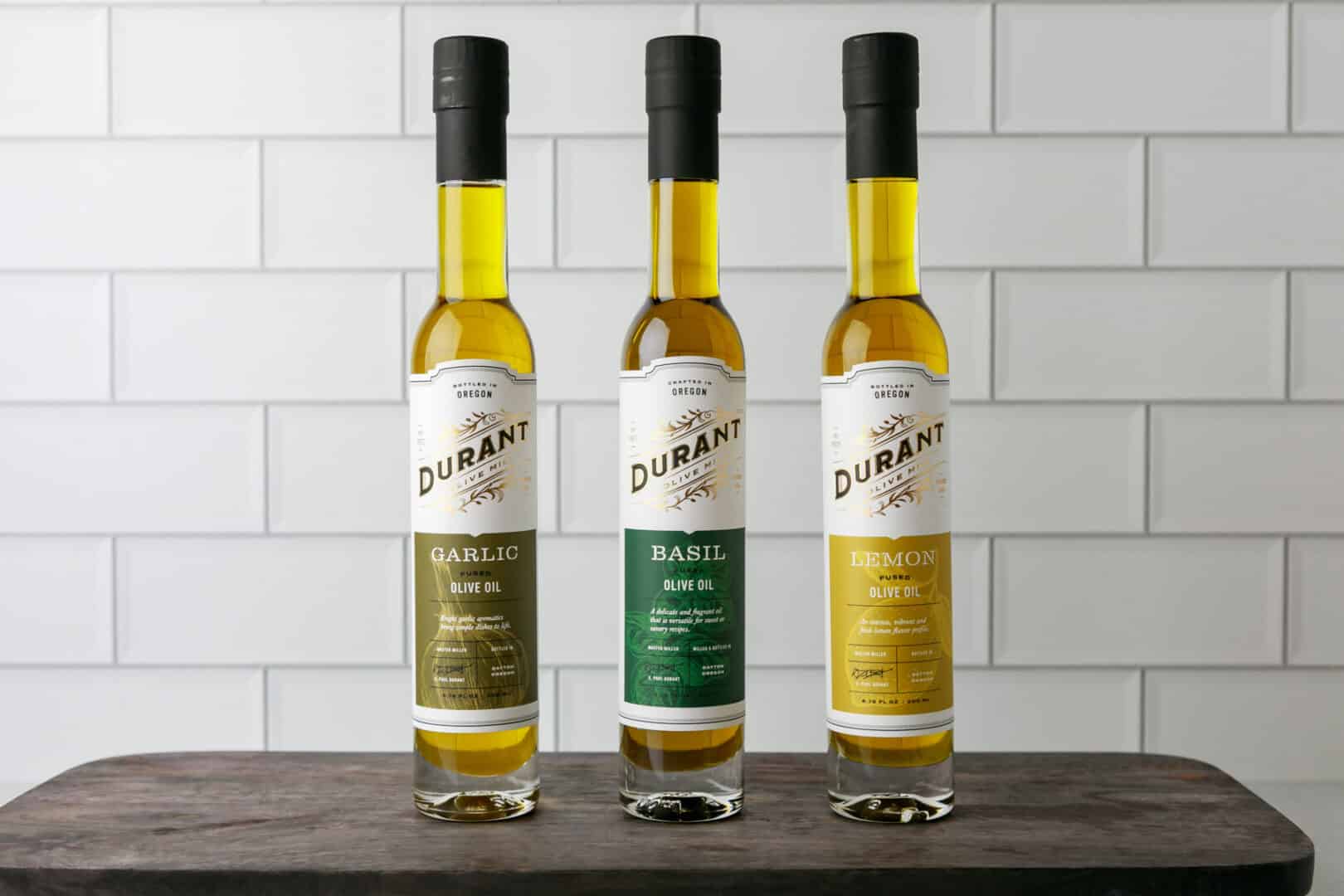 Made in Dayton at Oregon's only commercial olive mill, Durant Fused oils are created by pressing olives simultaneously with whole fruit or herbs. Each oil features a bolder flavor profile than infused oils.
Momofuku Chili Crunch & Noodles
The story began in 2004 when David Chang opened Momofuku as a noodle bar in New York City. Gaining a noteworthy following, Chang continued opening new locations. Now, Momofuku offers their best selling items as shelf-stable, at-home products.
Spicy-crunchy chili oil made with a blend of Mexican chilis, crunchy garlic & shallots. Spice up dips, eggs, noodles & more!
Air-dried noodles made with wheat, salt & water. Simply boil and add your favorite toppings!