The chocolate bars from The Chocolate Maker's Studio are not your average chocolate bars, but rather works of art created by Steven Lawrence, co-founder and chocolate maker.
Lawrence
hand creates these beautiful bars in Portland, Oregon.
Making chocolate started out as just a personal project, with no goal to sell his bars in stores. To Lawrence, the entire process of making chocolate is an art, which is part of what makes this chocolate so special.   
Eventually, people recognized these unique bars, and Lawrence began selling to specialty markets. Each bar of chocolate is handmade with the highest quality ingredients. Everything is hand sprinkled or brushed, and each bar is hand packaged and labeled. The bars are wrapped in clear packaging as opposed to the typical paper wrapping, allowing the artistry of the bars to be visible.  
As an artist and chocolate maker, Lawrence wanted to create unique bars that you don't see everywhere. His flavors include Blood Orange, Orange Confit & Cherries, Salted Brown Butter Texas Pecan Brittle, Marcona Almonds with Sea Salt & more!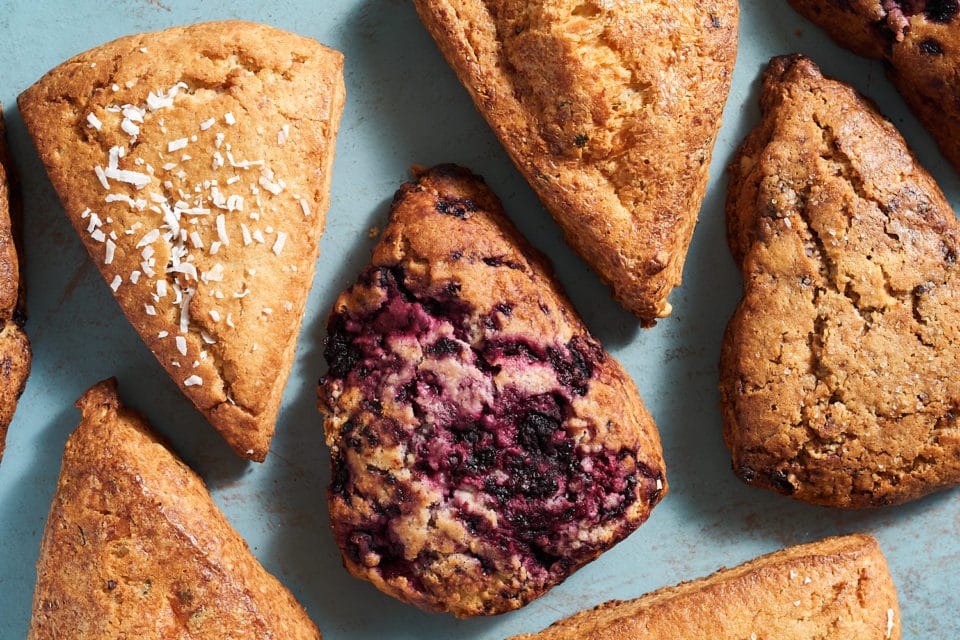 Purveyors
Bluebird Bakers
Learn what makes Bluebird Bakers cookies the best in Portland.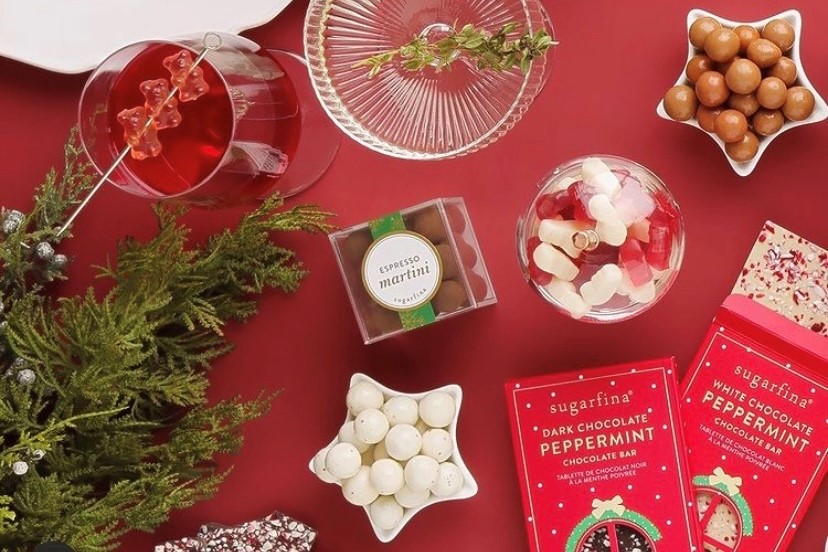 Purveyors
Sugarfina
Holiday treats from boutique candy shop Sugarfina are here. Celebrate the end of the year with chocolates and holiday-flavored gummy candies.