Located in both Lake Oswego & Bend, Too Sweet Cakes bakery creates a delicious assortment of cakes, pastries & baked goods.
Owned & operated by pastry chef Shelbi Blok, Too Sweet Cakes began as a childhood dream. Drawing pictures and writing recipes since she was seven years old, Shelbi's vision for her bakery continued to grow. After working in several bakeries, Shelbi graduated from Le Cordon Bleu College of Culinary Arts in Portland where she was able to fine-tune her skills and train with some of the best pastry chefs in the business.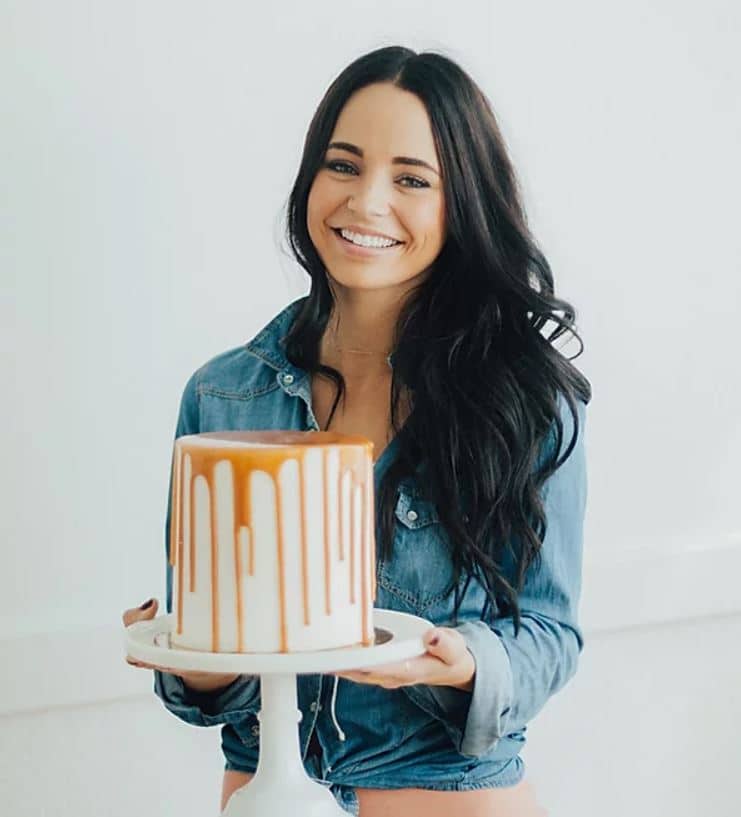 After graduation, she began selling treats in coffee shops, restaurants, and food carts. Fast forward two years and her products were located in 50 locations throughout Oregon and she found herself launching the sweetest part of her story, her very own bakery.
Zupan's is excited to be carrying a variety of delicious Too Sweet Cakes products both in our bakery case and grab & go. Cake flavors include:
Marble Drip
Red Velvet
Vanilla with Sprinkles
Peanut Butter Chocolate
Cherry Chip
Berry Cobbler
Learn more about Too Sweet Cakes.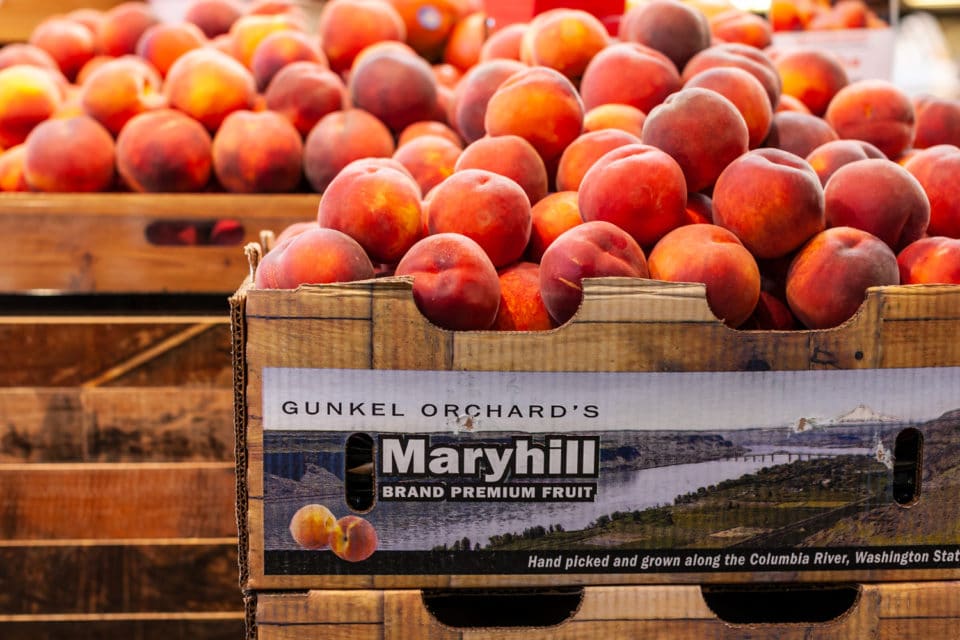 Must Try, Local Makers
Maryhill Peaches
Delicious local Maryhill peaches have arrived from Gunkel Orchards.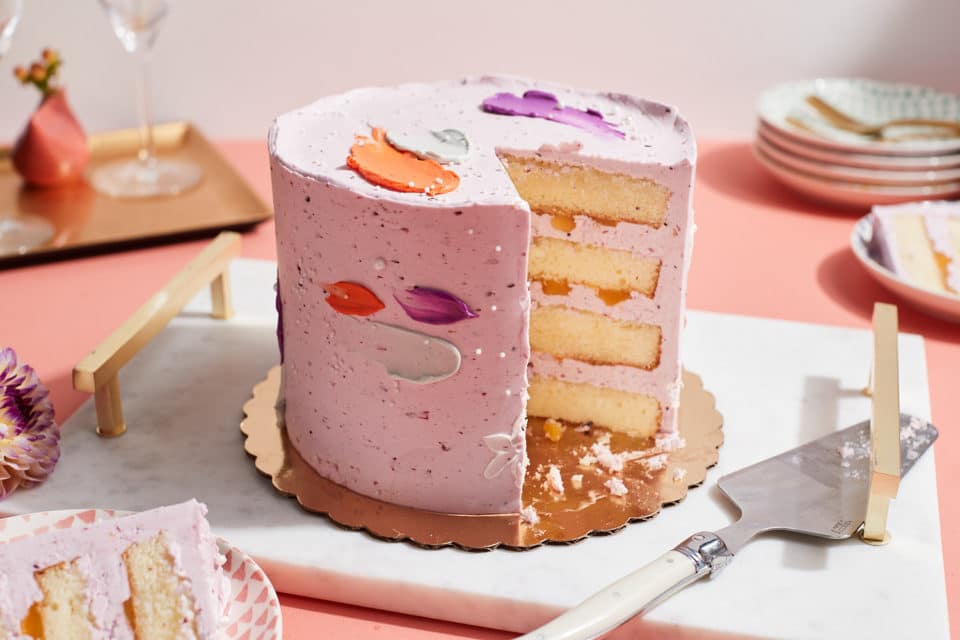 Purveyors, New Items, Featured Items
Cake Nouveau
Cake Nouveau Asian-Pacific fusion bakery located in Portland creates modern, unique desserts.