Tucson Tamales was founded by Todd Martin & dates back to 14 years ago when he & his wife showed up to his family's house to make homemade tamales. They spent 10 hours making tamales that day and after tasting the end product, he was hooked. The Martins began perfecting their tamale recipes and people started asking for them, but they rarely had any leftovers. Soon, Todd decided to leave his corporate job and make tamale making his full time gig. The company officially launched 10 years ago, and today, they still make each tamale by hand.  The masa used in the tamales is all organic and non-GMO, in addition to non-GMO expeller pressed canola or sunflower oil. There is no lard used in the tamales, they're gluten free, and the fillings are made with the best possible ingredients.  The result: an award-winning tamale that will leave your taste buds in awe.
Zupan's carries the following Tucson Tamale flavors:
Green Chile Chicken:
Tender chicken with Hatch green chile sauce wrapped in non-GMO white corn masa.  The Hatch green chile sauce is the star of this tamale.
Red Chile Pork:
The hormone-free pork simmers in the locally sourced Santa Cruz Red Chile, then wrapped in their signature red chile masa.
Black Bean, Corn & Cheese:
The Spiced black beans are mixed in with organic whole sweet kernel corn and a hint of orange. This delightful mix is topped with cheese and wrapped in their organic non-GMO red chile masa.
Vegan Blue Corn & Veggie:
Diced summer squash, tomato, Hatch green chile, organic sweet corn are cooked together with spices.  This tasty filling is wrapped in their organic non-GMO blue corn masa.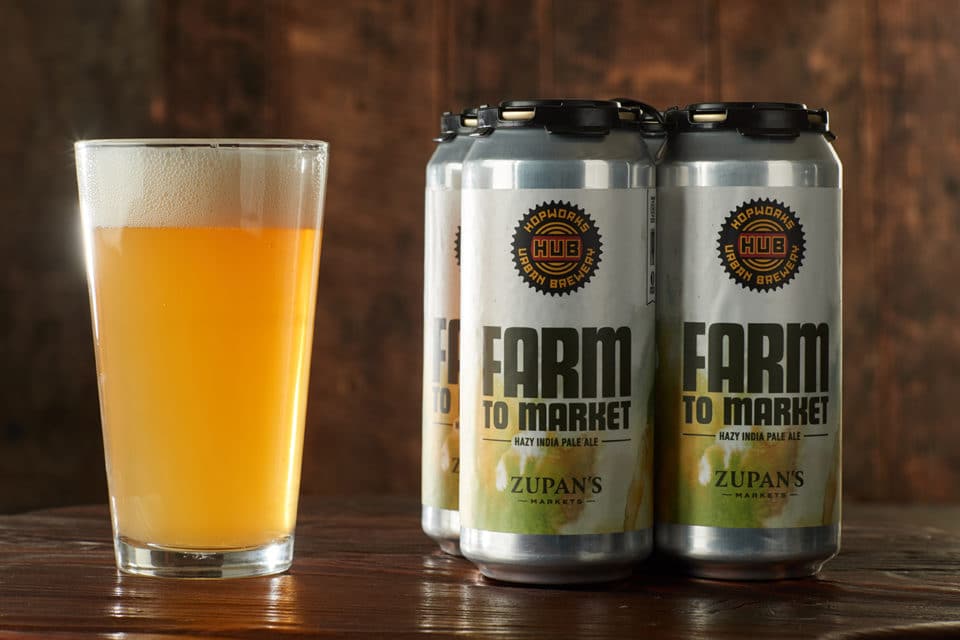 News, New Items, Featured Items
Farm to Market Hazy IPA
Introducing the 7th beer in our Farm to Market series, this Hazy style IPA is the perfect pairing for holiday dinners.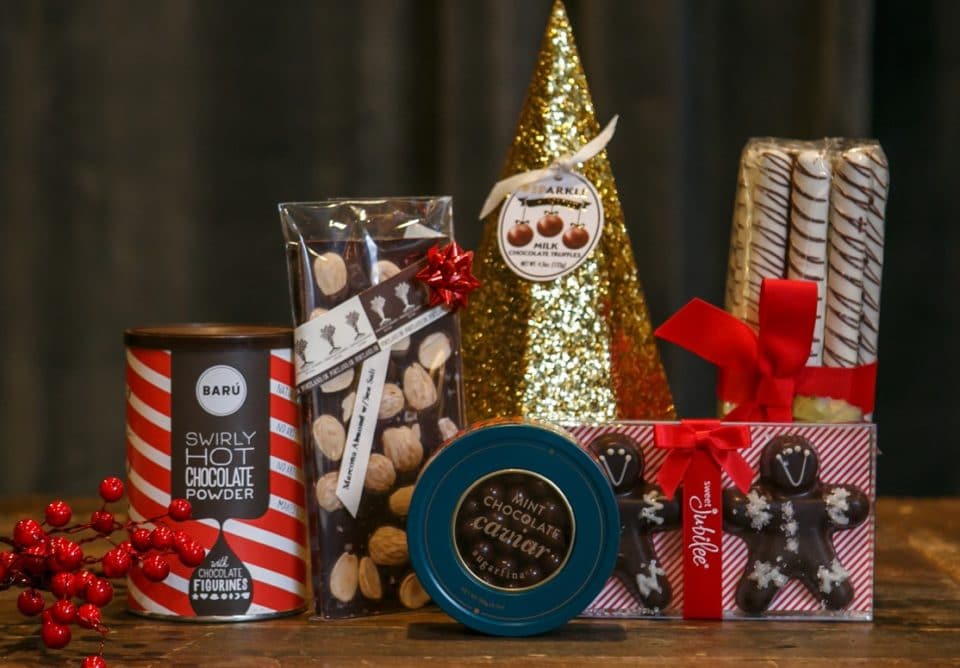 Purveyors, Holidays, Featured Items
Holiday Gourmet Gift Guide
Locally crafted chocolates, cheese boards, aged balsamic & more for the food lovers on your list.