New to our shelves is New York-based Van Leeuwen vegan ice cream. Made with simple ingredients, these dairy-free flavors are created with a base of cashew and coconut milk.
Van Leeuwen Ice Cream started in the spring of 2008 out of an ice cream truck in the streets of New York City. Founded by brothers Pete and Ben Van Leeuwen, the goal was to revive the classic American ice cream truck and the art of traditional ice cream using the best ingredients possible. Van Leeuwen ice creams are made with a simple list of fresh ingredients sourced from the world's best top producers and farmers, including Oregon-grown strawberries! All Van Leeuwen ice creams are made from scratch in Brooklyn and upstate New York.
Zupan's currently carries 4 of Van Leeuwen's vegan flavors. The vegan flavors have a base of house-made cashew milk, organic coconut milk, organic extra virgin coconut oil, organic cane sugar, pure cocoa butter, and organic carob bean. This results in a rich and decadent vegan ice cream!
Featured Flavors:
Vegan Vanilla: Created with Tahitian vanilla beans that are cured in the sun to concentrate the flavor that is then steeped in the rich Van Leeuwen vegan base. This ice cream uses the entire bean which produced a rich vanilla flavor.
Vegan Rocky Road: Created with candied California walnuts, Askinosie chocolate chips, and vegan marshmallows all folded into the decadent Van Leeuwen vegan chocolate ice cream.
Vegan Cookie Crumble Strawberry Jam: This ice cream starts with the creamy Van Leeuwen vegan base, and then a touch of cold-ground Tahitian vanilla bean is added. Next, the jam made using Oregon-grown strawberries is swirled throughout with crumbles of house-made gluten-free oat cookies.
Vegan Cookies & Cream Caramel Swirl: Dark chocolate cookies made with Michel Cluizel chocolate are broken up and folded into the vegan Van Leeuwen base with a touch of cold-ground Tahitian vanilla bean and a swirl of house-made caramel.
Learn more about Van Leeuwen Ice Cream.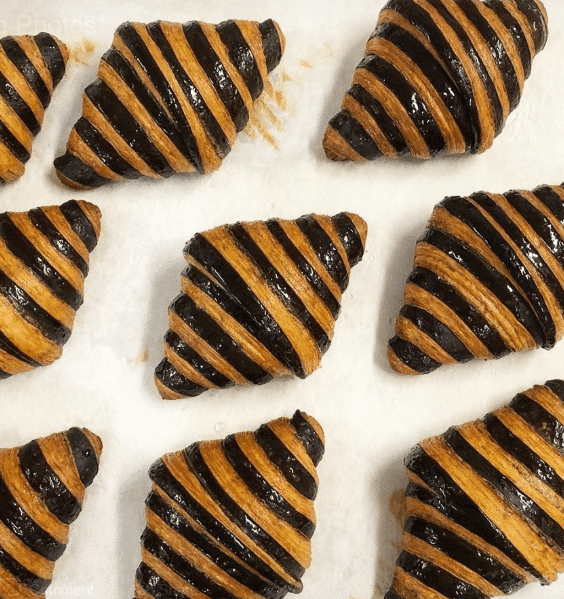 Purveyors, New Items, Featured Items
Twisted Croissant
Handcrafted in Portland, get a taste of these irresistible croissants, cruffins, and cruff puffs now available in our bakery department.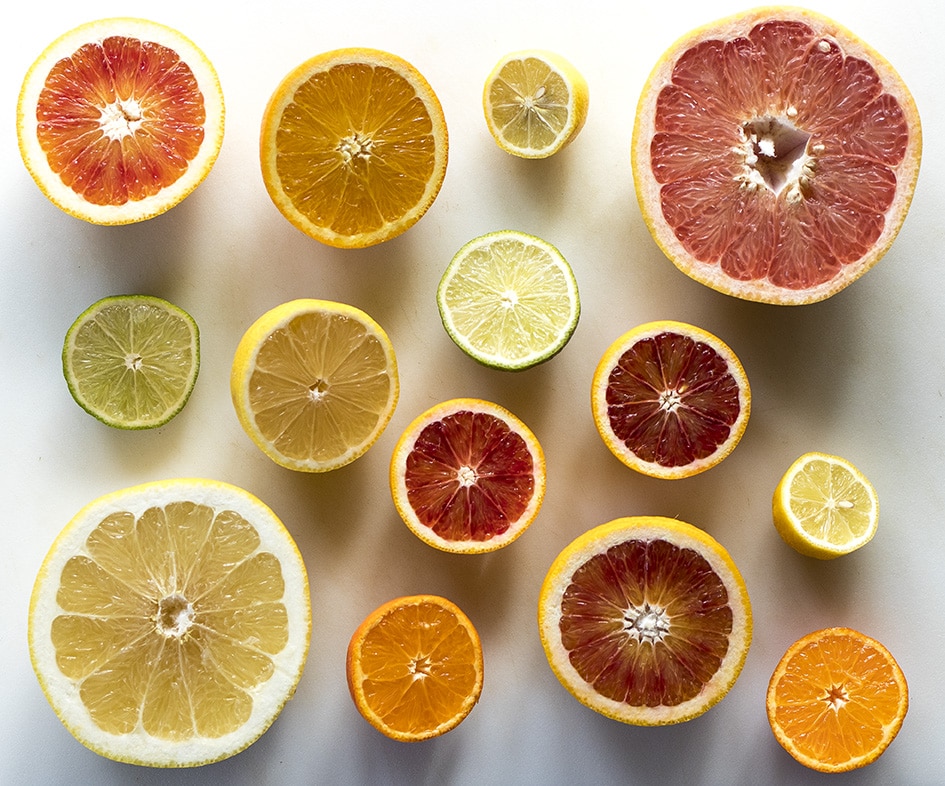 Featured Items
Get to Know Your Winter Citrus
January can be cold, dreary, and rainy. Luckily, Zupan's has an abundance of winter citrus to bring a taste of sunshine into this darker time of year!