Veggie lovers and gluten-free folks rejoice! Cauliflower and broccoli pizza crusts are available in our frozen food section.
Cali'flour Foods:
Cali'flour Foods was created after the founder was diagnosed with Lupus and she realized she needed to start changing her eating habits. Not only are these products offer health benefits, but they benefit society. Each product that is sold benefits a local or international charity. Zupan's carries the following cauliflower pizza crusts from Cali'flour:
Original Italian Crust
Created with fresh cauliflower, mozzarella, and a blend of Italian spices.
Plant-Based Italian Crust
This is the first plant-based, paleo cauliflower crust on the market! Nut-free, grain-free, and gluten-free with 4g of net carbs each serving. Created with fresh cauliflower, seasme seed flour, sunflower seed flour, olive oil, nutritional yeast, psyllium husk powder, garlic & sea salt.
Learn more about Cauli'flour Foods.
Spinato's Broccoli Crust Pizza
The Spinato family has been cooking together since 1974, constantly experimenting and innovating their recipes. Their plant-based broccoli crust pizzas were created out of a demand for more nutritious, gluten-free varieties. Zupan's carries the following Spinato's pizza with broccoli crust:
Aged Asiago, Romano, and Mozzarella
Primavera
Margherita
Learn more about Spinato's.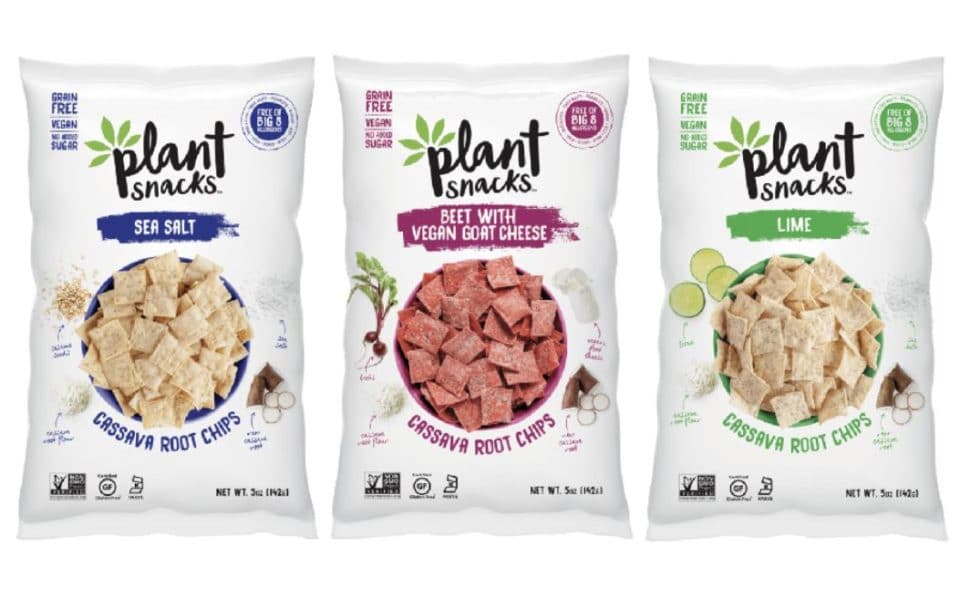 Purveyors, Featured Items
Plant Snacks
Created from the cassava root, these chips are grain, gluten and nut free.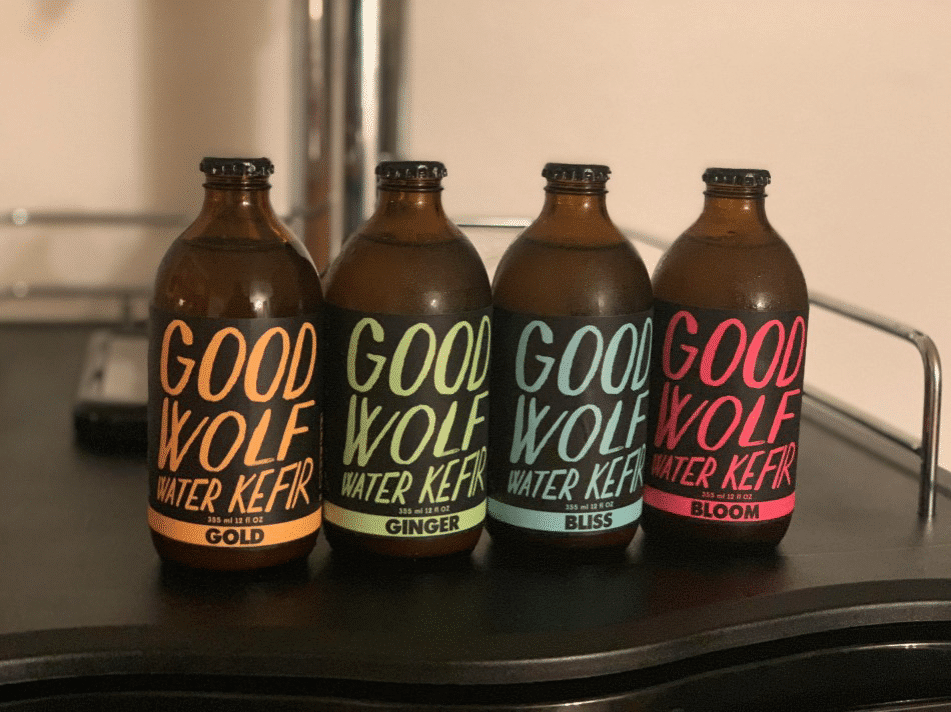 New Items, Featured Items
Goodwolf Water Kefir
Crafted in small batches locally in Portland, water kefir is made from a base of kefir crystals fermented with figs, sugar and pink rock salt.