Goodwolf Feeding Company launched in 2016 in Portland with a goal of creating "good tasting drinks that feed the good stuff inside." Created in small batches, water kefir is another beverage on the sparkling probiotic scene and cousin to kombucha. Created from a base of kefir crystals which are fermented with figs, sugar, and pink rock salt then mixed with a variety of flavors. Goodwolf's line is organic, light and bubbly features 4 unique flavors.
Ginger: ginger, lemon, and lime
Bloom: lavender, hibiscus, and rose
Gold: pineapple, turmeric, and ginger
Bliss: lime and coconut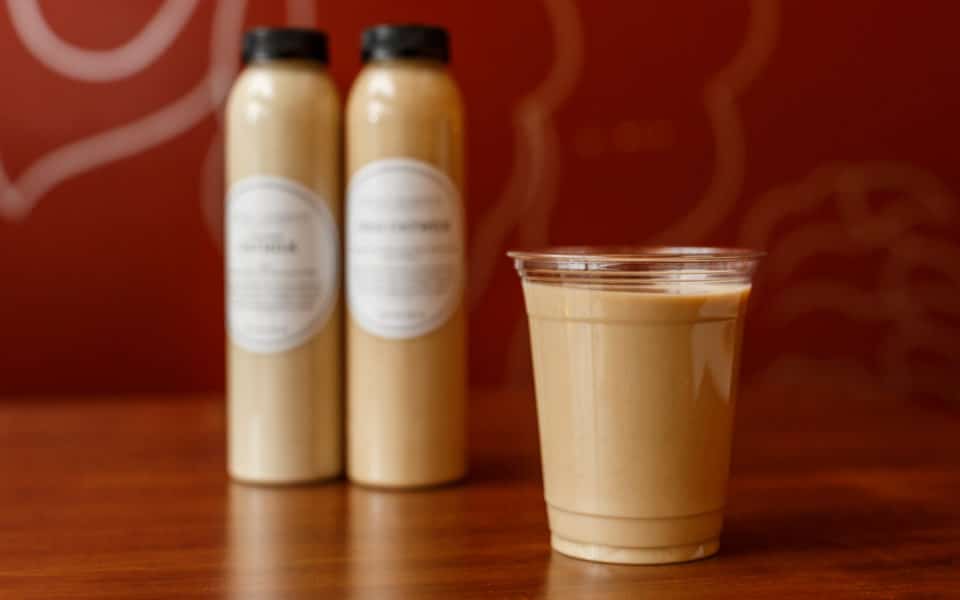 New Items, Featured Items
Oat Milk
Now blending at our Burnside juice bar, housemade Oat milk and Chai Oat milk.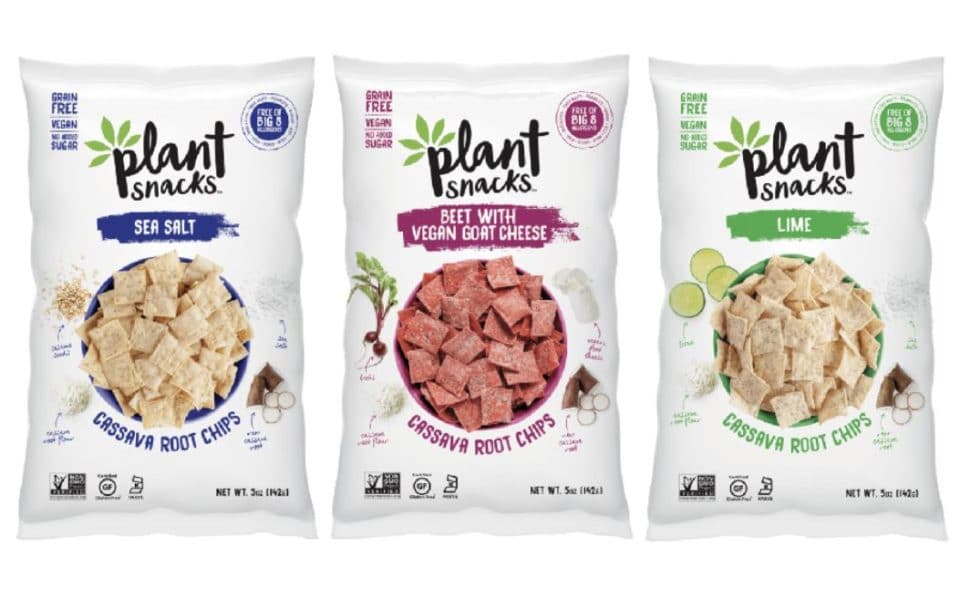 Purveyors, Featured Items
Plant Snacks
Created from the cassava root, these chips are grain, gluten and nut free.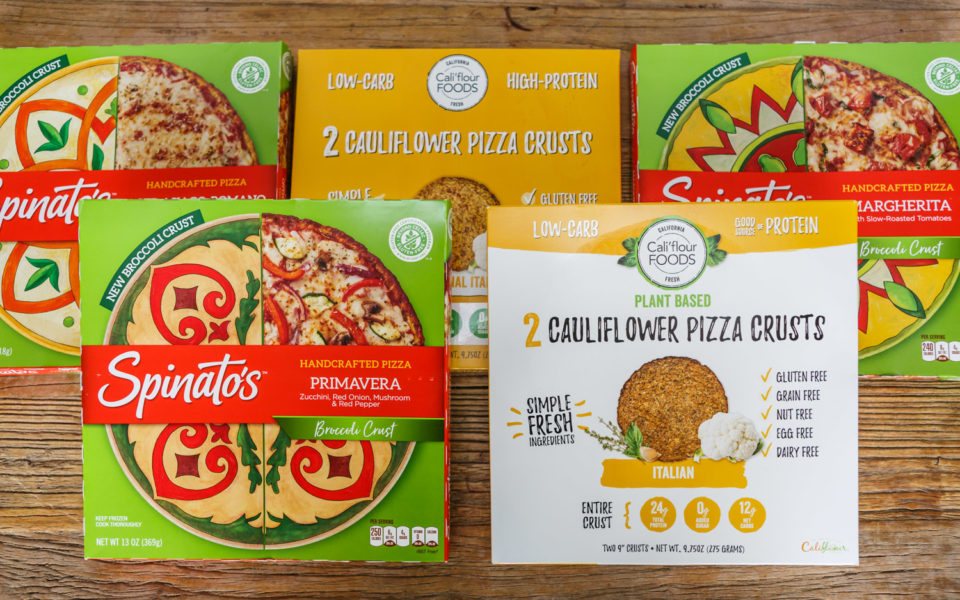 Purveyors, New Items, Featured Items
Veggie Pizza Crust
Check out these plant-based pizza crusts now available in the frozen food aisle.