A relative newcomer to the alternative milk scene, Oat milk is a delicious non-dairy beverage created from soaked & strained old-fashioned oats. Housemade in our Burnside store Juice Bar, oat milk is creamier than its nut-based cousins and delicious on top of your morning cereal, added into your favorite smoothie or simply enjoy a glass with your favorite dessert. Or try our Chai Oat milk bottled beverage as a substitute to the traditional chai tea latte.
Oat milk: Available in 12oz and 32oz
Created with oats, salt, date syrup & water.
Chai Oat milk: Available in 12oz
Created with oats, date syrup, black chai tea, salt, sugar & water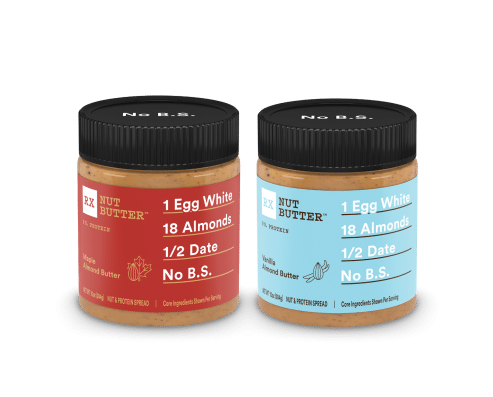 New Items, Featured Items
RX Nut Butters
Get a taste of your favorite protein bars, now in Nut Butter form.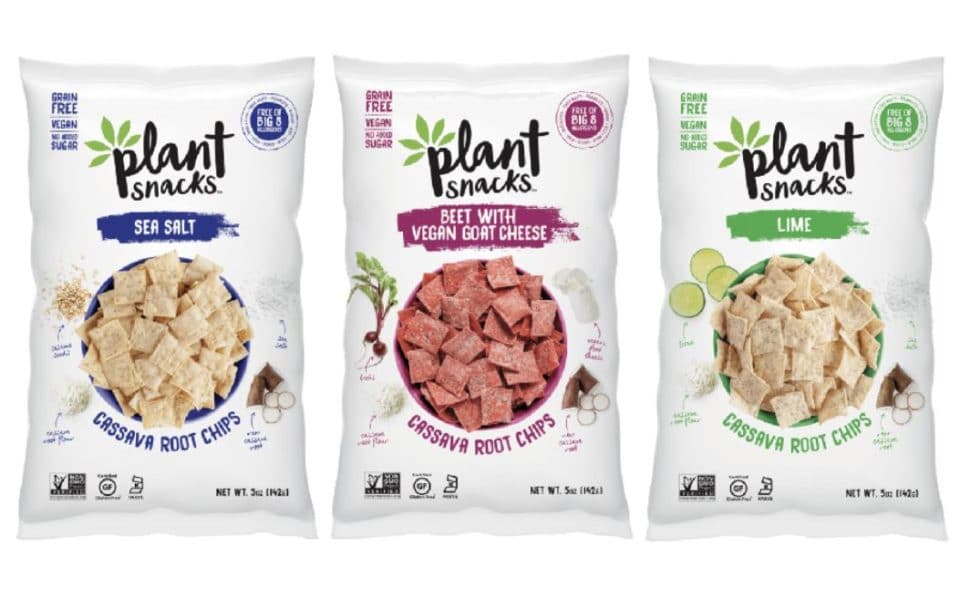 Purveyors, Featured Items
Plant Snacks
Created from the cassava root, these chips are grain, gluten and nut free.