Our super, extra-large Virginia peanuts and perfect for summer snacking and available in Salted or Honey-Kissed.
Grown in the sandy soil of Southampton County, Virginia, these peanuts are crafted the old-fashioned way, with each batch being hand-cooked and seasoned to perfection by Hubbard Peanut Company.
This company is Virginia's oldest continuously family-owned and operated peanut processor.  Virginia peanuts are prized for their extra-large kernels and are known for their high quality.
Salted: Super-crunchy, with delicious peanut flavor and perfect for a mid-day snack, paired with your favorite craft beer or served at your next party.
Honey-Kissed: Super-crunchy, with a delicious blend of sweet & salty and perfect for a mid-day snack, ice cream topping or added to your favorite Asian-inspired dishes.
Choco-Covered: A delicious mix of sweet & salty and perfect to satisfy those chocolatey cravings. (available in winter only)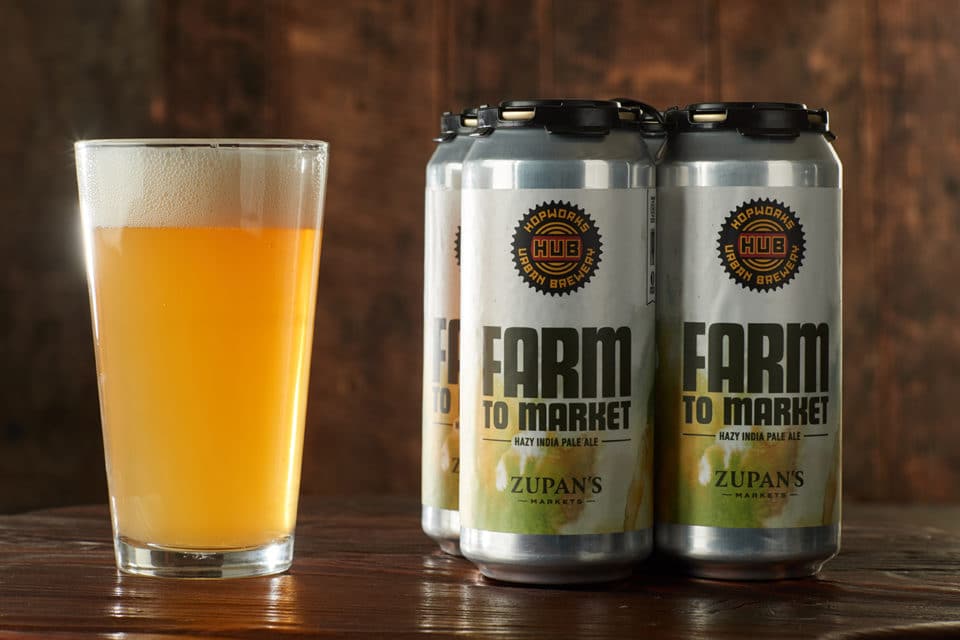 News, New Items, Featured Items
Farm to Market Hazy IPA
Introducing the 7th beer in our Farm to Market series, this Hazy style IPA is the perfect pairing for holiday dinners.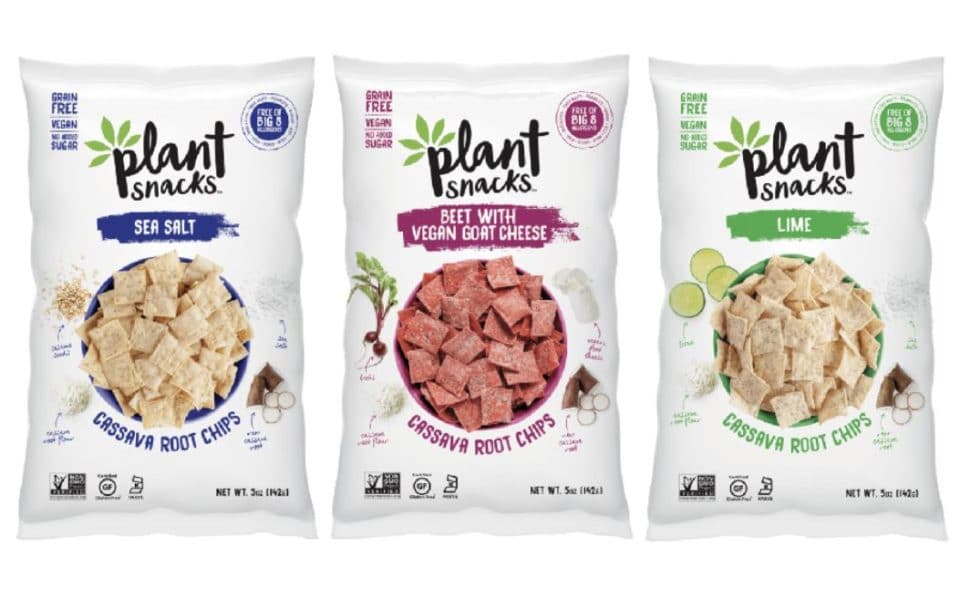 Purveyors, Featured Items
Plant Snacks
Created from the cassava root, these chips are grain, gluten and nut free.