In 1822 in the heart of Paris, Monsieur Popelin, a pharmacist, set up a shop devoted to olive oil. Throughout the years Popelin discovered the virtues of olive oil during his visits to Provence
,
and h
is shop
soon
became a place for people who adored the Mediterranean way of life.
Ownership of his company passed through the family throughout the decades and
even picked up two silver medals at the World Fairs in 1867 and 1889.
In 1978 the shop was purchased by an oil merchant, Jean-Claude Blanvillain, who introduced the products to North America. Today, the company is run by Jean-Claude Blanvillain's two sons, Benoît and Jérôme.
A L'Olivier has always been a family run company and continues to be family-run today. With a workforce of sixty spread out over three sites in France, the company's olive oils, infused oils, vinegar, and dressings are selected, prepared, and bottled at Provencal workshops near Nice. They also have their own mill in the west of France that produces nut and seed oils using traditional artisanal methods.
A L'Olivier carefully selects its olive oils, still adhering to the meticulous standards set by Eugène Popelin, sourcing the best throughout the Mediterranean basin. With a committee of expert tasters, they ensure each product is created with impeccable quality.
New in our stores, their gourmet French dressings are made with an A L'Olivier olive oil base and infused with local ingredients that provide unique flavors and a delicious taste.
FEATURED DRESSINGS
Pineapple & Basil:

Sweetness of pineapple balanced with aromatic basil, this infused oil is thick and rich with flavor. Ideal for greens, fruit salads, or a seafood dip.

Coconut & Lime:

A blend of infused oils and fruit pulp vinegar. Perfect on top of greens or as a dip with vegetables or seafood.

Mango & Lemongrass:

A combination of mango and lemongrass that adds a tropical flavor to greens, vegetables, and fruits. This dressing is especially delicious with seafood.
Learn more about A L'Olivier.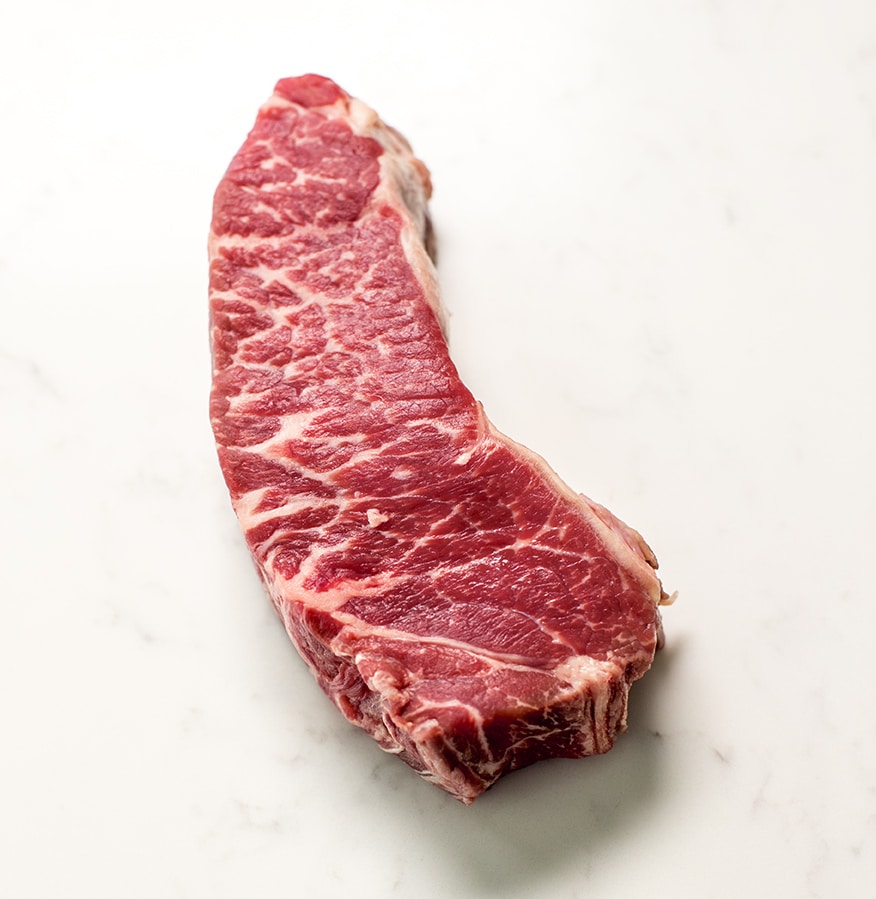 Featured Items
PRIME New York Steak
Beautifully marbled, the PRIME New York is one of Zupan's featured Signature Cuts.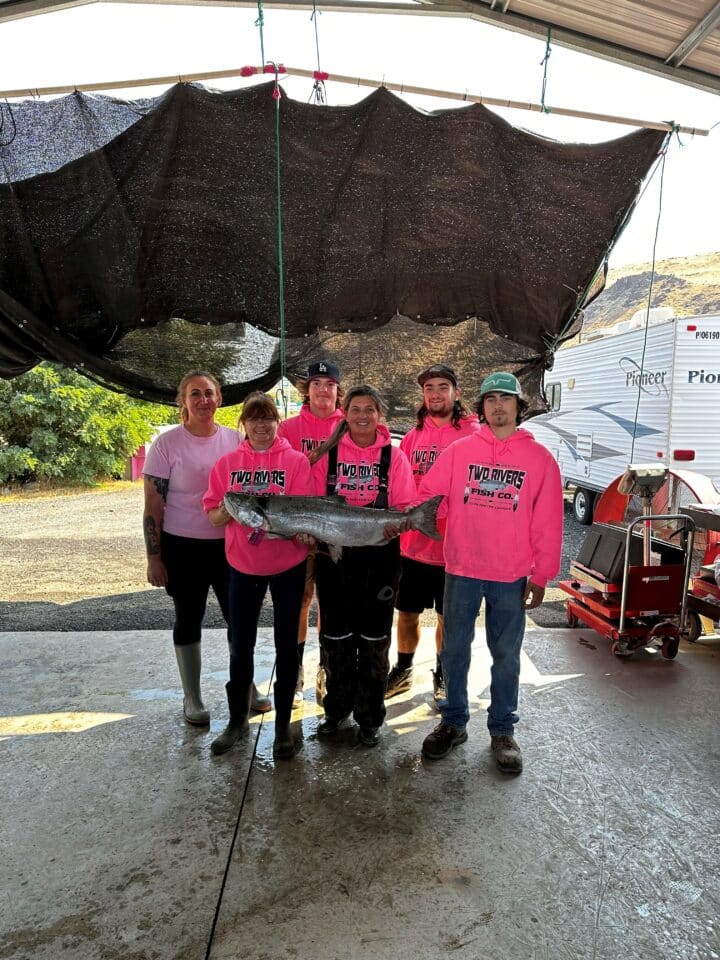 Featured Items, Local Makers
Two Rivers Fish Co.
Learn more about our partnership with Two Rivers Fish Co. and our wild, 100% native-caught Columbia River salmon.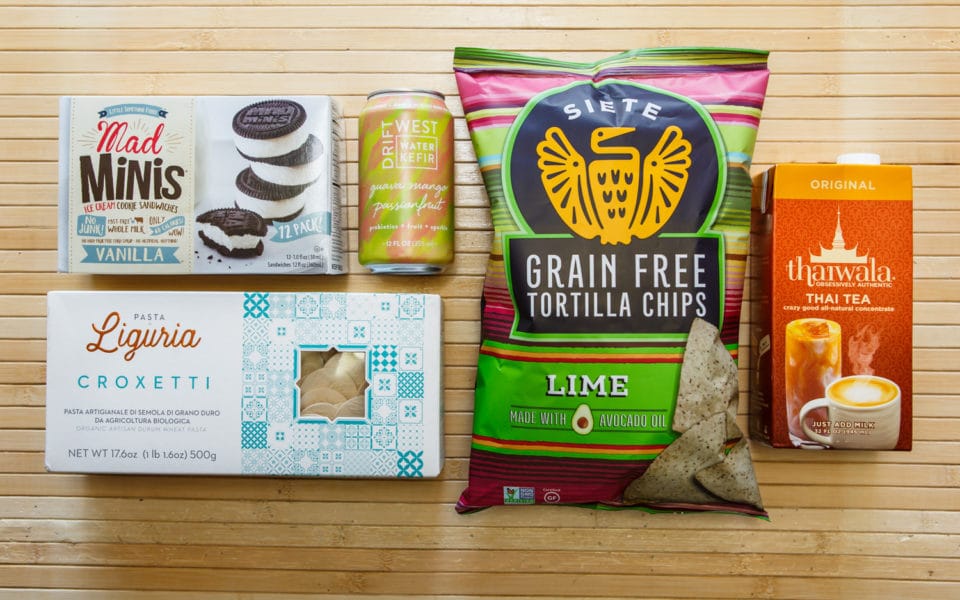 New Items, Featured Items, Purveyors
What's New August 2019
Check out these new items now available on our grocery shelves -   Mad Minis Ice Cream Sandwiches, Pasta di Liguria, Drift West Water Kefirs, Siete Grain-Free Tortilla Chips & Thaiwala Thai Tea.