August Wine Specials, Washington Winemakers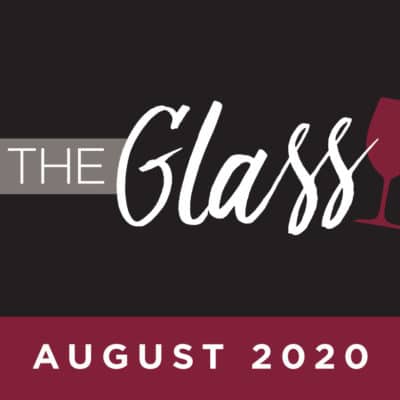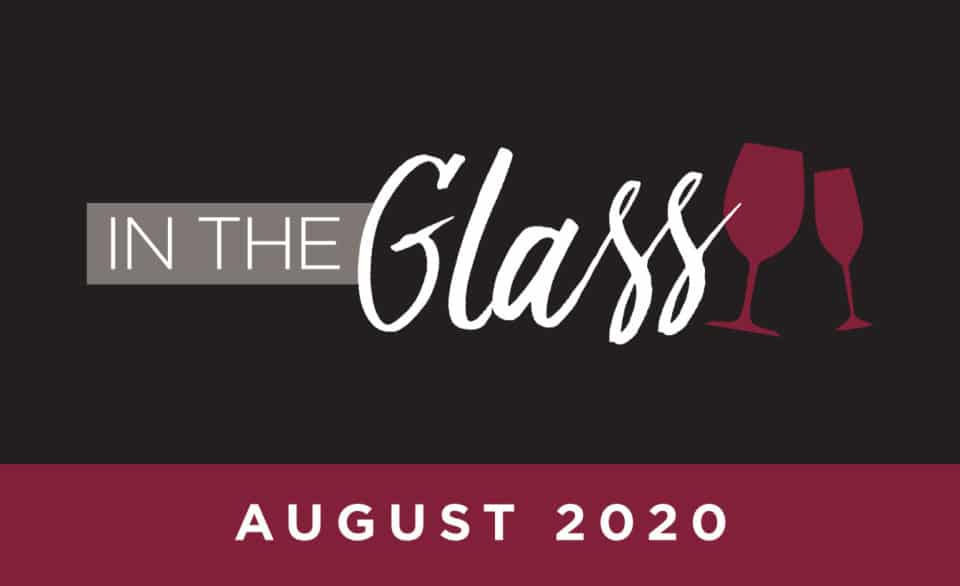 In celebration of our neighbors to the north, this month we are featuring
four Washington artisans who embody the character of Washington wines.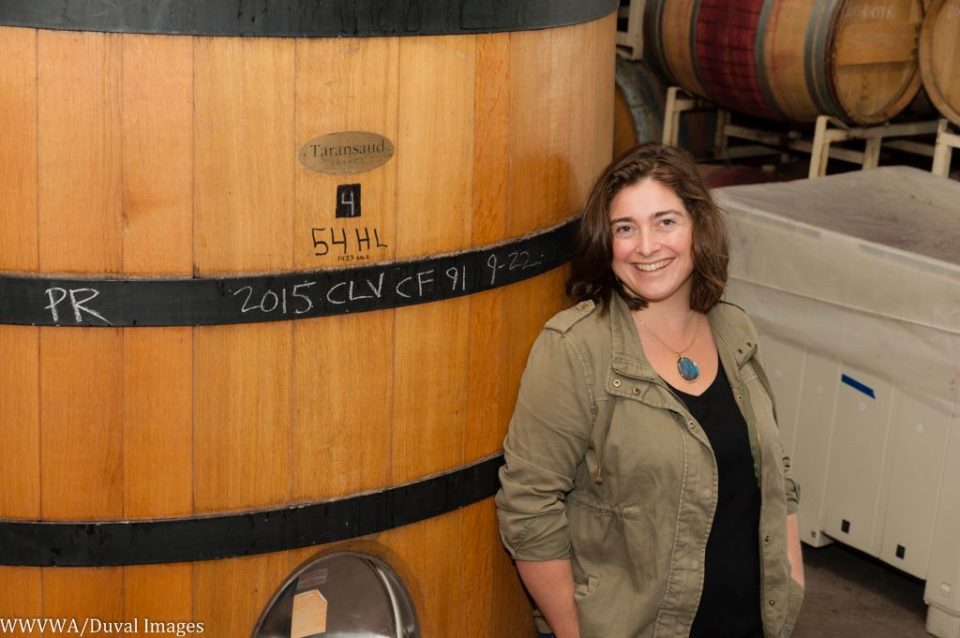 NINA BUTY, Buty Winery 
A boutique-style winery in Walla Walla, owner and mom Nina Buty helps to define the vision for the winery's acclaimed blends. Created from some of the best vineyards in the state, Nina oversees every aspect of the winery, working side-by-side with winemaker Chris Dowsett and consulting winemaker Zelma Long.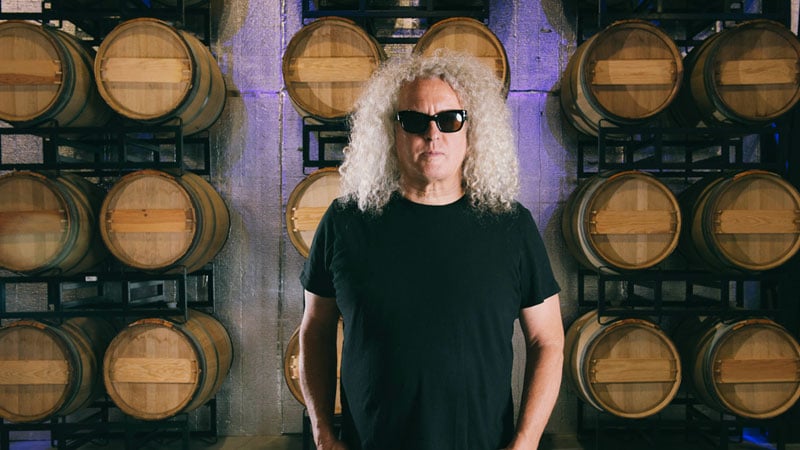 CHARLES SMITH, K Vintners 
Growing up in California with a European influence from his parents shaped Charles' interest in wine. Starting as a manager and tour producer for several rock bands he eventually landed in Walla Walla and opened a wine shop. As a winemaker, he is completely self-taught with a philosophy to make great wine for all tastes and all price ranges.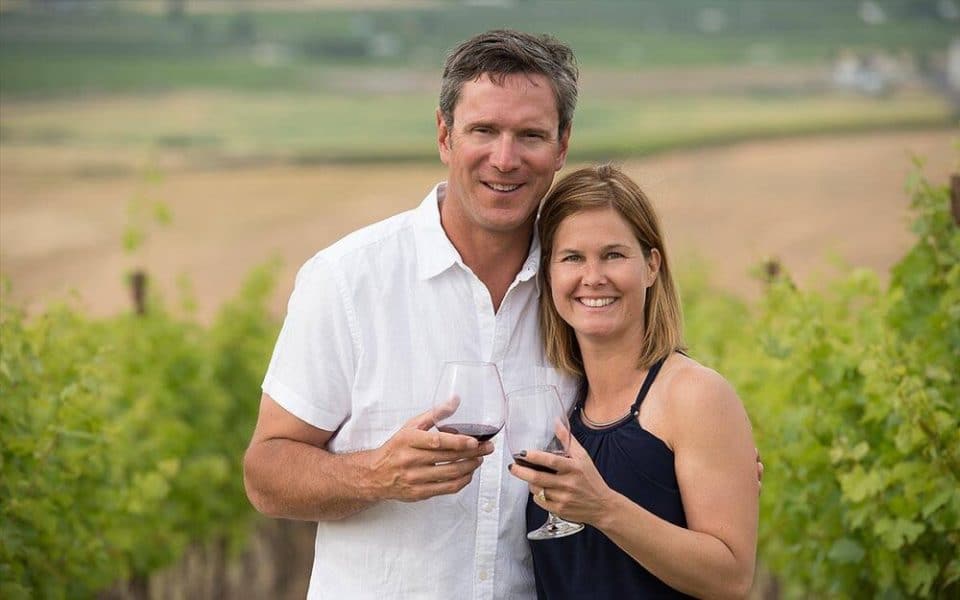 DREW & MAURA BLEDSOE, Bledsoe Family Winery 
In 2007, after Drew's retirement from the NFL, Drew and Maura planted their first vineyard McQueen, and shortly after launched Doubleback, an estate-focused winery. Most recently they have created Bledsoe Family Winery which includes four estate wineries, the newest being Flying B and all sourced from the Walla Walla Valley's oldest and most revered blocks of vines.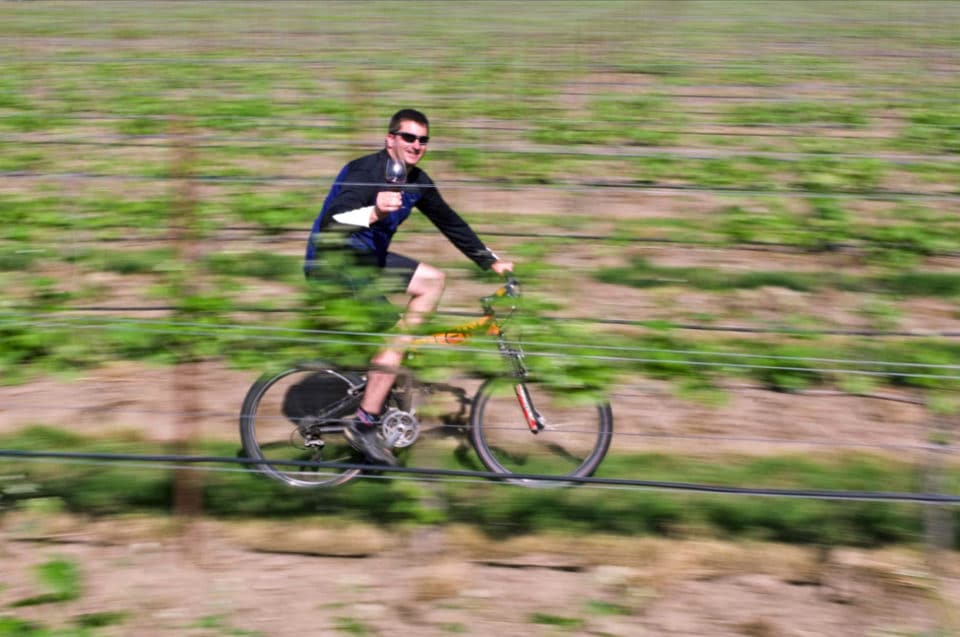 JOHN ABBOTT, Devona Winery 
Located in Walla Walla, Devona Wine is the latest project from John and Molly Abbott creating Chardonnay, Pinot Noir, Merlot, and Cabernet Sauvignon utilizing grapes from their favorite vineyards from both Oregon and Washington. A winemaking career that first began at Oregon State University in the late 1980's, Abbott's career has included Canoe Ridge Vineyard and Abeja Winery.  
FEATURED WINE
2017 BUTY, Sémillon, Sauvignon Blanc & Muscadelle 

Columbia Valley, Washington
$22.50, save $6
Classic sémillon notes of fig and white flowers, to its shimmering layers of honeycomb, orange blossom, citrus, chamomile, pear and papaya, each sip of this wine offers new delights.
Pair with: Halibut, trout & seasonal vegetables.
 




2018 K VINTNERS, VIOGNIER

 


Columbia Valley, Washington
$25.97, save $10

 



A beautiful mouthful of Meyer lemon, beeswax, honeysuckle, and a touch of savory spice with an impression of richness. Vibrant and satisfying finish. Exotic and fantastic. 
 
Pair with:  Spicy food, seafood, shellfish, and grilled meats like veal and pork. 
Order online for curbside pickup. Save 10% when purchasing 6 bottles or more.
2016 BLEDSOE FAMILY, "FLYING B" CABERNET 

Walla Walla
, WASHINGTON
$44.97, save $5
Dare we call this "baby Doubleback"? An inky, dark-colored wine, the Flying B is a stunner. High toned red and blue fruit, classic Walla Walla Valley Cabernet Sauvignon with underlying hints of vanilla and baking spices.
Pair with:  Ribeye steaks, beef stew, swordfish & bittersweet chocolate.
Order online for curbside pickup. Save 10% when purchasing 6 bottles or more.
2016 DEVONA, BACCHUS MERLOT 

Columbia Valley, Washington
$51.97, save $6
This Merlot is elegant and complex with the dark blue fruits of blueberry, mulberry, and fresh huckleberry. It is complex and seamless with well-integrated tannins in the lingering finish.
Pair with:  Grilled meats, herb-crusted leg of lamb, tuna, spaghetti Bolognese. 
Order online for curbside pickup. Save 10% when purchasing 6 bottles or more.