Barbecue season is quickly approaching and our grills are heating up, which means ribs, pork, chicken, and all of our other favorites.
Besides being delicious on the BBQ, all of these foods have something else in common; they are better with barbecue sauce. Barbecue sauce comes in a variety of flavor profiles, so we wanted to break it down for you, and highlight some sauces in each category that you can find at Zupan's Markets!
Eastern North Carolina Vinegar Sauce
Considered the mother of all American barbecue sauces, this style can be traced back several centuries to North Carolina. With no tomatoes, this sauce features a tart combination of vinegar and spices like cayenne, black pepper, crushed red pepper, hot sauce, salt, and sometimes water.
Lillie's Q: Eastern North Carolina Vinegar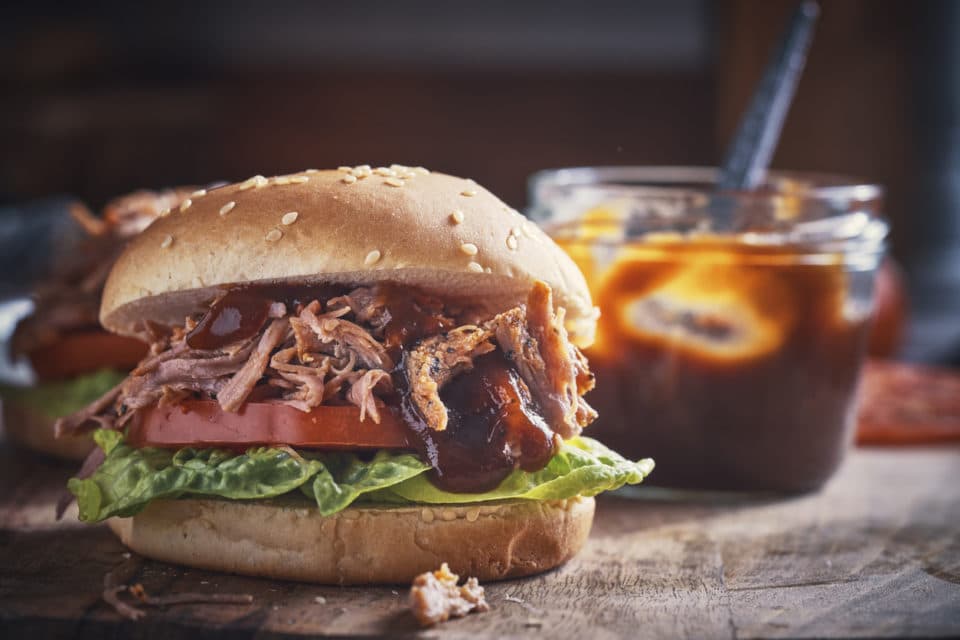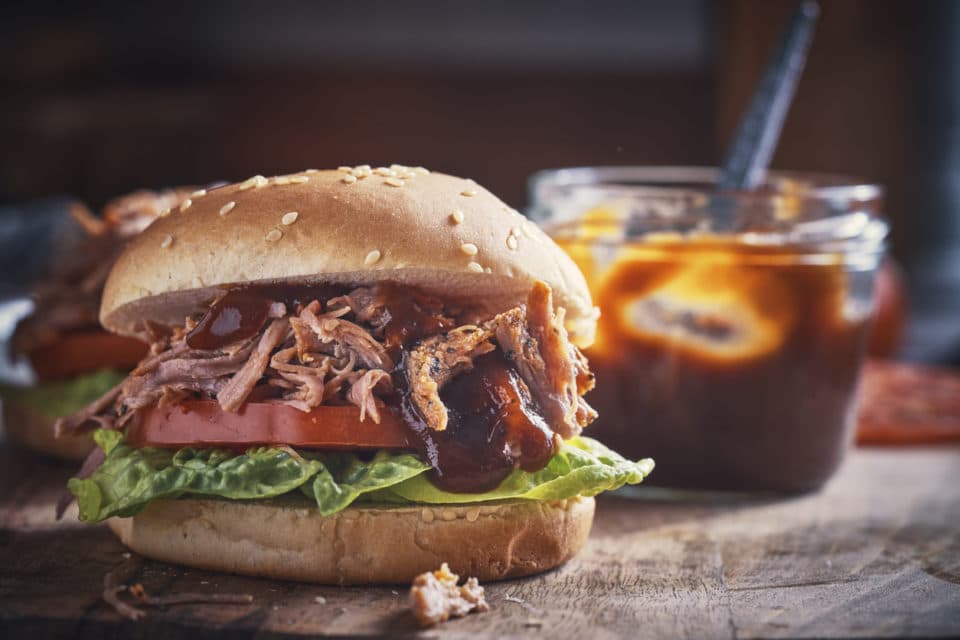 Texas/Memphis Style Sauces
Slightly sweet with both vinegar and tomatoes, this style is more of a thin glaze and is typically used for pulled pork or on the side of ribs.
Lillie's Q's: Memphis-Style Sweet & Memphis-Style with Heat
Wilbur: Hickory Smoke, Spicy Hickory, and Applewood Smoke
Stubb's Legendary Bar-B-Q: Hickory Bourbon, Smoky Mesquite, and Spicy Barbecue
Piedmont or Lexington-Style
This style came to be with the introduction of Heinz ketchup in 1876. These vinegar-based sauces are slightly reddened and sweetened with ketchup, and sometimes tomato.
Rufus Teague: Honey Sweet BBQ, Touch O' Heat, Blazin' Hot, Whiskey Maple & Apple Mash
Hak's BBQ: Chipotle Bourbon, Habanero Pineapple, Thai Chili & Smoked Maple Mustard
Stonewall Kitchen: Maple Chipotle Grille Sauce
Bone Suckin' Sauce: Hot Style, Thick Style & Original
Lillie's Q: Western North Carolina Tomato
South Carolina-Style Mustard Sauce
German immigrants came to South Carolina with mustard and added it to BBQ sauce. Most often called Carolina Gold, this sauce is thinned with vinegar, and spices are then added for a zingy flavor. It is often used for pulled pork or other pork cuts.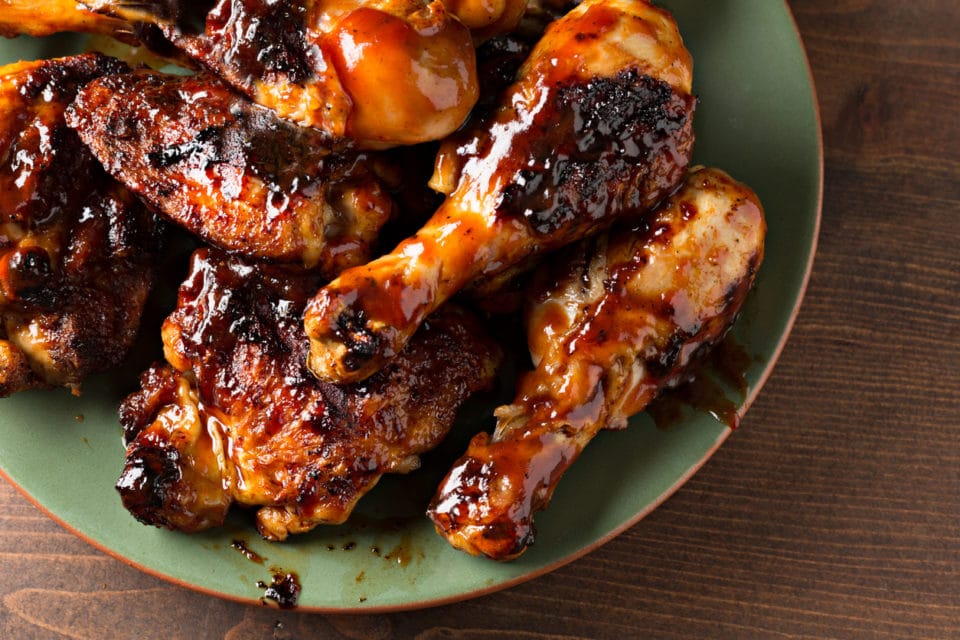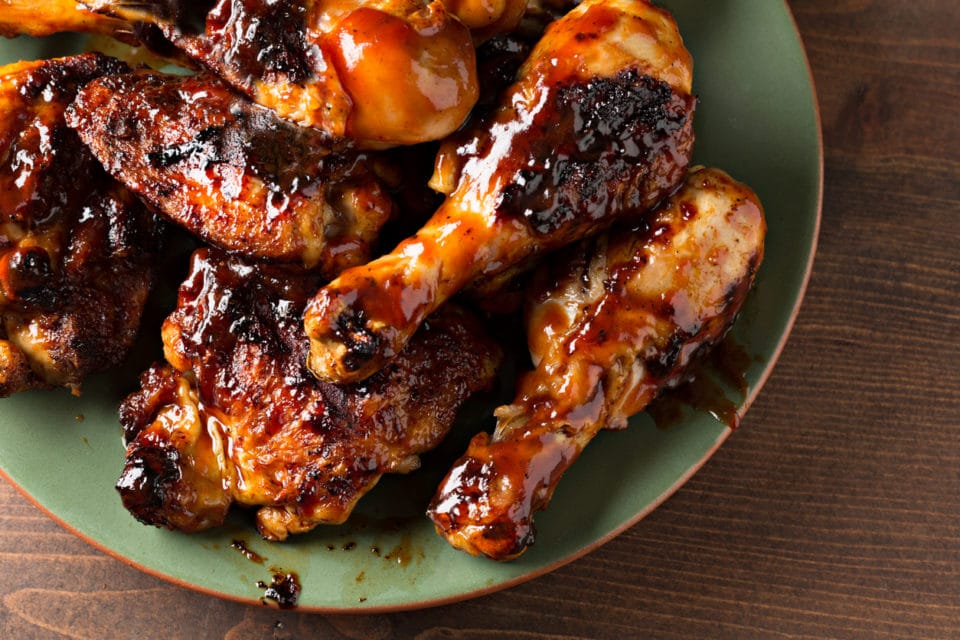 Made In The Pacific Northwest
Get a taste of these BBQ sauces that are handcrafted locally in the Pacific Northwest
Pine Shed BBQ Sauce: House Smoked Vegetable
Pendleton BBQ Sauce: Mesquite
Paradigm Foods BBQ Sauce: Oregon Microwbrew &Texas Hot
Rub with Love: Ancho & Molasses BBQ Sauce
Marshall's Haute Sauce: Smoked Habañero Barbecue
Thai Fusions: Mango Ginger BBQ
Sugar-Free Sauces
Delicious barbecue sauce offerings, without the added sugar.
Primal Kitchen: Classic & Golden
G Hughes Smokin' BBQ Sauce Sugar-Free: Hickory & Original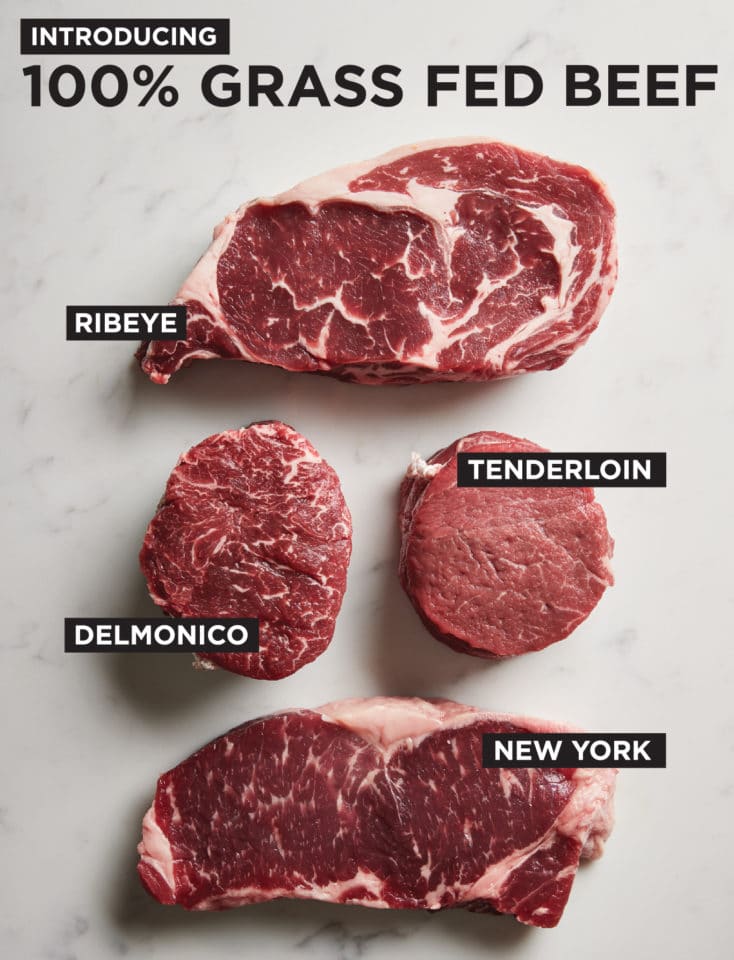 News, Featured Items
100% Grass Fed Beef
Introducing 100% Grass Fed Beef, now available in our Meat Department.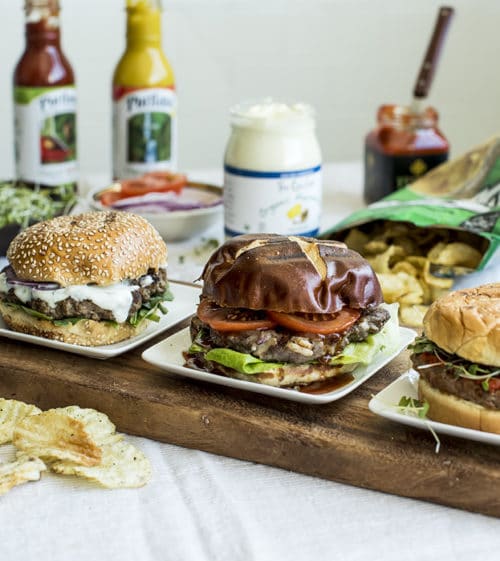 News, Holidays
Ready-to-Grill Guide
Grilling season is here! Zupan's Markets meat & seafood department offers a wide variety of ready-to-grill items perfect for your summertime gatherings. Ready to Grill Burgers Burgers, the quintessential sandwich of summer. Up your burger game this summer with our housemade patties & sliders, available in a variety of flavor combinations. Chorizo & Harissa: Fresh […]