Perhaps the most sought after wild mushroom, the Chanterelle is often refered to as the "Queen of the Forest" and is a classic autumn staple that we look forward to every year. These beauties are dense and meaty, and range in color from rich gold to orange. They have a uniquely nutty flavor with aromas of peaches or apricots and are rich in vitamin D2, vitamin A, potassium, and iron.
Keep dry and refrigerated and use within a week for optimal flavor. To clean, remove debris either by gentle brushing, or rinse them quickly under cool water. Place on paper towel or clean dish towel to drain before use. Only wash the amount of chanterelles that you plan to use immediately. Wet mushrooms do not store well and will deteriorate rapidly.
Pairing Ideas:
Taleggio cheese and radicchio for a delicious pizza
Roast in vegetable side dishes
Sauté and serve atop steak
Pair with garlic, onion and bacon and toss in a creamy pasta
Saute with garlic, onion and shallots and pair with goat cheese & crostini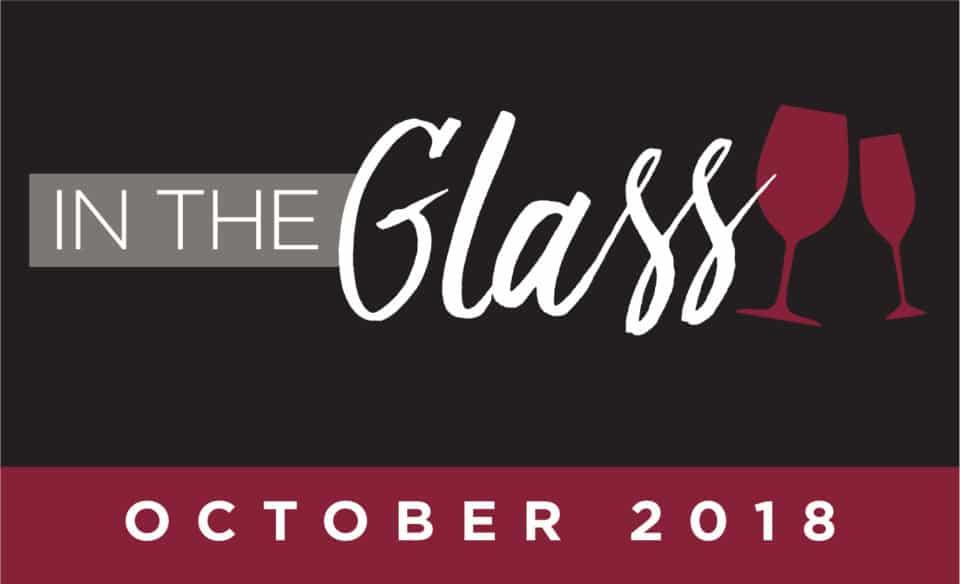 Wine Newsletter
October Wine Specials
Take a trip to Italy with our October wine specials including a classic Chianti, light-bodied white, 100% Barbera & Cortese di Gavi.