Véronique Drouhin comes from a winemaking family in the Burgundy region of France. The Drouhin family have been cultivating vines and creating wine for over a century at Maison Joseph Drouhin. At a young age, Véronique decided on a career in wine, inspired by her family's history of wine and a small circle of women working in wine at the time. She worked with a few prominent Willamette Valley wineries (including Adelsheim, Eyrie, and Bethel Heights) after finishing college and hearing of the rich soil in Oregon. In 1987, Véronique was commissioned to pioneer Domaine Drouhin Oregon in the Willamette Valley by her family.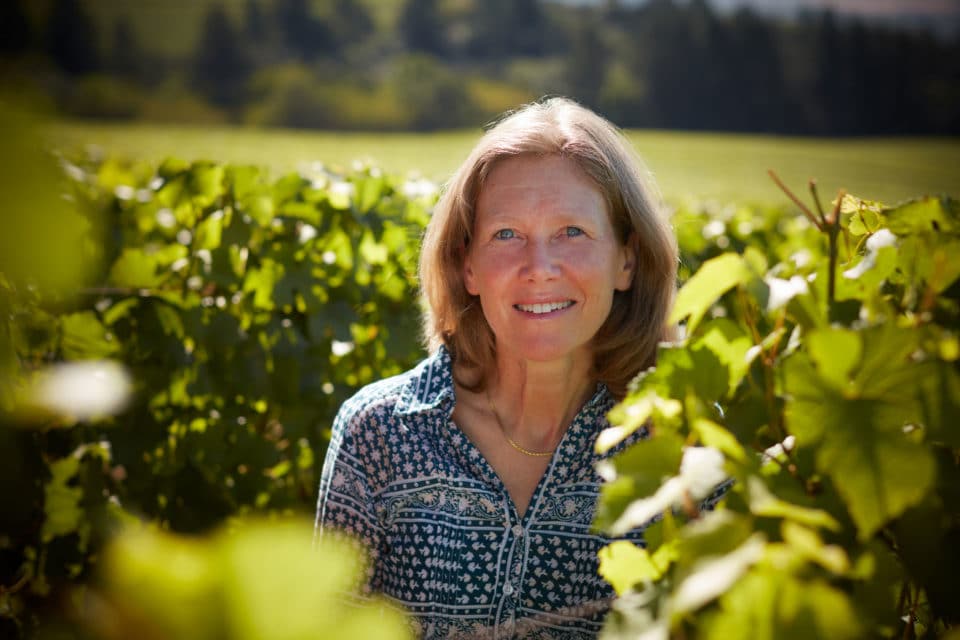 Today, Véronique continues to make every wine for Domaine Drouhin Oregon, and is considered an icon for her work both in Oregon and in Burgundy. She has made over 30 vintages in her career, and in 2019 she was awarded the Légion d'Honneur, France's highest award of merit.
Domaine Drouhin Oregon produces Pinot Noir & Chardonnay. Learn more about their wineries in France and Oregon on their website.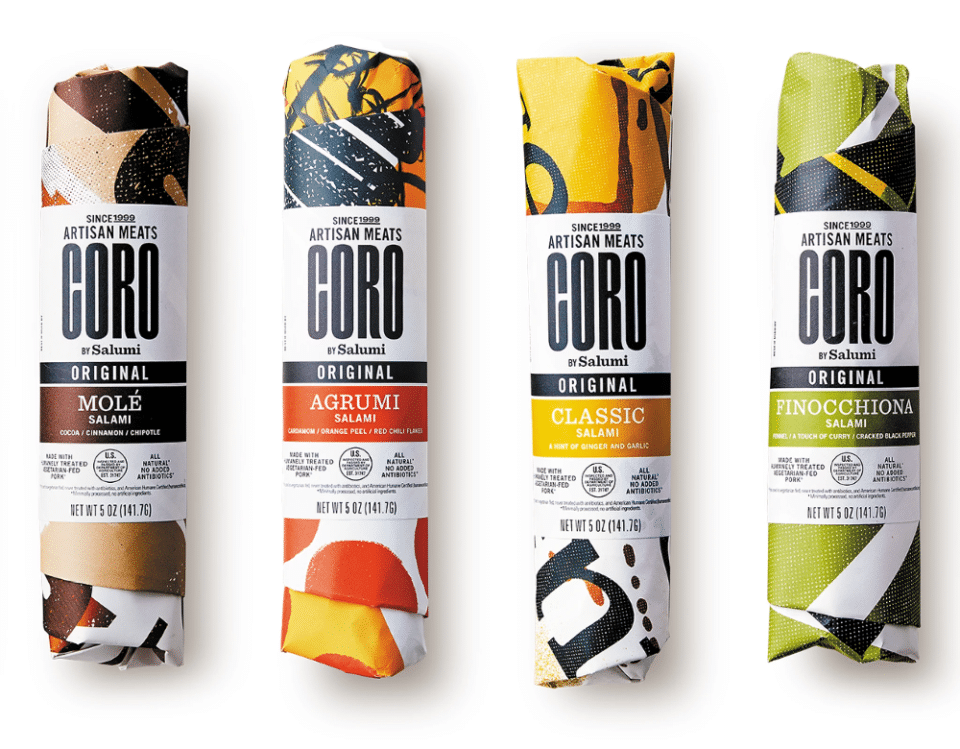 News
Coro By Salumi
Coro is a local, women-owned American salami company creating unique and delicious cured meats from the finest ingredients.