Based in Seattle, this American Salumi company is owned by long-time friends Clara Veniard and Martinique Grigg. Named after the Italian word for chorus, Coro is a celebration of the chorus of unique and non-traditional flavors brought together in their cured meats and the chorus of voices that come together to make it. Coro focuses on making unique cured meats with new world flavor, the finest ingredients, & an innovative curing process that are easy to enjoy.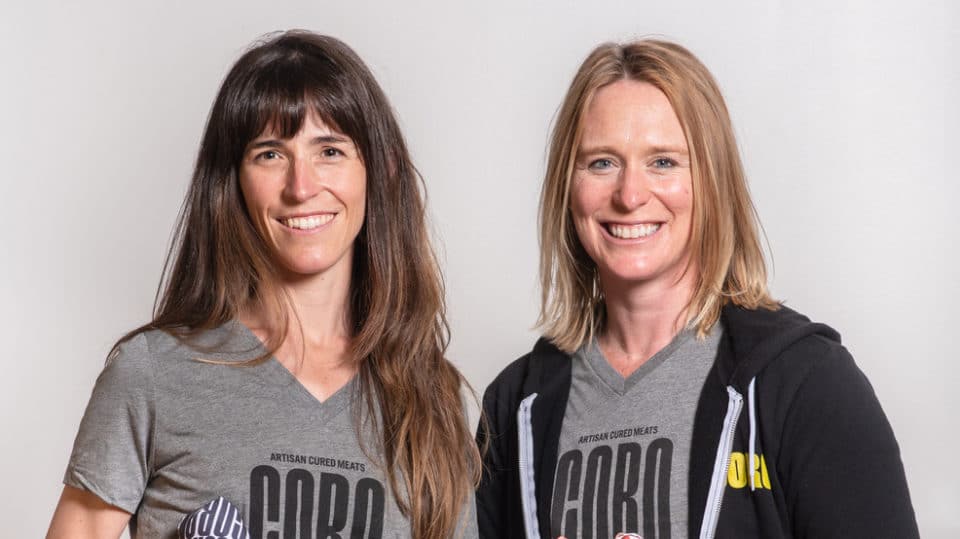 New World Flavors
Every batch of salami is made with bold, fresh spices mixed by hand.
Finest Ingredients
Coro salami is made with humanely treated, vegetarian-fed pork never treated with antibiotics. Their spice blends are made from all-natural and thoughtfully sourced ingredients.
Innovative Curing Process
The secret sauce to Coro is their unique stuffing and curing process, delivering superb flavor and texture to their small batch products.
Easy to Enjoy
If the finest ingredients with unique curing didn't already make this salami easy to enjoy, Coro takes it one step further. No peeling or instructions necessary with this salami. Simply enjoy.
Zupan's Markets is proud to carry Coro salami in our prepared charcuterie as well as in our deli cases.
Featured Flavors:
Molé Salami
Finocchiona Salami
Hot Sopressata Salami
Agrumi Salami
Classic Salami
Learn more about Coro on their website.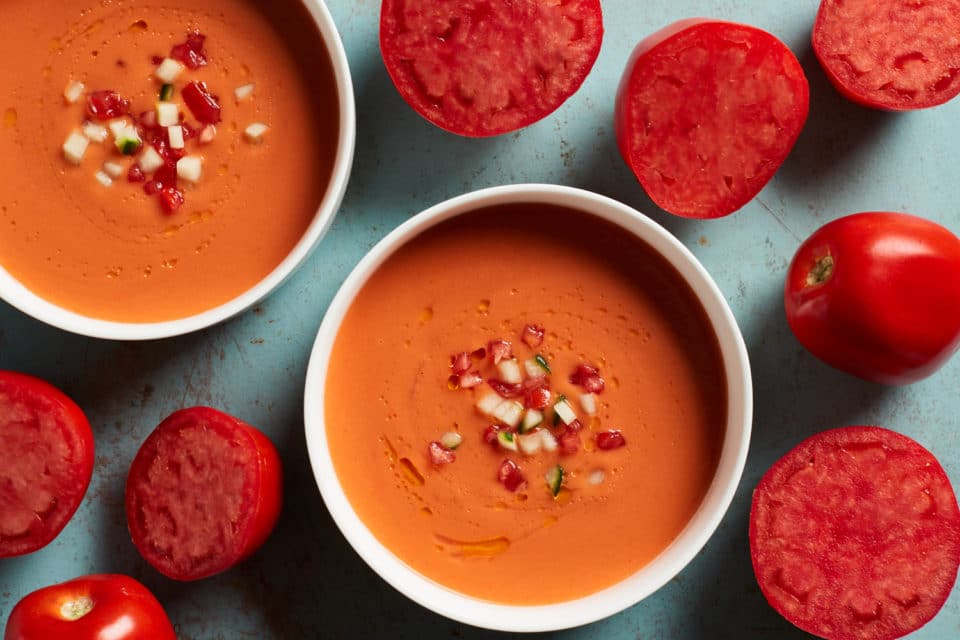 Purveyors, Featured Items
Three Little Figs
Featuring NEW made from scratch soups and dips and locally-sourced jams.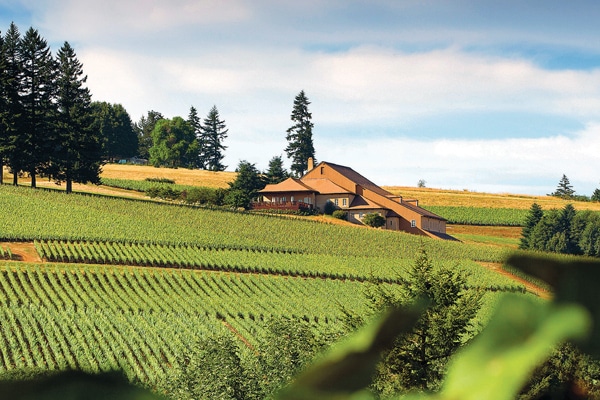 News, Purveyors
Domaine Drouhin Oregon
We're celebrating International Women's Day by higlighting some of our favorite Northwest brands powered by women. Meet Véronique Drouhin, the winemaker at Domaine Drouhin Oregon.