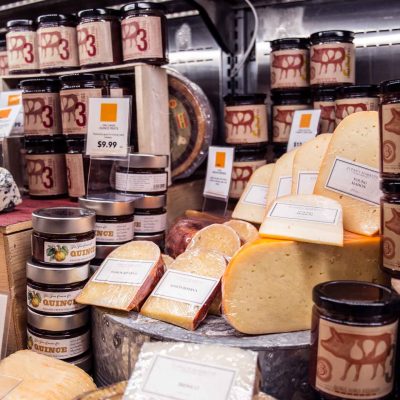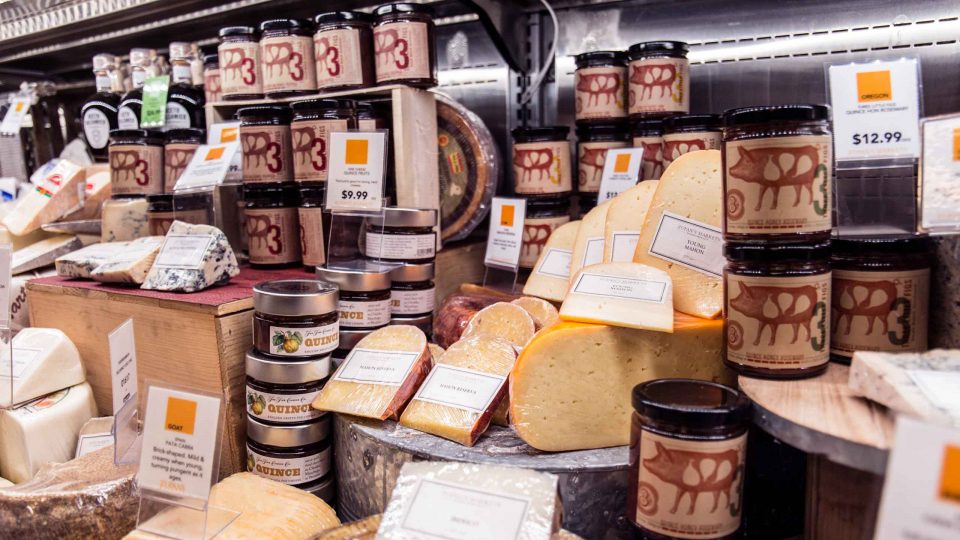 Portland-based Three Little Figs has just one goal: revive the age-old art of preserving by giving products new and exciting flavor profiles, while honoring traditional cooking methods.
Three Little Figs was started by Liz Cowan. After traveling the globe as a fashion stylist, Liz returned to her hometown of Portland. Three Little Figs was born soon after when Liz noticed a gap in the market for domestically produced accompaniments for cheese boards and charcuterie plates. Soon after her observation, she decided to make her mark in the artisanal food scene.
Liz and her team search high and low for the best ingredients, with a focus on flavor and sustainability. Flavor profiles include strawberry balsamic pepper, tomato tapas jam, balsamic fresh fig, French onion confit and more.