Featuring locally-sourced jams and NEW made from scratch soups and dips.
Portland-based Three Little Figs started with just one goal: revive the age-old art of preserving by giving products new and exciting flavor profiles, while honoring traditional cooking methods.
Started in 2011 by Liz Cowan who after traveling the globe as a fashion stylist, returned to her hometown of Portland. Three Little Figs was born soon after when Liz noticed a gap in the market for domestically produced accompaniments for cheese boards and charcuterie plates. Soon after her observation, she decided to make her mark in the artisanal food scene.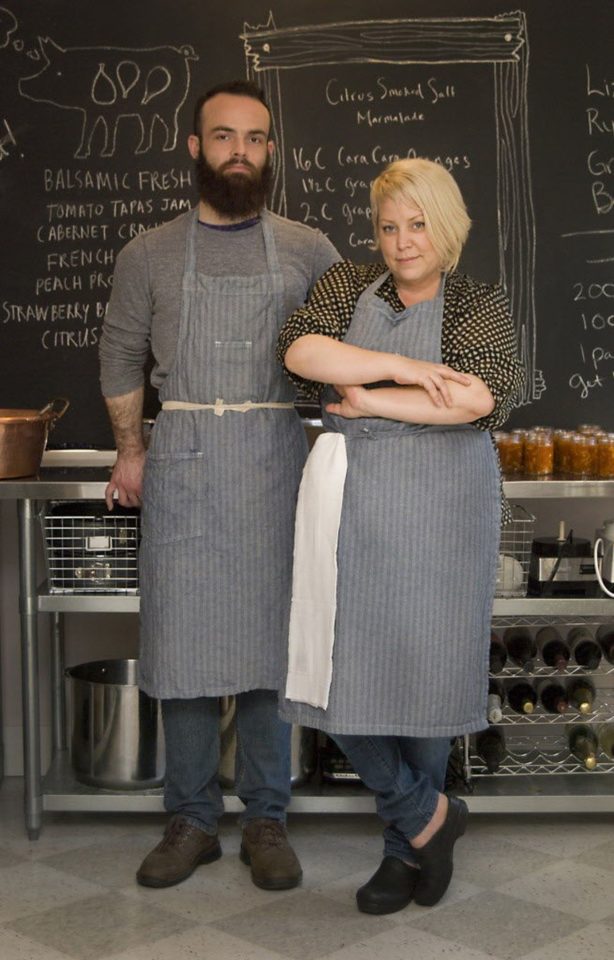 Liz and her team searched high and low for the best ingredients, with a focus on flavor and sustainability. Partnering with certified organic farmers (or sustainable farms whose practices comply with Oregon Tilth), Liz is passionate about partnering with small family-run farms. Liz washes, trims, and chops the ingredients by hand and then cooks in small batches in traditional copper pots.

Flavor profiles for her jam include Strawberry Balsamic Pepper, Tomato Tapas Jam, Balsamic Fresh Fig, French Onion Confit & more!
Most recently Liz and her team have expanded their repertoire to include delicious made from scratch soups and dips. Look for these NEW items in our store available in our deli grab & go.
Gazpacho | VEGAN
Made with Oregon Star tomatoes.
Cuban Black Bean Soup | VEGAN
Slightly smokey with just the right amount of heat.
Greek Lemon Chicken Orzo Soup
This classic Greek soup is bright and lemony.
Summer Corn Chowder | COMING SOON
Creamy and packed with fresh, local corn, potatoes & red peppers.
Curried Lentil Soup | COMING SOON
Tender Green Lentils and coconut milk blended with curry spice, lovely with naan.
French Onion Dip
Created with Three Little Figs French onion confit, blended with Parmigiano-Reggiano, chardonnay, cognac, cream cheese & mayonnaise.
Three Cheese Artichoke Dip
Packed with Parmigiano-Reggiano, mozzarella & cream cheese
And look for more items coming soon!
Learn more about Three Little Figs.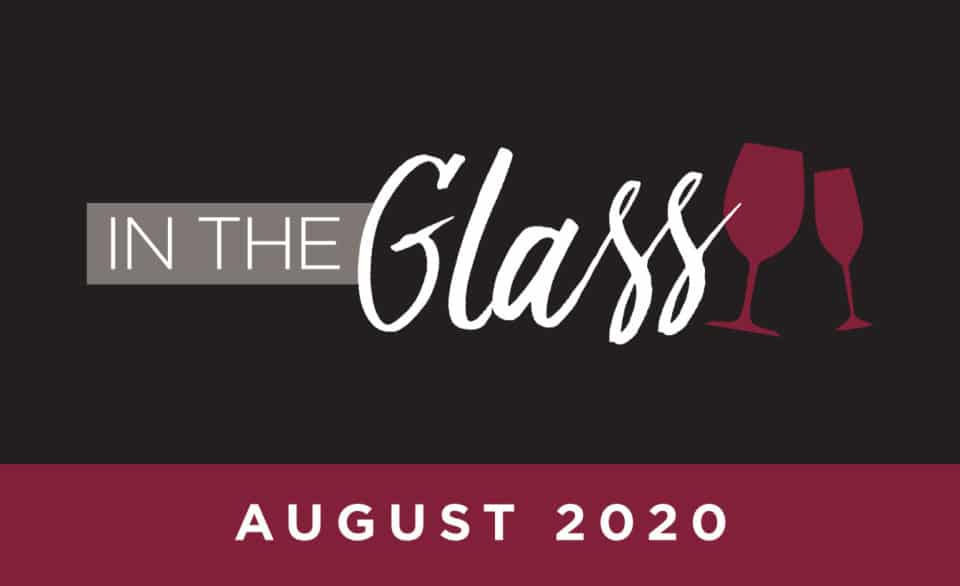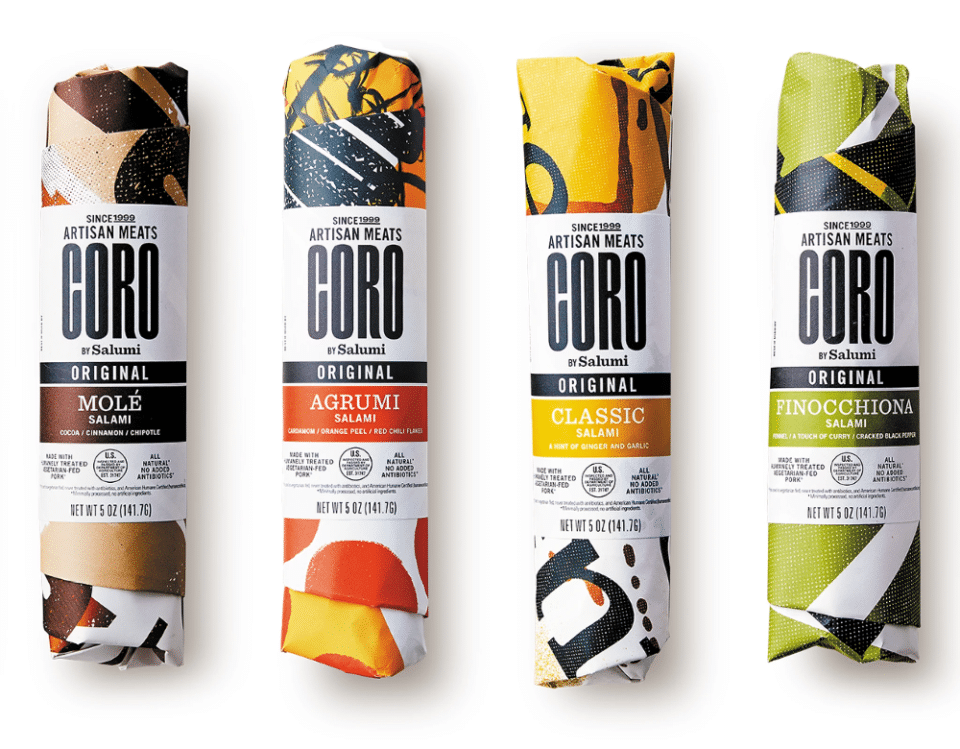 News
Coro By Salumi
Coro is a local, women-owned American salami company creating unique and delicious cured meats from the finest ingredients.