Wines of italy
This month, escape to the Italian countryside with these handpicked wine selections from Italy. Whether you're looking for a lighter wine to pair with grilled chicken or a richer red that pairs delightfully with dark meats, these wines are full of flavor and all priced under $30.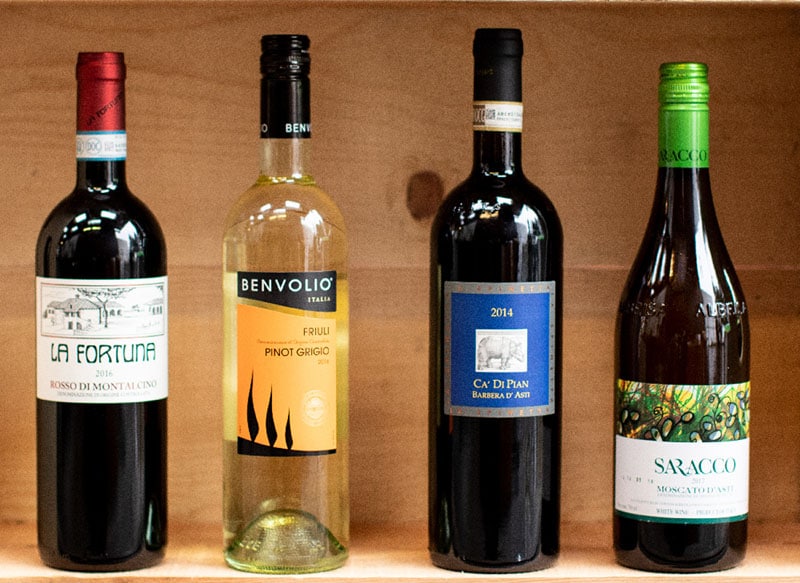 Featured wines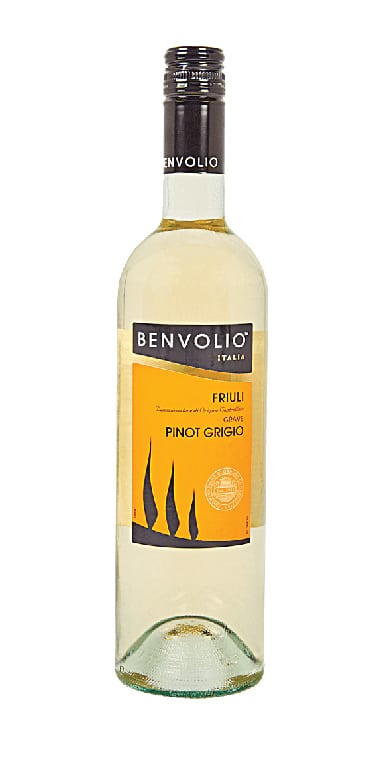 2016 Benvolio, Pinot Grigio
Friuli-Venezia Giulia, Italy
$11.99, reg. price $14.50
Delicate nuances of rosewater and lychee on the nose, apple and pear flavors on the palate, with a refreshingly crisp and clean finish.
Pair with: Grilled chicken, sushi & risotto-based dishes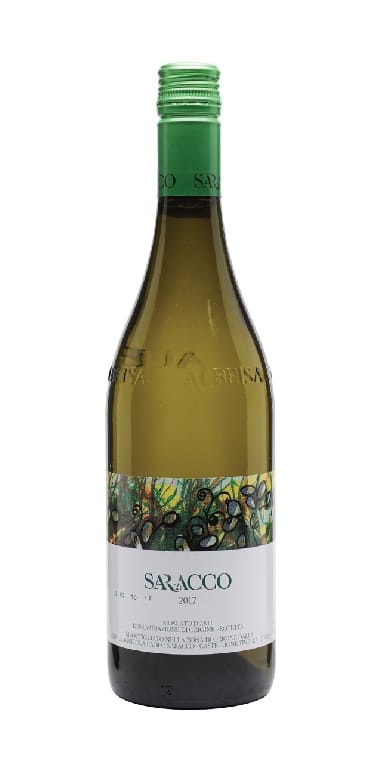 2017 Saracco, Moscato d'Asti
Piedmont, Italy
$14.99, reg. price $18.50
A fragrant dessert wine, this has intense aromas of citrus blossom, white peach and a touch of sage. The creamy palate offers candied apricot, tangerine zest and ginger.
Pair with: Vanilla cake, crème brûlée, or any of your favorite desserts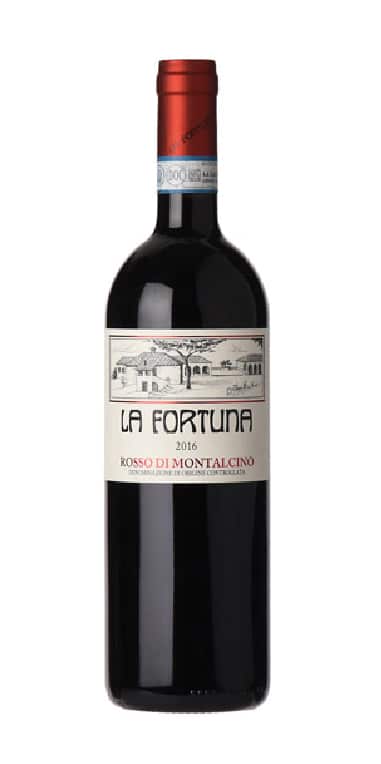 2016 La Fortuna, Rosso Di Montalcino
Tuscany, Italy
$21.99, reg. price $24.25
Showing notes of red cherry, ripe raspberry, baking spices and a touch of chocolate on the finish, this wine is truly lovely.
Pair with: Poultry dishes, roasted pork loin & light pasta dishes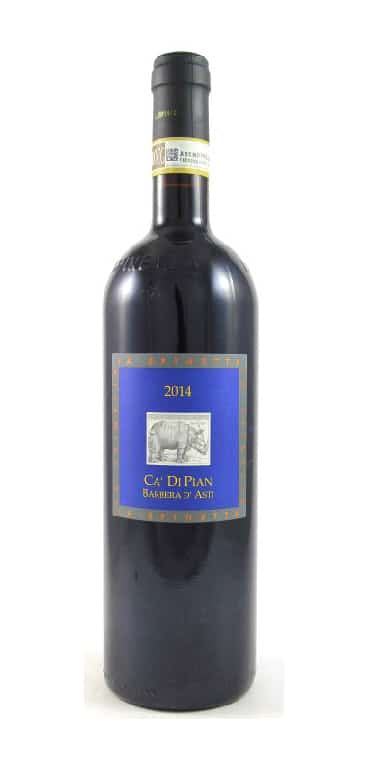 2014 La Spinetta, Barbera Ca' Di Pian
Piedmont, Italy
$29.99, reg. price $32.25
This wine has flavors of dark cherry, plum, smoke, tobacco, licorice, and grilled herbs, but it's the overall balance that is most impressive.
Pair with: Rich & dark meats, mushrooms, herbs & blue cheese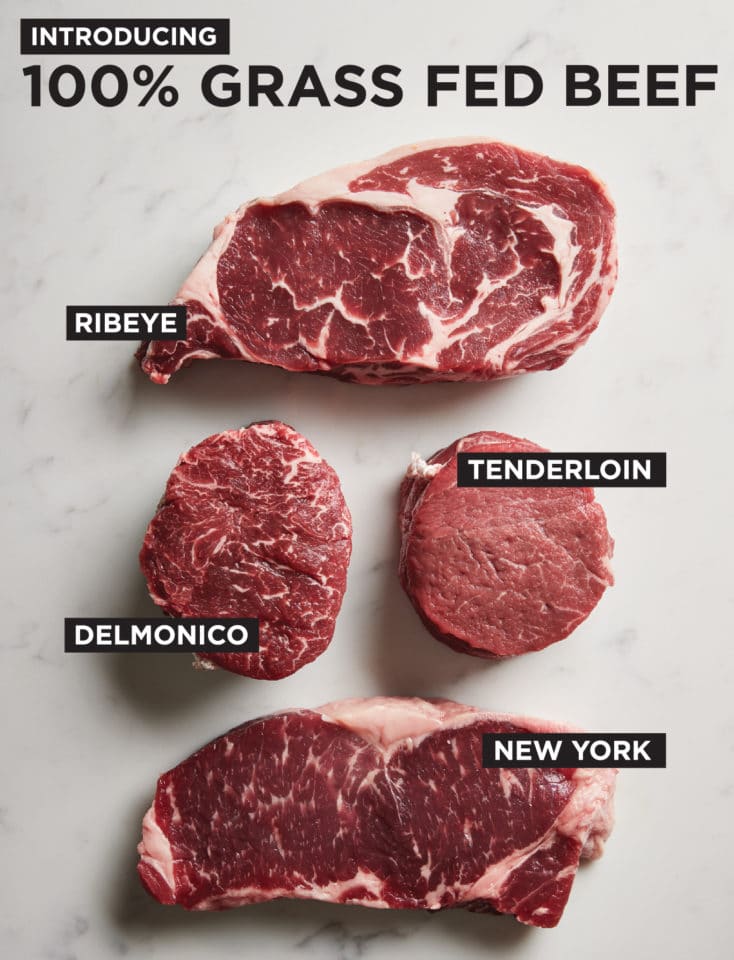 News, Featured Items
100% Grass Fed Beef
Introducing 100% Grass Fed Beef, now available in our Meat Department.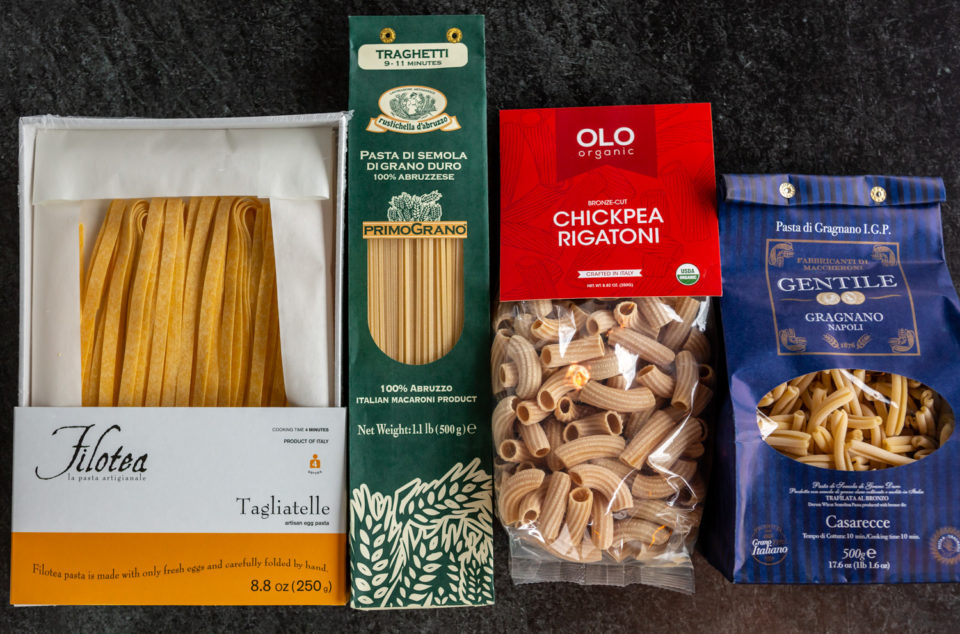 Purveyors, Featured Items
Authentic Italian Pasta
A culinary journey through Italy most certainly must start with pasta. One of the integral parts of Italy's food scene, the history of Italian pasta goes back hundreds if not thousands of years.