Living in the Pacific Northwest we are lucky to have an abundance of craft breweries to provide us with delicious beers. This month is fresh hop season, and since 75% of American hops are grown in the PNW, we get amazing fresh-hopped beers very close to harvest.
Hop harvest happens in late August and goes through September, which is when the hop vines are cut and hop cones for the year are processed. For the most part throughout America, hops are harvested and dried immediately after being picked. They are placed into drying rooms where they are spread out and dried with hot air. After they are dried, the hops are pelletized and packaged to be used for up to three years. Most beer is made with dried hops.  
Fresh Hop beers, on the other hand, are brewed during and right after the hops are harvested. Once picked, the whole coned hops are in the beer being brewed usually within 24 hours. The fresh hop additions give these brews dank herbal and grassy notes that are unique to this style of beer.  The opportunity to drink fresh-hopped beers only comes once a year, and we in the Pacific Northwest are lucky enough to receive a variety of them. So, we say when the chance arises to drink one, take it! 
Fresh Hop Beers Currently Available (store may vary)
Level Brewing – Let's Play, Oktoberfest, Stable Genius
Baerlic -Punk Rock Time
Hopworks – Totally Chill, Garden Maze, Singing Bird
Mazama – Green Magic
Fremont – Field to Ferment
Zoiglhaus- Oktoberfresh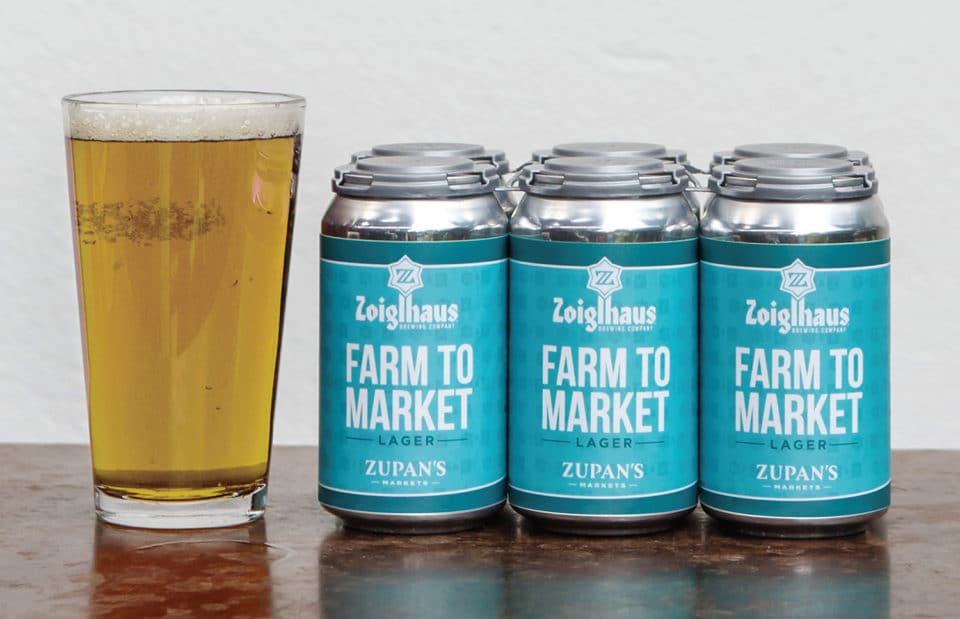 New Items, Featured Items
Farm to Market Lager
Introducing the ninth beer in our Farm to Market series, a German-style lager brewed in collaboration with Zoiglhaus Brewing Co.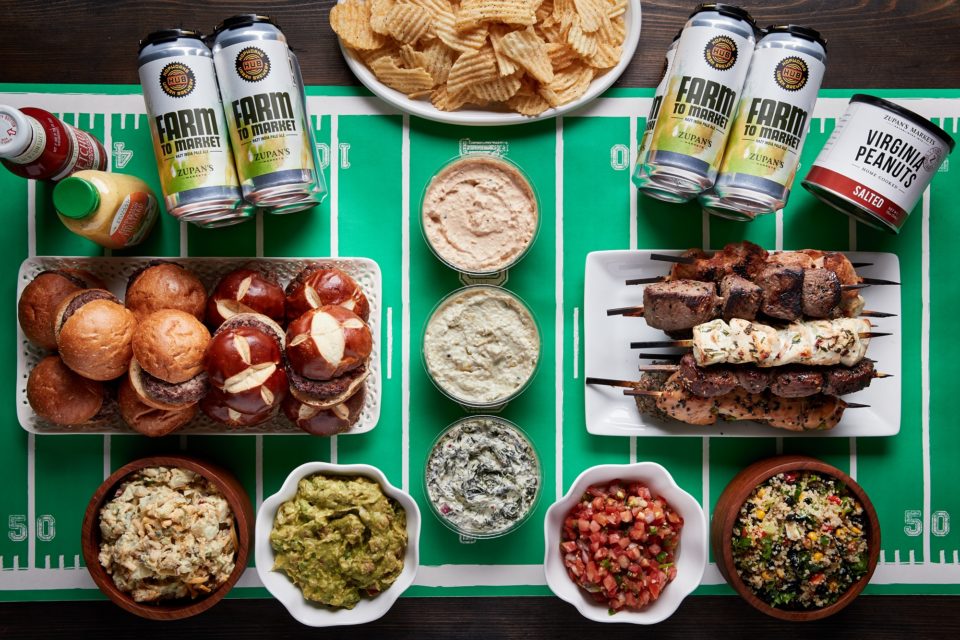 Featured Items
Game Day Guide
Your Shopping Guide with a list of Big Game Essentials.