Save 20% on select goat cheese through Tuesday, april 27th.
Often called by its French name, Chèvre, meaning goat cheese, this cheese comes in many different flavors and textures – from crumbly to creamy, young to mature, mild to tangy. Its distinctive character comes from capric acid (after the Latin word capra, meaning "goat") – a flavorful fatty acid that promotes the development of good intestinal bacteria in humans.
FEATURED GOAT CHEESE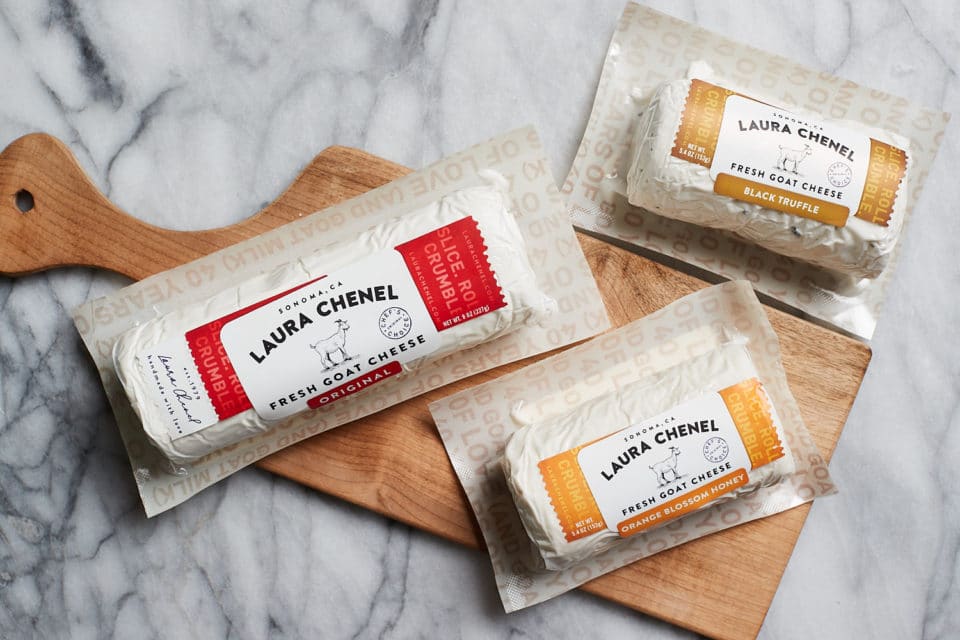 Laura Chenel
Located in Sonoma, CA Laura Chenel started making farmstead goat cheese in 1979 using techniques she learned in France from her own goats. Fast forward 40 years later, huge expansion and a company sale, Laura Chenel is still committed to producing great cheese from the best milk. Created from milk sourced from west coast family farms, Laura Chenel goat cheese is bright and tangy with helpful probiotics that make it easier to digest than cow's milk. Their original goat cheese logs made in the traditional French elongated shape is delicious whether eaten at room temp or sliced into rounds, coated with breadcrumbs and baked until golden.
*Featured Flavors:
Original
Black Truffle
Garlic & Chive
Orange Blossom Honey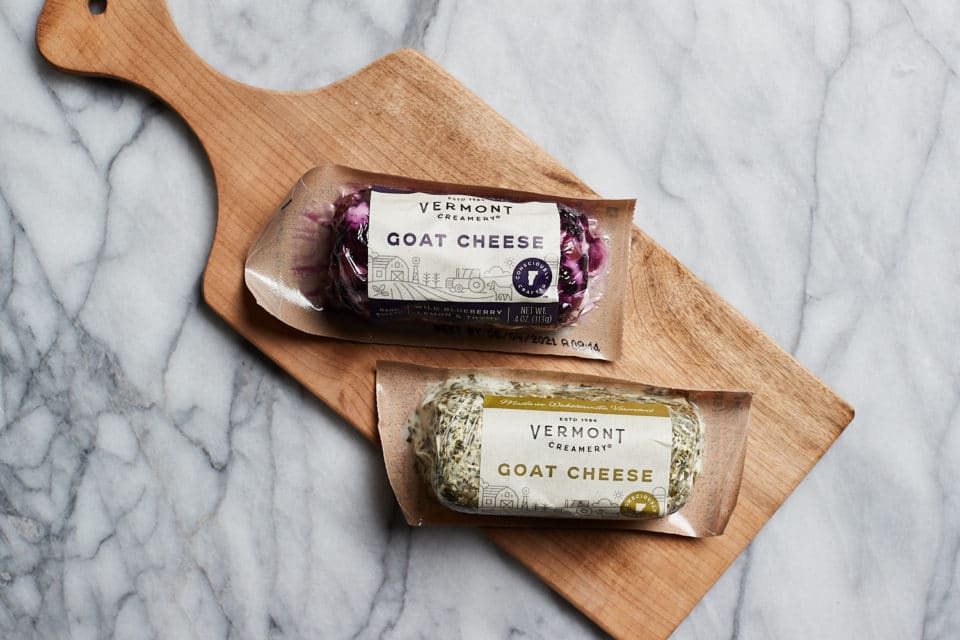 Vermont Creamery
Vermont Creamery started as a chance meeting between two young entrepreneurs. Allison Hooper had learned the art of cheesemaking during an internship on a farm in Brittany, France and brought her knowledge back to Vermont. Bob Reese, who was working for the Vermont Department of Agriculture, had been tasked with finding a fresh goat cheese for a dinner featuring all Vermont products. Bob asked Allison, who then created a cheese for the dinner that was such a success, Vermont Creamery was born that very night. Since creating their first goat cheese all those years back, Allison and Bob have grown their creamery, but kept consciously-crafted dairy and community the focus of their business.
*Featured Flavors:
Classic
Herb
Wild Blueberry, Lemon & Thyme
Smoky Pepper Jelly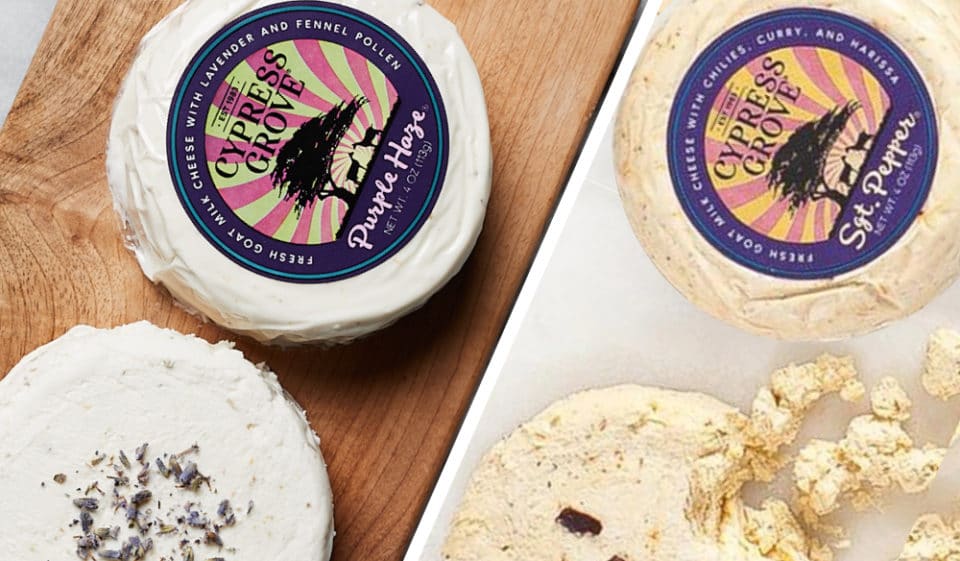 Cypress Grove
Back in the '70's and the days of rubbery orange cheese in plastic wrappers, one mother of four, Mary Keehn, was determined to find a better dairy solution for her family. After noticing her neighbors herd of goats, she asked if she could buy two for goat's milk, and two goats quickly grew into 4, and then a herd. Mary started making cheese and opened Cypress Grove in 1983. Cypress Grove still runs out of their original model farm and creamery in Humboldt County, CA and focuses on making delicious goat cheeses that are meant to make you swoon.
*Featured Flavors: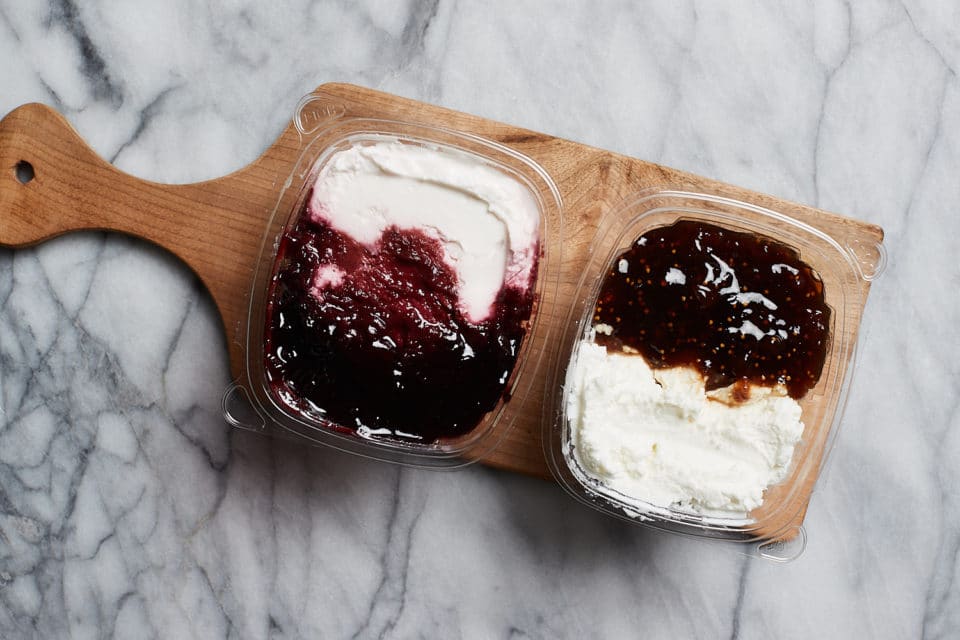 Zupan's Chèvre Tortas
Creamy goat cheese paired with delicious spreads. Combine with your favorite cracker for a simple & delicious appetizer.
Featured Flavors:
Chèvre Torta with Fig Spread
Chèvre Torta with Sour Cherry Spread
Chèvre Torta with Pepper Jelly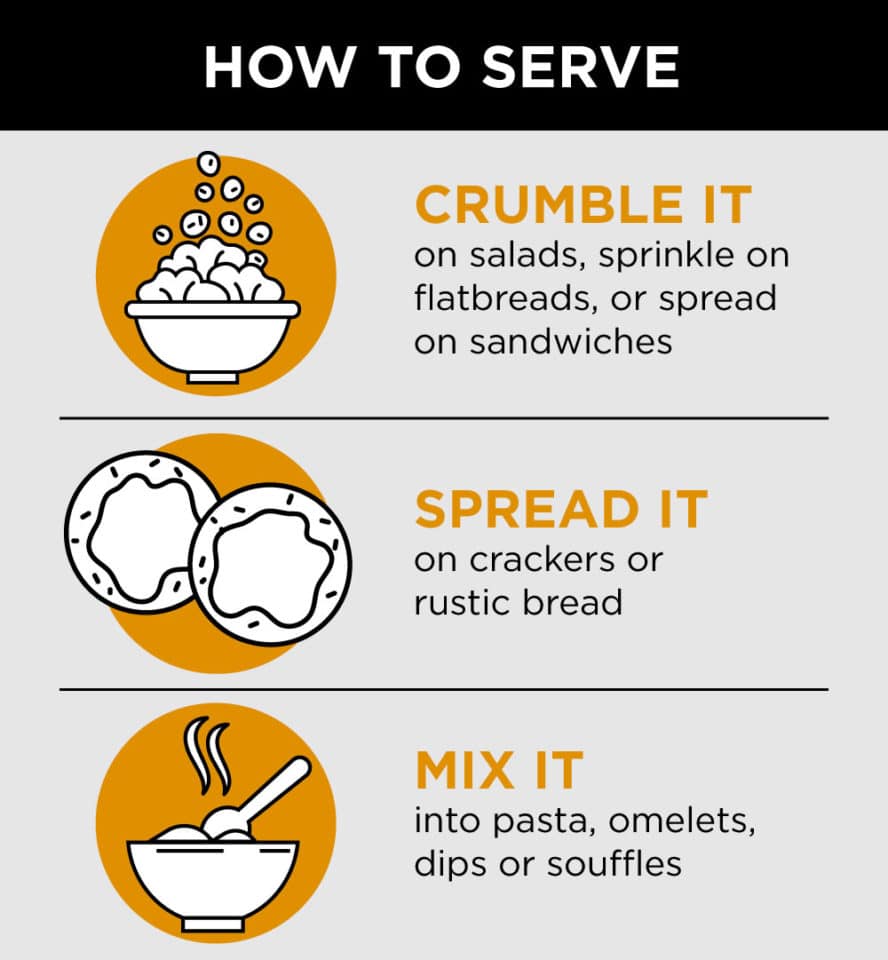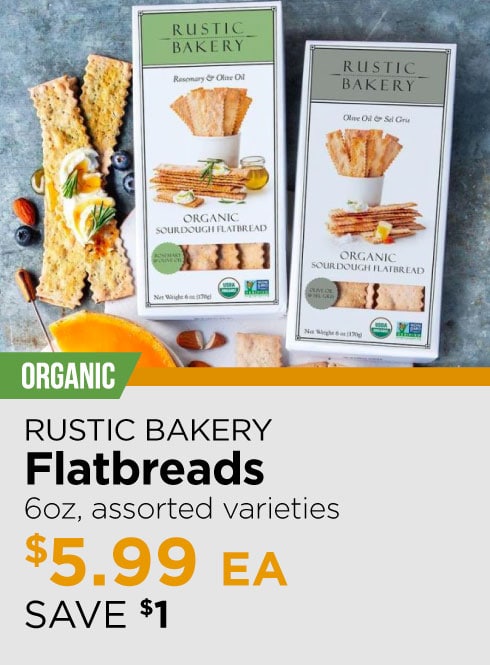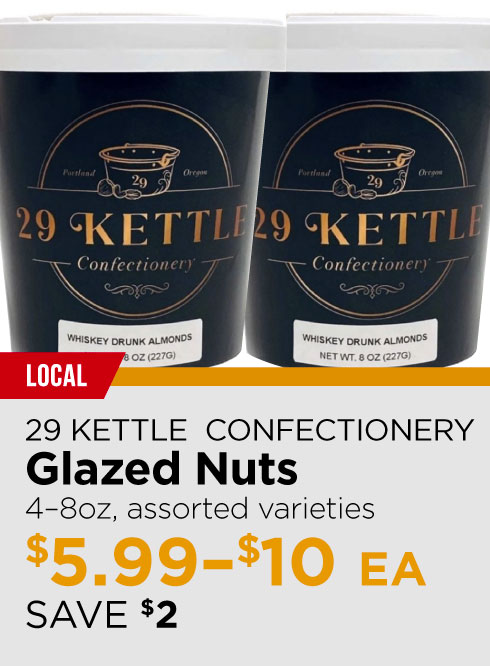 *Goat cheese flavors & varieties vary across stores. We look forward to introducing you to some new favorites.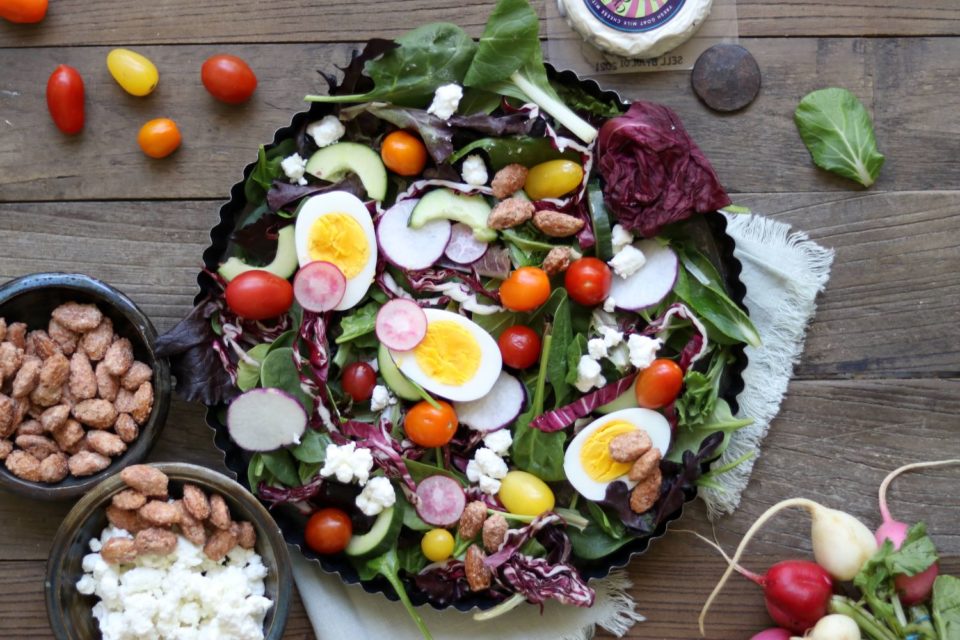 Salads
Spring Celebration Salad
Author: Chez LaRae
Serves: 6-8
An easy yet beautiful salad recipe featuring soft goat cheese and glazed bourbon pecans.