the bigger, the better
Featuring Magnum Rosé
Rosé wine is a summer favorite, perfect for sipping in the park or at a backyard barbecue. We love buying this delicious wine, but what exactly is rosé and how is it always such a beautiful pink color?
When grapes are juiced the juice is always clear. As the skins of the grapes and juice soak together, the color from the skin bleeds into the juice, giving the wine its color. Certain wines, like reds, are soaked with the grape skins for weeks at a time. Rosés are only soaked for two or three days at most, sometimes even just for a few hours, depending on how dark the winemaker wants the wine. As soon as winemakers see the juice turn the beautiful pink rosé color we all love, the skins are removed and the juice is allowed to ferment. The color of the rosé impacts what flavor the wine will have. While a deeply colored rosé can offer cherry and orange zest flavors, a pale-colored rosé will offer flavors of honeydew, lemon, and celery. There are 11 types of rosé ranging from pale to dark.
This month, we've found the best magnum sized bottles from Oregon, California & France. Each wine is elegant with plenty of citrus fruit notes and aromas that are sure to keep your palate coming back for another sip.
Magnum bottles are equivalent to two standard 750 mL wine bottles and are the perfect size for summer entertaining. Ask our wine stewards to help you choose the perfect magnum bottle to celebrate summer!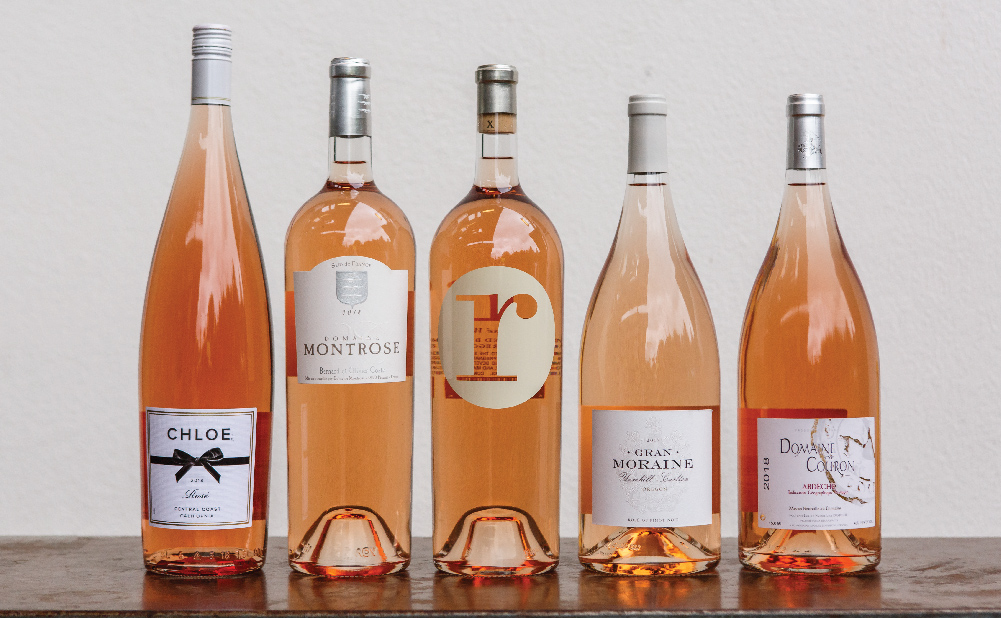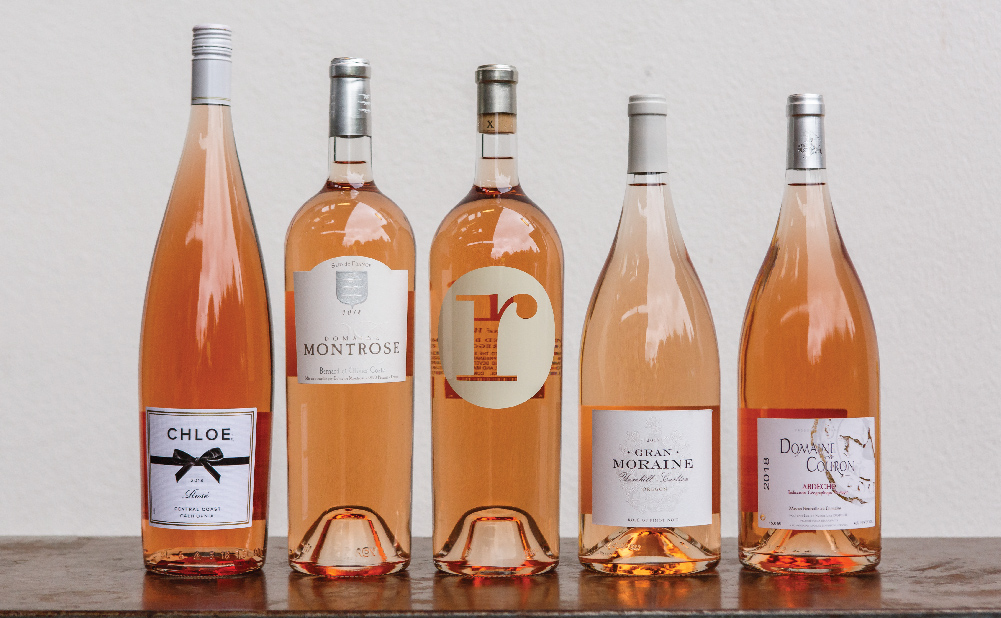 Featured wines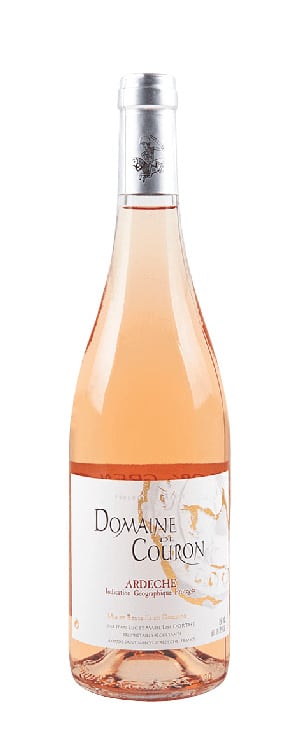 2018 Domaine De Couron, Grenache Rosé
Ardedeche, France
$26.50, reg. price $29.97
A bright, bountiful bouquet of fresh strawberries and watermelon with notes of citrus zest. Fresh, full-flavored, but light-bodied mélange from light raspberry and watermelon to strawberry.
Pair with: Watercress salad with Oregon strawberries & goat cheese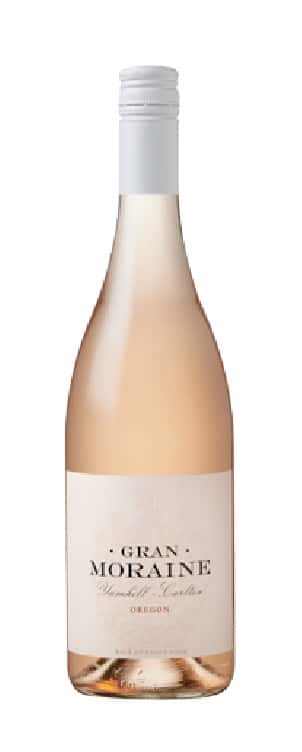 2017 Gran Moraine, Pinot Noir Rosé
Yamhill-Carlton, Oregon
$49.97, reg. price $82.00
White peach, Chinese gooseberry, Asian pear, strawberry, grapefruit zest, honeysuckle nectar, watermelon rind and rhubarb. Notes of meringue, d'Anjou pear, quince, kumquat and lime. A wine with bright cleansing acidity and a very long citrus finish.
Pair with: Brie & Camembert or grilled chicken with pineapple mango salsa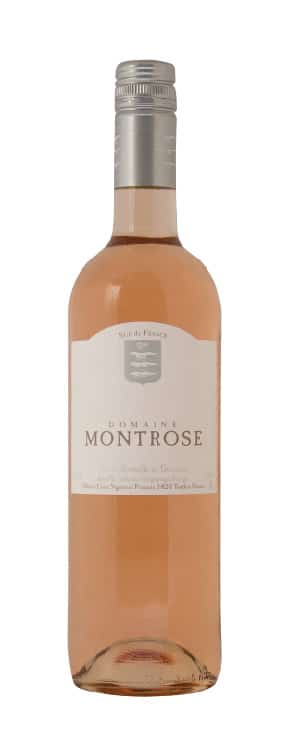 2018 Domaine Montrose, Rosé
Languedoc, France
$26.25, reg. price $29.25
Red berries and peach flavours with spicy overtones. Elegant wine combining roundness and freshness. To be drunk young. Enjoy it chilled on its own or with grilled fish, sushis, grilled meat, salads
Pair with: Chilled poached shrimp, steamed clams or mussels with garlic-thyme rosé broth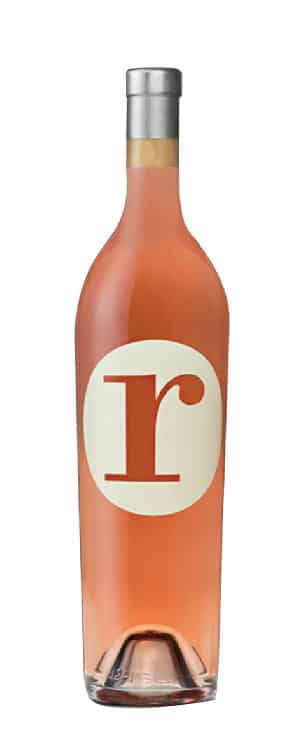 Domaine Serene, "R" Rosé
Dayton, Oregon
$65.00, reg. price $69.00
Dry style rosé artfully blended to achieve a graceful balance of freshness and richness along with an array of exotic fruit characteristics. This fascinating blend delivers on aromatic complexity, flavor intensity and textural balance.
Pair with: Grilled Copper River salmon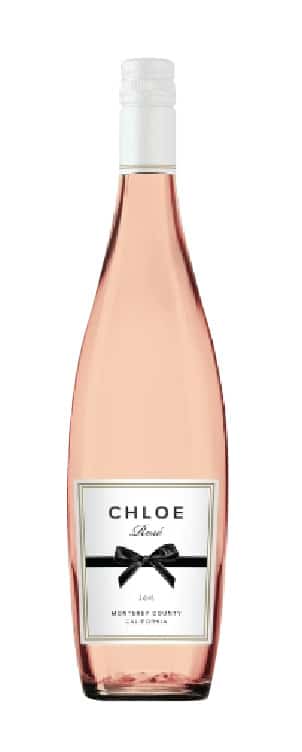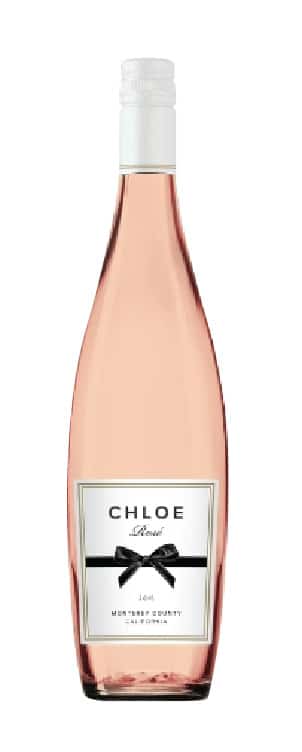 2018 Chloe, Rosé
Central Coast, California
$26.50, reg. price $35.25
ZUPAN'S MARKETS EXCLUSIVE
OFFICIAL WINE OF THE 2019 PORTLAND ROSE FESTIVAL.
Bright and delicious. Light and elegant. Delicate notes of fresh strawberries, raspberries and watermelon. Crisp and well-balanced wine with bright acidity and a refreshing finish.
Pair with: Prosciutto & melon or spicy foods