Kelly's Jelly is family-owned in Lake Oswego, Oregon. Adam & Kelly Calabria began making the Habanero Pepper Jelly to share at dinner parties and family functions. This sweet and spicy treat found its way into many occasions. After years of friends telling them that they had to start selling their jams and jellies, they decided they would go for it and launched their business in October 2010.
It all started with a recipe that was handed down from Kelly's Great Aunt Danny. On an old crumpled piece of stained paper, there was a hand-written recipe with few ingredients (sugar, vinegar, pectin, bell peppers, and, of course, Habaneros) and a short list of instructions.
Over the years of experimenting, Kelly & Adam mastered the recipe and throughout the years have expanded their flavor offerings to now feature nine flavors like Strawberry Habanero, Tayberry & Blueberry Lemon.
Kelly's Jelly is committed to supporting local commerce. All the jars, labels, and ingredients are purchased from local companies and farms in Oregon. Kelly's Jelly is made with fresh peppers and berries, has no preservatives, high fructose corn syrup, or any artificial flavors.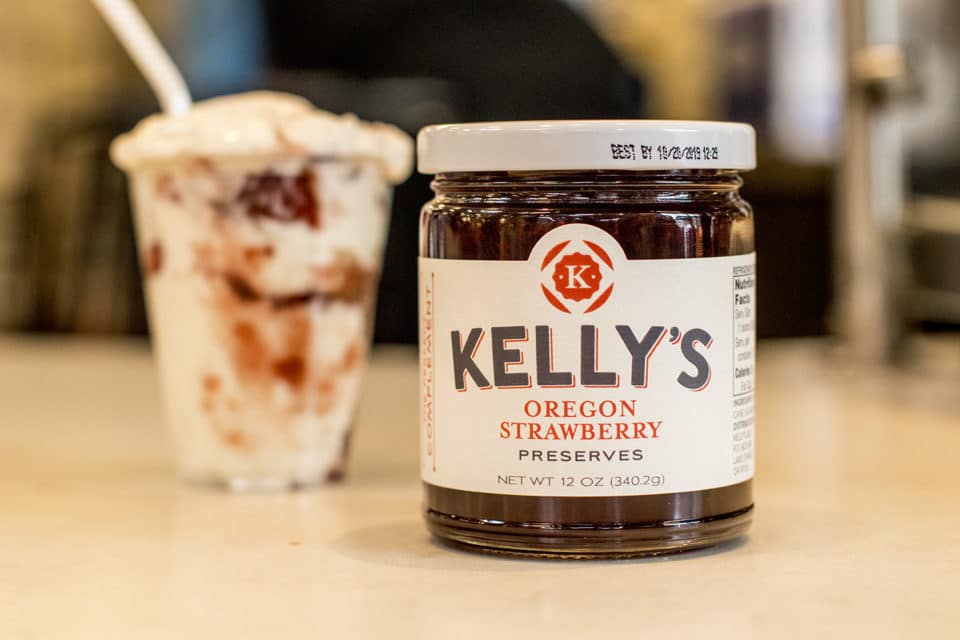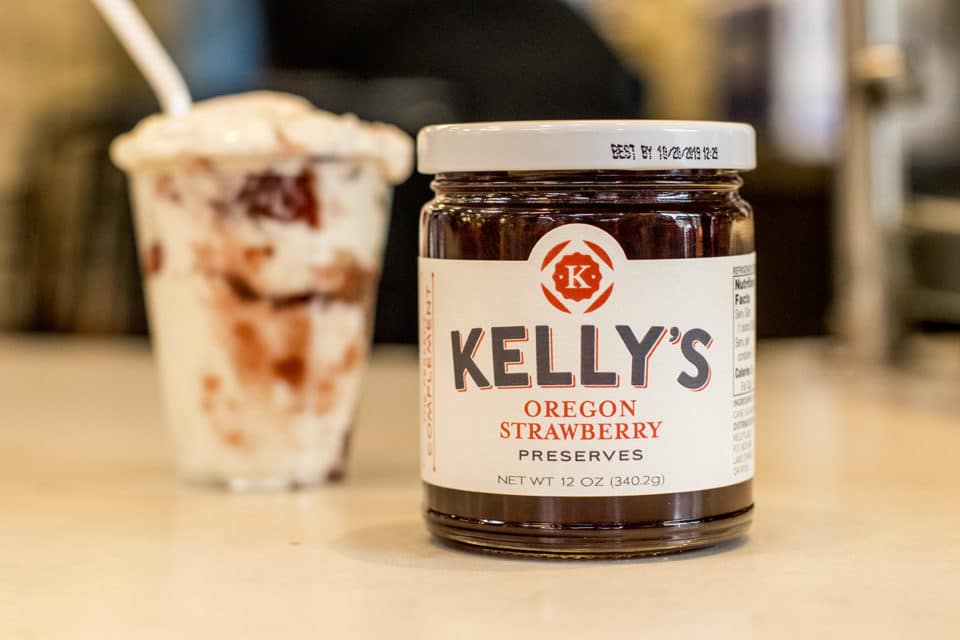 Zupan's Markets carries the full line of Kelly's products. Plus, brand new to the lineup are Zupan's Private Label Fruit Spreads, made exclusively for Zupan's by Kelly's Jelly.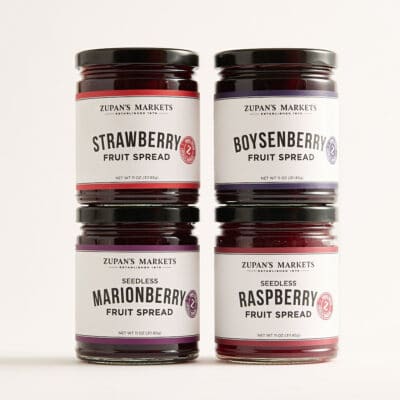 Kelly & Adam Calabria, along with their two daughters who have been involved in the family business since day one, invite you to try some of their fabulous Jelly.
To learn more, check out the Kelly's Pepper Jelly & Preserves website.