Originating at Dorothy Lane Market in Ohio, Killer Brownies have landed in PORTLAND!
Much like their name, these oh-so-sweet brownies are killer. Known for creative flavors and indulgent sizes, Killer Brownies are one-of-a-kind. From classic rich & fudgy chocolate brownies to triple-layered flavors like Cookie Dough & Confetti, Killer Brownies are the perfect dessert to share, or not.
Over 30 years ago, Chimene Mayne Ross and her siblings came home to a small brown bag on the kitchen counter with a special treat inside. Their dad, who ran Dorothy Lane Market, a specialty food supermarket in Dayton, Ohio said, "Try that; it's a killer brownie." While they assumed he just thought the big yummy gooey treat was exceptionally delicious, they soon learned that was actually the name! The "Killer Brownie" was soon being made at Dorothy Lane's bakery and so began decades of growing affection for this big, yummy, tripled-layered treat.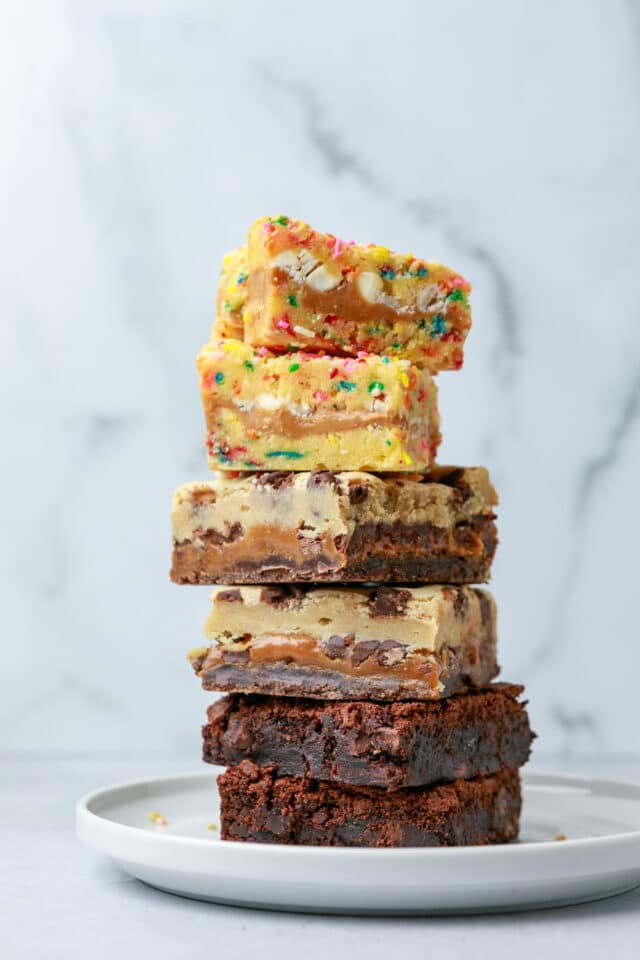 Featured Flavors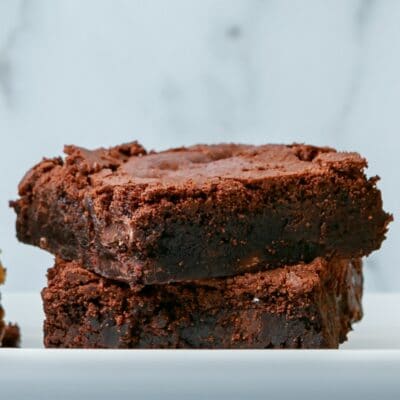 Original – Rich & fudgy classic brownie.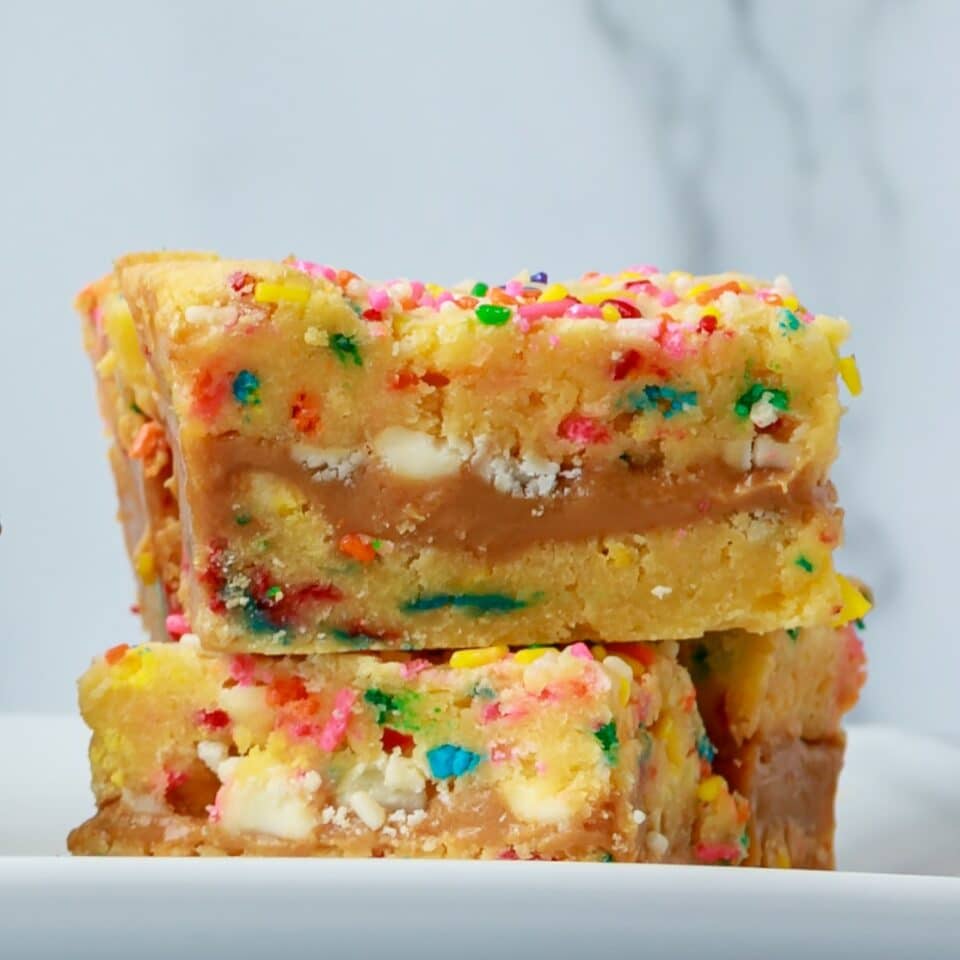 Confetti – Blonde brownie, caramel, white chocolate chips & rainbow sprinkles.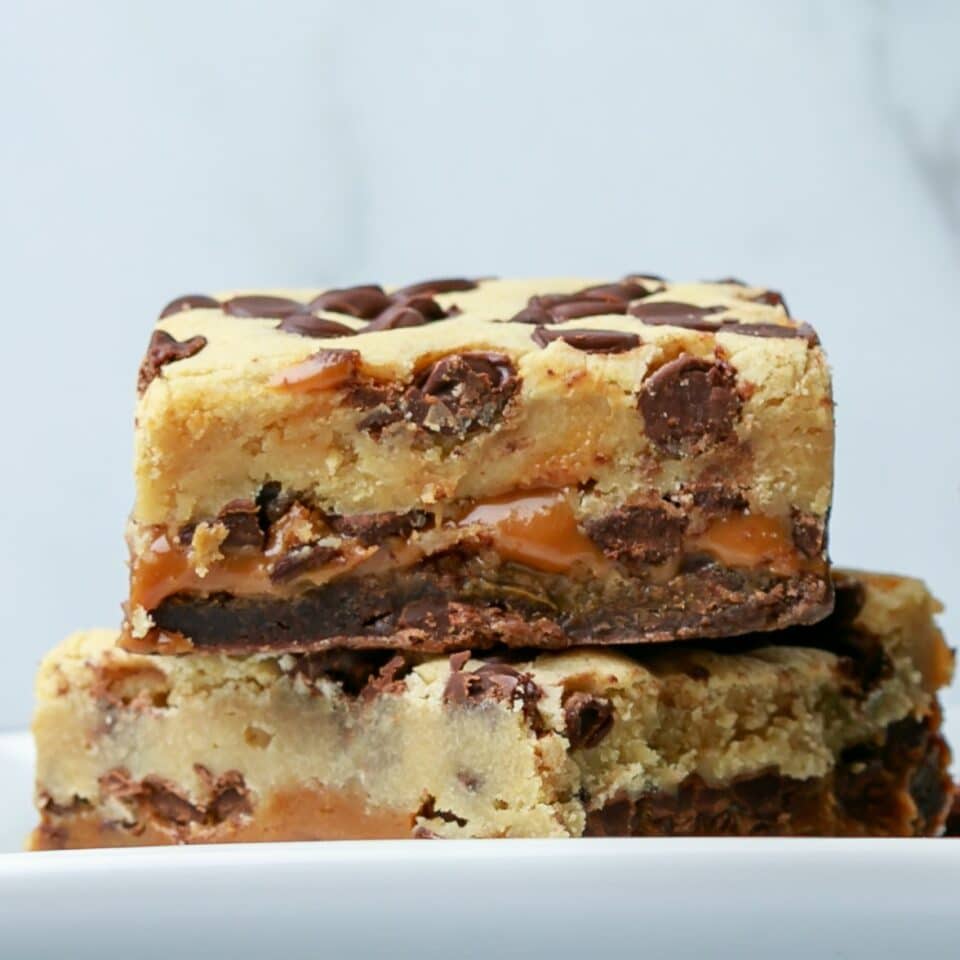 Cookie Dough – Chocolate chip cookie dough, fudge brownie & caramel.
Learn more about Killer Brownie.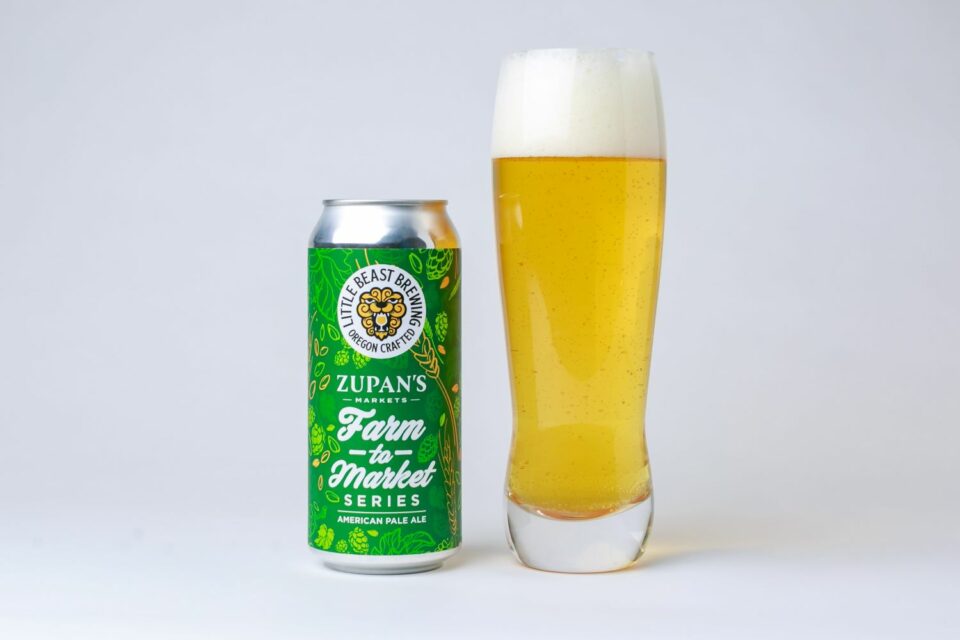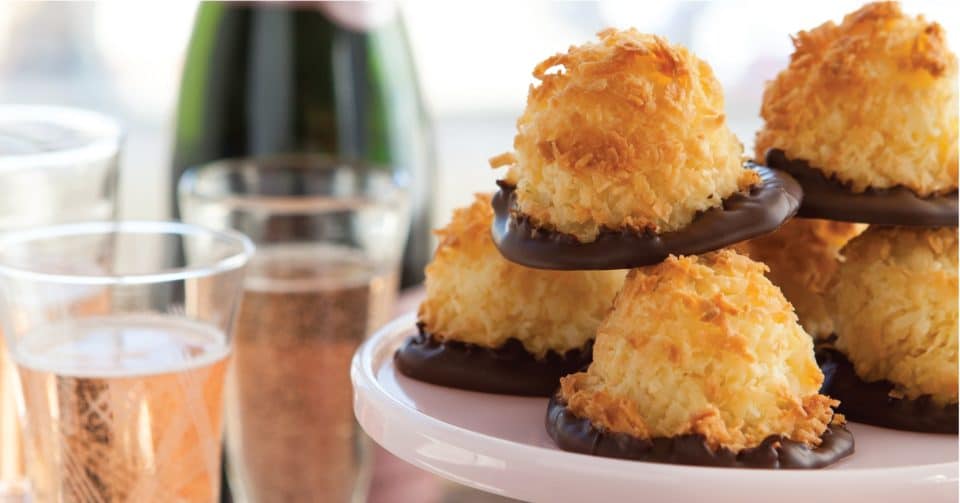 Purveyors, New Items, Featured Items
Roons
Featuring delicious coconut macaroons, dipped in chocolate and made by hand in Northwest Portland.