Maison Raymond produces the highest quality AOC Bordeaux organic wines.
Located in the Entre-Deux-Mers region, not far from the city of Bordeaux, their wines have grown in the villages of Saint-Laurent-du-Bois, Saint-Martial, and Saint-Felix de Conclude since medieval times. The Raymond family has a long history of growing wine, dating back to 1850.
The family property of the Domaine du Château de Lagarde has been built up over the years by successive generations. The winery honors its heritage by using a special mixture of ancestral tradition and the most efficient modern technology. Today, Maison Raymond is one of the largest organic wineries in Bordeaux, and part of the exclusive 7% of all wineries of the region who have made the organic commitment.

2018 Les Hauts De Lagarde, Blanc
Bordeaux, France
"91 Points" Wine Enthusiast. 60% Sauvignon Blanc, 40% Semillon. The dominance of Sauvignon Blanc reveals intense flavors of white flowers, citrus, and white fruits.
Pair With: Vegetable platters, oysters & salmon.

2018 Les HautsDe Lagarde, Rouge
Bordeaux, France
Deep purple color. Aromas and flavors of grilled berries, cured meats, caramelized mushrooms, and grilled bell peppers with a chewy, crisp, dry medium-to-full body, and a smooth, refreshing, medium-length finish with moderate oak flavor. A dry and chewy Bordeaux.
Pair with: Rich winter stew.

2018 Les Hauts De Lagarde, Rosé
Bordeaux, France
Spicy aromas and flavors of strawberry, green peppercorn, and underripe plum, with a supple, crisp, dry light-to-medium body, and a breezy finish with no oak flavor. A dry, crisp rosé.
Pair with: Appetizers, grilled fish, poultry & spicy dishes.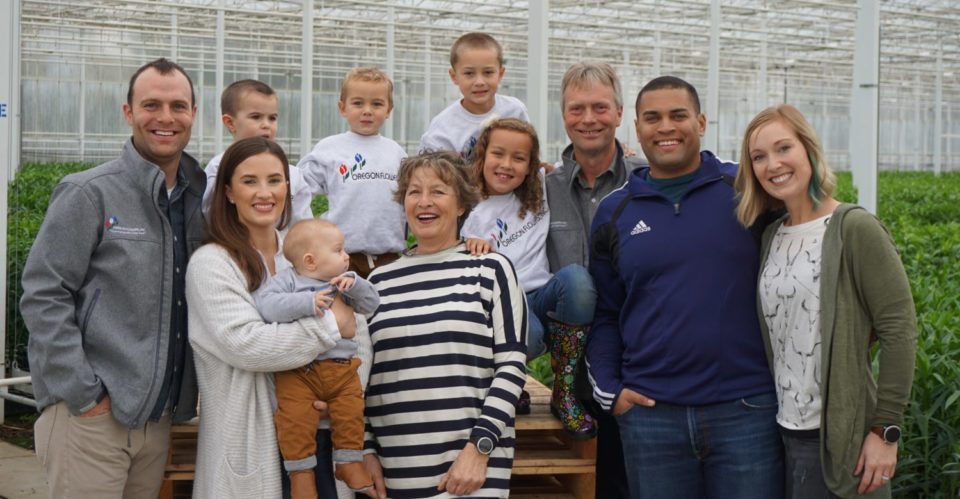 Purveyors, Featured Items
Oregon Flowers
Zupan's is proud to be able to provide the freshest local tulips available from family-owned Oregon Flowers!