Zupan's Markets meat department is proud to offer a unique selection of cuts that simply cannot be found in other grocery stores. Available every day, these steak cuts are perfect when you're looking to create a special meal to impress or simply looking for a great tasting steak.
Featured Cuts:
Snake River Farms Wagyu Delmonico
Double R Ranch PRIME New York
Double R Ranch Tomahawk
Double R Ranch Porterhouse

In-Store Sampling, Saturday, OCTOBER 8, 11 am – 3 pm at all locations
Our Cuts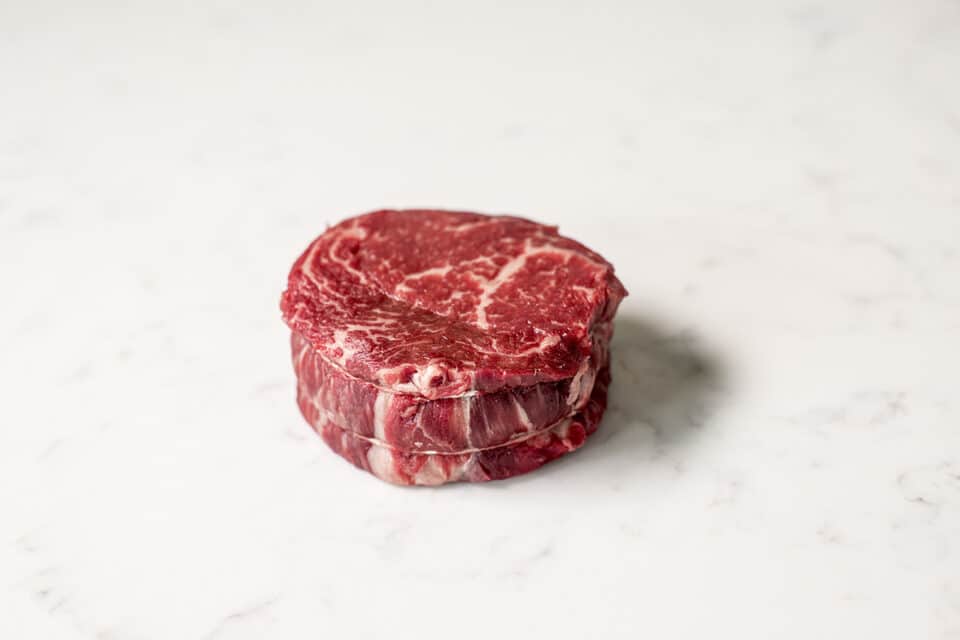 Snake River Farms
Wagyu Delmonico
Created from the premium center of the ribeye and is melt in your mouth delicious.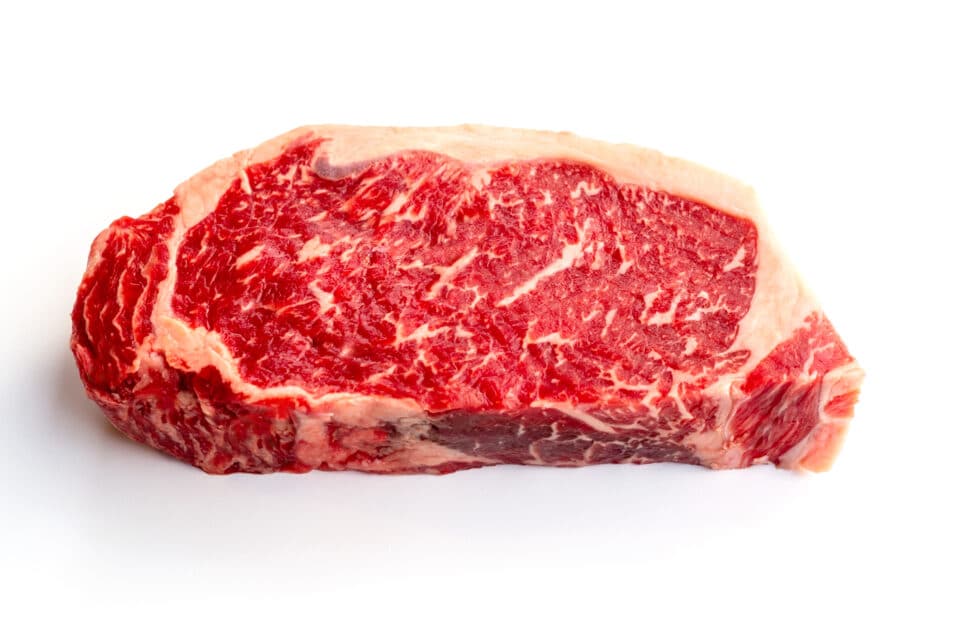 Double R Ranch
PRIME New York Steak
Cut from the strip loin part of the sirloin, New York steak cuts are known for their tenderness. Perfect for the grill or pan-seared.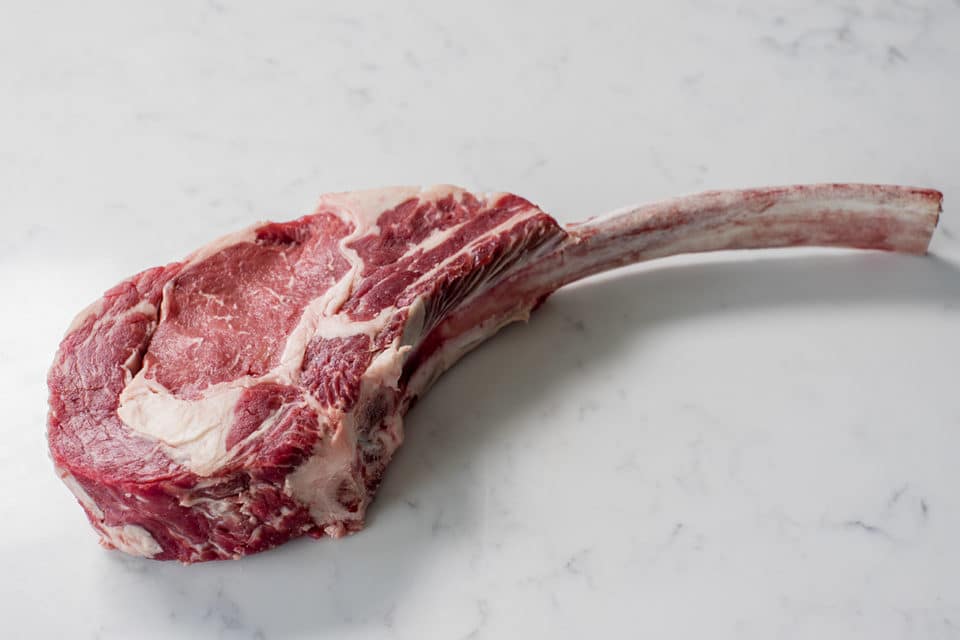 Double R Ranch
Tomahawk
A chef lover's dream: offering both amazing flavor with its well-marbled ribeye at the center and great presentation with its long exposed bone.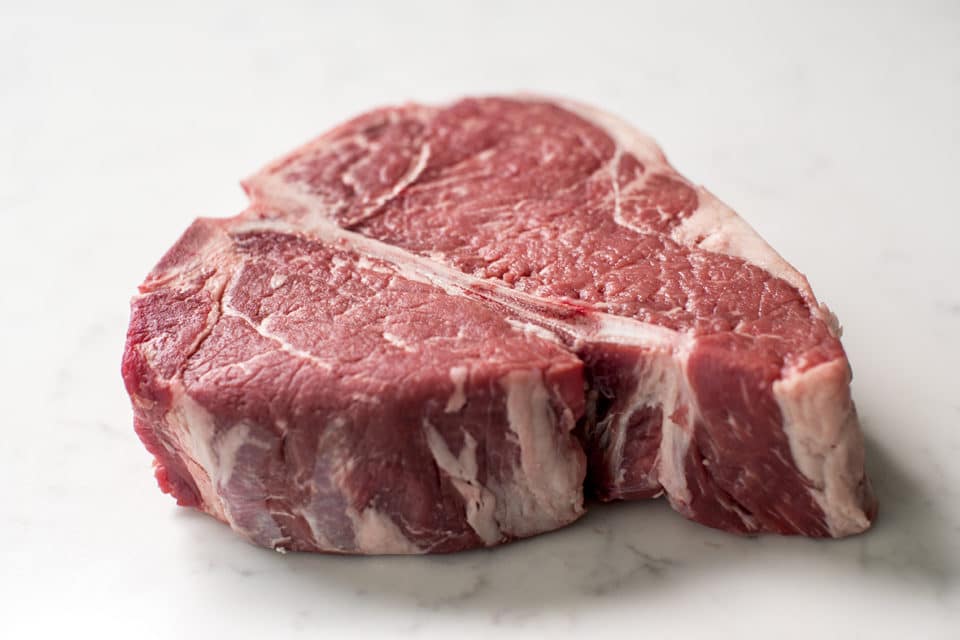 Double R Ranch
Porterhouse
At nearly 2-inches thick, this beauty is "2 steaks in 1" with a meaty New York Strip and tender Filet Mignon.