Makers of farm to jar pepper jelly created locally in Portland.
Rose City Pepperheads was established in 1997 by Susan McCormick.
Susan always loved a good sauce, especially a spicy sauce, and began making her own pepper jellies in the '90s. She quickly saw how incredibly versatile they were in all kinds of cooking, as well as making a delicious base for so many sauces.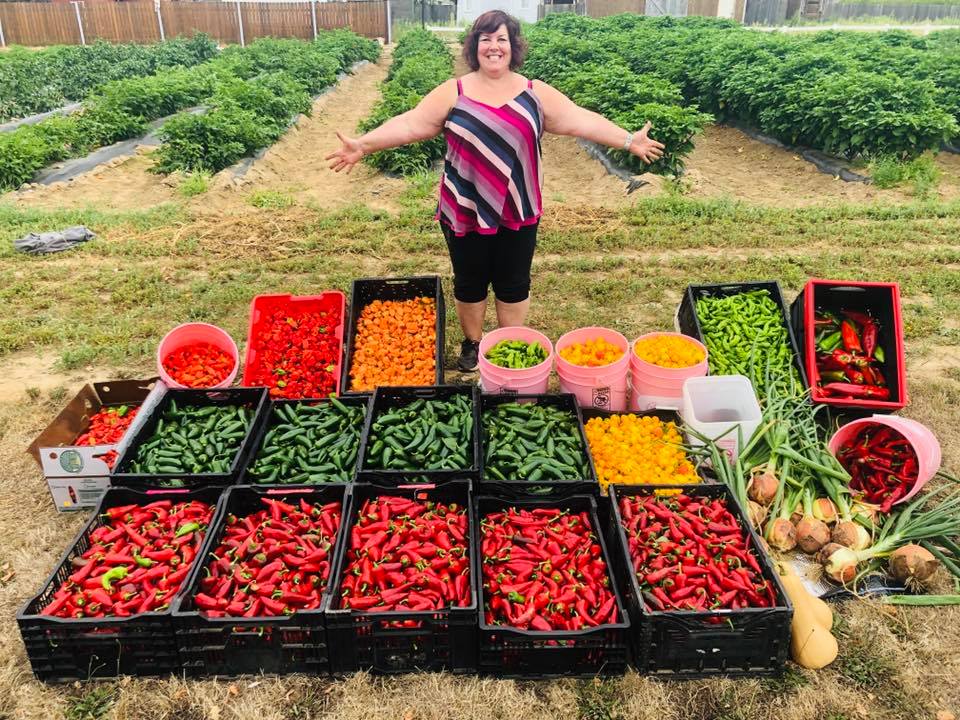 Working directly with local farmers to source the best ingredients, along with growing her own peppers, Susan creates jellies that are mild to wild and even wicked. Winner of numerous Scovie Awards, an Albuquerque, N.M., contest that recognizes what it says are the nation's top "fiery foods and barbecue." Rose City Pepperheads was most recently awarded the Grand Prize in the Tasting Division for its Raspberry Habanero jelly in 2019.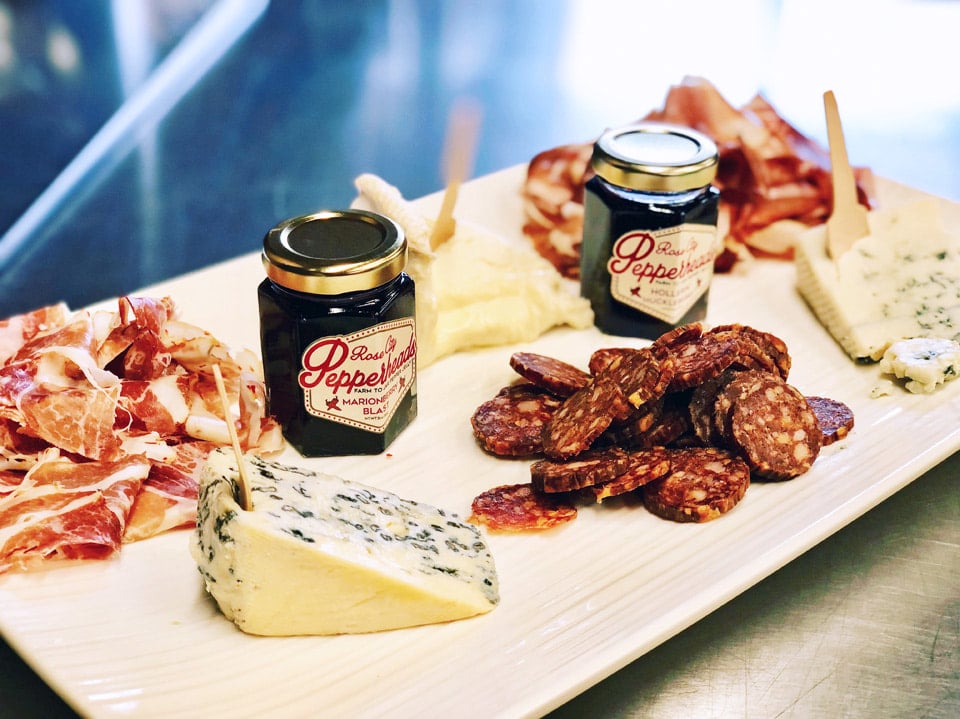 Delicious paired with cheese & crackers for a simple appetizer. Pepper jellies can also be used as a glaze on vegetables, chicken, pork or fish or combine with olive oil for your own homemade salad dressing.
Zupan's carries a variety of Rose City Pepperheads jellies in both 8oz and 3oz varieties.
Marionberry Blast: Just enough spice to make your taste buds dance. Marinate your next halibut, salmon, or chicken. Glaze a cheesecake or spread on pancakes, crepes or bagels – or just pour over cream cheese with crackers and dive in!
Raspberry Habanero: The fiery Habanero is blended with local raspberries. A tasty glaze on chicken, pork, or fish. Marinate skirt steak or shrimp and throw on the grill. Wisk with olive oil and a drizzle of balsamic vinegar for a tasty dressing. A favorite over cream cheese with crackers or as a topping for ice cream!
Apricot with Attitude: Not your Grandmother's Apricot jelly! Just enough attitude to make your taste buds stand up and take notice. This is a favorite on salmon. Also the best glaze on ham or meatloaf! Great dip for jalapeno poppers or sub when a recipe calls for chutney.
Rage N' Red Jalapeno: A locally grown Red Jalapeno makes this sauce spicy enough for those that want some heat and just right for those that can't handle a ton of spice. Spice up your next stir-fry, hamburger, or baked potato. Fantastic on nachos.
Learn more about Rose City Pepperheads.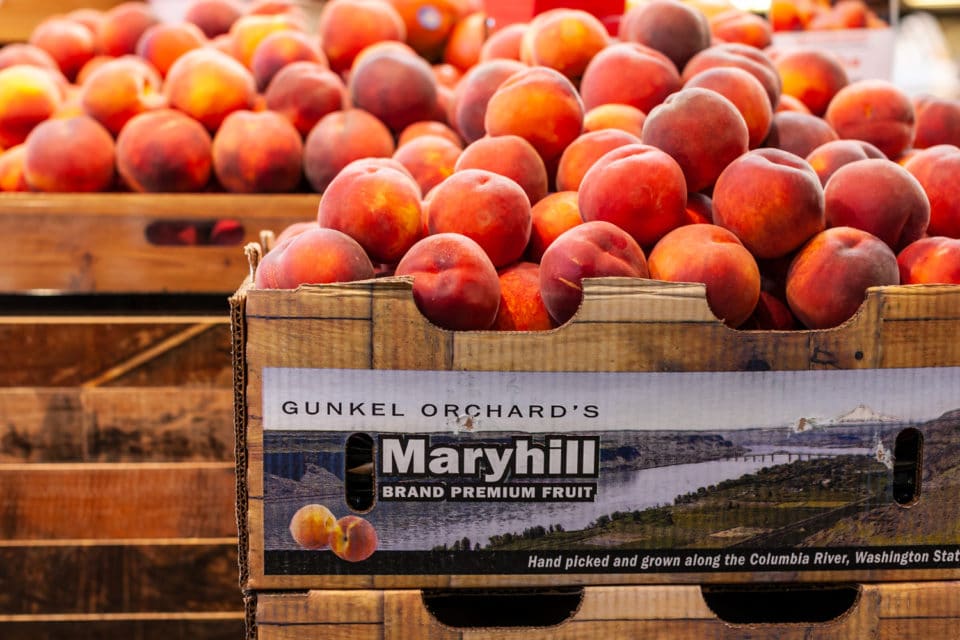 Must Try, Local Makers
Maryhill Peaches
Delicious local Maryhill peaches have arrived from Gunkel Orchards.