Twin Brook Creamery in Lynden, Washington is a fifth generation family farm & dairy with roots that date back to 1910. Their products are crafted from 100% Jersey milk, produced from their own Jersey cows raised right at the farm. Jersey milk has a higher "solids" content, which makes the flavor unique and rich. Twin Brook Creamery products are crafted via low temperature or vat pasteurization methods. Products are not homogenized, as this can alter the cream or butterfat portion of the milk. All products are packaged in glass bottles, which preserves the fresh taste of the milk. The result: wholesome, nutrient-filled milk that's unlike anything you've ever tasted.
Look for Whole Milk, 2% Milk , Skim Milk, Chocolate Milk & Whipping Cream on our shelves.
Learn more about Twin Brook Creamery.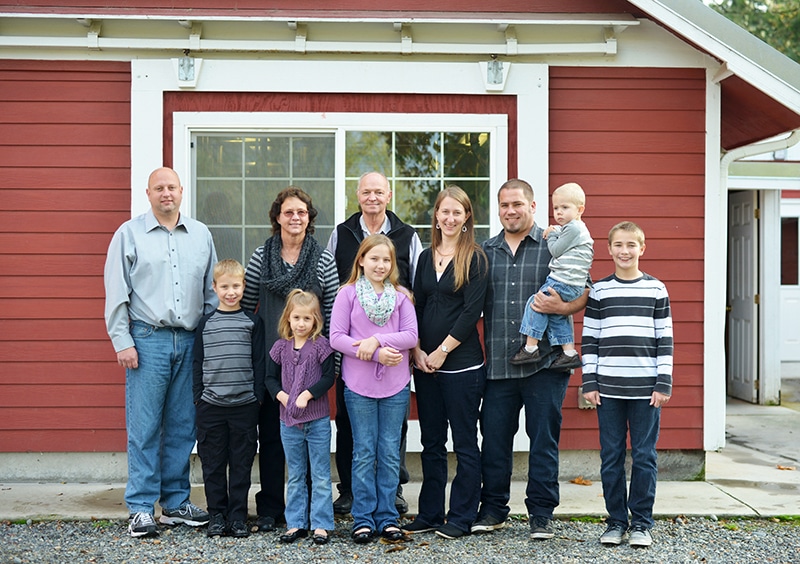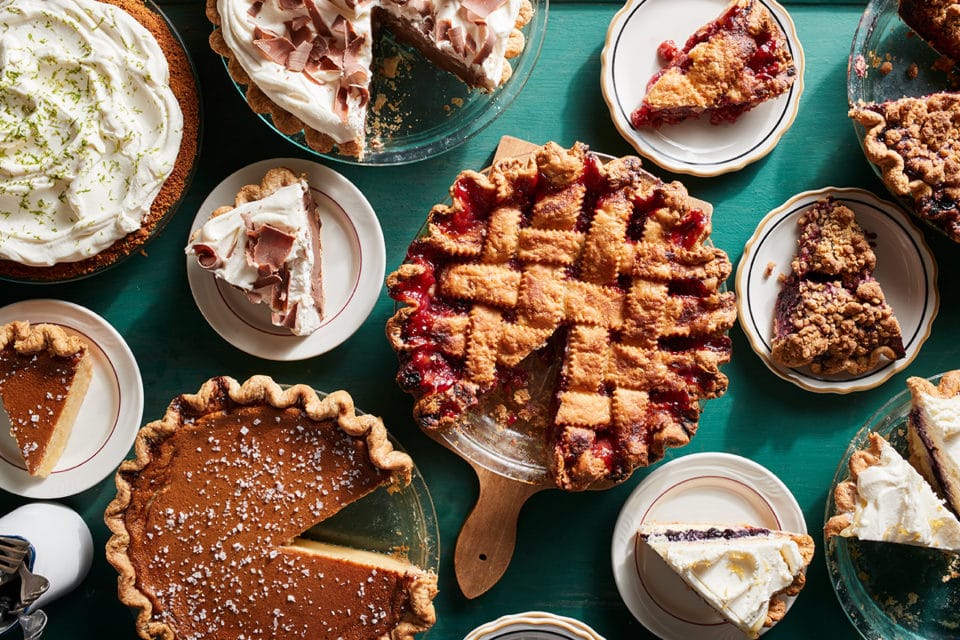 Purveyors, New Items, Featured Items
Lauretta Jean's Pies
Lauretta Jean's beloved, delectable pies, are now available by-the-slice or as whole pies at our Burnside store.