The Urbani family has been in the truffle business since 1850 and today, the company is still run Paolo and Bruno Urbani, direct descendant brothers of the Urbani founders. The company finds and picks truffles in fertile woodlands and provides these rare delicacies with countries around the world.
Urbani's Truffle Thrills is a line of versatile sauces that are easy to use with entrees, pasta, or on top of meat or fish. Simply heat in a sauce pan and serve. They also spread well on bruschetta or toasted bread.
Zupan's carries the following Truffle Thrills flavors:
Pesto & Truffles
Crafted from the famous ancient Genoa recipe made with basil plus delicious truffles, this product is perfect served with linguini. Or, it can be warmed in a pan on low temperature and drizzled over for grilled fish.

Red Pesto & Truffles
This classic Sicilian recipe is crafted with black truffles. Serve with macaroni or thick spaghetti.
Cream & Truffles
Creamy and full of flavor, this is incredible with tortellini for a gourmet dish that's ready in less than 10 minutes.
Tomatoes & Truffles
Simple and delicious crafted from cherry tomatoes and slivers of dry-salted ricotta and summer truffles, this sauce is great when added to your favorite pasta.
White Truffles & Mushrooms
Savory champignon mushrooms, heavy cream, and white bianchetto truffles make this delicious sauce. Warm and serve over pasta or on toasted bread.
Black Truffles & Mushrooms
This sauce consists of champignon mushrooms and black truffles and pairs perfectly with wild game.
White Truffles & Porcini
Porcini mushrooms and bianchetto truffles is the perfect combination, making it a wonderful sauce for risotto or tagliatelle.
Learn more about Urbani Truffles.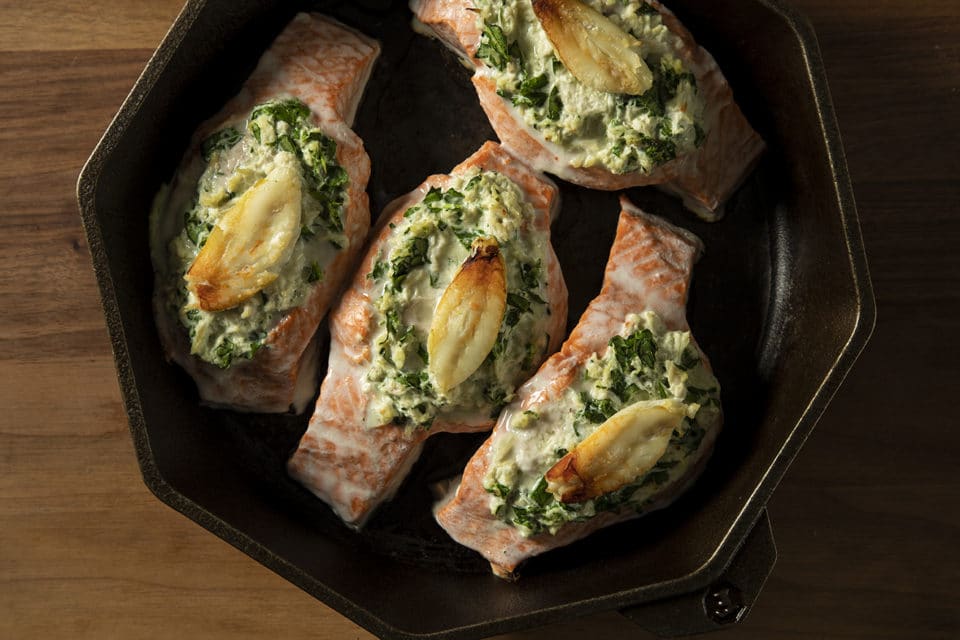 Featured Items
Stuffed Salmon
Prepped and ready to bake, this salmon is ready in just 20 minutes.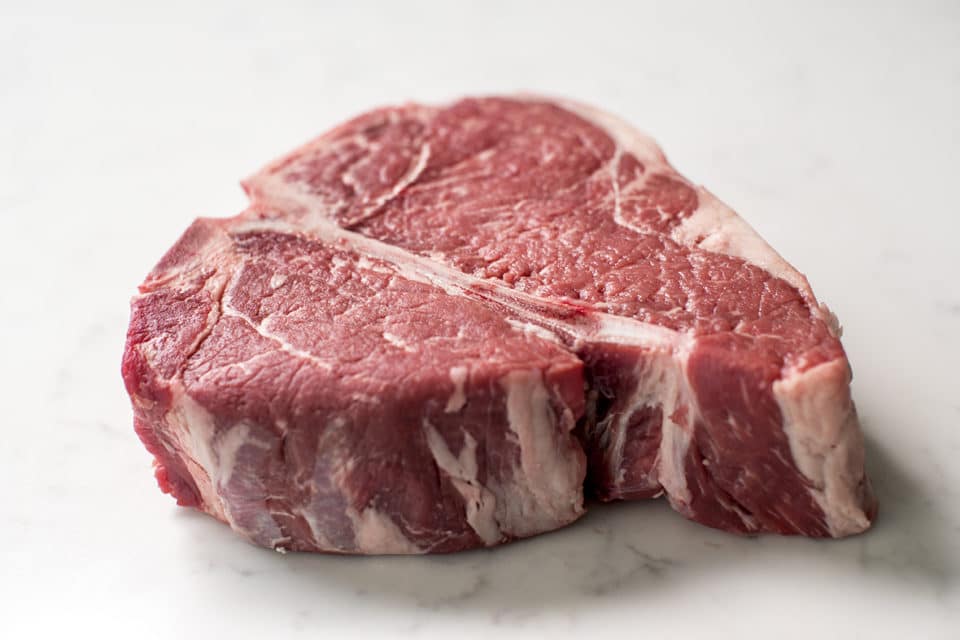 Featured Items
Porterhouse Steak
At nearly 2-inches thick, this beauty is "2 steaks in 1" with a meaty New York Strip and tender Filet Mignon.