The quintessential hot weather treat, watermelon is perfect for backyard BBQ's, added into summer salads, or eaten out of hand as an afternoon snack! To help you enjoy this juicy summertime favorite, we've put together some tips & tricks to help you best enjoy your watermelon.
Choosing a Ripe Watermelon:
Place watermelon in one hand and tap it with the other. A ripe watermelon will give you a good vibration in your bottom hand and sound like a tight drum.
Avoid melons that are lumpy or dented.
A ripe watermelon will feel heavier than a less ripe watermelon.
Storage: 
Stored in the refrigerator, watermelons can last uncut up to 2-3 weeks.
Always remember to wash your watermelon before cutting it!
When storing a cut watermelon, wrap the cut side and store it in the fridge for up to 3 days.
Watermelon Pairings
Savory foods like pork, chicken, or white fish
Goat, feta, aged cheddar, and halloumi cheeses
Herbs and spices like mint, chili pepper, salt or ginger
Balsamic vinegar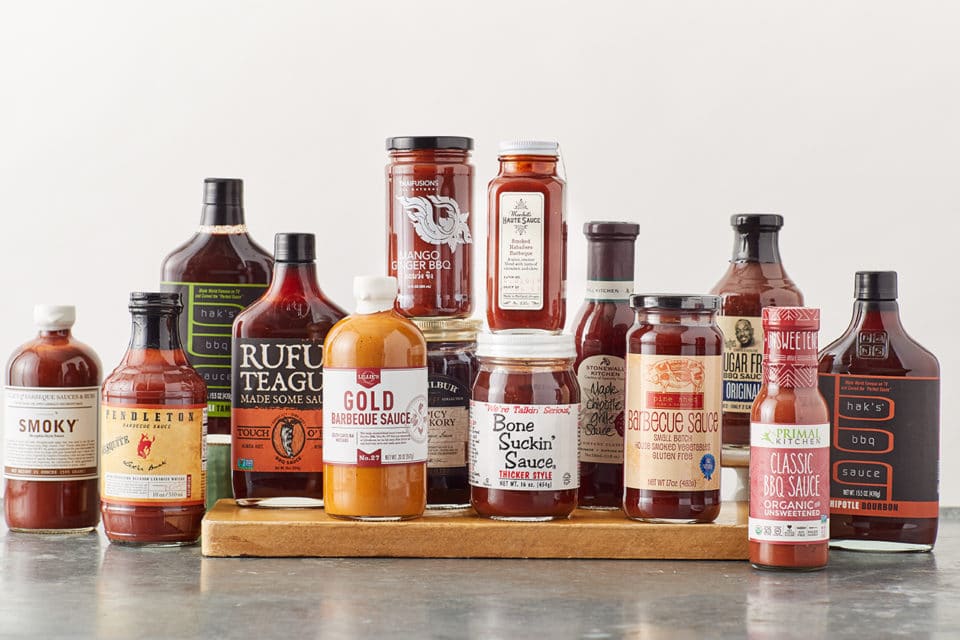 News, Featured Items
Barbecue Sauce 101
Grilling season is almost here, and we've got the scoop on barbecue sauce.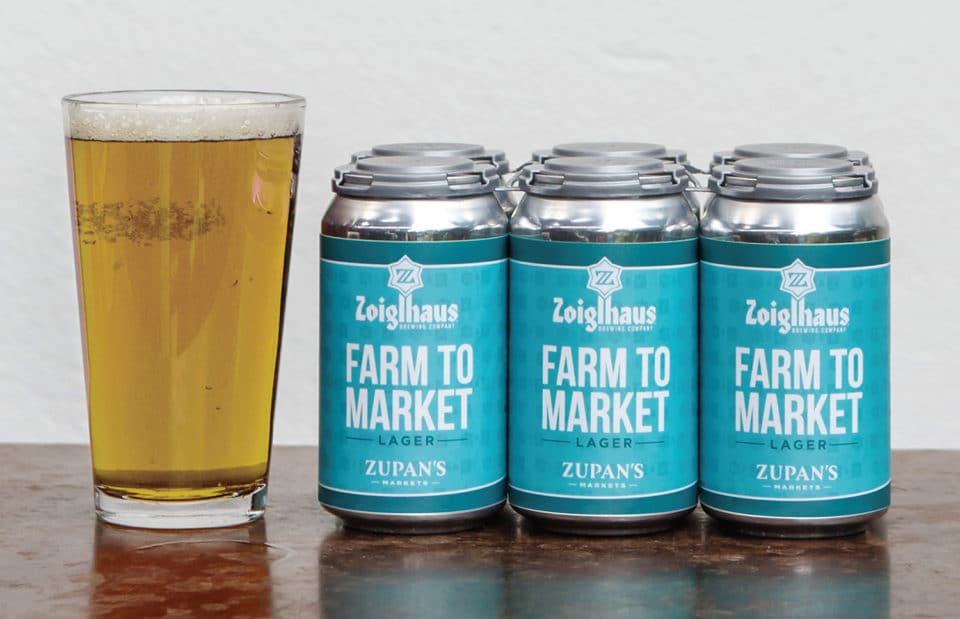 New Items, Featured Items
Farm to Market Lager
Introducing the ninth beer in our Farm to Market series, a German-style lager brewed in collaboration with Zoiglhaus Brewing Co.