As the weather changes and the days are getting longer, we are excited to be offering new items for spring and summer in our value-added meat case.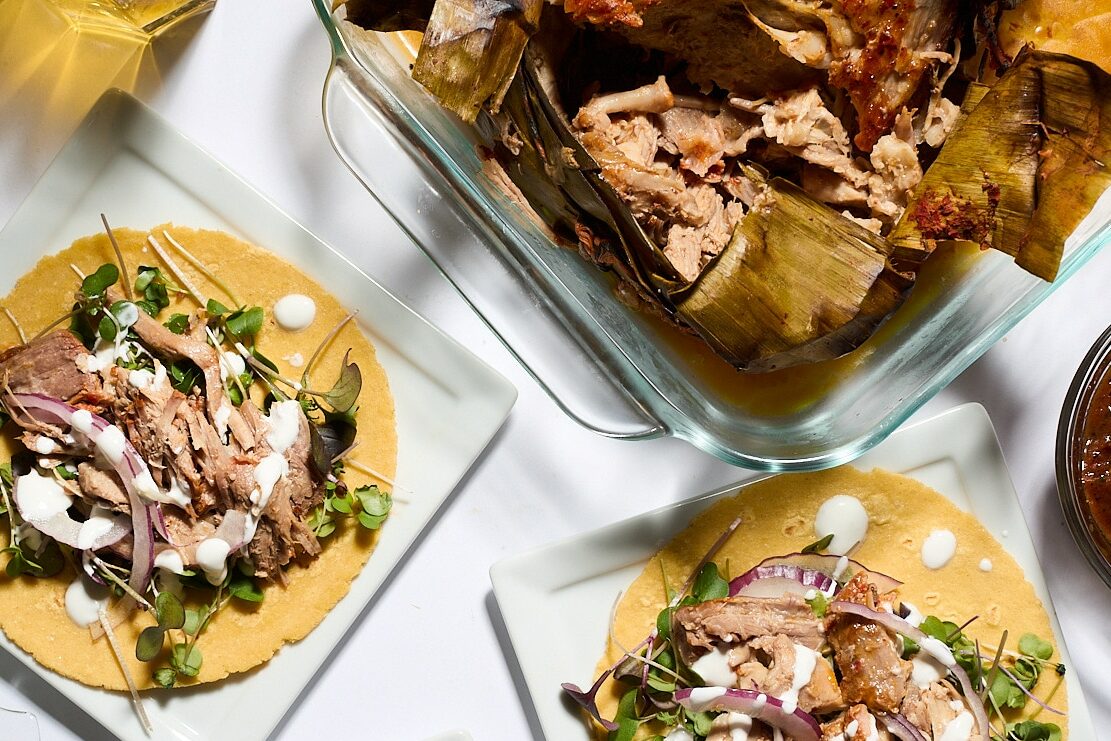 Inspired by Burnside Meat Associate Eli Marroquin. Cochinita Pibil is created with Carlton Farms pork shoulder marinated in chilies, citrus and spices, all wrapped in a banana leaf. It tastes as good as it looks! Slow cook in the banana leaf to retain moisture, then unwrap and shred. Pair with your favorite tortillas, guac and salsa for delicious tacos!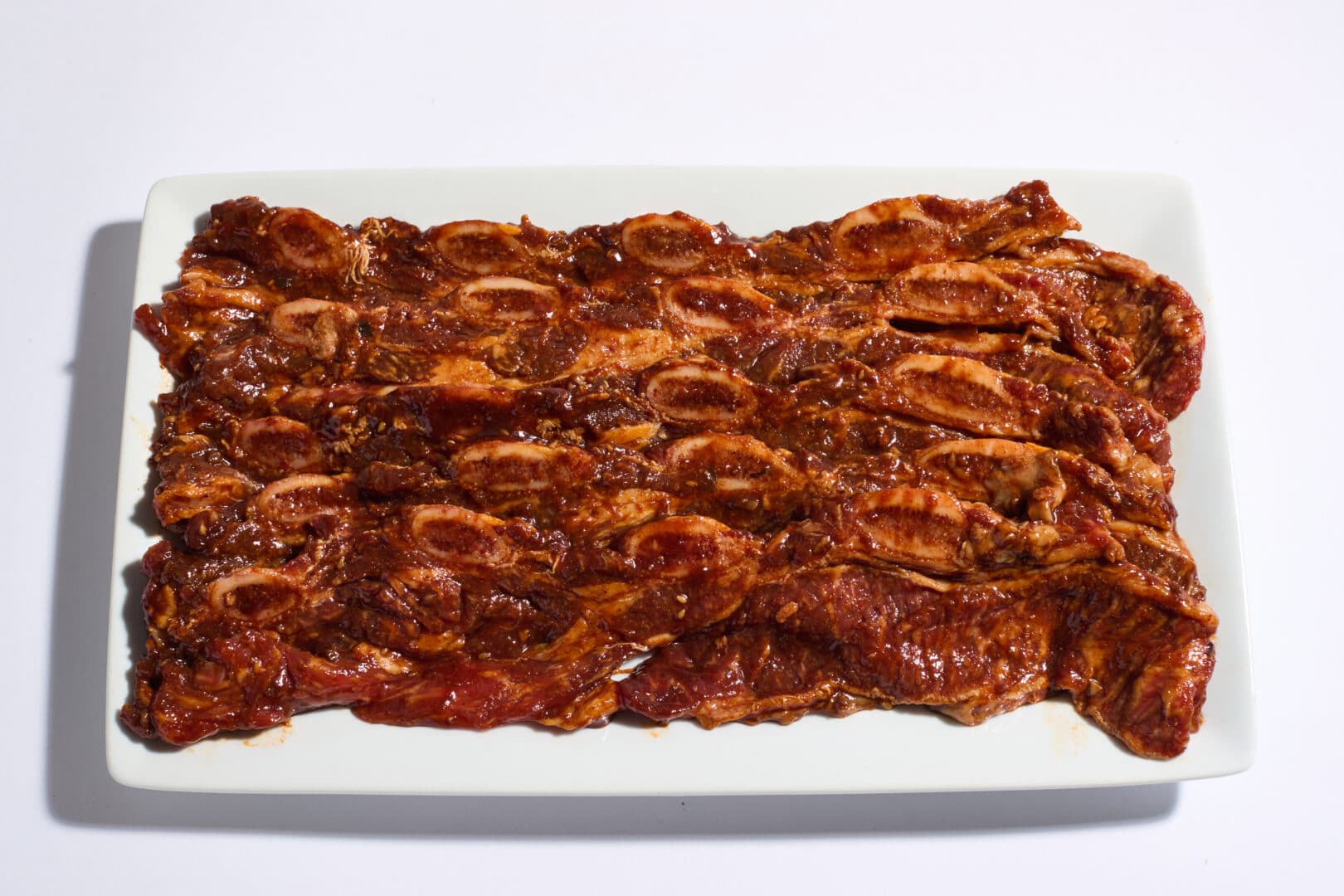 Thinly sliced beef ribs, slathered in rich, fermented chili paste and garlic. Grill on the barbecue with a few green onions for a delicious & simple dinner, paired with rice and quick-pickled vegetables.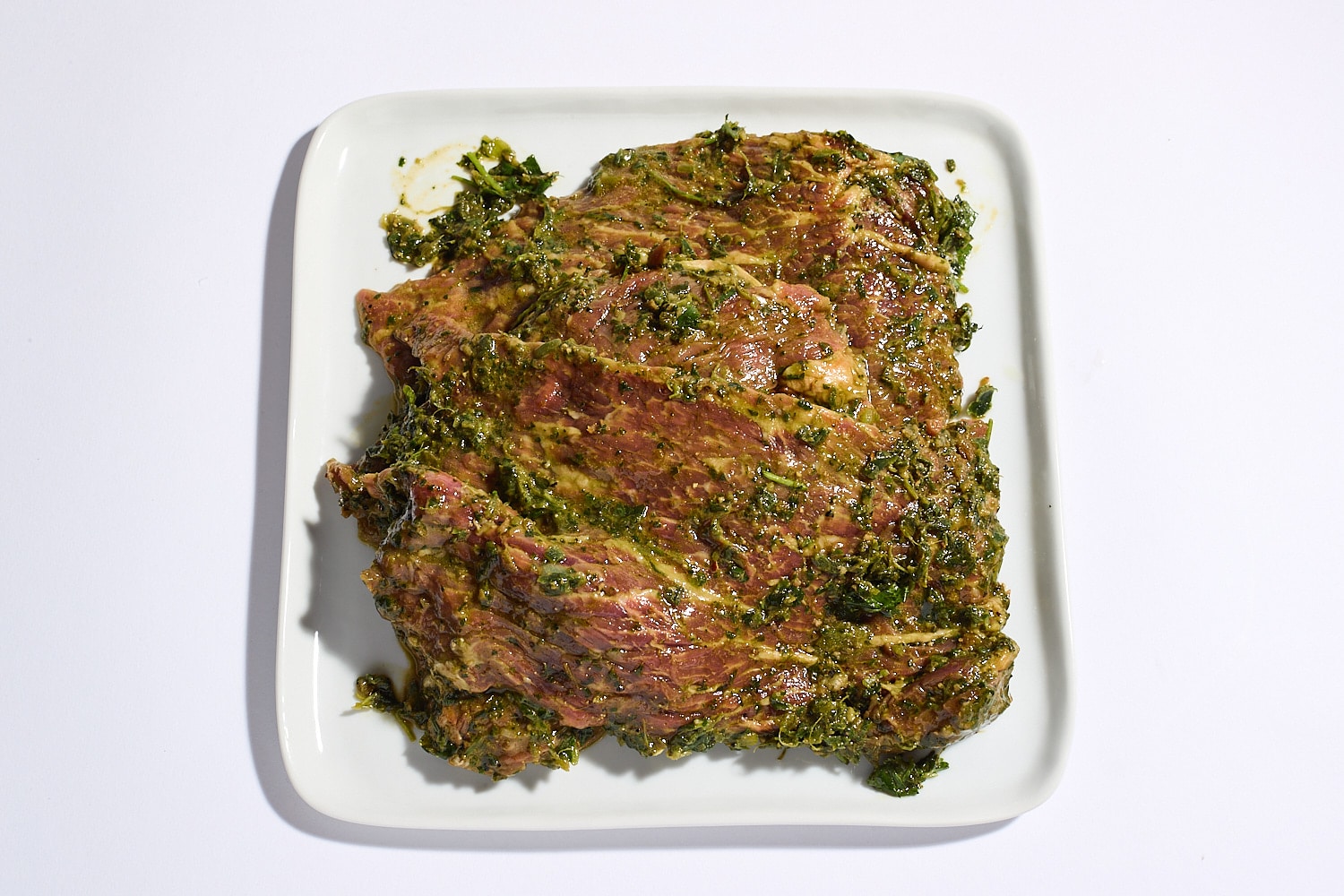 Carne Asada Marinated Bavette Steak
Harris Ranch Bavette steak marinated in a cilantro lime sauce. Bavette steak is a thin cut of beef, making it ideal for carne asada. Simply grill and slice to layer on street tacos.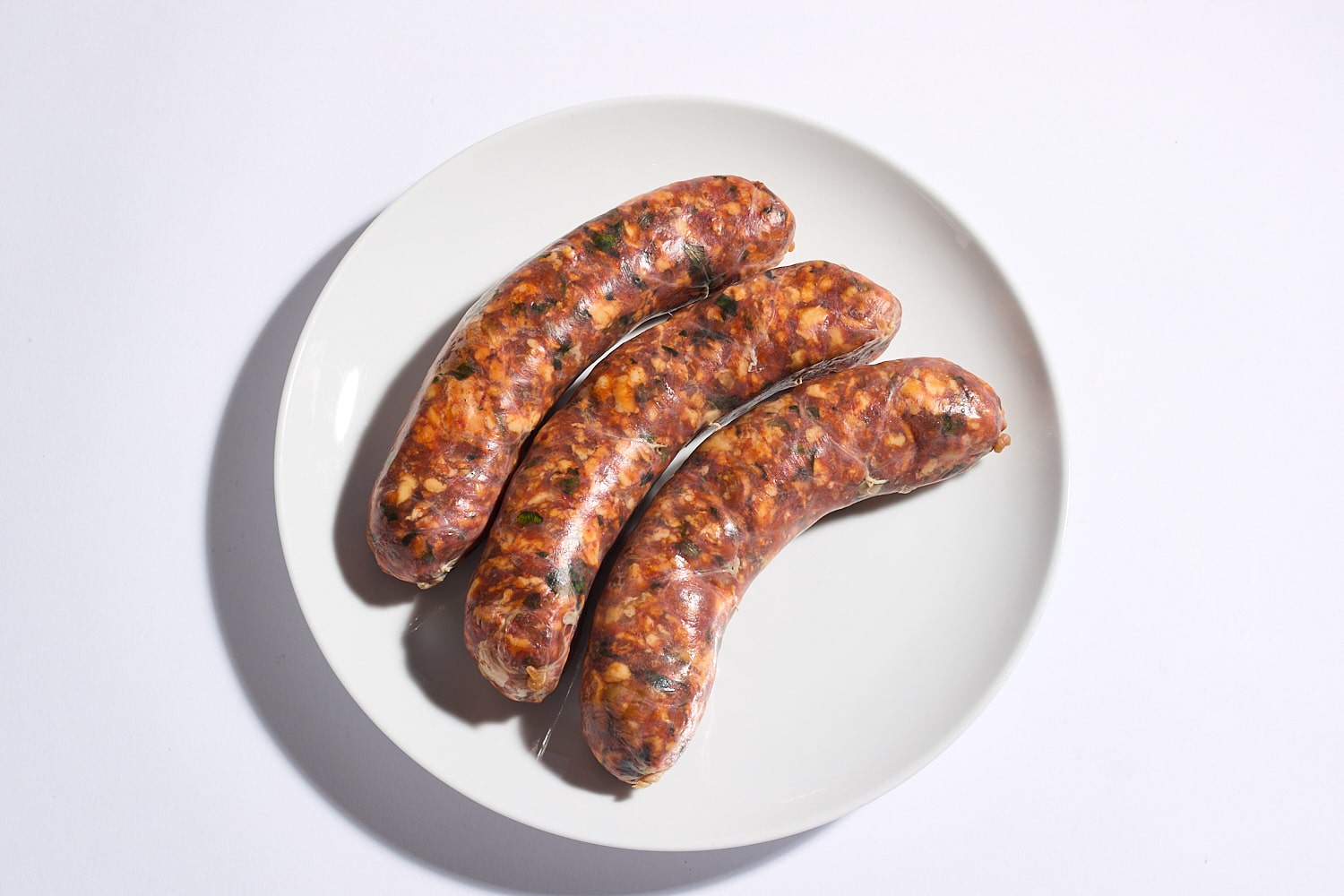 We're adding some of our most popular Sausage of the Month features to our standard set!
Jalapeño Cheddar Brat: Carlton Farms pork, Tillamook cheddar cheese, jalapeños and classic bratwurst spices.
Tex-Mex Sausage: Carlton Farms pork, bacon, Tillamook cheddar, hot hatch chiles, chorizo spices, green onion, cilantro & garlic. Delicious in breakfast tacos or burritos!
Pork & Chicken Vietnamese Sausage: Carlton Farms pork and Ranger chicken seasoned with classic Vietnamese flavors of chilies, cilantro, basil, garlic, ginger & fish sauce.
Chicken Parmesan: Ranger chicken with garlic, parsley, parmesan, mozzarella, Italian spices and breadcrumbs. Pair with your favorite pasta.
Rosemary & Garlic Brined Flat Chicken
Whole Ranger chickens spatchcocked to lay flat and brined in-house for an extra juicy and standout flavor. Perfect for oven-roasting or smoking on the Traeger this spring. Pair with a spring vegetable side dish.
Marinated Pork Tenderloin
Carlton Farms pork tenderloin marinated in housemade spice blends for a quick and easy dinner!
Honey Mustard: "Bone Suckin' Mustard", honey, chili flakes and rosemary
Al Pastor: Dried chilies, achiote, citrus & spices