Zupan's is proud to carry a lineup of Italian Made products in our Private Label Collection. Featuring marinara sauce, organic olive oil, and balsamic vinegar.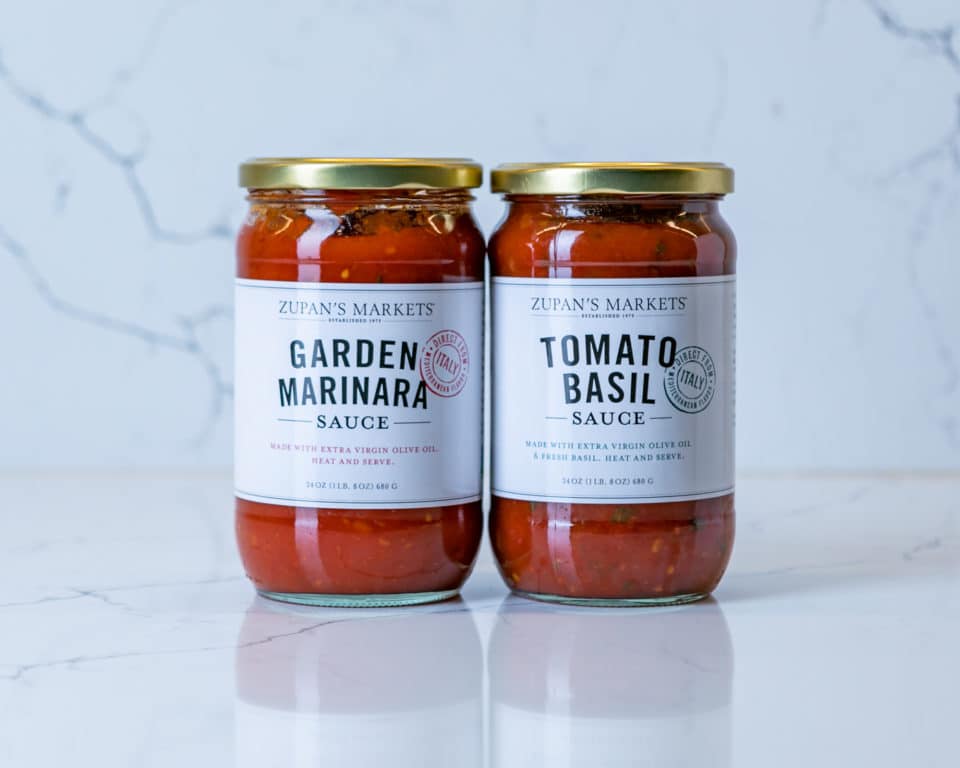 Garden Marinara & Tomato Basil Sauce
Crafted in Modena, Italy from fresh, locally grown Italian ingredients, our private label garden marinara & tomato basil sauces are prepared in small batches and goes from vine to jar in a matter of hours. The flavor of the sauce comes from red tomatoes harvested at the peak of ripeness, and immediately milled & briefly cooked in small batches. Along with these perfectly ripe tomatoes are fresh-picked Italian herbs, mirepoix, extra virgin olive oil, and more added by hand. Zupan's proudly partners with a family-owned company out of Emilia Romagna with over 80 years of expertise.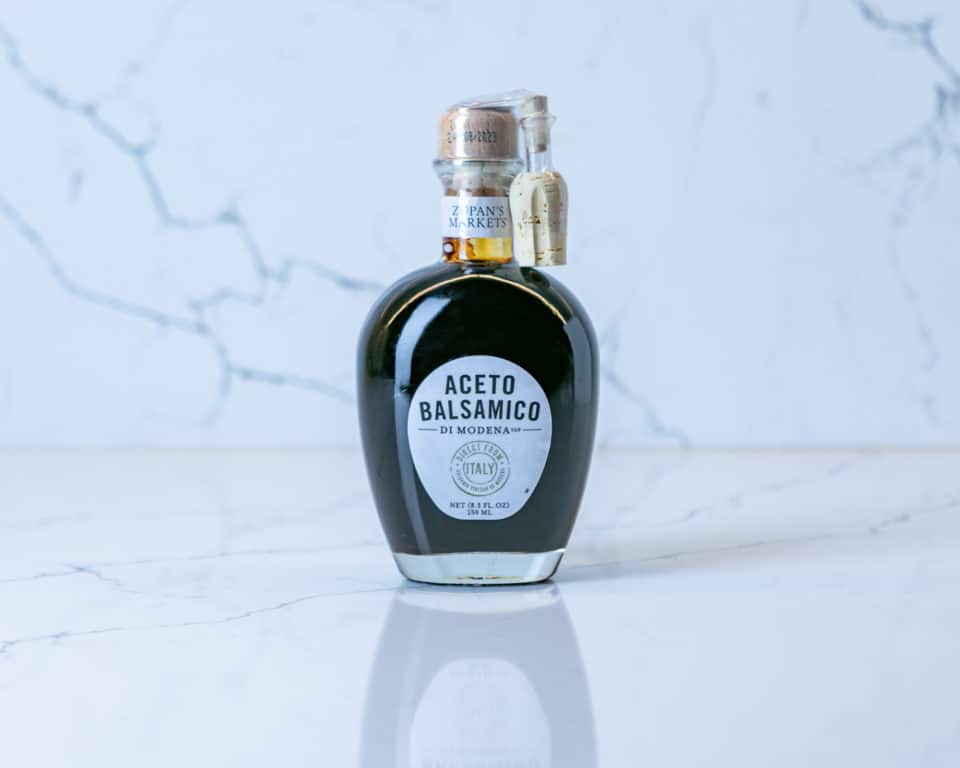 organic Balsamic Vinegar
Crafted in the heart of Modena, Italy by the Maletti Family, this six-year aged balsamic vinegar is created from the wine and grape musts of select Lambrusco and Trebbiano grape varietals from the grounds of the Maletti family vineyards. It is of medium-density and can be used on a variety of dishes such as fresh berries and ice cream, grilled flank steak, or fresh salad greens.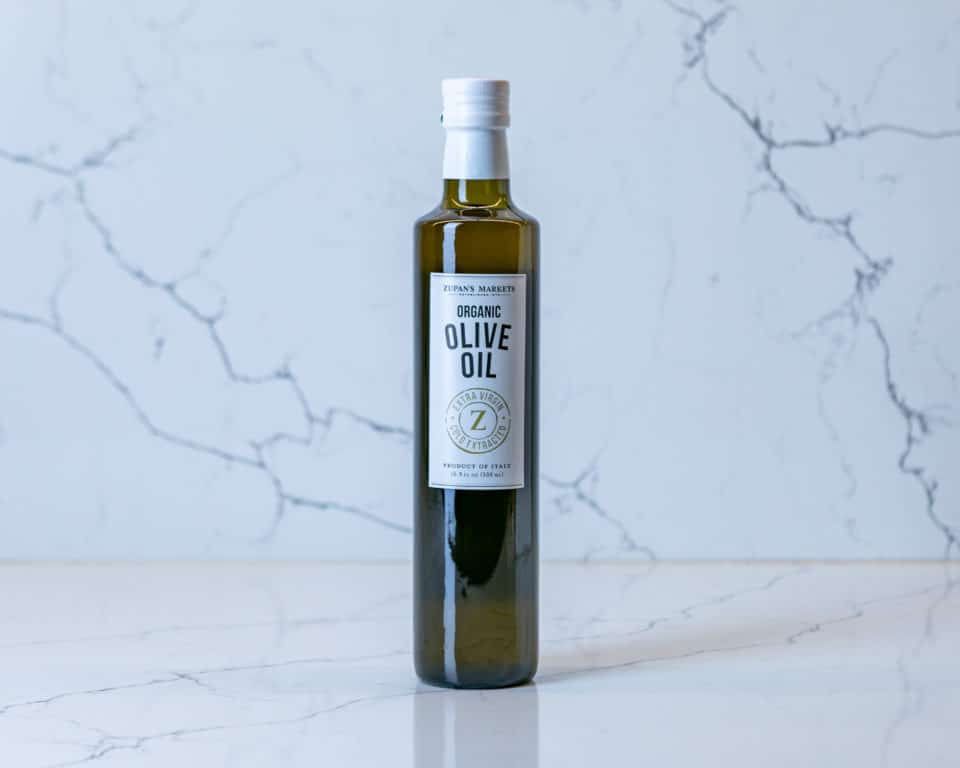 Olive Oil
Crafted in Southern Italy, this olive oil is made from a blend of Coratina, Leccino, Frantoio and Ogliarola olives. It is bright, golden green and has an aroma of fresh grass with light floral and citrus notes. Warm yet light on the palette with a peppery finish that progresses from subtle to strong. It can be used as a cooking, sautéing, and finishing oil and works well with seafood, chicken, and vegetable dishes.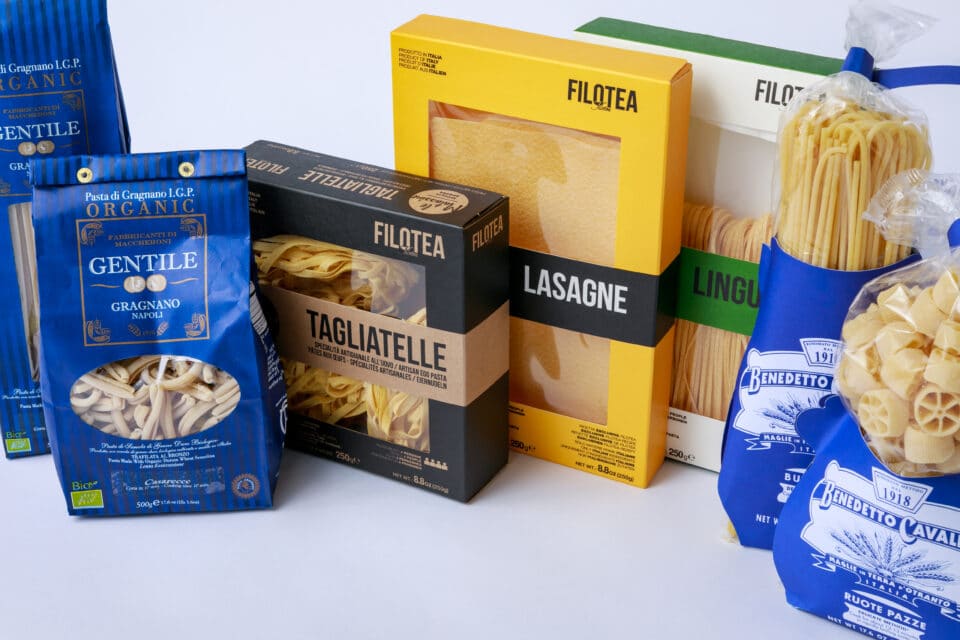 Must Try
Italian Pasta
A culinary journey through Italy most certainly must start with pasta. One of the integral parts of Italy's food scene, the history of Italian pasta goes back hundreds if not thousands of years.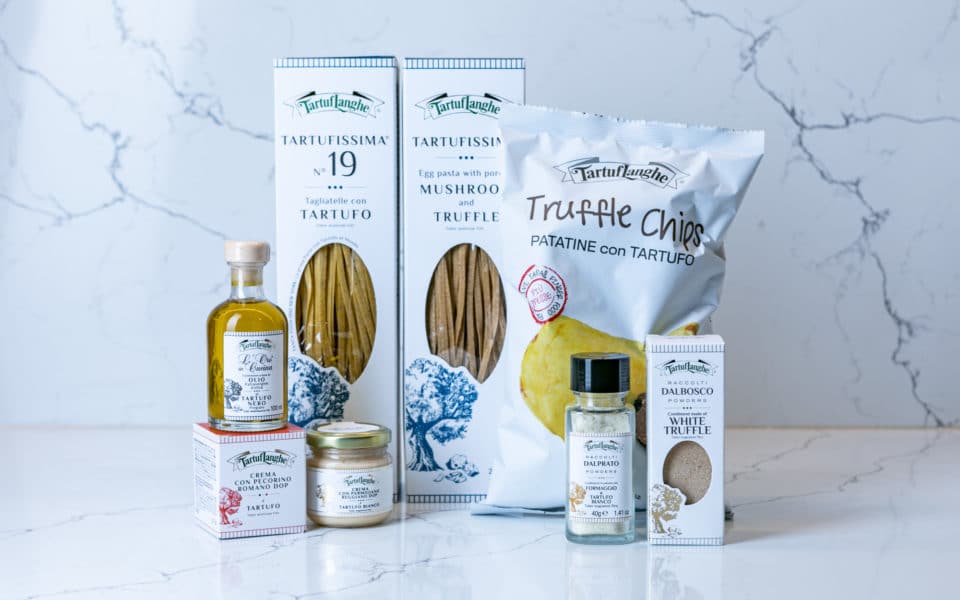 News, Purveyors, Featured Items
Truffle & TartufLanghe
Get a taste of this culinary treasure deeply rooted in Italian history. From truffle pasta to powders and creams, Italian truffle is the tradition you can taste.