Located in Northern Israel, Beija Flor was started by designer Maya
Kounievsky
and inspired by
her fascination with patterns, shapes, and materials, and how we perceive them
. Their product line
up
features
vinyl
placemats
and
floor mats
each which tells a story and is inspired
by
ancient
cultures.
Beija Flor is the Portuguese word for hummingbird which means "the kisser of flowers" inspired by the idea that their products kiss the space they are in. Featured as one of Oprah's Favorite Things, each placemat and floor mat is made from high quality and easy-to-clean vinyl.
Placemats – Available in a variety of vivid colors and patterns, Beija Flor placemats are perfect on a dining table, office desk or as a coffee table accent piece. Clean with soapy water and a sponge and dry before storing.
Floor mats – Created with three layers of vinyl including partially recycled PVC with the designs printed through the center layer. The base is a composite of vinyl weighted with sand, so the mats do not easily shift when placed on hard surfaces such as wood, tile, concrete, or marble. Perfect to protect high traffic areas in the home such as an entry area or boot room, near a sink, counter or cooking area. To wash, wipe with water on both sides and hang to dry. Floor cleaner can be used to wash, but avoid products with chlorine, dish soap, degreaser, or alcohol.
Beija Flor is also dedicated to being an eco-friendly company and uses partially recycled materials in the creation of their mats.
Learn more about Beija Flor.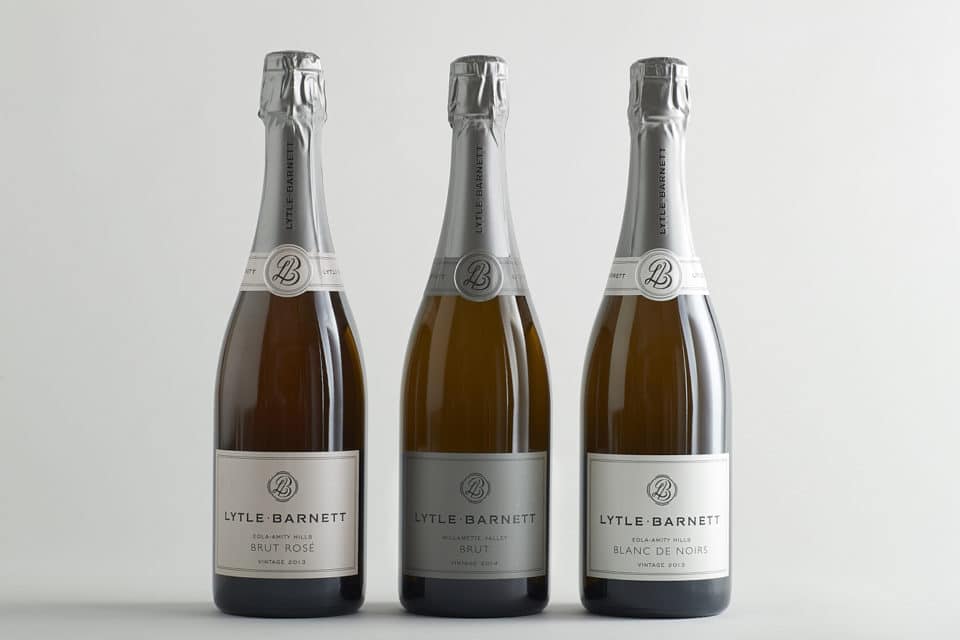 New Items, Purveyors
Lytle Barnett Sparkling Wine
A Zupan's wine exclusive, Lytle • Barnett vintage sparkling wines are created locally with the exact specifications of vintage French Champagne.