wines from spain
Discover the exciting world of Spanish wine: an industry booming with thousands of years of heritage, quality, diversity, and value. With over 2.9 million acres of vineyards planted, Spain is the most widely planted wine-producing nation and the third-largest producer of wine in the world followed by Italy and France.
This month we're highlighting four wines from Spain's Catalonia, Rìas Baixas, and Rioja wine regions. From young crisp whites to a Gran Reserva "crème de la crème" Rioja, these Old World selections are perfect for sipping in the shade, backyard grilling, or a beautiful sit-down dinner.
Featured Wines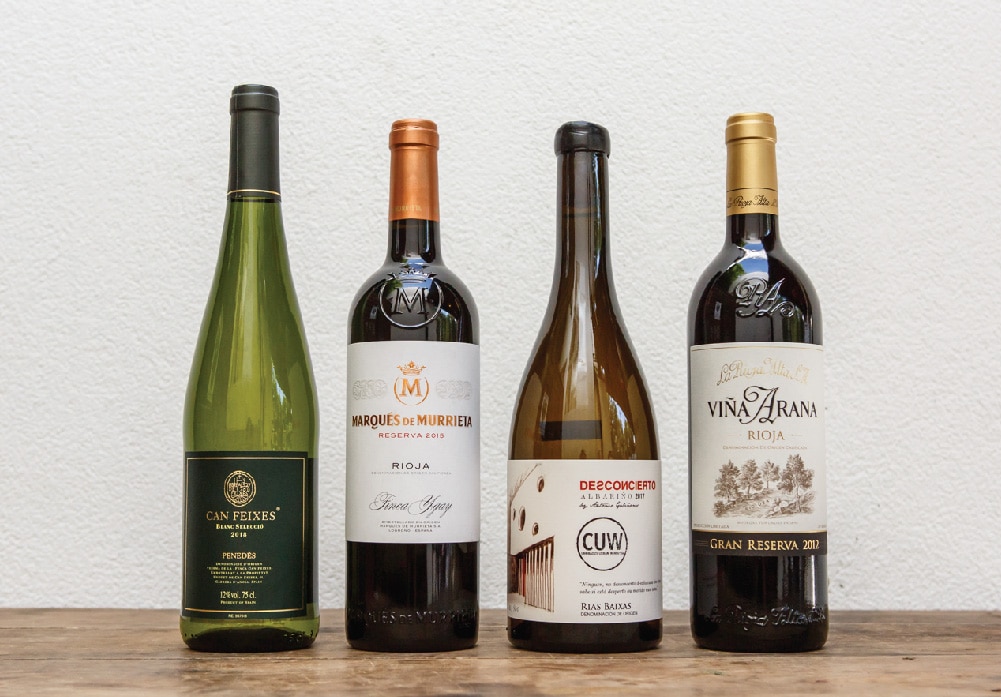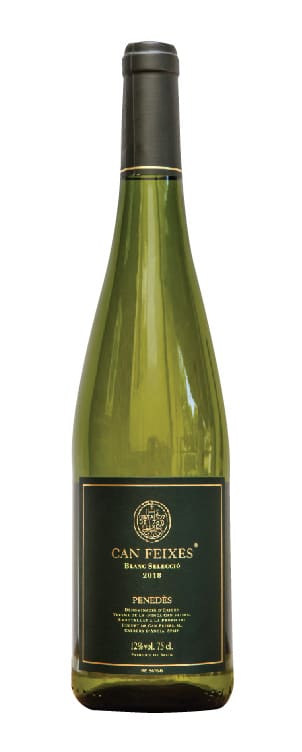 2018 Huguet De Can Feixes, Blanc Selecció
Catalonia, Spain
$16.97, reg. price $22.50
Peach and quince flavors are backed by saline minerality in this fresh, lively and expressive white.
Pair with: Grilled fish & Asian salads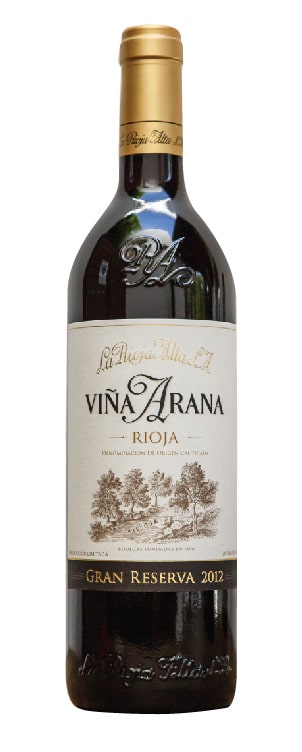 2012 La Rioja Alta, Gran Reserva Viña Arana
Rioja, Spain
$48.97, reg. price $53.50
Aromatic intensity, with notes of ripe dark fruit leading to an elegant range of balsamic notes, tobacco leaves, caramel, vanilla, and chocolate.
Pair with: Rice & vegetables, fish stews, creamy & light-aged cheese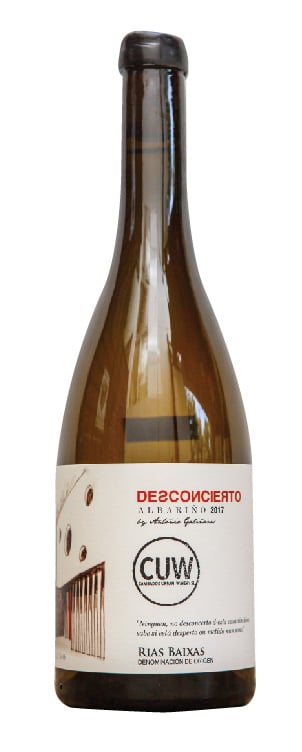 2017 Desconcierto, Albariño
Rìas Baixas, Spain
$25.50, reg. price $29.97
Very intense nose with ripe fruit aromas reminiscent of white peach, pear and apples. Light notes of vanilla and yeast.
Pair with: Hatch Chile Mac & Cheese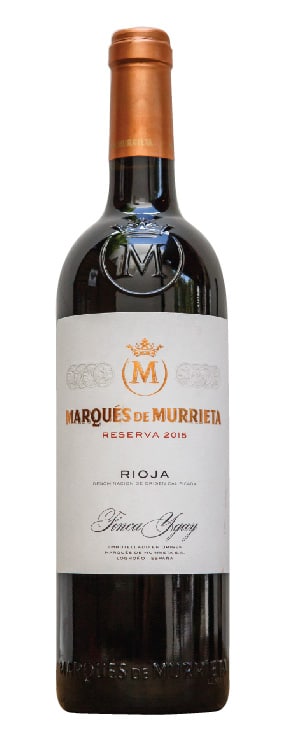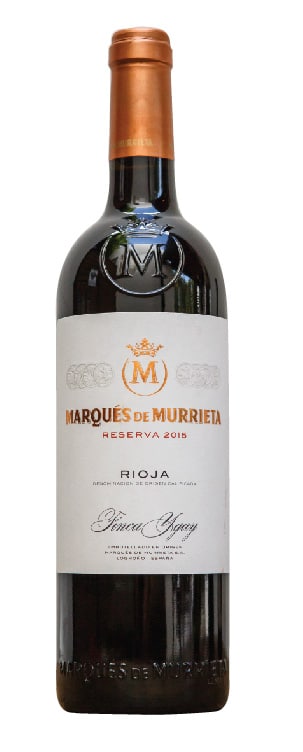 2014 Marqués De Murrieta Rioja Reserva
Rioja, Spain
$29.25, reg. price $35.25
Cedar, tobacco, dried cherry and spice flavors mingle in this red. Features a polished texture, with well-integrated tannins and orange peel acidity.
Pair with: Lamb chops and grilled vegetables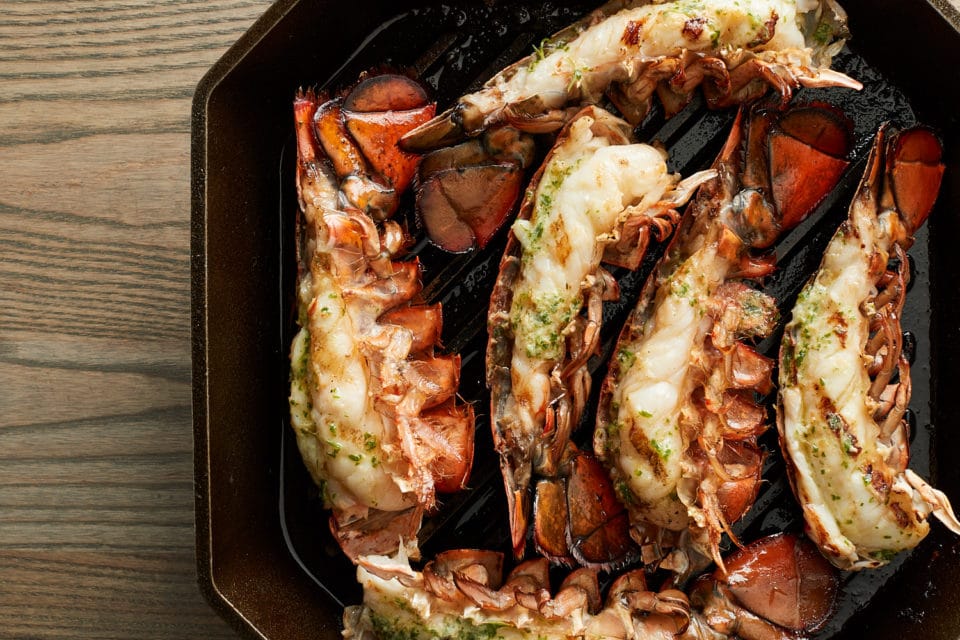 Featured Items
Lobster Tail Grillers
Our Lobster Tail Grillers are split down the middle making them easy to grill and a guaranteed WOW.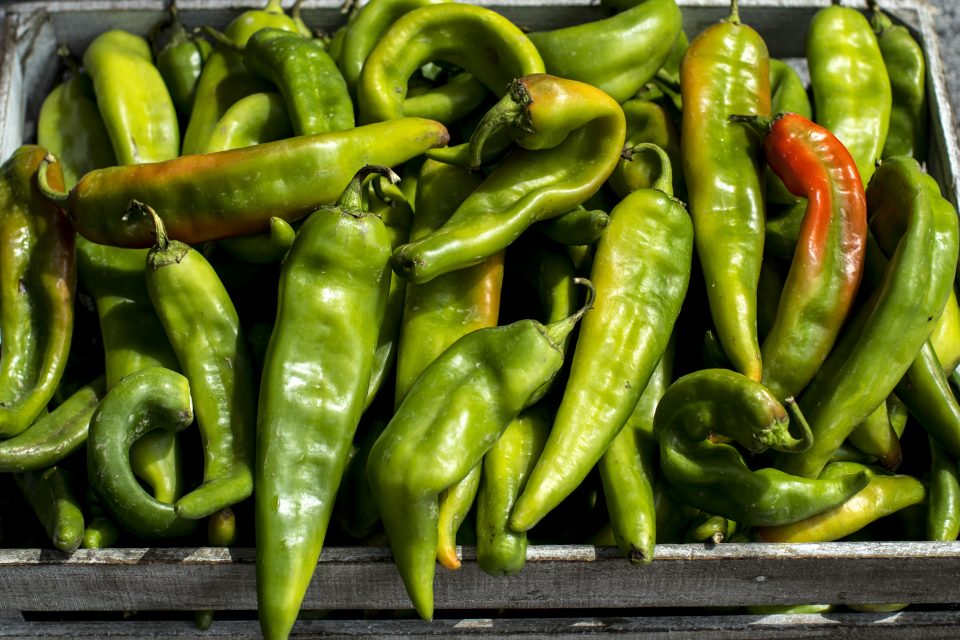 Featured Items
Hatch Chiles
Catch the Hatch Hype. Grown in Hatch Valley, New Mexico, these meaty green chiles are available only for a limited time.