February 3 - March 9
Ciao Italia
Do you love Italian cuisine? Join us for a culinary journey through Italy and discover new Italian ingredients, learn the stories of Italian producers, and sip your way through the country.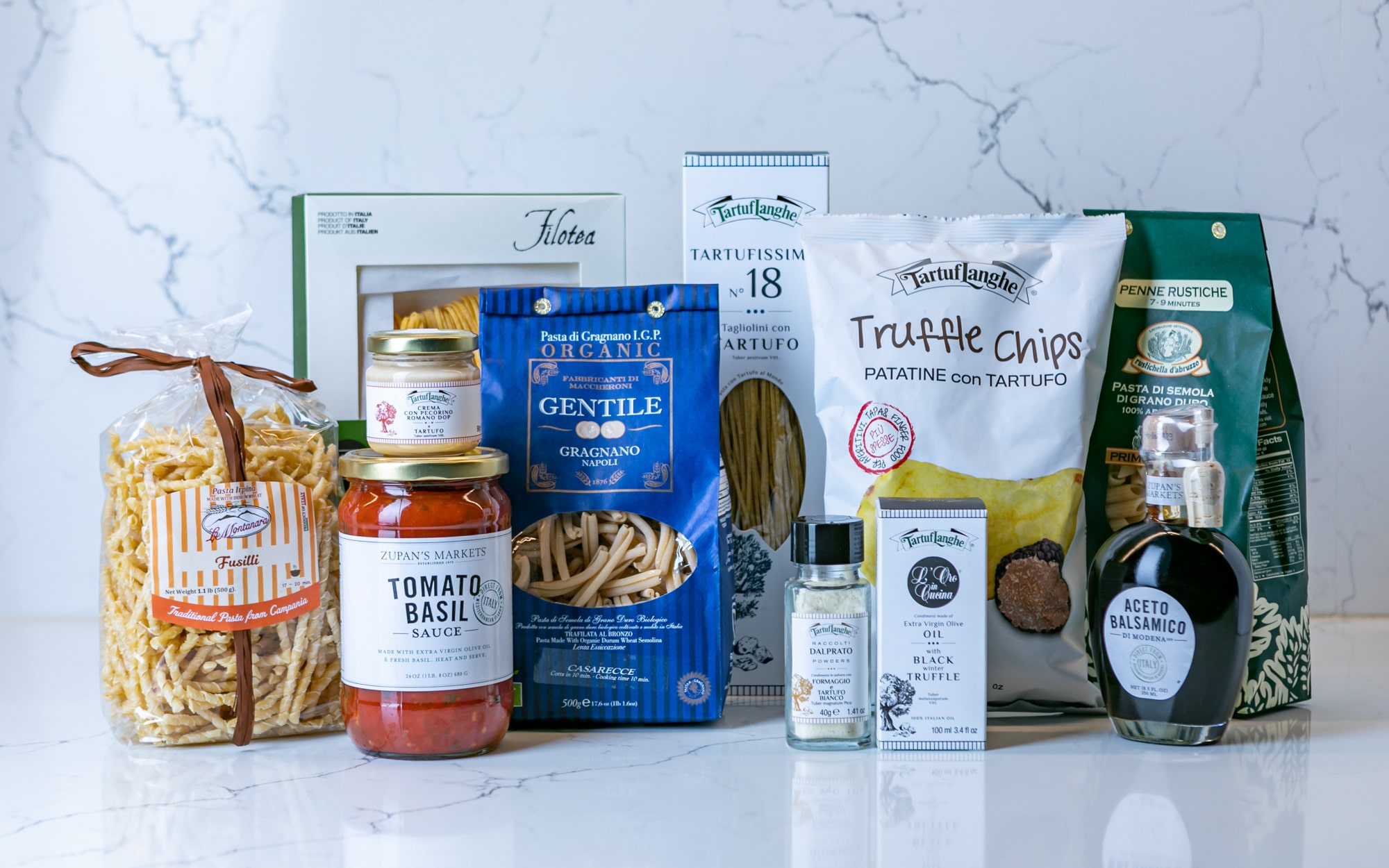 Featured Products
Zupan's Products
Zupan's is proud to carry a lineup of Made In Italy products in our Private Label Collection. Featuring marinara sauce, organic  olive oil, and balsamic vinegar.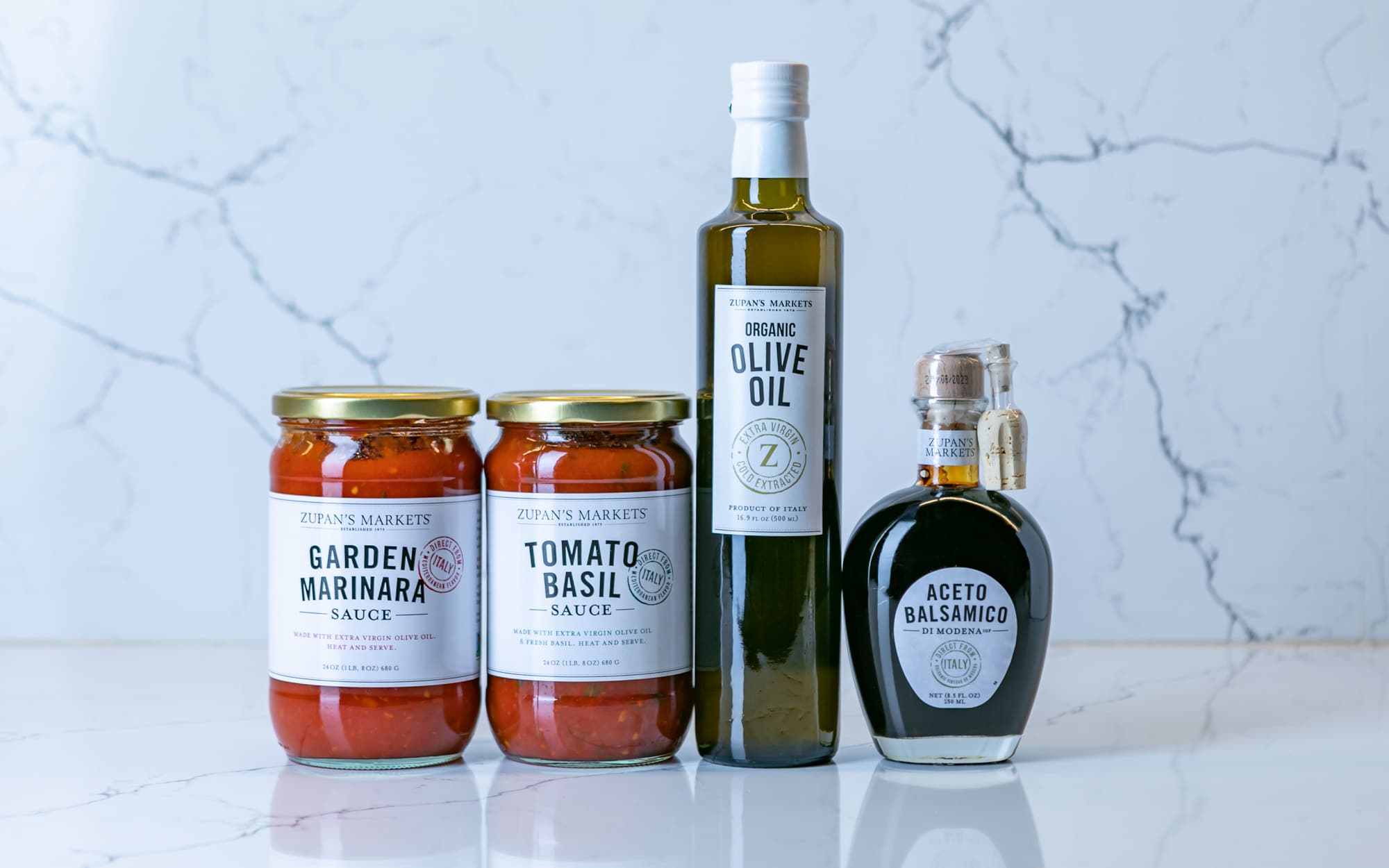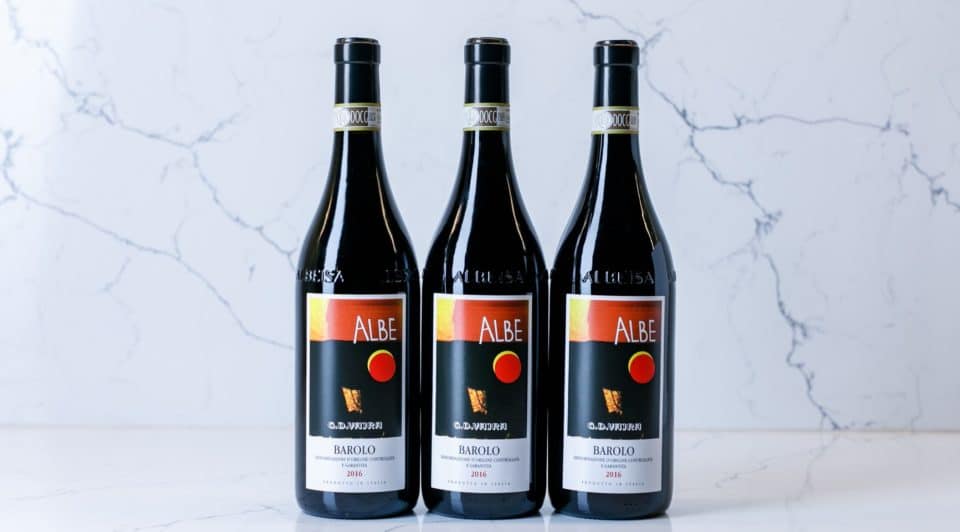 Weekly Wine Special
2016 G.D. Vajra, Barolo Albe
$39.97, Save $8. "94" Points Wine Enthusiast: Juicy and delicious, the chewy palate doles out succulent Marasca cherry, crushed raspberry and white pepper.
Pair with: Prime Rib, Butternut Squash Ravioli.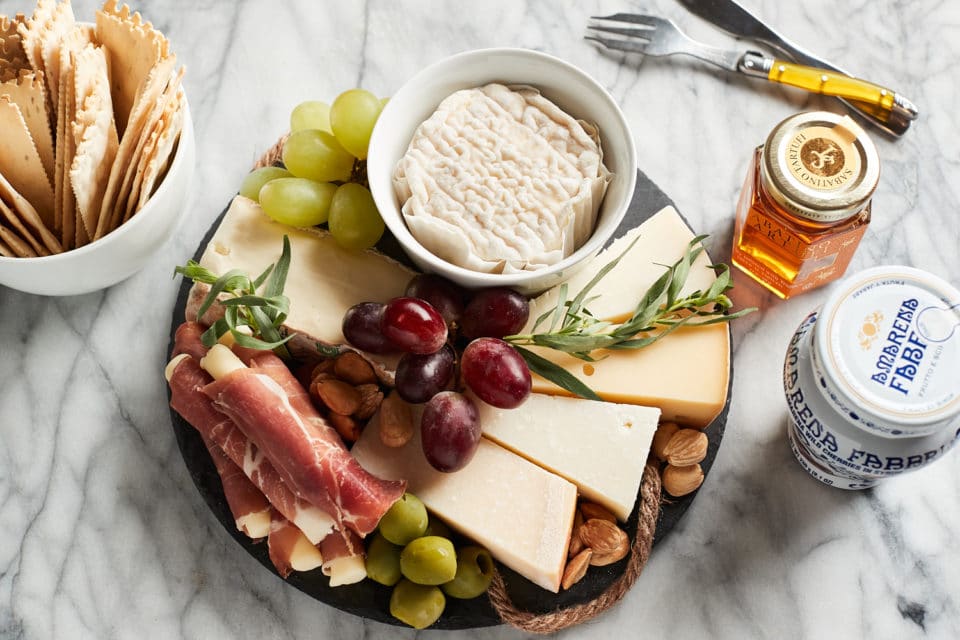 A Taste of Italy
Italian Cheese Plate
Curated by our expert cheesemongers, featuring 6 Italian cheeses, Prosciutto panino, truffle honey, grapes, Marcona almonds, Castelvetrano olives & Amarena cherries.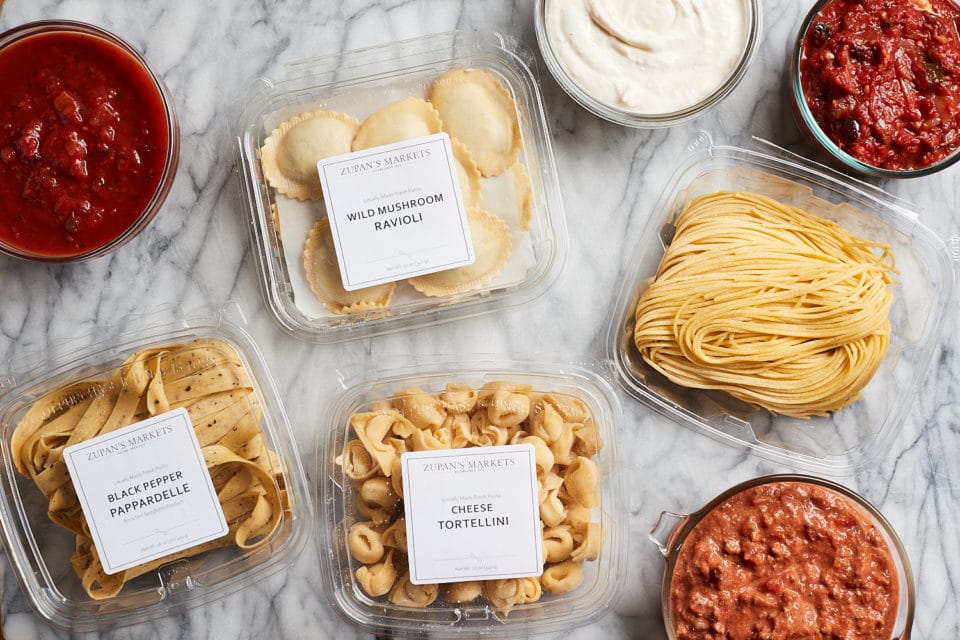 This Weekend Only - Fri - Sat - Sun
Free Zupan's Fresh Pasta
With any purchase of one or more Zupan's Fresh Pasta when you sign up for our email list. Featuring fresh ravioli, tortellini, gnocchi, noodles, and lasagna sheets.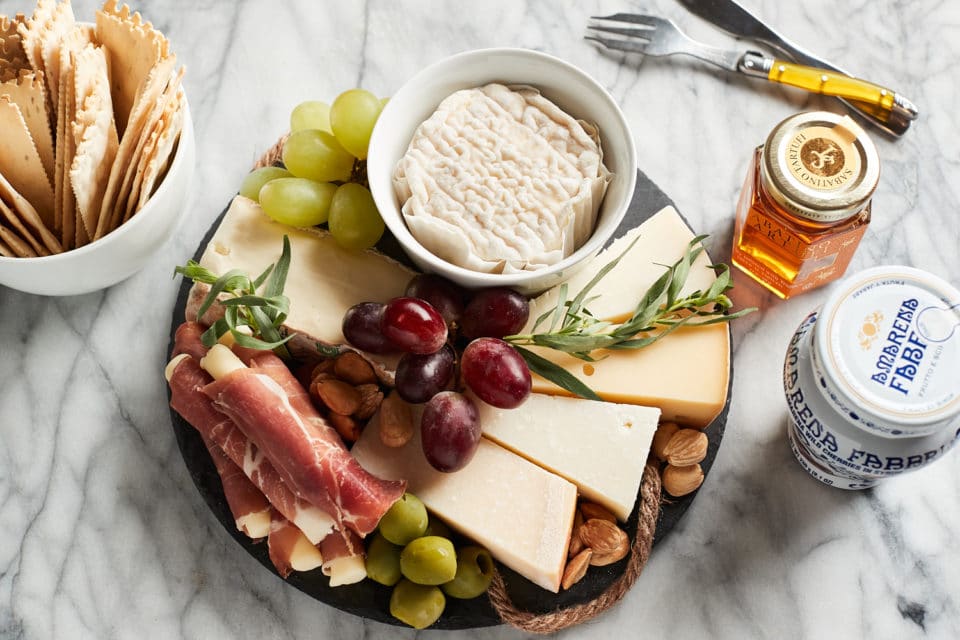 Cheesemonger's
Italian Cheese Plate
Featuring 6 Italian cheeses, Prosciutto panino, truffle honey, grapes, dry almonds, Castelvetrano olives, and amarena cherries.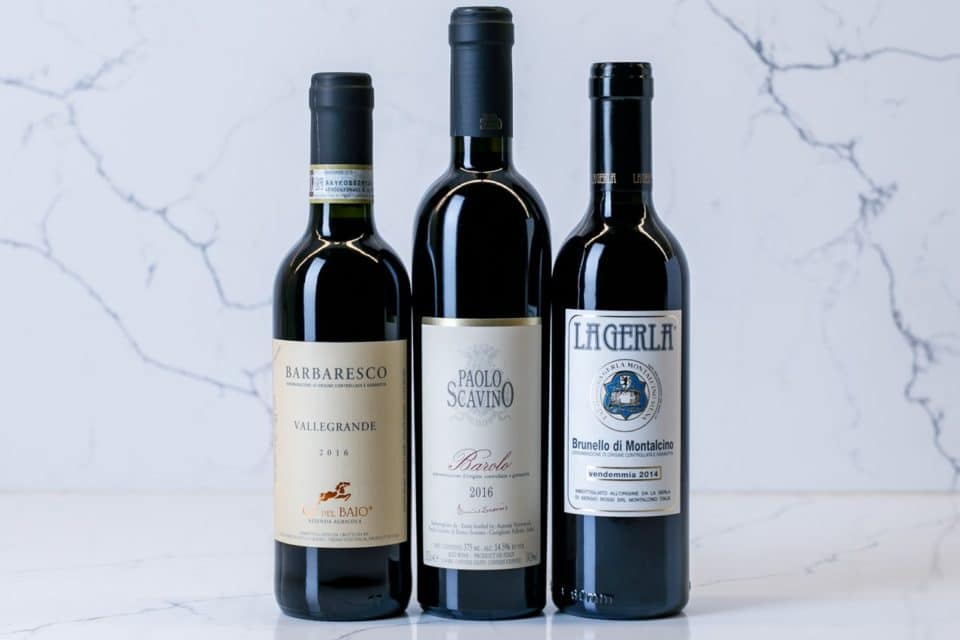 Featured Event
Italian Wine Tasting
Taste your way through Italy with our wine staff! Featuring the Killer B's – Barbaresco, Brunello, and Barolo.
Thursday, February 25th
5:30pm | $75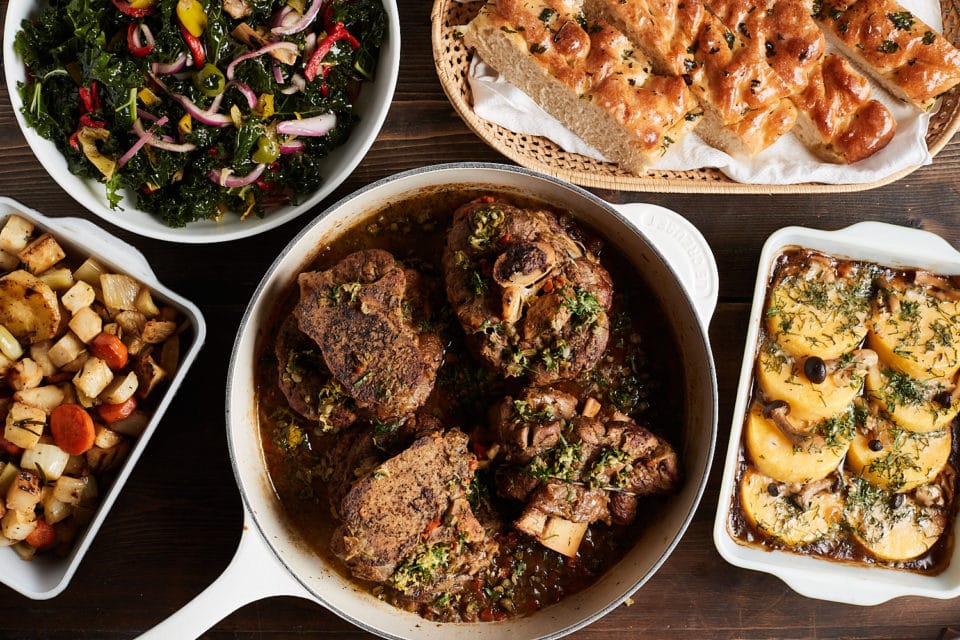 Ready to Heat
Osso Bucco
A traditional Italian dinner featuring veal shanks braised in white wine and broth. Serves 4, complete with delicious sides.