Set the mood for warm summer nights while keeping biting bugs at bay with citronella candles.
Fend off pesky mosquitos this summer with natural and fragrant citronella products! Citronella is an oil that is extracted from lemongrass, and is used to mask scents that attract insects, such as mosquitos. Set the mood for a warm summer night while also keeping biting bugs at bay with Skeem and Hillhouse Naturals.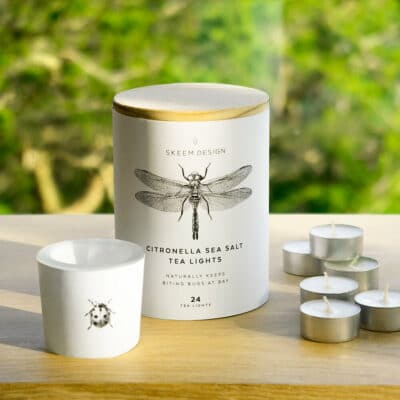 Skeem Tea Lights
Cover more space with citronella sea salt tea lights, each with a 4 hour burn time.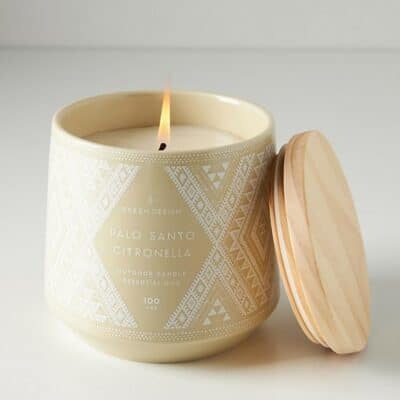 Skeem Palo Santo Citronella
Best known as a mystical wood from South America burned in rituals to bring good fortune, Palo Santo is also a natural insect repellent. The combination of palo santo and citronella is not only aromatic, but also effective in keeping the bugs away!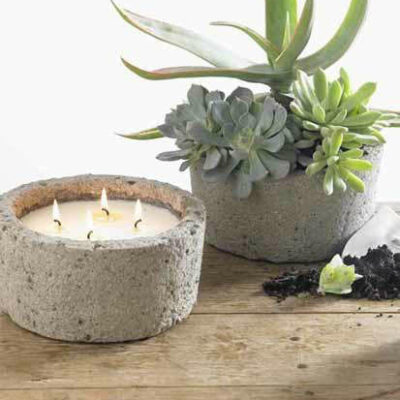 Hillhouse Naturals
Made from essential oils and soy blend. Combining eucalyptus, mint and citronella, Hillhouse upgrades the traditional outdoor candle. Available in glass or cement pots, or hanging glass for a fun twist!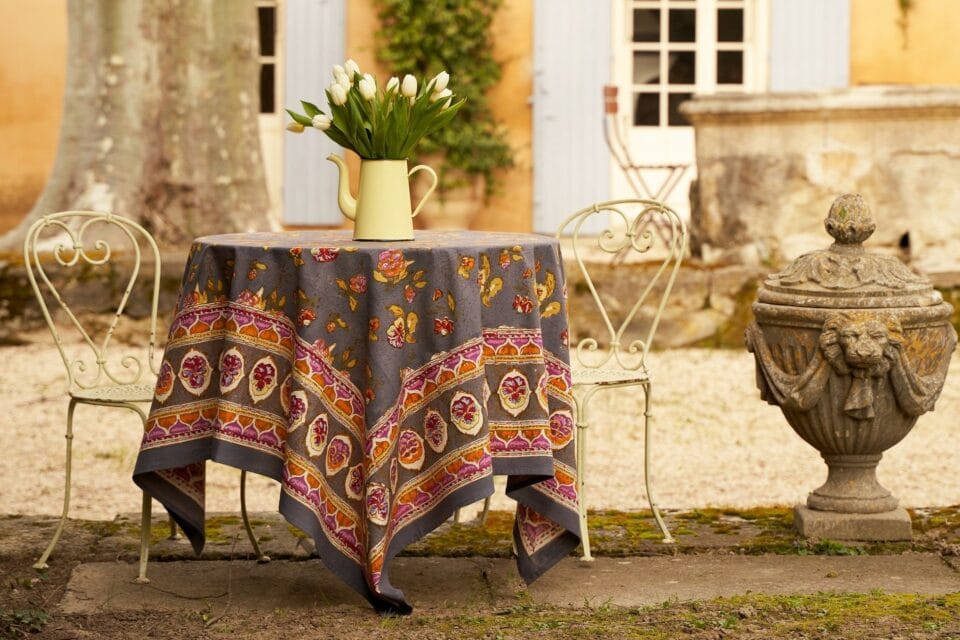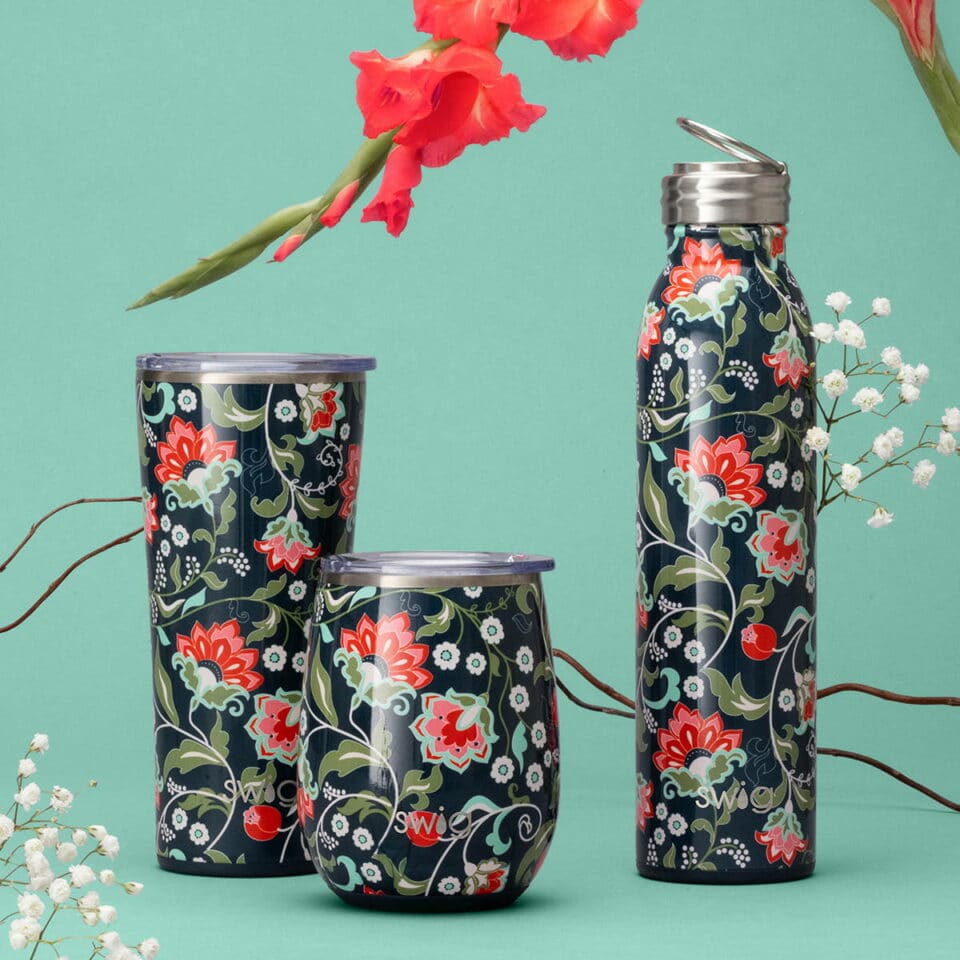 Purveyors, New Items
Swig Drinkware
Premium insulated drinkware meets stylish options for the everyday woman!