Beautiful French table linens made by hand in India.

Couleur Nature handmade table linens fuse together two cultures: the natural beauty of Southern France and the time-honored technique of woodblock printing in India. Founder Bruno Lamy was inspired by the intricacy of woodblock printing while traveling through India, and as an artist by nature, began designing linens which became the Couleur Nature collection.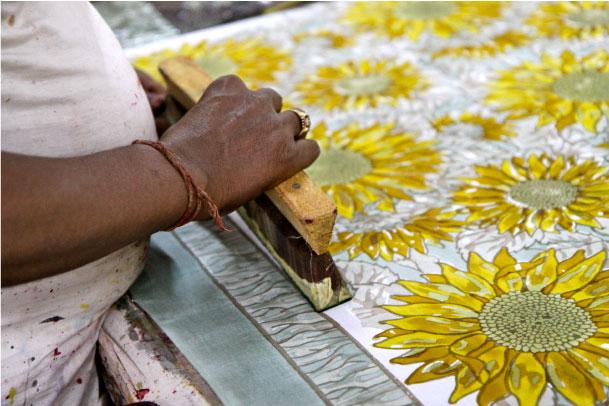 Each linen is carefully crafted in Paris before being hand-printed by skilled artisans in Jaipur, India. Using hand-carved teakwood blocks, craftsmen carefully apply layers of dye in an intricate process of over 100 different movements.
Not only does Couleur Nature linens bring joie de vivre to your home, they also provide living wages and benefits for the artisans who make them.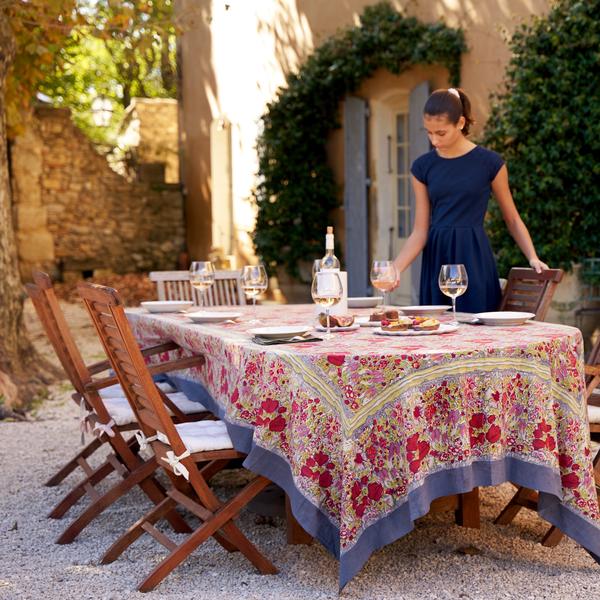 Zupan's carries Couleur Nature tablecloths & napkins, as well as their sister brand, Caravan. Learn more about Couleur Nature Linens.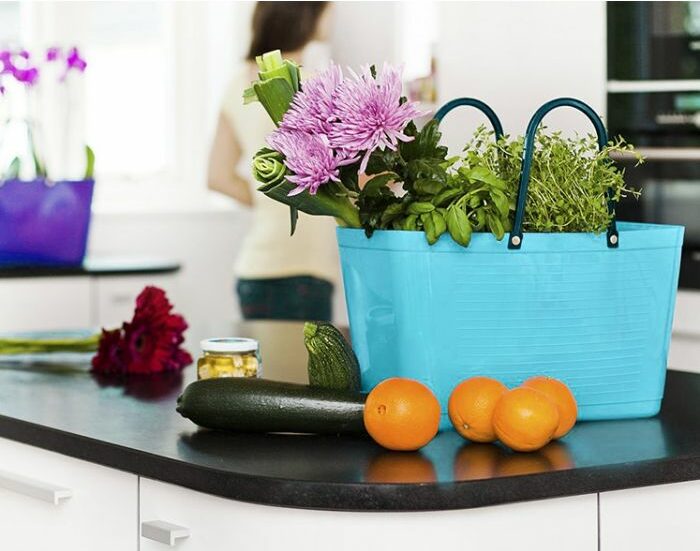 Purveyors, New Items
Hinza Totes
Climate-smart durable plastic totes created in Sweden and made from renewable sugar cane.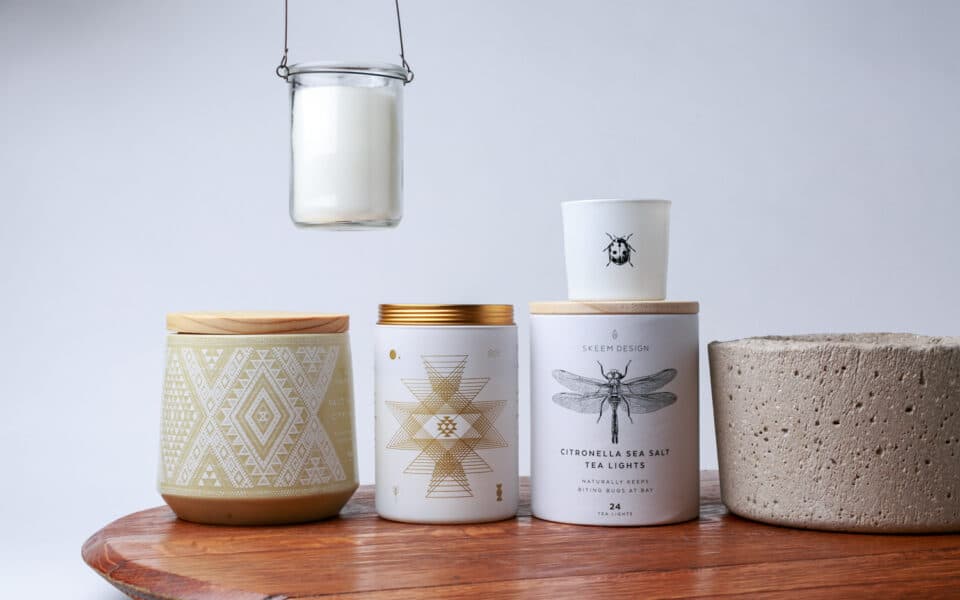 Purveyors, New Items
Citronella Candles
Fend off pesky mosquitos this summer with natural and fragrant citronella candles.