Climate-smart durable plastic totes made in sweden from renewable sugar cane.
Made in Hillerstorp, Sweden, Hinza totes are truly CEO Karin Bachstatter's family story. The original Hinza bag was made in the 1950's by Perstorp AB, Karin's great-grandfather's company. The original design was made for grocery shopping (aptly named Shoppingbag 329), but was discontinued when food shops started providing free disposable plastic bags.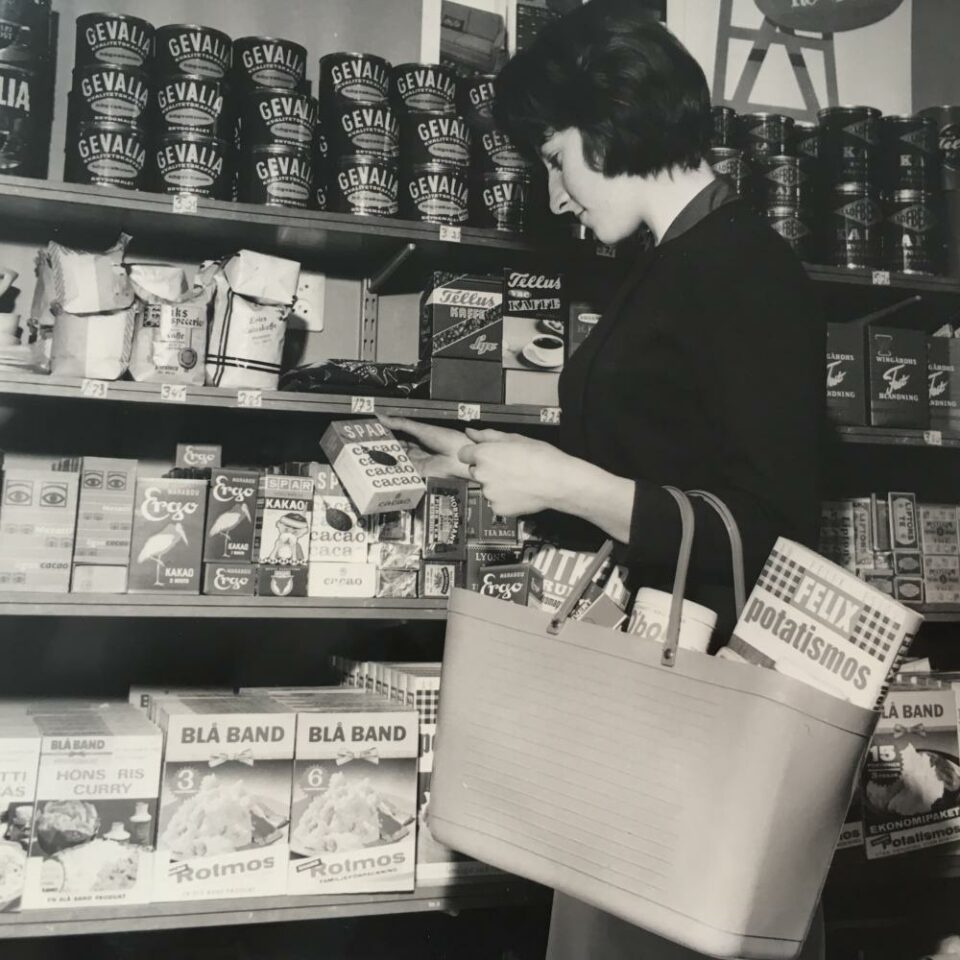 Even after production stopped, Karin and her family continued to use the plastic totes, and in 2006 restarted production under the name "Hinza", named after Perstorp AB's former director's villa, Hinza Lycka, now the current site of the Hinza office.
Hinza's "Green Plastic" line is a climate-smart choice made from renewable sugar cane instead of oil. Extremely durable, Hinza Bags can be wiped clean and used again and again. Perfect for grocery shopping, the beach, farmer's markets & more! Available in both large and small sizes.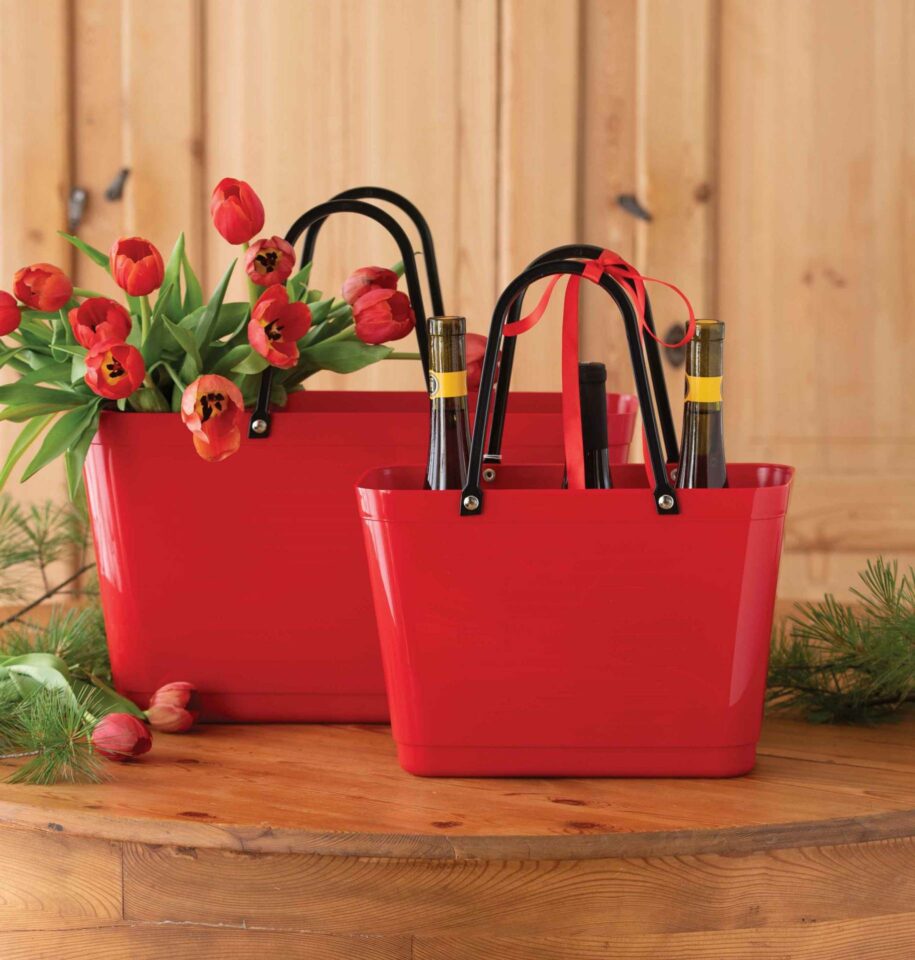 Learn more about Hinza totes.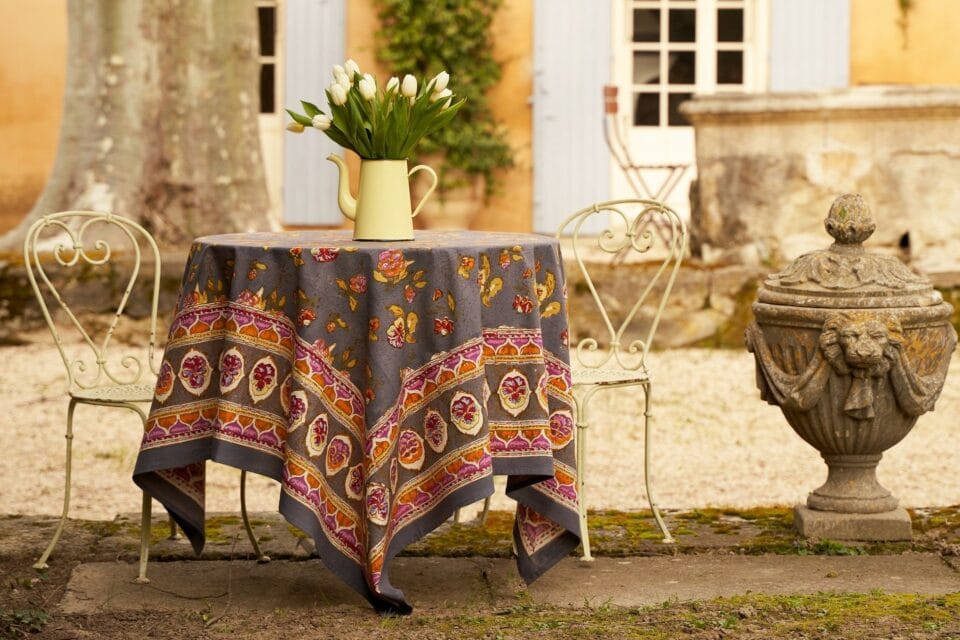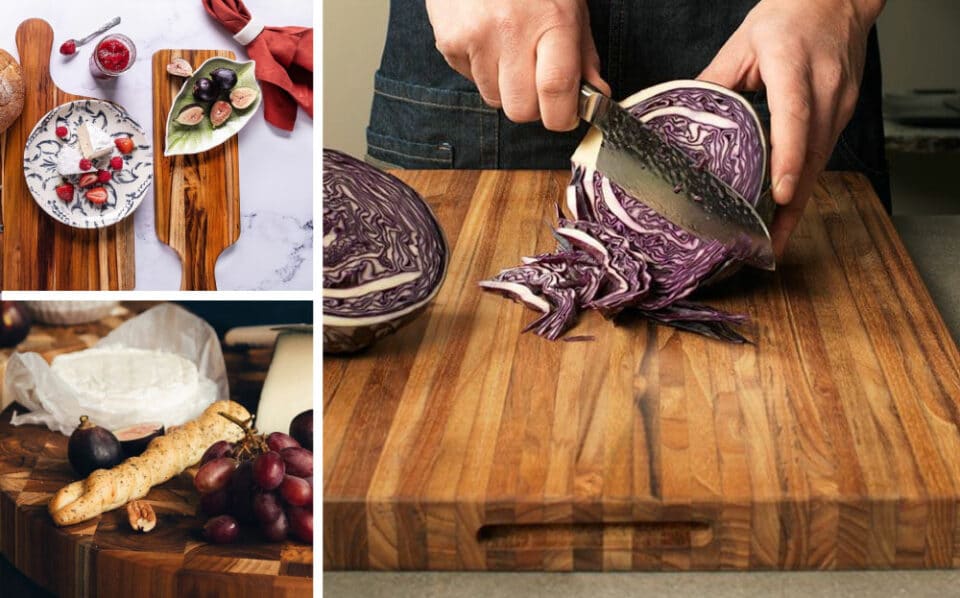 Purveyors, New Items
Teakhaus Boards
Sustainably-made teakwood cutting boards for the chefs and hosts in your life.