With Large Format Wines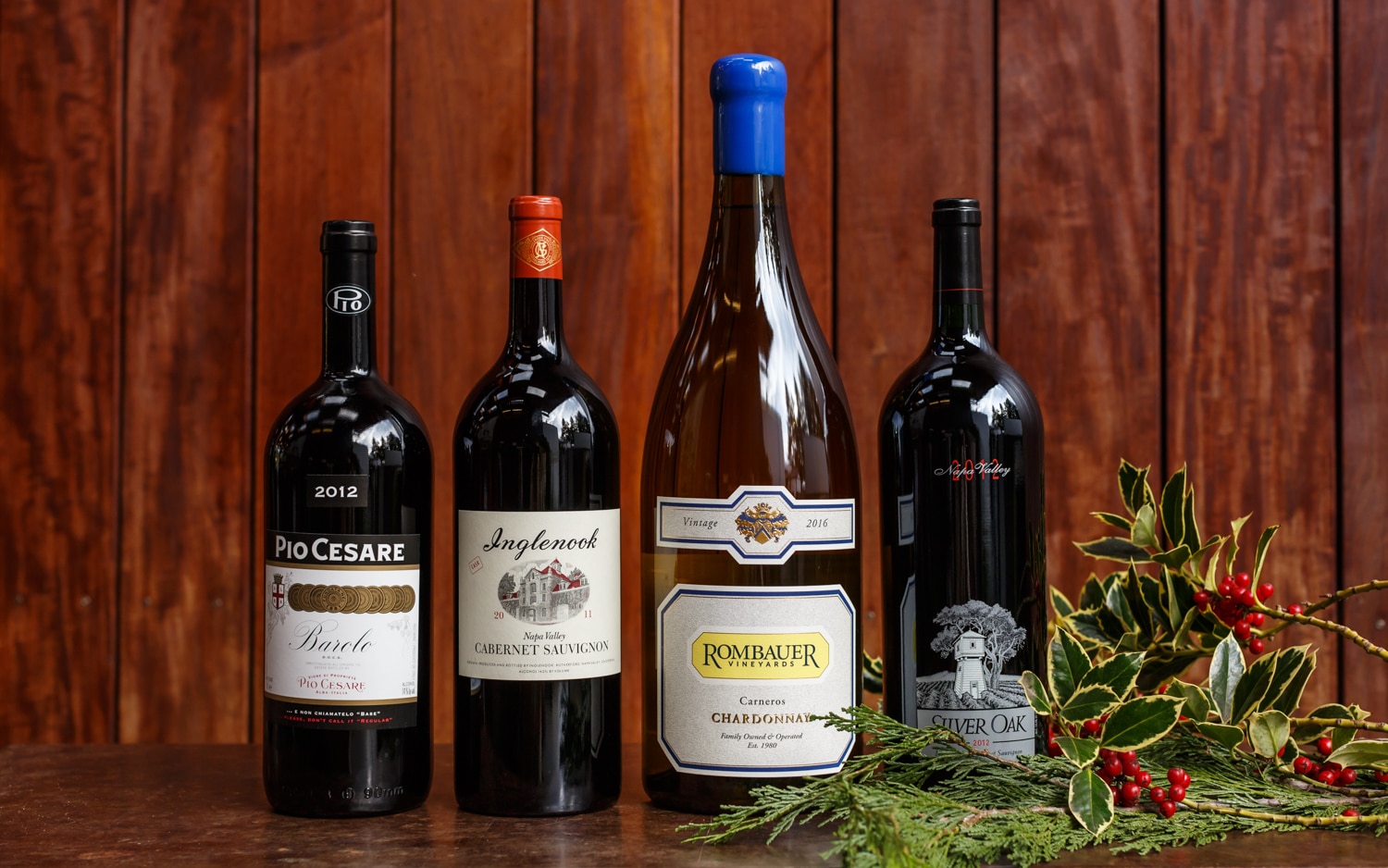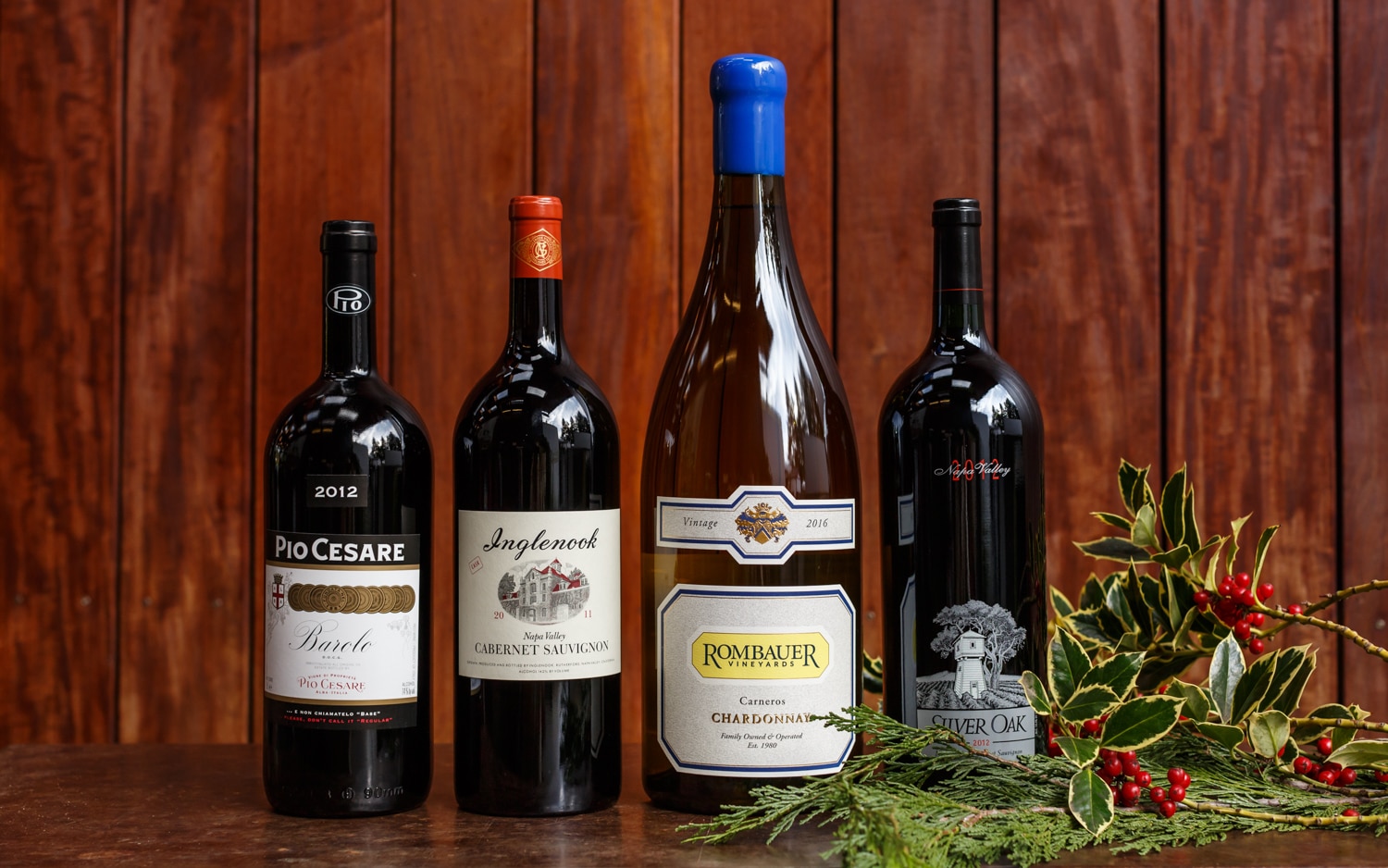 Entertaining guests this holiday season? Double the deliciousness with these large format bottles of wine, perfect for any merry gathering. Whether it's a powerful Napa Cabernet or a Chardonnay that pairs with your appetizer plates or main course, we're sure that these wines will satisfy the crowd and help make the season a little brighter.
Featured wines

2016 Rombauer, Chardonnay 3L
Carneros, California
$199, reg. price $225
You know Rombauer Chardonnay, now taste the difference in the larger formats. Larger format wines, such as magnums and jeroboams, bring the rockstar factor but the large preservation system also produces better wine.


2011 Inglenook, Cask Napa Cabernet 1.5L
Napa, California
$159, reg. price $185
Originally made between the 1930s and early 1960s, Cask was given new life by Francis Ford Coppola in the mid-1990s. This vintage is on the money in terms of style – going for a timeless, elegantly lean wine with dense tannins and plenty of vibrancy. Cellar through 2021!


2012 Silver Oak, Napa Cabernet 1.5L
Napa, California
$249, reg. price $280
Blue Chip: That is always one of the phrases we use when talking about the Silver Oak Napa Valley Cabernet. It might not be most "culty," but it is always exactly what you know it to be: rich, powerful, heavily fruited, laced with spicy oak, and full of structure. Perfect for gifts, important client meetings, and special dinners.

2012 Pio Cesare, Barolo 1.5L
Piedmont, Italy
$159, reg. price $249
94 Points, Parker! Pio Cesare has produced a small miracle with the 2012 Barolo. In a vintage that saw many non-descript wines, this Nebbiolo is bursting with energy and personality. The wine should evolve slowly over the next 10 years. Hats off to Pio Cesare for creating a standout Barolo!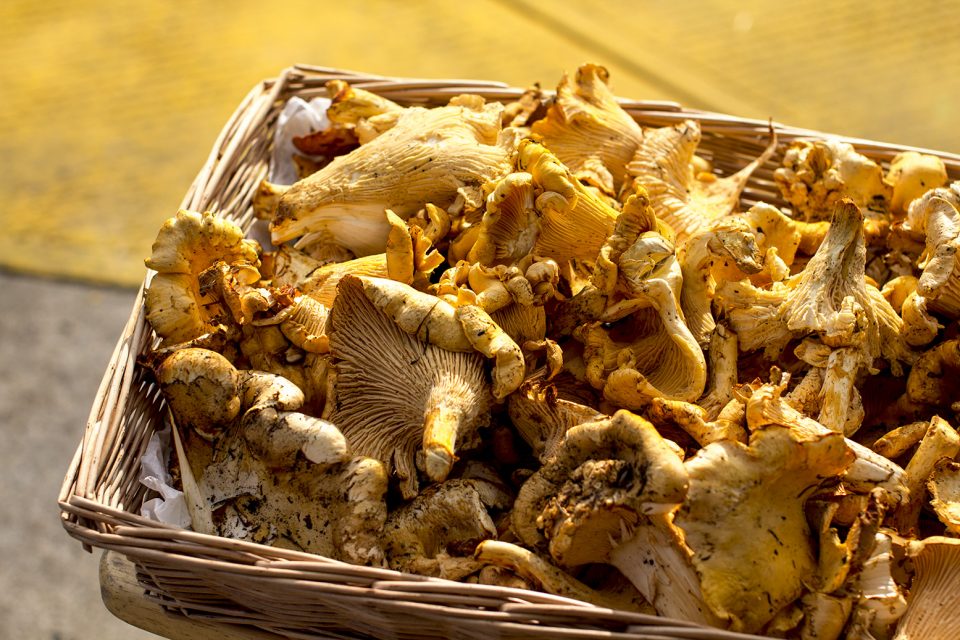 Featured Items
Chanterelle Mushrooms
Locally foraged from Washington, these wild mushrooms are a fall favorite. Perfect in pasta, paired with a steak, atop pizza or tossed with a salad.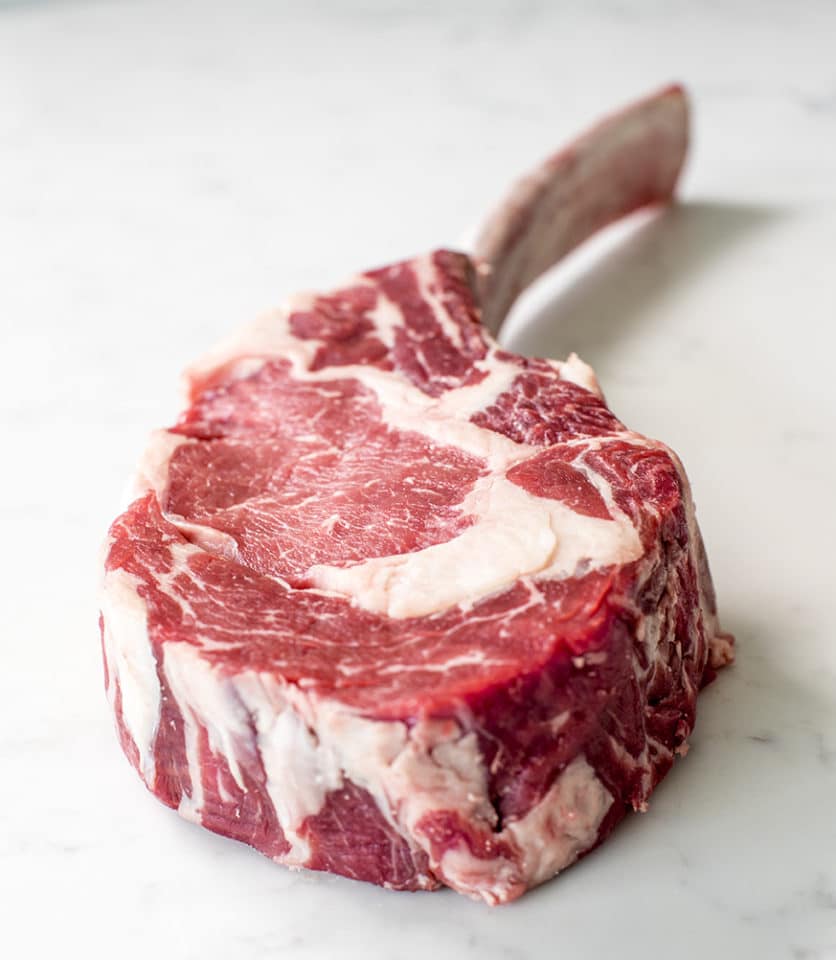 Featured Items
Tomahawk Steak
Meet the eye-catching Tomahawk Steak, one of Zupan's Markets four Signature Cuts in our meat department.