celebrate oregon wine
Oregon is lucky to be home to hundreds of beautiful vineyards and wineries throughout the state. This month in celebration of Oregon Wine Month we are excited to feature wines crafted by the founding vintners who put Oregon on the wine map. The people who planted these grapes 50 years ago were considered crazy, and laughed at for believing that wine could be produced here. Today these wineries continue to thrive and are now led by the second generation and beyond. So raise a glass with us as we toast the true pioneers of Oregon wine.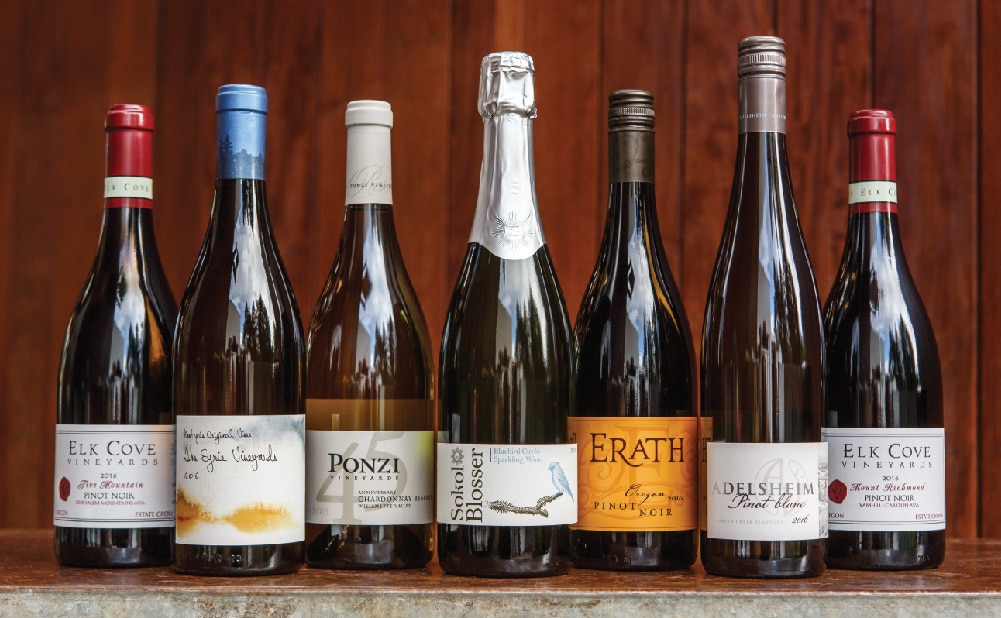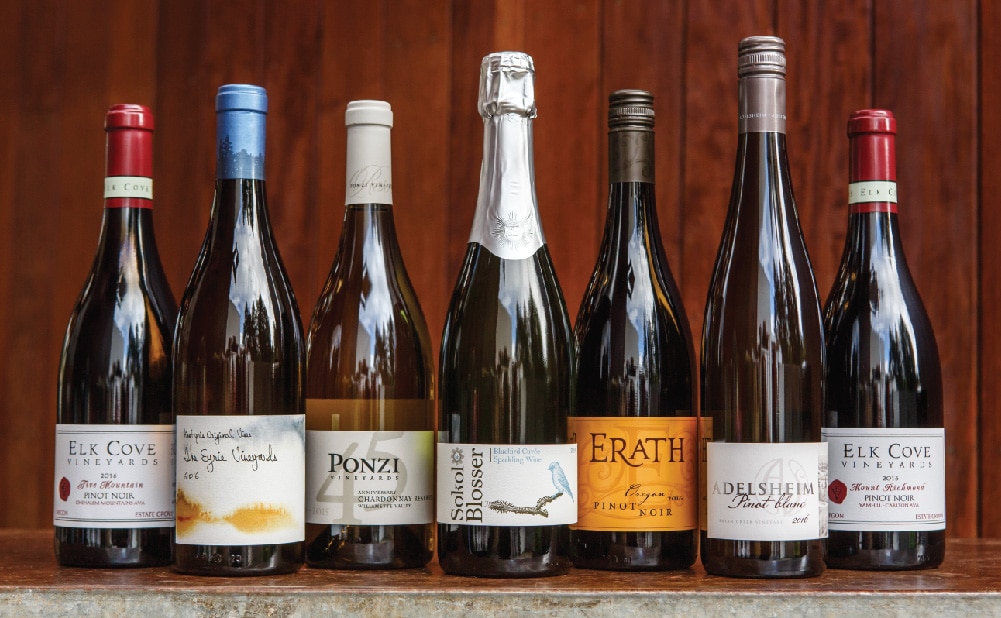 Featured wines

2016 Elk Cove, Mount Richmond Pinot Noir
Yamhill-Carlton, Oregon
$45.50, reg. price $49.97
92+ points Wine Advocate! "Lovely nose of black cherry preserves, blueberry compote and boysenberry, tilled soil and dried leaves."

2016 Elk Cove, Five Mountain Pinot Noir
Chehalem Mountains, Oregon
$45.50, reg. price $49.97
A nose of red raspberries, pomegranate, dried fig and violet. Rich flavors of black cherry, brambleberry and cinnamon are complemented by silky tannins.

2016 Eyrie, Original Vines Pinot Gris
Dundee Hills, Oregon
$35.25, reg. price $40.97
By working as minimally as possible with these vines, the goal is to achieve freshness depth, and vitality. The grapes come from the first Pinot Gris vines planted in the New World, and special attention is given in order to pay homage to these old vines.

2015 Ponzi Reserve, Chardonnay
Chehalem Mountains, Oregon
$32.25, reg. price $42.50
A delicate nose of crème fraîche, lemon confit, white peach, and wet stone. It fills the mouth with ripe citrus and white peach, plus notes of honey toast and cream with juicy acidity. The finish is long & textured.

2016 Adelsheim, Pinot Blanc
Chehalem Mountains, Oregon
$22.50, reg. price $28.25
One of the more exciting white wines made in the state that captures the grape at its best. Soft scents of melon and banana lead to lively mixed green fruit flavors. Elegant, supple & refreshing!


2016 Erath, Pinot Noir
Oregon
$17.50, reg. price $22.50
Luscious loganberry, Bing Cherry, and rising bread dough along with a pleasing hint of caramel and aromatic sandalwood. This weighty palate offers notes of cherry candy, pomegranate, candied orange peel, and a touch of anise.

2016 Sokol Blosser, Bluebird Brut
Oregon & Washington
$22.50, reg. price $28.25
This is a proprietary blend of white grape varieties. It is Brut in style and made "Méthode Traditionelle." Notes of ripe stone fruits, citrus, apple and pear along with a creamy textureand crisp acidity make it a perfect food wine.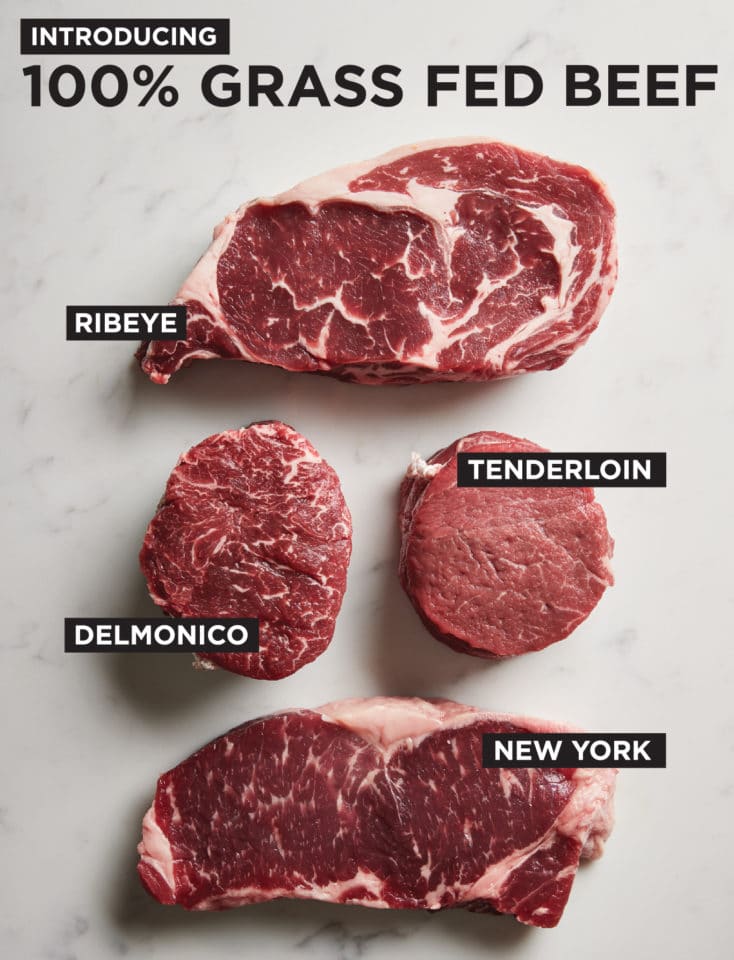 News, Featured Items
100% Grass Fed Beef
Introducing 100% Grass Fed Beef, now available in our Meat Department.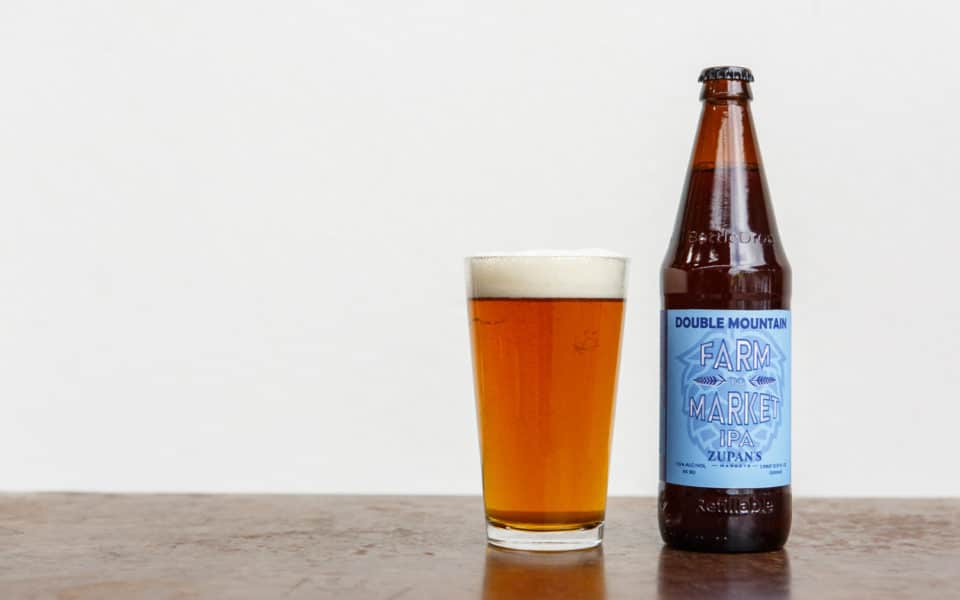 New Items, Featured Items
Farm to Market IPA
Our 8th beer in our Farm to Market series is here! Brewed in collaboration with Double Mountain Brewery and crafted in a refillable bottle.