Regal Smoked Salmon is now available at Zupan's Markets!  This New Zealand King Salmon is rich & full of flavor, high in Omega-3s, and has a deep red/orange flesh color. Raised in the breathtaking waters of New Zealand's Marlborough Sounds, this salmon is known as one of the finest salmons on the market today. The fish are raised in a clean environment that is free of antibiotics. Their feed is GMO and BSE-free is fully traceable, containing  fish oil and meal from sustainable fisheries.
Zupan's carries the following smoked salmon from Regal:
Dill-cured smoked salmon:
Lightly smoked, then cured in a mixture of sea salt, brown sugar and dill for several days. Delicious when added to a potato salad, or wonderful when served as traditional gravlax, with a dark or rye bread and a mustard crème fraîche.
Beech wood smoked salmon:
Cured in a sea salt and brown sugar mix, then smoked slowly at a low temperature over beech wood. This versatile fish is delicious when added to pasta, salad, or atop bagels.
Pastrami-style smoked salmon:
This salmon is smoked at a low temperature with natural beech wood then crusted with a traditional pastrami spice blend of crushed black pepper, garlic and paprika. Perfect on a Reuben sandwich or on a platter with pickled vegetables & charcuterie.
Manuka wood smoked salmon:
Manuka wood has a long tradition of being used for smoking fish and game meats in New Zealand. By smoking it on the manuka for several hours, the result yields a fish that is rich in aroma, vibrant in color and delicious on the palate. Add on top of baked potatoes for a gourmet twist, or include it on your entertaining platter alongside crackers & olives.
Learn more about Regal Salmon.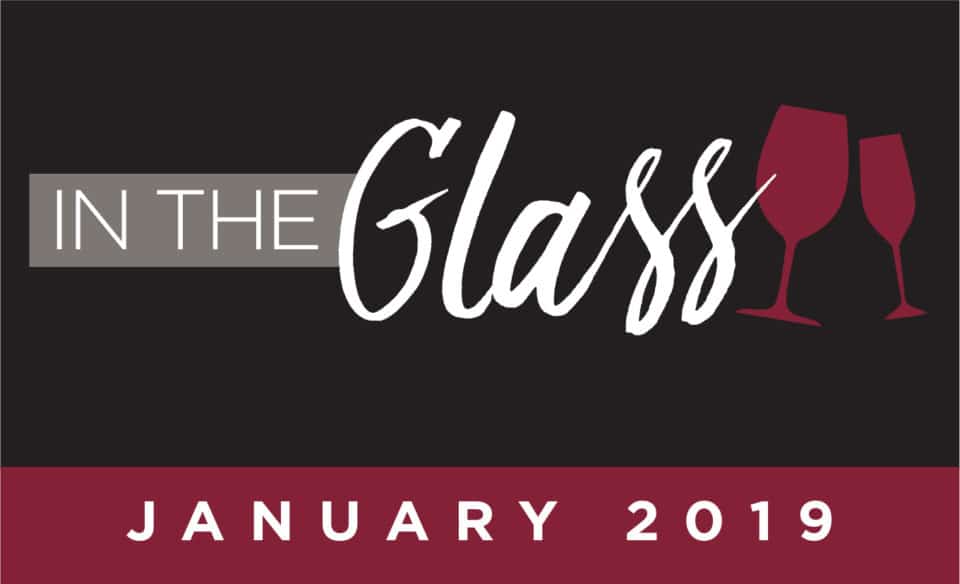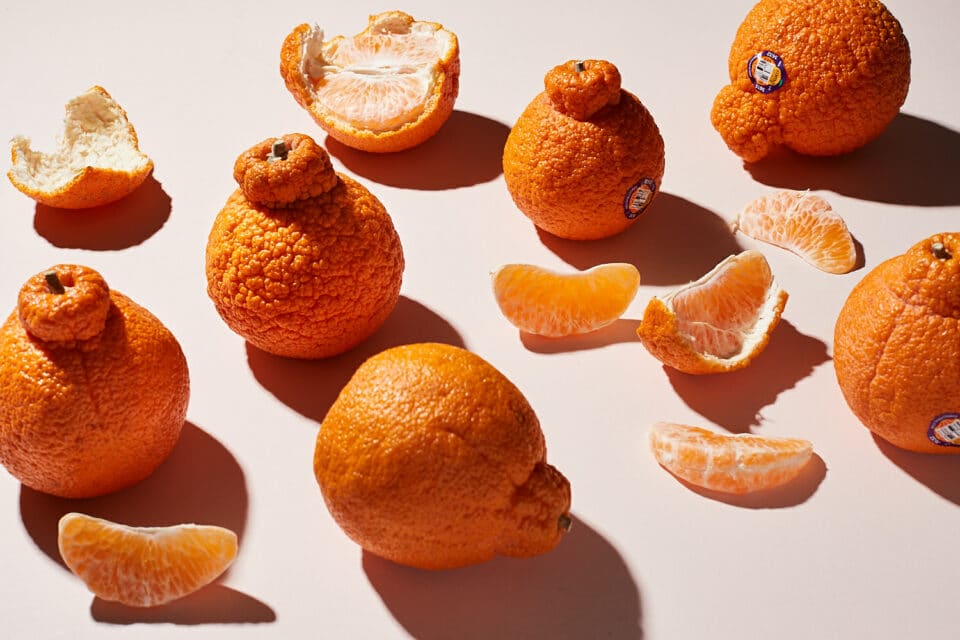 Purveyors, Featured Items
Sumo Citrus
Beloved Sumo Citrus have arrived in our produce departments! These easy to peel citrus are big, juicy, and super sweet!