ethically made blankets with a cause. for every blanket purchased, a blanket is donated to a Local homeless shelter.
Founded as a personal project, Bob Dalton was inspired to begin Sackcloth & Ashes when his mother found herself living on the streets in 2013. Spurred to action, he started by calling local homeless shelters and asking what their biggest need was. The answer was the same across the board: blankets. Sackcloth & Ashes was born out of a desire to supply blankets to local shelters. For every blanket sold, Sackcloth & Ashes donates a blanket to a local shelter.
Since its start, Sackcloth & Ashes has grown its production and reach, but has maintained the same heart. Blankets are a vehicle for the greater mission: to highlight grassroots organizations that are creating solutions for helping the homeless. Most recently in 2018, Sackcloth & Ashes launched Blanket the United States, a campaign with the goal of donating one million blankets to homeless shelters by 2024.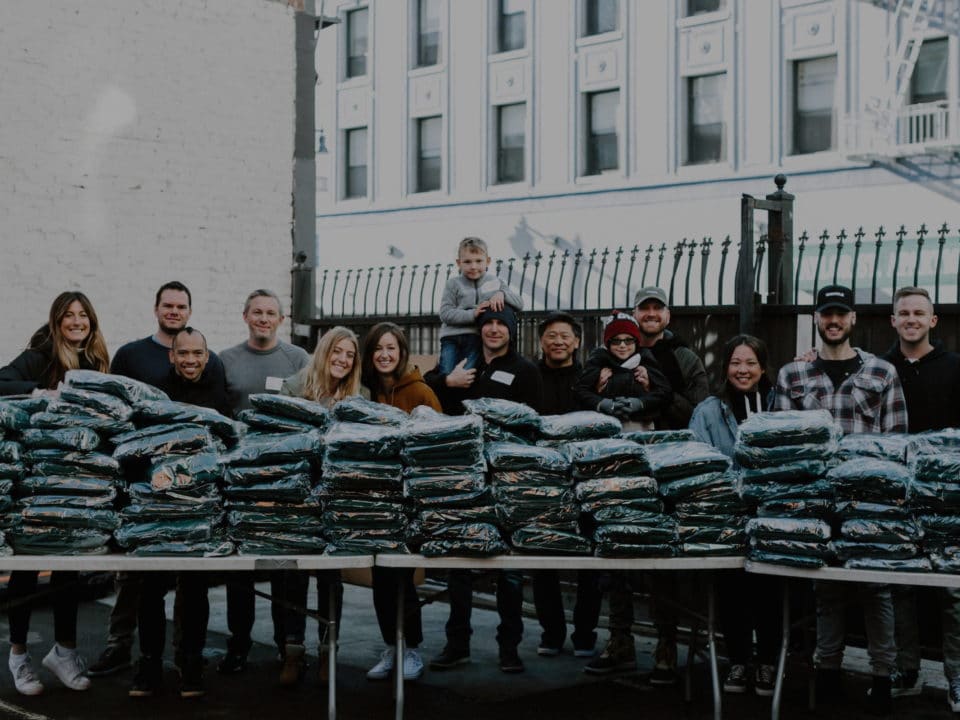 Sackcloth & Ashes blankets are ethically made and produced in Italy. Blankets are eco-friendly and made from 100% recycled material. Available in a variety of beautiful patterns, these blankets are perfect to cozy up with at home and make great gifts for the holidays.
Each blanket purchased comes in a special box, allowing the receiver to take it one step further in fulfilling the needs of those experiencing homelessness. Customers are encouraged to fill their empty blanket box with essential items like toiletries, socks, snacks, band-aids and water bottles and either donate it to a local shelter or keep it in their car to give to someone in need. Another option is bringing those boxes back to our store, where we will then donate them to local shelters.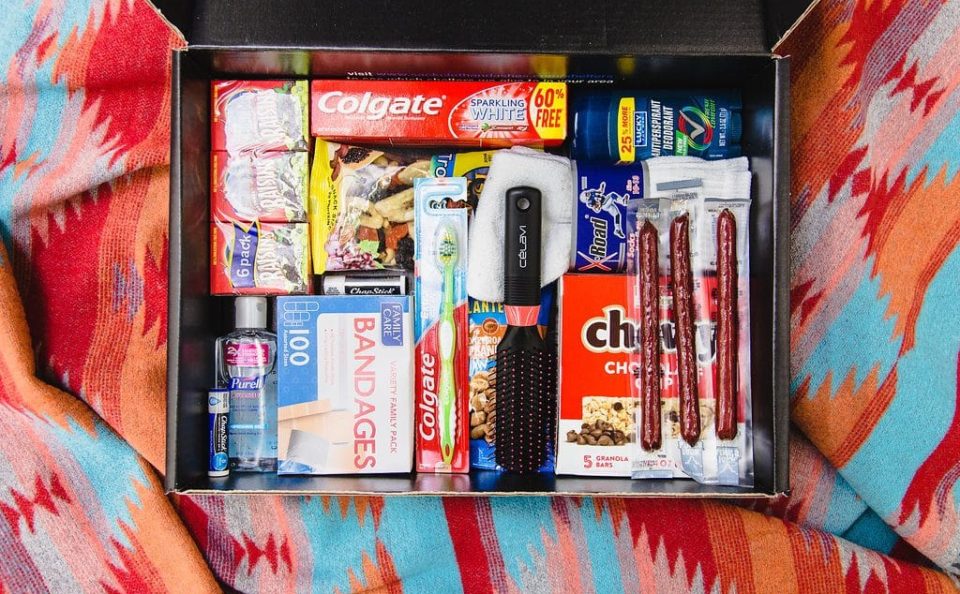 Learn More:
KGW-8 – Oregon businesses team up to give blankets to homeless shelters
KOIN-6 – 'Buy 1, Donate 1': Blanket company, Zupan's team for homeless
KPTV-Fox 12 – Zupan's Markets and Sackcloth and Ashes have teamed up to help our community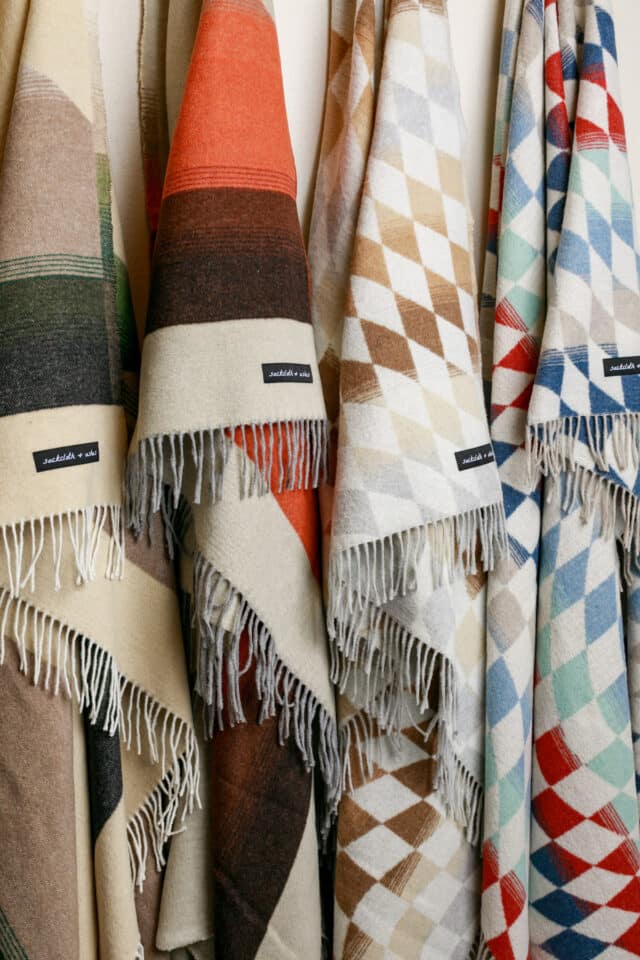 Gift Boxes
Sackcloth & Ashes Blanket
Ethically made blankets with a cause. For every blanket purchased, Sackcloth & Ashes donates a blanket to a homeless shelter.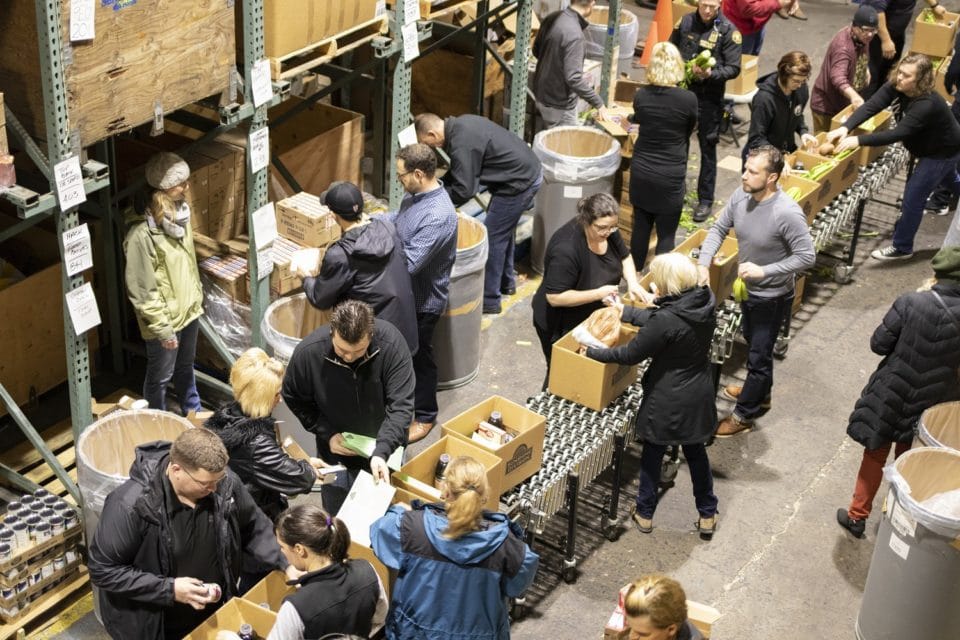 Purveyors, Featured Items
Sunshine Division
Learn more about our 25 year partnership, providing food to Portland families.